The Best Small Towns To Retire In Southern California
Looking for a great place to enjoy your retirement years? Southern California, otherwise known as "The Golden State," has got you covered. The weather is nice and temperate, and the people are friendly too. You will find that life moves a bit slower here, making it easy to relax and enjoy your time. Whether it is local events or just a friendly chat with neighbors, the warmth of these small towns is hard to beat. Keep reading to discover nine of the best spots to retire in Southern California.
La Quinta
La Quinta is a trifecta of solitude, golf-resort aesthetic, and mountain scenery. With over 260 days of sunshine each year, La Quinta provides an ideal climate for those seeking warm weather and outdoor recreation. The town is home to numerous world-class golf courses, which always help to ease seniors into new socializing opportunities. Moreover, La Quinta is a proud supporter of the arts, and that can be seen in its La Quinta Arts Festivals (November and February) and galleries around town. The town also provides excellent healthcare facilities, including the nearby Eisenhower Medical Center, which is essential for maintaining peace of mind. Additionally, La Quinta's convenient location offers easy access to other popular southern California destinations such as Palm Springs, Palm Desert, and Joshua Tree National Park. 
Solvang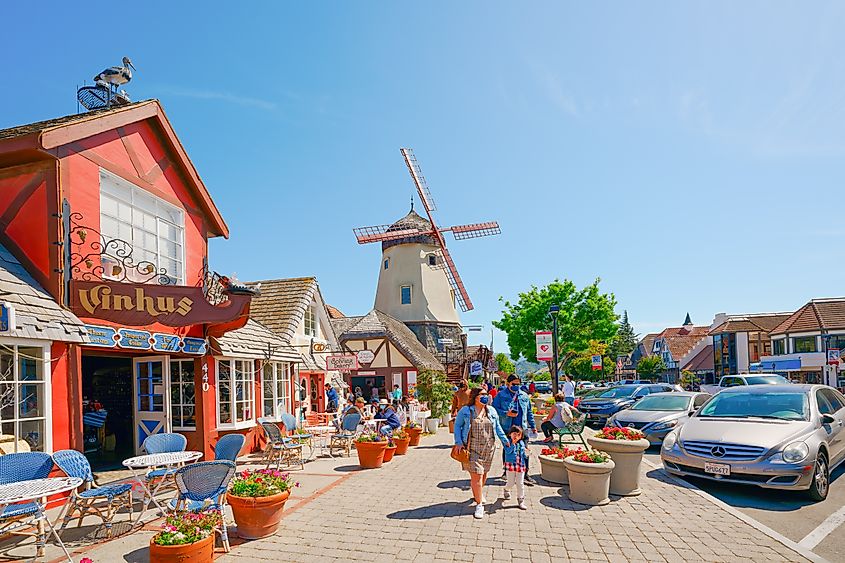 Solvang, also known as the "Danish Capital of America," is a unique and charming southern California town. Danish-inspired architecture and European ambiance provide a distinctive living environment that is interesting and engaging. The town boasts a pedestrian-friendly layout, allowing retirees to easily explore its many shops, restaurants, and cultural attractions. Solvang is home to several museums, including the Elverhoj Museum of History & Art and the Hans Christian Andersen Museum, and the exhibits are worth spending many an afternoon in. Outdoor enthusiasts will also appreciate Solvang's proximity to the Santa Ynez Valley, where they can partake in activities such as hiking, biking, and horseback riding. The region is also known for its vineyards and wineries, which help the days go by slowly and dreamily...
Los Olivos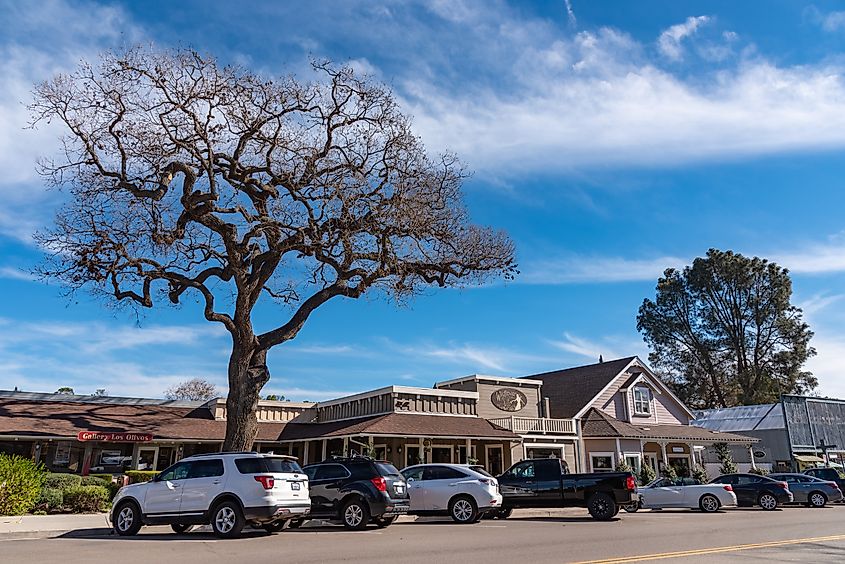 Los Olivos, a town belonging to the Santa Ynez Valley, entices retirees with an easy-going pace of life. Los Olivos is legendary for its globally-recognized wineries and tasting rooms, which are responsible for many new-found friendships. The town's quaint and walkable downtown is lined with boutique shops, art galleries, and eateries, making holiday shopping more straightforward and enjoyable. Additionally, Los Olivos hosts a range of community events, such as the annual Los Olivos Jazz & Olive Festival, where guests enjoy live jazz, olive-themed dishes, and a variety of local wines. Those who wish to stay active and in touch with fresh air will appreciate the town's proximity to the Los Padres National Forest, a pleasant spot for hiking, birdwatching, and nature photography. 
Fallbrook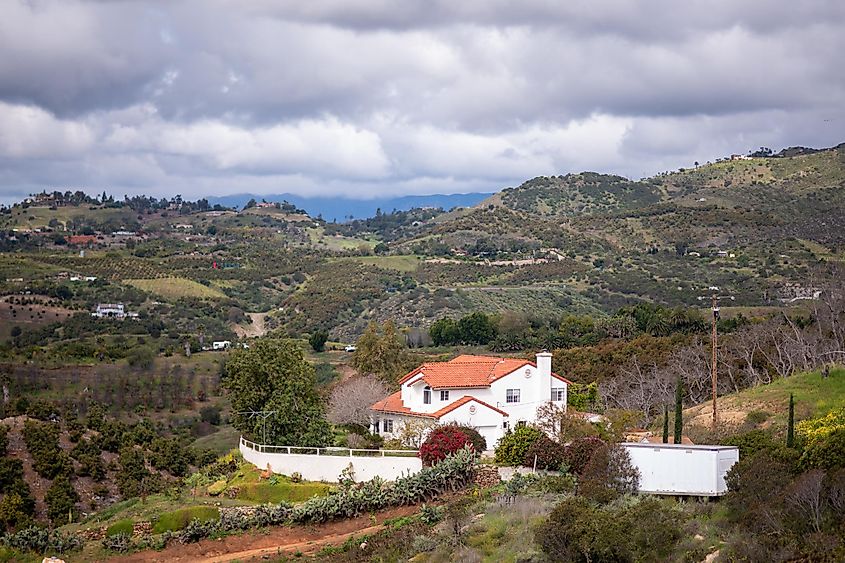 Known as the "Avocado Capital of the World," Fallbrook's unique culture delights in locally grown produce. This agricultural heritage is celebrated annually during the Avocado Festival, a lively event with competitions like 'best tasting' / 'best dressed' avocado, as well as a kart race between elementary students. The Fallbrook School of the Arts is a town jewel for its engagement with youth programs and workshops. Last, Fallbrook's location lies between the coastal city of Oceanside and the vast natural expanse of the Cleveland National Forest. This unique position grants residents easy access to beachside leisure and mountainous exploration, which is useful when enticing one's family to stop by.
Carpinteria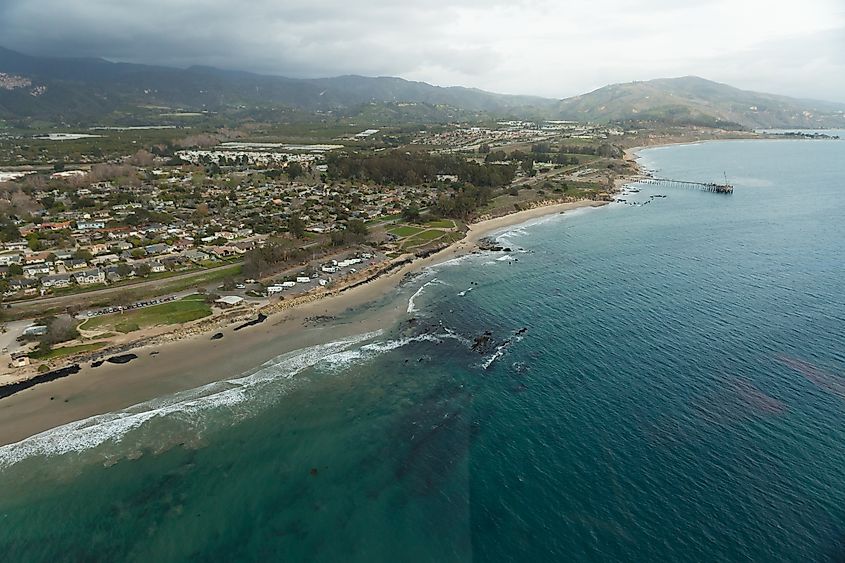 Carpinteria, a coastal town situated between Santa Barbara and Ventura, attracts retirees with its pristine beaches and peaceful ambiance. Beach walks, swimming, and birdwatching are the most frequented hobbies at the Carpinteria Salt Marsh Reserve. Next, the town's downtown area has many locally-owned shops, cafes, and restaurants, which creates an amusing opportunity to 'people watch' on quiet weekends. Carpinteria also works to keep its community engaged and interconnected by hosting events like the California Avocado Festival and the Carpinteria Valley Museum Marketplace. Last, the town's proximity to the Carpinteria Bluffs Nature Preserve and the Los Padres National Forest enables retirees to stay fit through hiking, biking, and wildlife observation. 
Sierra Madre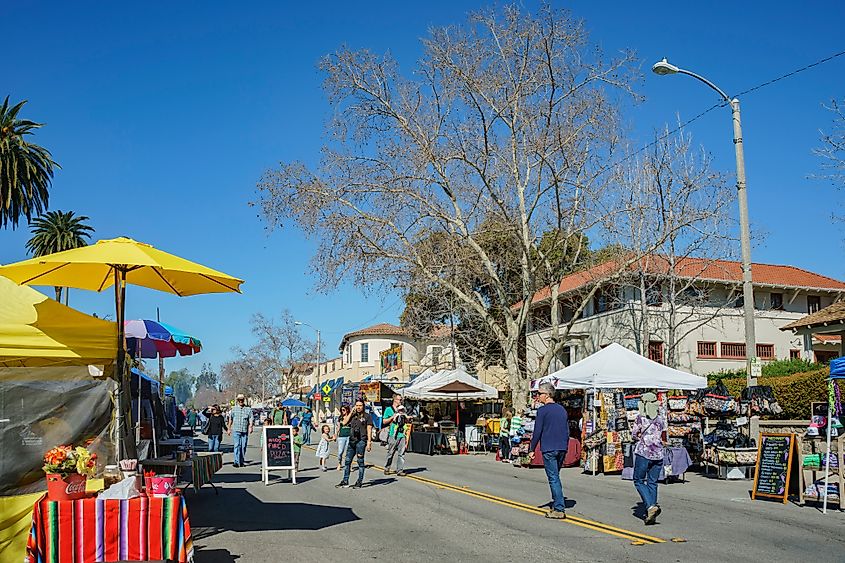 Situated at the foothills of the San Gabriel Mountains, Sierra Madre is garnished with tree-lined streets and charming architecture. Locals celebrate the endless mountain trails, including the popular Chantry Flats recreation area, where hiking, picnicking, and nature observation draw visitors closer to nature. Additionally, Sierra Madre is home to the world-renowned Wistaria Festival, an annual celebration in which the hillsides erupt into swirling purples from a vine's blossoming flowers. Ultimately, the population hovers around 11,000 which means quiet days of meditation and respite are abundant here in Sierra Madre.
San Juan Capistrano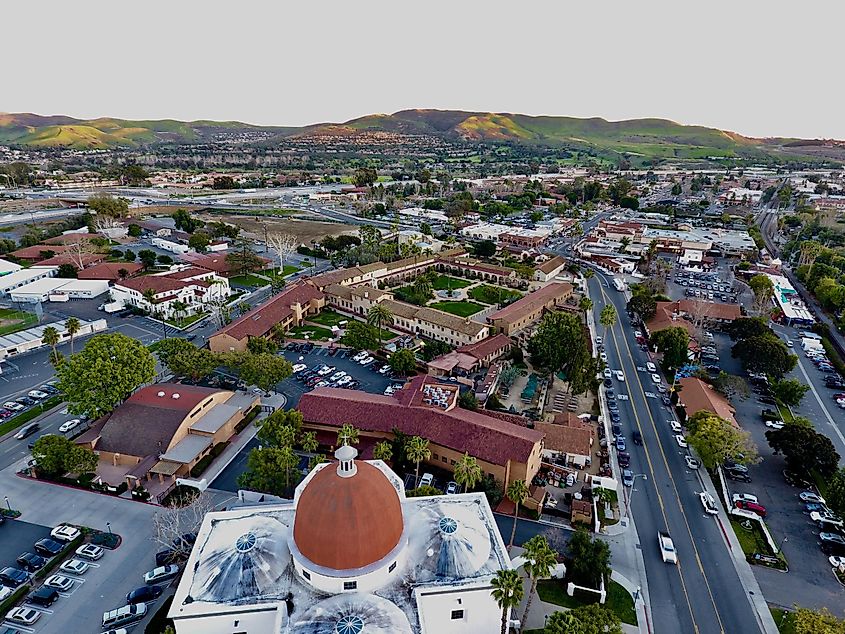 San Juan Capistrano is a captivating southern California town that offers retirees an engaging and relaxed living experience. The town's historic center, anchored by the iconic Mission San Juan Capistrano, features beautiful Spanish-style architecture and numerous sites of interest for history buffs to explore. There are a variety of cultural events hosted by the town, such as the Swallows' Day Parade and the Fiesta de las Golondrinas. The San Juan Capistrano Equestrian Center is also available with world-class trainers ready to instruct beginners of all ages. Beaches are found nearby at Dana Point Harbor, and many folks spend idle days here fishing, boating, or even whale watching.
Seal Beach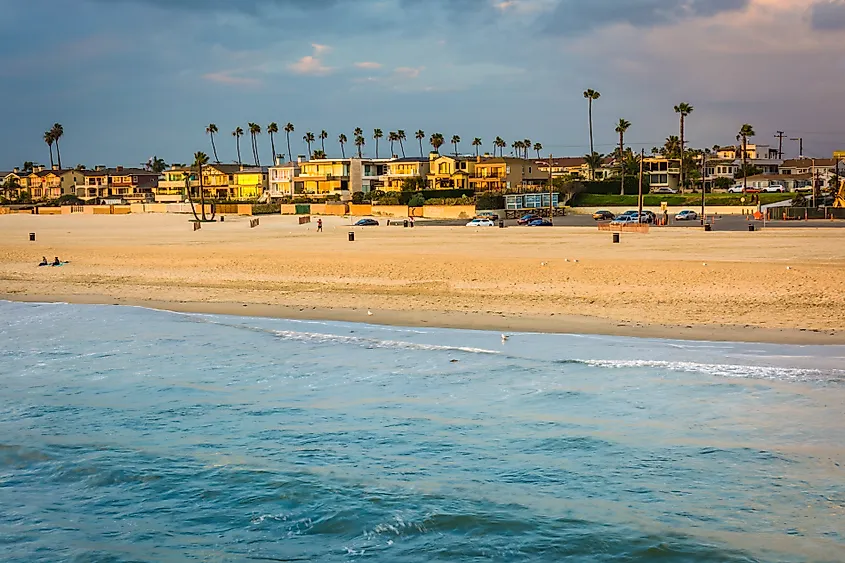 Seal Beach is an inviting coastal town, populated by approximately 24,000, that offers retirees a laid-back atmosphere and a multitude of recreational activities. Known for its expansive sandy shoreline, the town provides opportunities for beachcombing, sunbathing, and leisurely strolls along the Seal Beach Pier. The nearby Seal Beach National Wildlife Refuge is also ideal for birdwatching and wildlife observation. The quaint Main Street district, with its charming shops, restaurants, and historic architecture, also hosts the town's lively farmers market. Additionally, locals always look forward to the annual Seal Beach Classic Car Show, an aesthetic celebration of the past.
Ojai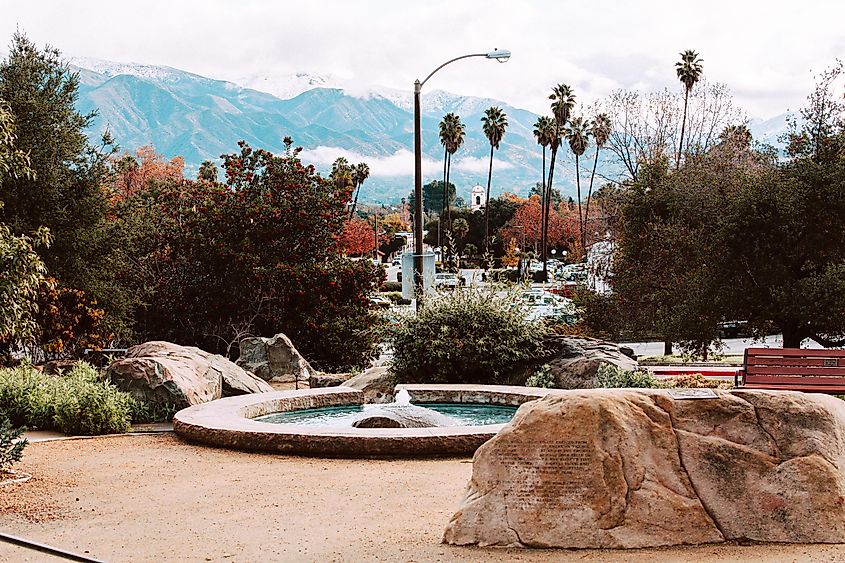 Nestled in the Ojai Valley, Ojai is a quiet town with a strong sense of community. The town's mild climate, with warm summers and relaxed winters, offers retirees comfortable living conditions year-round. Surrounded by the Topatopa Mountains, Ojai strongly focuses on wellness and spirituality, with numerous spas, yoga studios, and meditation centers. Despite its secluded feel and population of just under 8,000, Ojai is just a short drive from larger cities like Ventura and Santa Barbara. If families choose to live in the area to stay close to their seniors, it is worthwhile to remember that Ojai possesses highly-ranked public schools.
Each of these nine small towns offers retirees a unique and fulfilling lifestyle. Whether it's the charm of a Danish-inspired village, the relaxation of a coastal retreat, or the tranquility of a mountain getaway, there's a perfect destination for everyone. The natural beauty, rich culture, and strong sense of community in these towns make Southern California an ideal place to enjoy a well-deserved retirement. Most importantly, the activities and events found in these villages are the perfect environments to invite family to and make new friends at.