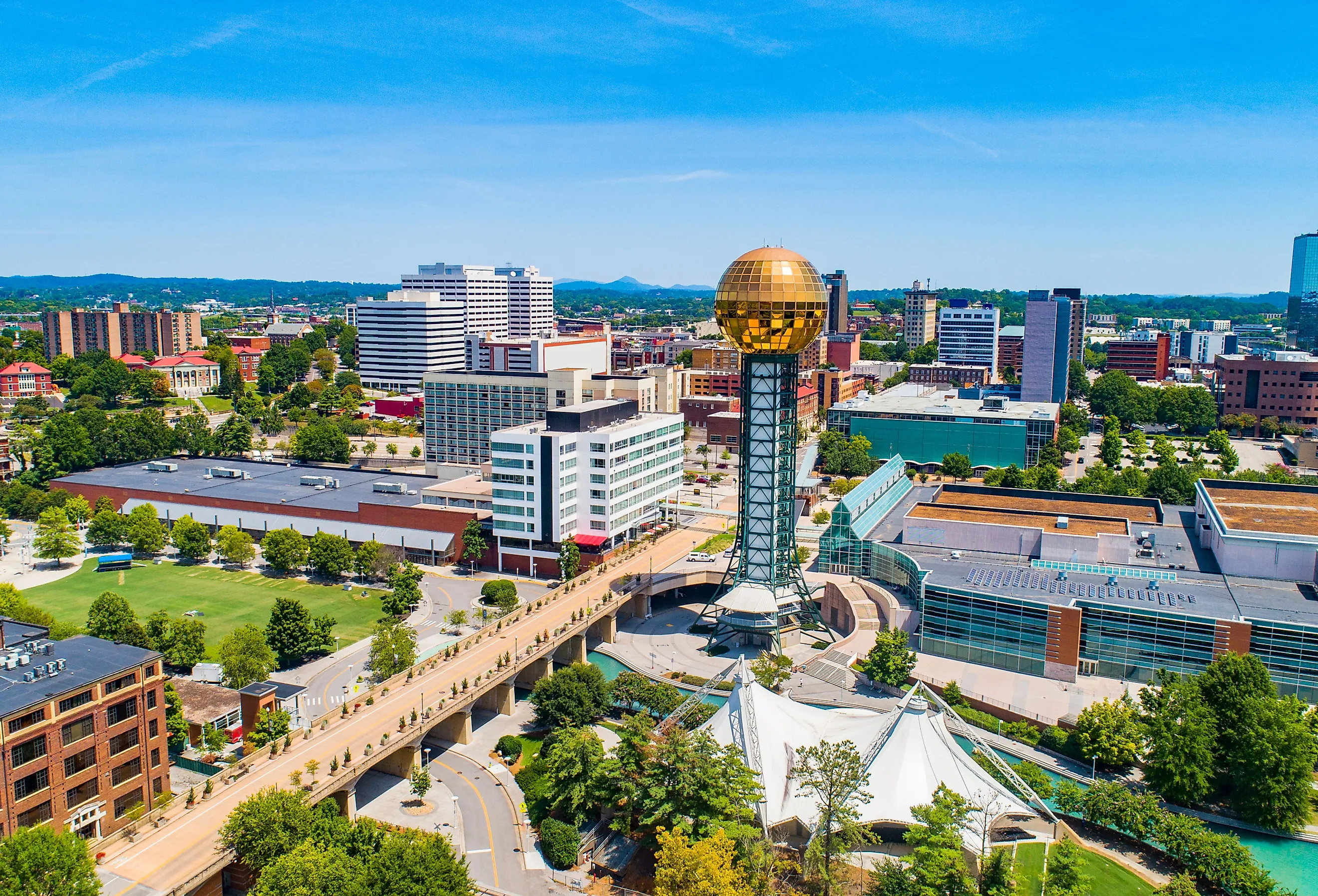 Knoxville, Tennessee is a vibrant city filled with exciting attractions and activities to discover. Renowned for its stunning natural beauty and plethora of outdoor recreation options, Knoxville sits in the foothills of the Great Smoky Mountains. From scenic hiking trails to thrilling whitewater rafting trips, there is something for everyone! In addition to its picturesque landscape, Knoxville also serves as home to the University of Tennessee which adds an extra layer of cultural enrichment through events and festivals all year round. With a population of around 193,000 people, it is the third-largest city in Tennessee, making it ideal for those who appreciate both urban convenience and easy access to nature's wonders.
Geography and Climate of Knoxville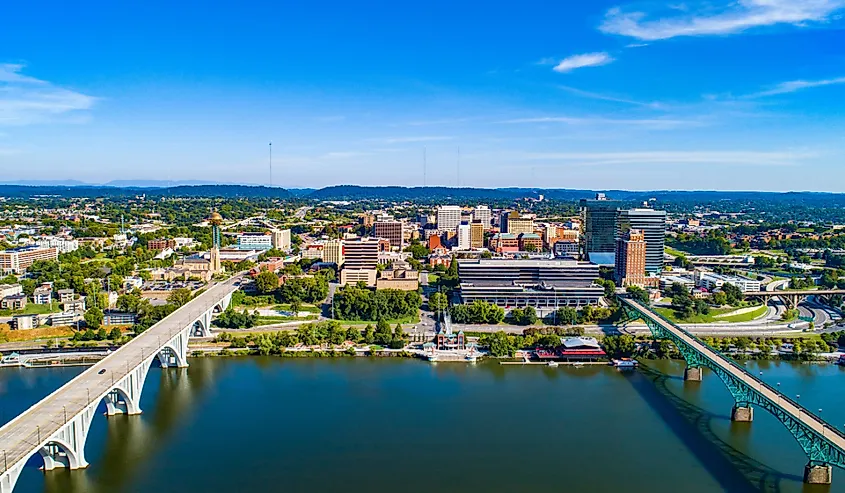 Knoxville lies at the heart of the Great Valley of East Tennessee. The French Broad River and the Holston River join outside of Knoxville to create the stunning headwaters of the Tennesse River which runs through the city, providing residents and visitors with opportunities for fishing, boating, and swimming. Great Smoky Mountains National Park is nearby Knoxville and boasts hiking trails for all skill levels.
The temperate climate in Knoxville features hot summers and mild winters, with average high temperatures reaching 87°F in July and average low temperatures dropping to 29°F in January. The valley's location can cause abundant rainfall during the winter and late spring, while unexpected thunderstorms bring relief to the valley during hot summer days. Knoxville experiences snowfall, averaging 12 inches per year in bursts of less than four inches, but it rarely lasts more than a week.
Brief History of Knoxville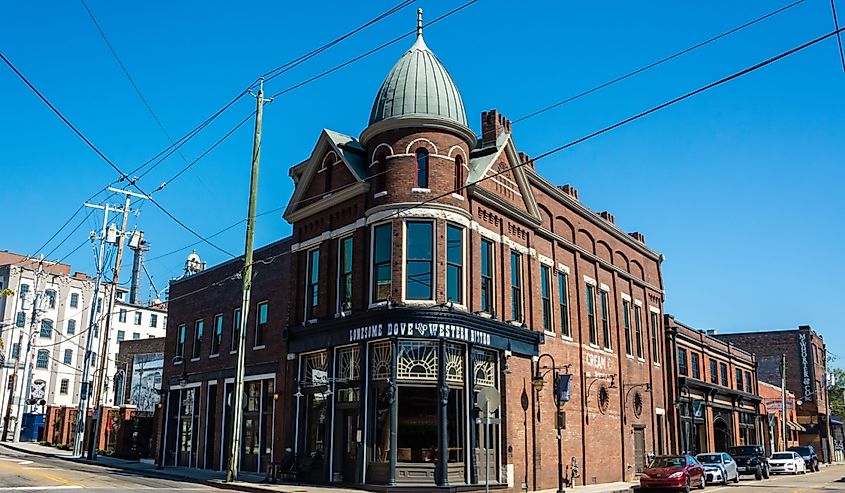 Native American tribes, including the Cherokee and Muscogee Creek, initially inhabited Knoxville before European settlers arrived in the late 1700s. In 1791, the city was officially settled and named after Henry Knox, the first Secretary of War under George Washington. During the Civil War, Knoxville played a crucial role as a key location for both Confederate and Union forces. In the late 19th and early 20th centuries, industry and transportation drove significant growth and development in Knoxville. The city transformed into a major hub for railroads and became home to several major manufacturing companies.
Throughout the 20th century, Knoxville continued to grow and host events, such as the 1982 World's Fair, which brought international recognition to the city. Today, Knoxville stands as a vibrant and growing city with a rich cultural heritage, a diverse economy, and a thriving music scene that showcases its musical legacy and an important arts community. Knoxville supports entrepreneurship and innovation through its supportive ecosystem.
Population and Economy of Knoxville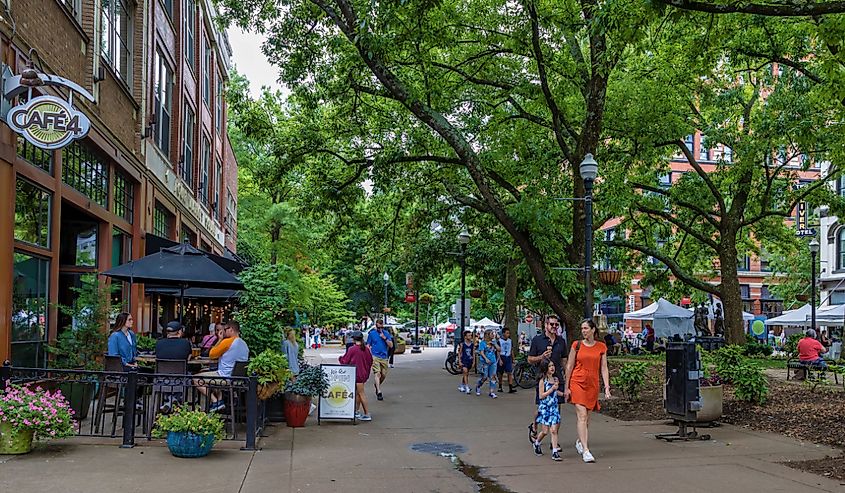 Knoxville, Tennessee is the third-largest city in the state with a population of approximately 193,000 and boasts a booming economy. This economic stability is supported by industries such as manufacturing, health care, education, and government as well as tourism. The presence of major corporations like Pilot Flying J, a leading retailer of diesel fuel and convenience stores, and Regal Entertainment Group, a major player in the entertainment industry provides jobs for Knoxvillians which helps contribute to the city's growth.
Furthermore, there are also many opportunities available within Knoxville's active arts community which supports local galleries and theaters. The University of Tennessee is one of the city's largest employers, providing jobs for thousands of local residents. The city has a thriving food and beverage industry, with several local craft breweries and a growing restaurant scene. Knoxville is also a popular tourist destination, attracting visitors with its bountiful history, natural beauty, and cultural offerings.
Attractions In and Around Knoxville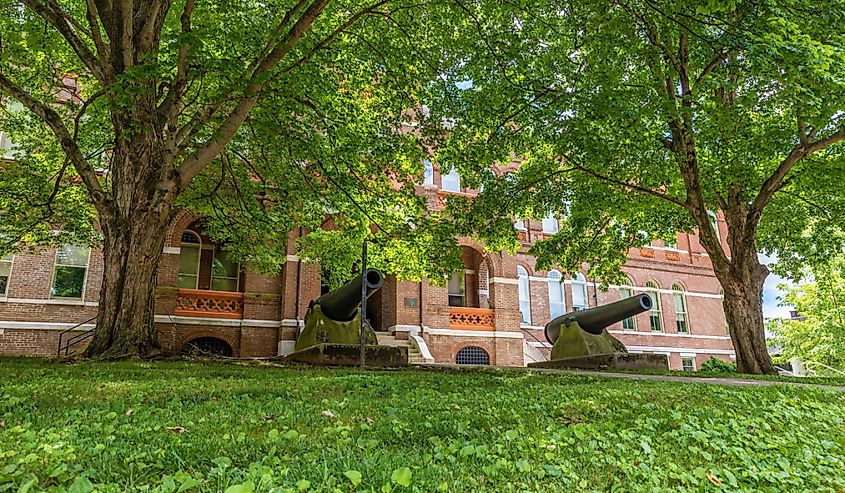 Knoxville, Tennessee offers plenty of attractions and activities for visitors and residents alike. For those who enjoy museums and galleries, there are several to explore in the city such as the Knoxville Museum of Art, McClung Museum of Natural History & Culture, East Tennessee Historical Society's Museums, and more. The city is home to several Civil War battlefields, including Fort Sanders and the Confederate Memorial Park, both of which offer a fascinating glimpse into the city's rich history.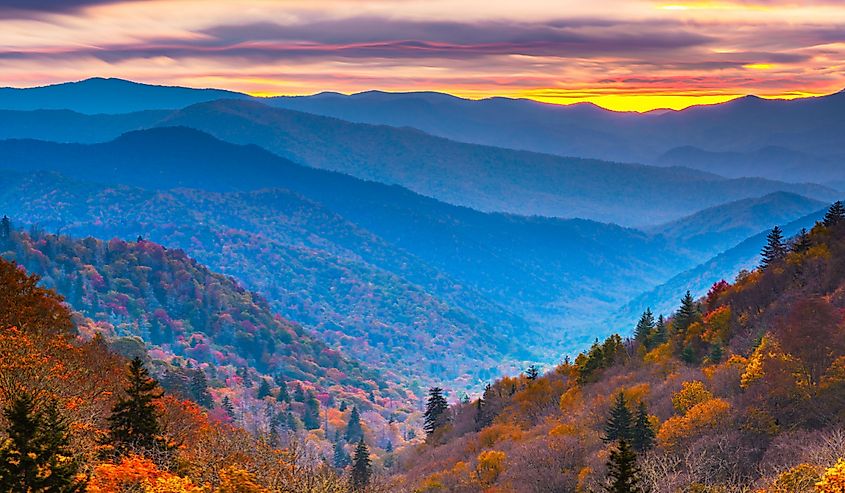 Nature lovers will appreciate the city's many outdoor recreation opportunities, including the Knoxville Botanical Garden and Arboretum and the iconic Ijams Nature Center as well as many hiking trails. For those seeking adventure outside the city limits, there are plenty of options nearby. The Great Smoky Mountains National Park, just a short drive away, offers breathtaking natural beauty and endless outdoor recreational opportunities, including hiking, camping, and fishing.
Knoxville, Tennessee offers a diverse range of attractions and experiences that will appeal to visitors of all interests. From its rich history and cultural offerings to its outdoor recreation opportunities and thriving music scene, Knoxville has something for everyone. Culture enthusiasts can marvel at the masterpieces on display at the Knoxville Museum of Art or gain insight at the Women's Basketball Hall of Fame. Outdoor enthusiasts can enjoy tranquil moments in the city's many parks and gardens or participate in a variety of leisure activities. Food lovers can savor the delectable flavors of classic southern cuisine, Knoxville has everything one needs for a memorable experience.