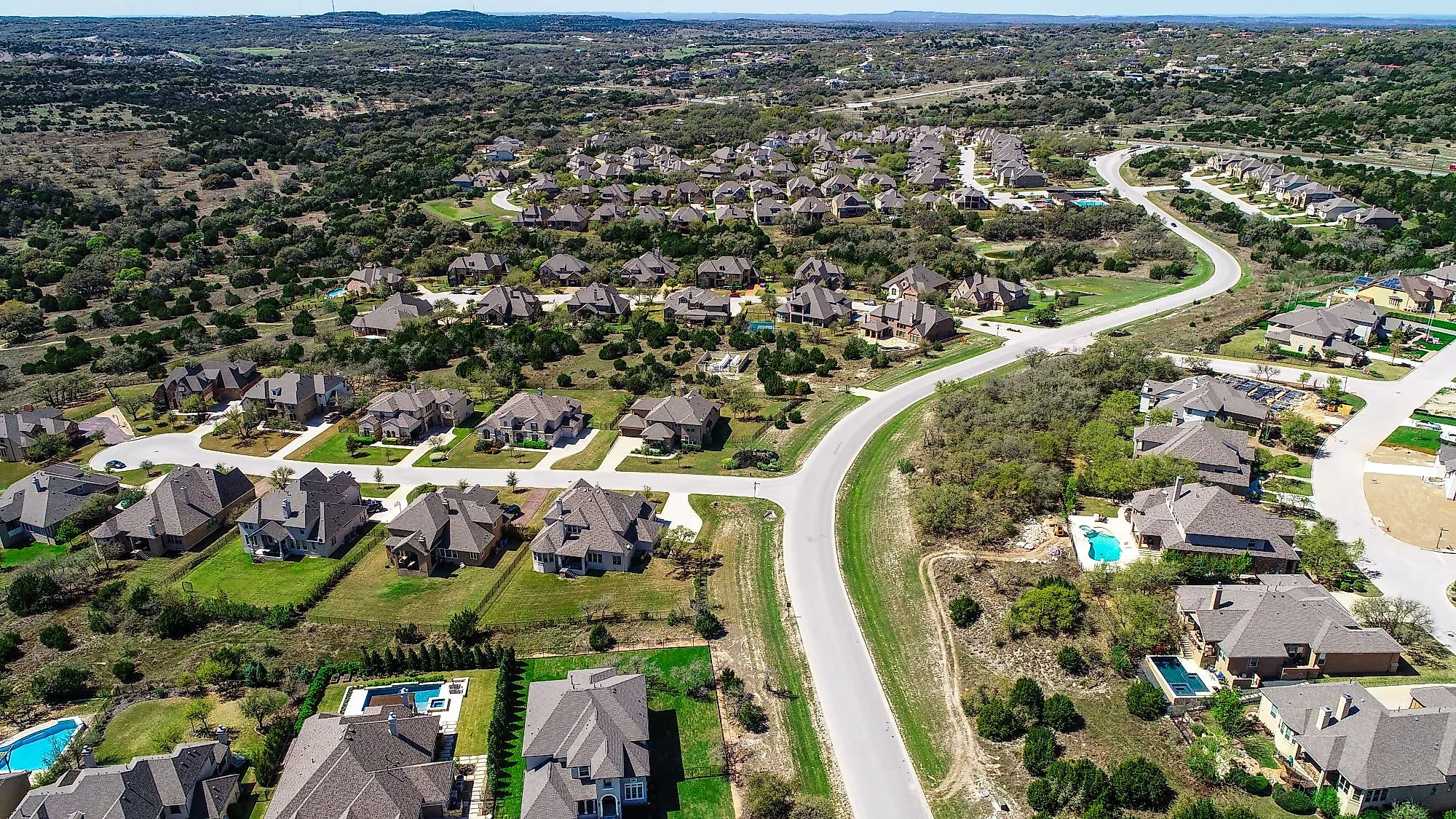 Dripping Springs is a small city situated in Hays County in the US State of Texas. First settled in the 1850s, it was primarily a farming community with more settlers moving into the valleys holding Onion creek and Little Barton creek by 1857, and soon opening a permanent post office.   
Geography And Climate Of Dripping Springs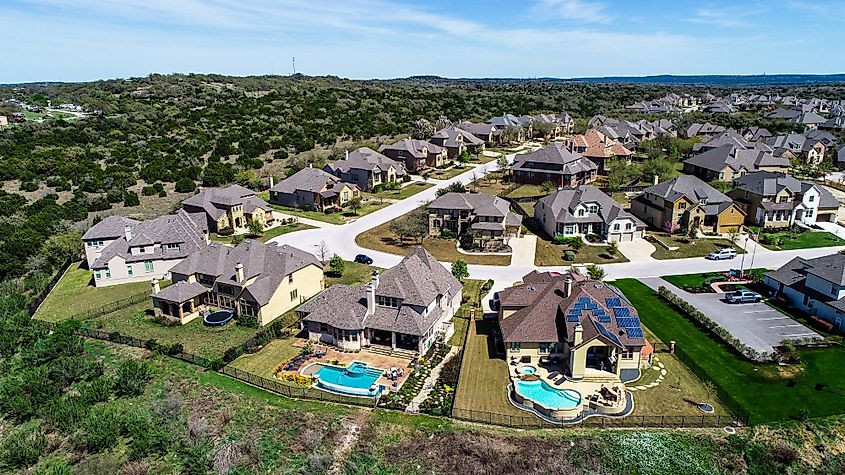 Dripping Springs is placed at the northern end of Texas's Hays County. The city is located along U.S. Route 290 approximately 37 km from Austin and 39 km from Johnson City. Dripping Springs covers a total area of 22.78 sq.km, all of which is occupied by land. The majority of the city's used water empties into the Onion Creek, which is Colorado River's east-flowing tributary. Its location has earned Dripping Springs the nickname "Gateway to the Hill Country" as being the first place en route to a multi-county region referred to as the Texas Hill Country. According to the Koppen Climate Classification, Dripping Springs experiences a humid subtropical climate, with hot, wet summers and mild winters. 
History Of Dripping Springs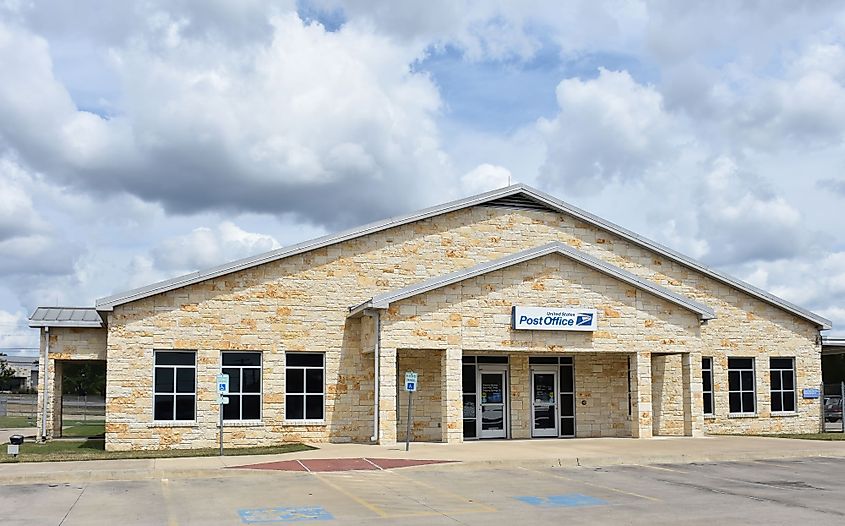 First settled by only three families, the Pounds, the Mosses, and the Wallaces, John Lee Wallace, the nephew of General Robert E. Lee, all from Mississippi, the party halted their journey at the top of what came to be known as Wallace Mountain. Still, part of the rough frontier with its native population, the valley they chose turned out to be only 30 miles from Austin, then the national capital of the Republic of Texas. By 1857, Dripping Springs had its first postmaster appointed and became a major stagecoach stop; later had a station on the train line connecting Austin and Fredericksburg. Nannie Moss named the settlement "Dripping Springs."    
Population And Economy Of Dripping Springs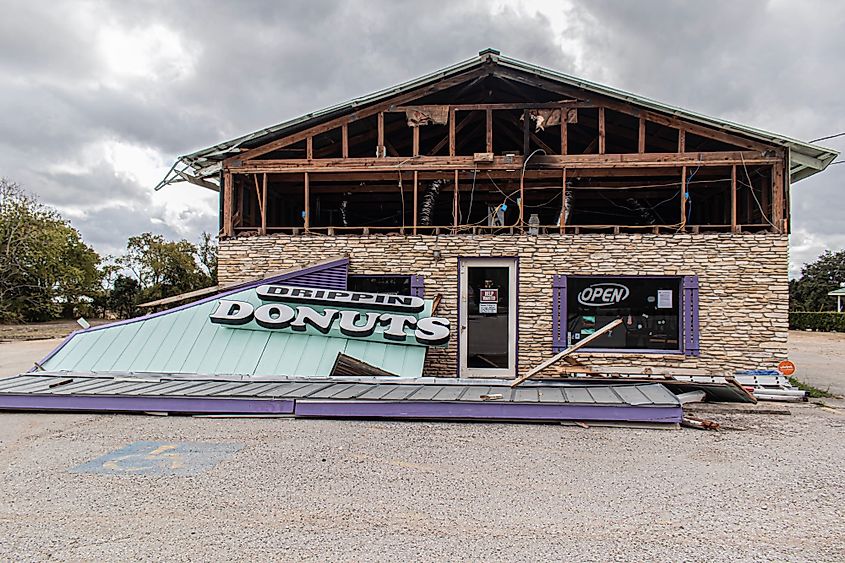 As per the latest US Census, Dripping Springs has a population of 4,650 people, and a population density of 204.1 people per sq.km. The top ethnic groups in Dripping Springs include White (Non-Hispanic) at 71.96%, Blacks at 1.01%, Native American at 0.43%, Asians at 1.16%, Pacific Islander at 0.09%, Other races at 0.22%, Mixed Races at 3.87%, and Hispanic group at 21.27%. Wedding and Tourism are the mainstay of the city's economy, with brewing, distillery and wine-making gaining recognition in recent years.   
Attractions In Dripping Springs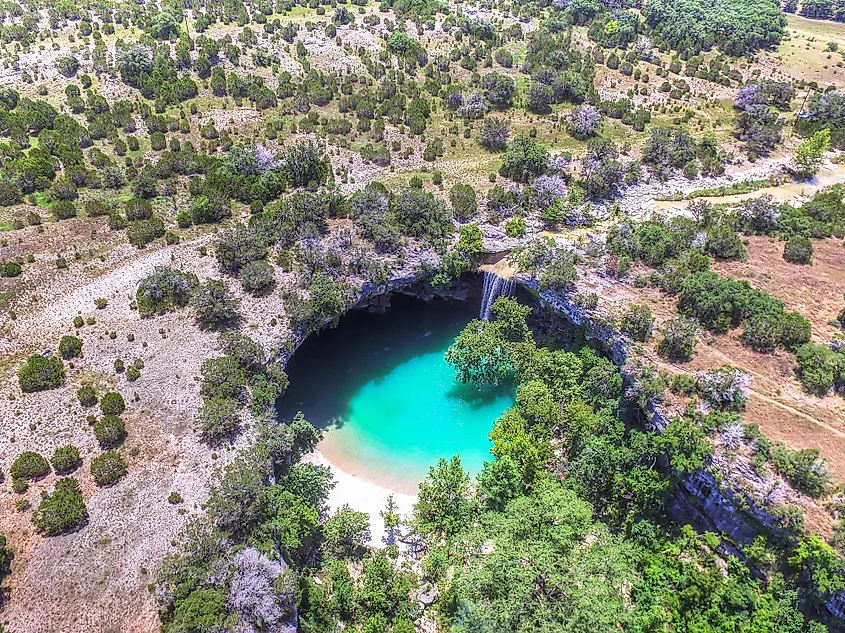 Because of its strict lighting ordinances and low annual cloud cover, Dripping Springs was named the first "Dark Sky" community in Texas, making star-gazing easier than most other places. Every year the city's Dark Sky Festivals attract thousands of "Astro-Tourists" looking for a clear view of the universe. The Milton Reimes Ranch Park is a sizeable recreation area in Dripping Springs, known for its excellent rock climbing and mountain biking opportunities. Besides this the outdoor enthusiasts can also enjoy Hamilton Pool Preserve and taste wine at the city's many ward-winning wineries.