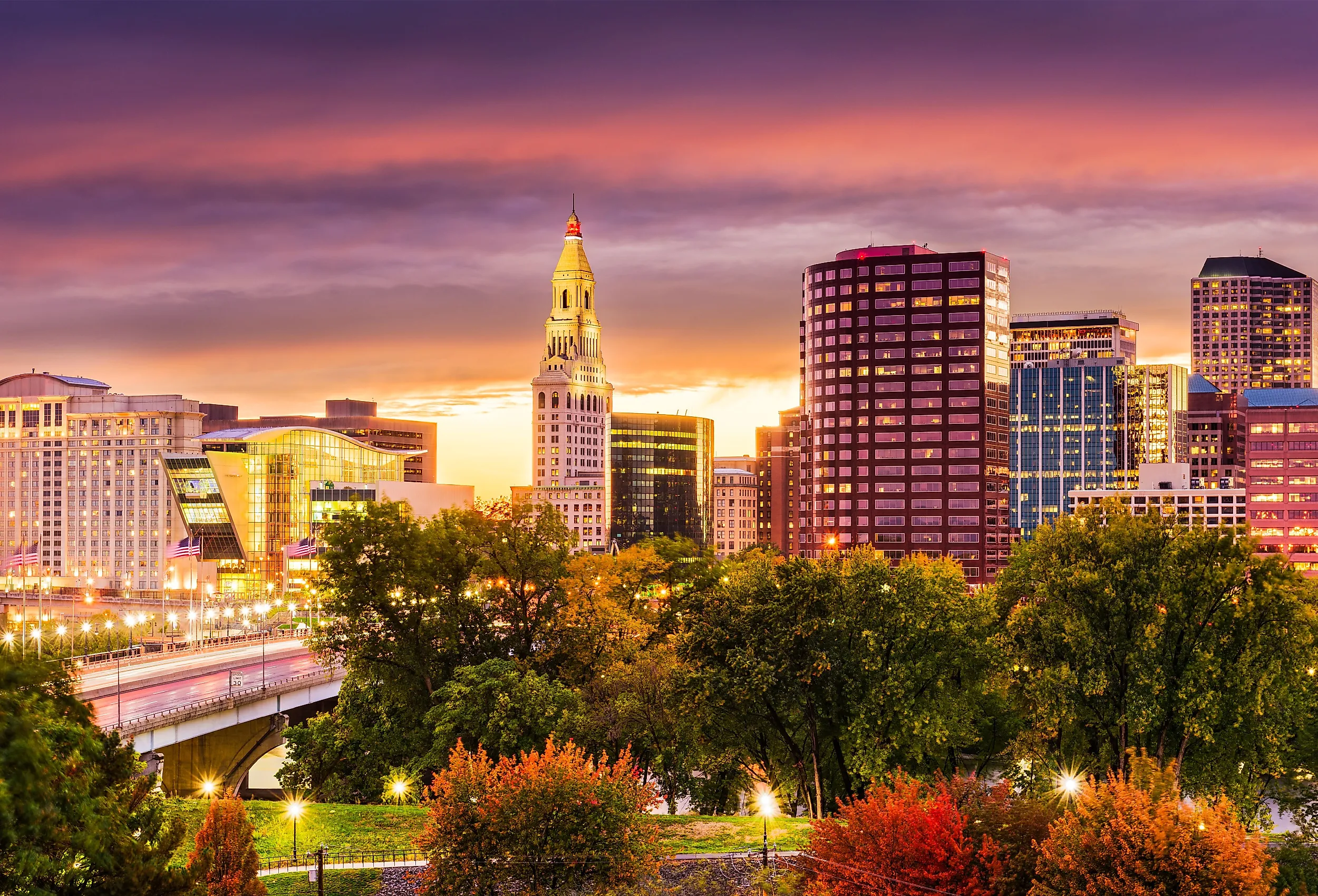 7 Most Charming Cities in Connecticut
Connecticut boasts a collection of charming cities that blend historical charm with modern vitality. One such gem is West Haven, a coastal town with a relaxed and inviting atmosphere. Stroll along the quaint streets, explore fascinating museums, and savor fresh seafood. Another enchanting destination is New Haven, home to the prestigious Yale University and a vibrant cultural scene. Admire the stunning architecture, visit world-class art galleries, and indulge in culinary delights at renowned eateries. With a sleek skyline and scenic waterfront, Stamford blends cosmopolitan flair and natural beauty. These delightful cities in Connecticut offer visitors an unforgettable experience steeped in charm.
Stamford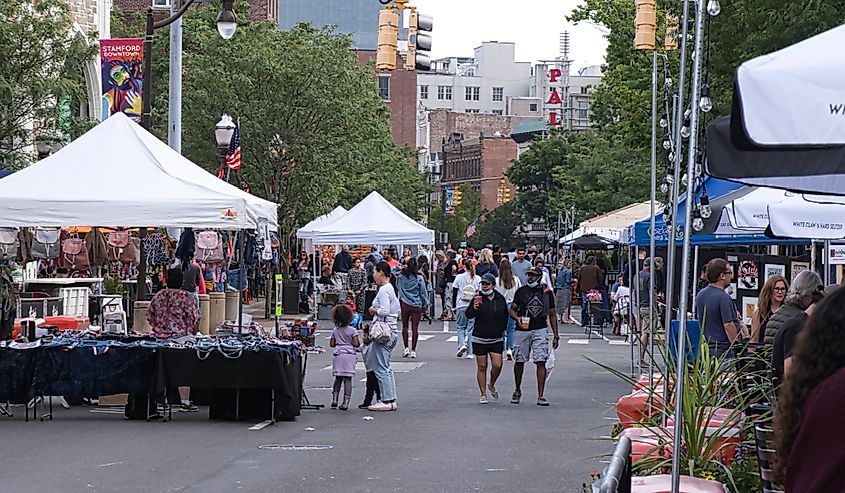 Ensconced along the Connecticut shoreline, the charming city of Stamford captivates visitors with its coastal beauty, cosmopolitan vibes, and rich cultural offerings. Stroll through the vibrant streets of downtown Stamford, where modern skyscrapers stand alongside historic buildings. Explore an array of stylish boutiques, art museums, and diverse culinary delights that showcase the city's cultural diversity. Visitors should immerse themselves in the natural beauty of Cove Island Park, with its picturesque beaches and scenic trails. Stamford's thriving art scene offers a range of theaters, museums, and live music venues to satisfy every taste. Whether seeking outdoor activities or calm and class exploration, Stamford is a captivating destination that leaves a lasting impression.
Hartford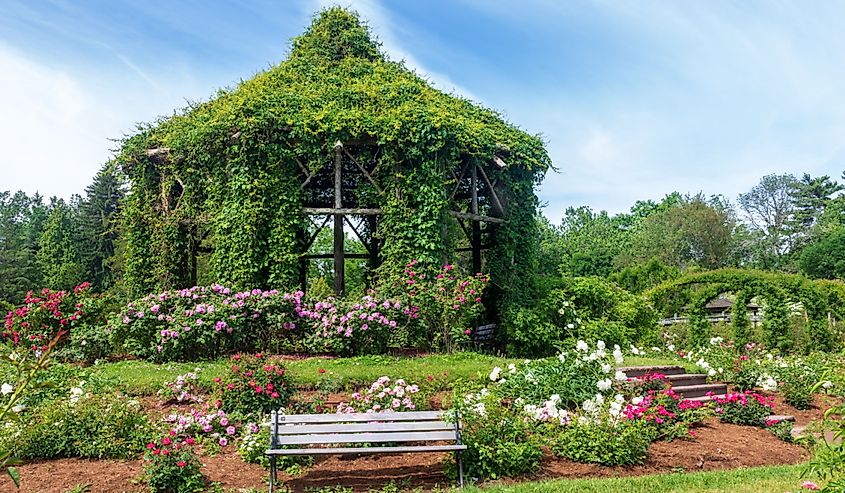 Hartford, Connecticut, is a city that exudes charm and charisma with its captivating blend of history, culture, and modern appeal. As the state's capital, Hartford showcases a wealth of architectural wonders, including the iconic State Capitol building and historic homes like the Mark Twain House. Visitors should explore the city's cultural scene by visiting world-class museums like the Wadsworth Atheneum and the Connecticut Science Center. Enjoy the picturesque beauty of Bushnell Park, with its vibrant flowers and tranquil pond. Explore the city's vibrant dining and entertainment scene, offering diverse cuisines and live performances. Hartford's charm lies in its seamless blend of the past and present, making it a captivating destination for visitors to discover and enjoy.
New Haven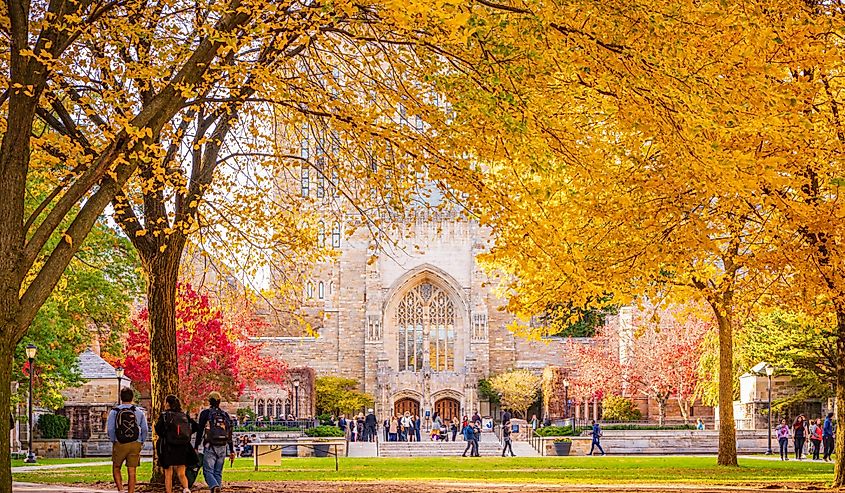 New Haven is an exceptional city located along the spectacular Connecticut coast. Its notable history, lively culture, and distinguished academic institutions make it a must-see destination. Walk the historic streets of downtown and marvel at the stunning architecture, from the iconic Yale University buildings to the historic New Haven Green. Delve into art and culture at the Yale Art Gallery or catch a captivating performance at the Shubert Theater. Discover culinary delights at world-renowned eateries, serving a delectable array of cuisines. Explore the beautiful nature of East Rock Park or stroll along the picturesque Long Wharf. New Haven's unique charm and eclectic offerings make it an enriching destination for locals and travelers.
Waterbury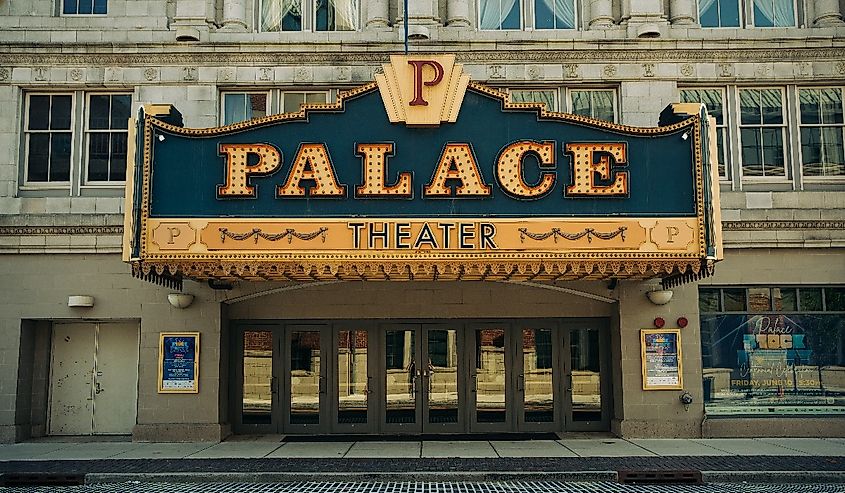 In the heart of Connecticut lies the charming city of Waterbury, which offers an array of cultural treasures and uncultivated beauty. Visitors and locals can explore the historic architecture in the downtown area, from the impressive Waterbury City Hall to the stunning Palace Theater. Discover the city's vibrant arts scene at the Mattatuck Museum or a live performance at the Seven Angels Theatre. Nature enthusiasts can unwind at the serene Fulton Park or embark on outdoor adventures in the nearby Mattatuck State Forest. Waterbury is a welcoming city with plenty of interesting sights to discover. Visitors are encouraged to explore the hidden treasures of this charming destination and make unforgettable memories.
Bristol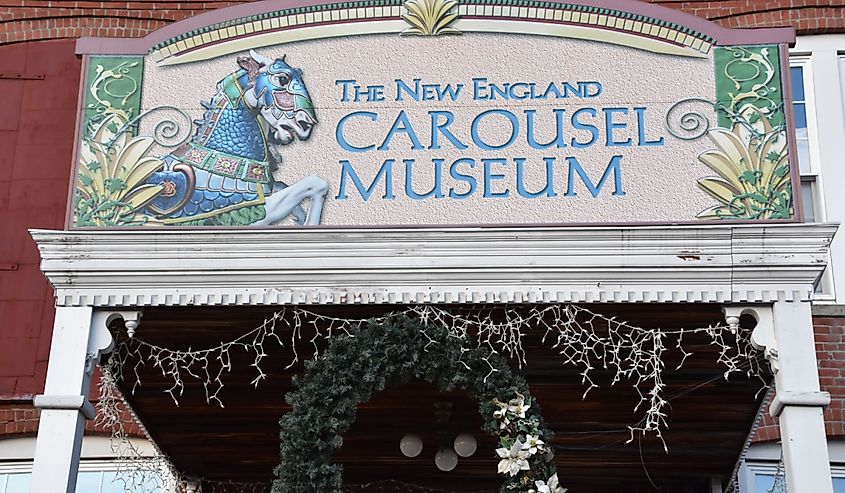 The charming city of Bristol, Connecticut, is located in the heart of Connecticut and exudes a warm and inviting atmosphere. Known as the "Mum City," it embraces its rich history and celebrates the annual Bristol Mum Festival. Explore the quaint downtown area offering a mix of local flavors and unique finds. Check out the art and culture scene at the Bristol Historical Society or catch a performance at the beautiful Bristol Theater. Enjoy the outdoors at picturesque parks like Rockwell Park or take a scenic stroll along the Pequabuck River. Bristol's small-town charm, friendly community, and many attractions make it an alluring destination for visitors to discover, embrace, and enjoy.
West Haven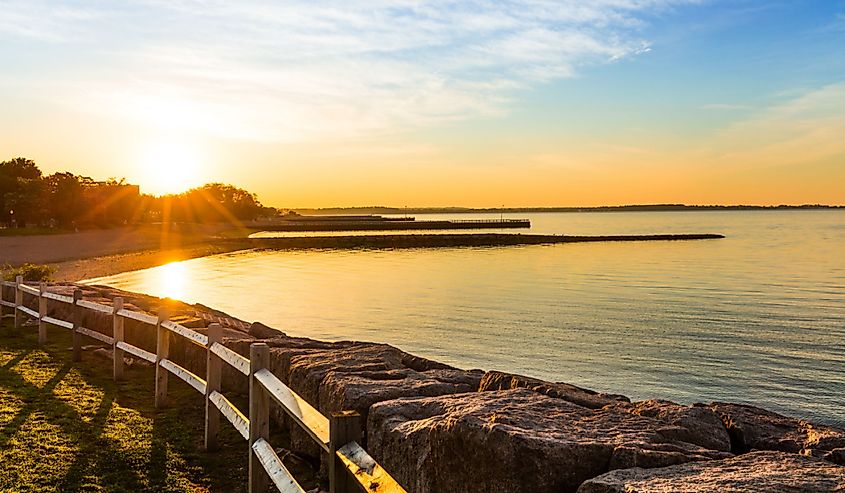 Located along the Long Island Sound, West Haven, Connecticut, is a charming coastal city with a relaxed and welcoming vibe. Its sandy beaches are a hot spot for outdoor enthusiasts and beach-goers. The West Haven Boardwalk's many benefits are its picturesque waterfront view and tranquil atmosphere, making strolling a pleasure. West Haven is also home to charming rivers and lakes, such as the Oyster River and Lake Dawson. These water bodies provide serene spots for fishing, boating, and peaceful nature walks. With various dining options, lively local events, the University of West Haven, and museums showcasing rich history, West Haven offers residents and visitors an engaging and exciting experience by the sea.
Danbury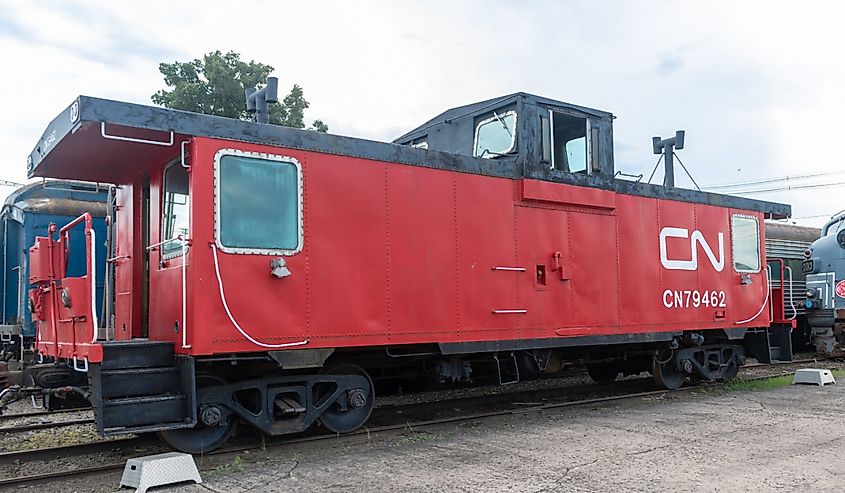 A visit to the charming city of Danbury, Connecticut, promises an exciting experience with a captivating blend of history and modernity. Explore the vibrant downtown area of Main Street, which offers everything from fashion to specialty goods. Become immersed in the city's rich heritage at the Danbury Museum and Danbury Railway Museum, or enjoy the picturesque beauty of Candlewood Lake. Outdoor enthusiasts can embark on scenic hikes in Tarrywile Park or stroll along the Still River Greenway. Visitors should check out The Palace Theatre and Danbury Music Centre, which provide a cultural escape with live performances and concerts. Visiting Danbury means creating cherished memories in a relaxed, exciting, and welcoming setting.
Conclusion 
As Connecticut is home to a collection of beautiful cities, these cities captivate visitors with their exceptional nature and charm. From the heritage and cultural vibrancy of New Haven to the coastal beauty of West Haven, each city has its distinct pleasure. These cities blend historical architecture, picturesque landscapes, enticing eateries, and a welcoming atmosphere. Whether visitors explore quaint streets or enjoy outdoor adventures, Connecticut's charming cities leave visitors enchanted and longing to return.