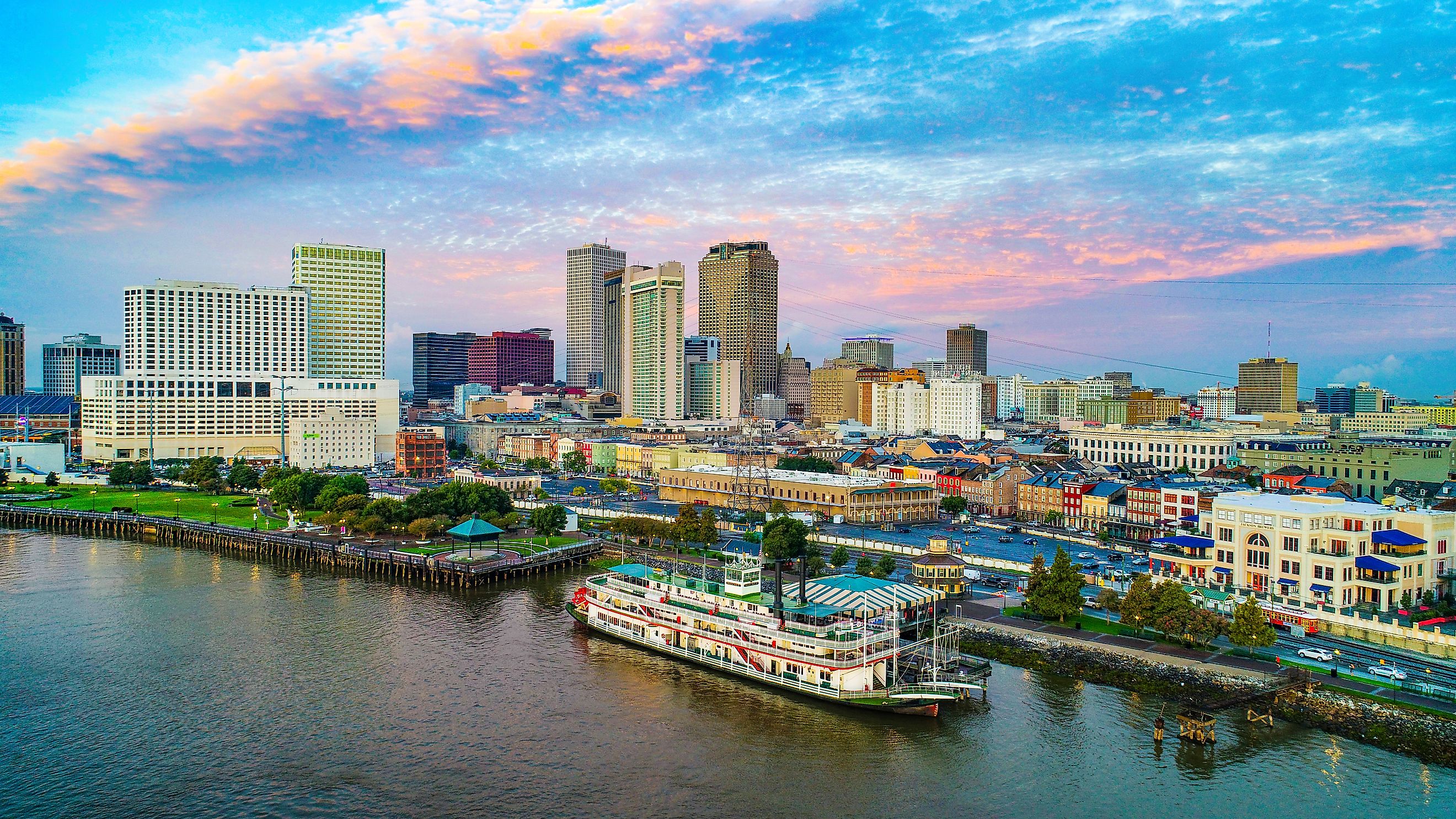 6 Most Beautiful Towns in Louisiana
The history, illustrious culinary traditions, and unique character of Louisiana are captured in its little communities — for a fraction of the cost and without the crowds. Visitors frequently picture New Orleans first when they think about Louisiana. Some urban areas in Louisiana have a multicultural, multilingual heritage and are regarded as exceptional in the United States because they have been so heavily influenced by a blend of 18th century French, Saint Dominican, Spanish, French Canadian, Acadian, Native American, and West African cultures. Towns and small cities, however, are where Louisiana's heart and soul are found.
Breaux Bridge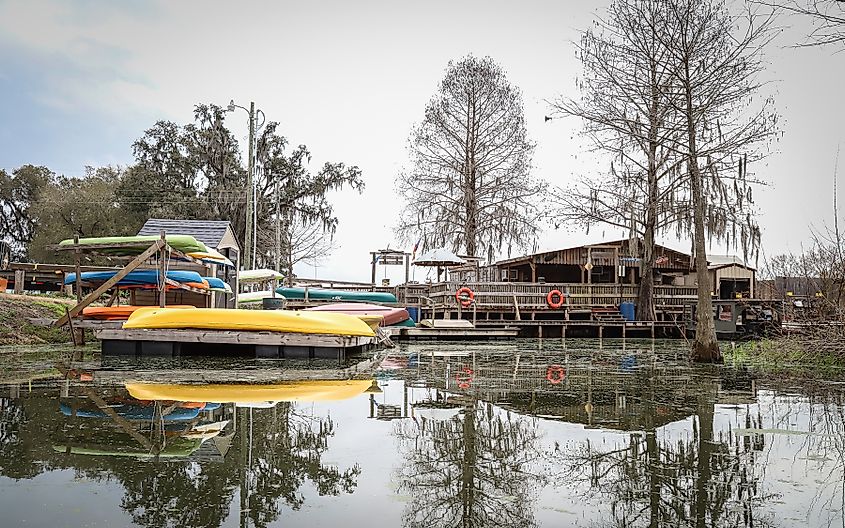 A small town called Breaux Bridge is located close to Lafayette, Louisiana, in the heart of Cajun Country. The city celebrates the Breaux Bridge Crawfish Festival every year, earning it the moniker "Crawfish Capital of the World." Breaux Bridge was established by Acadian people, who were descended from French colonists who came from Canada and settled in Louisiana. As a result of the region's Acadian heritage, around 30% of the population is fluent in French. Pont Breaux's Cajun Restaurant, another location for live music, serves up delicious seafood. The eatery offers gumbo, crawfish pies, and fried alligator. On the banks of the Bayou Teche, there is a hip bed and breakfast called The Bayou Houses, which consists of 14 log cabins. The Cajun dance halls are only a short stroll away, and the lodging offers Wi-Fi and breakfast.
Natchitoches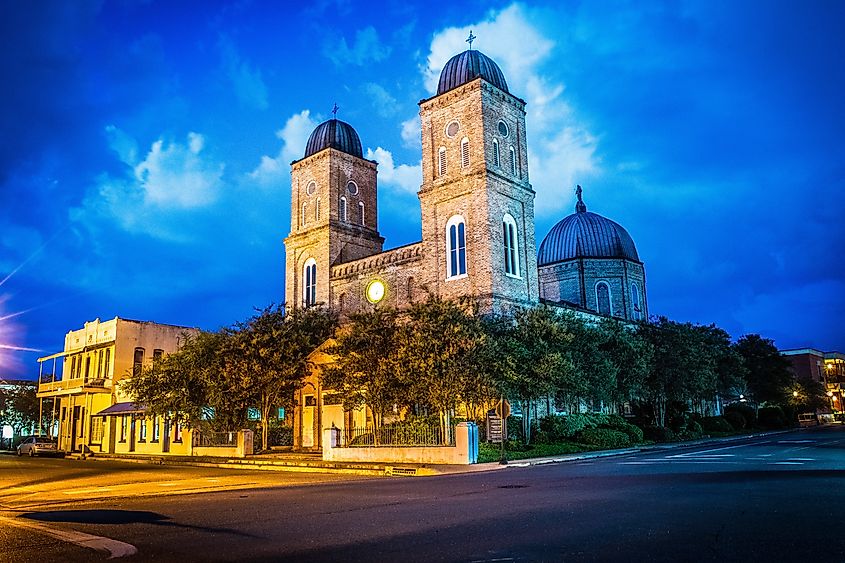 Natchitoches, a lovely hamlet on the Cane River, has been inhabited for more than 400 years. It is well-known for serving as the primary shooting location for the classic movie Steel Magnolias and for hosting the Natchitoches Christmas Festival each year. French colonists founded the little town in 1714, giving it the name of the Natchitoches Native American tribe. Natchitoches, which was initially established alongside the Red River, saw a decline in its economy as the river altered its path. The regenerated city is now one of Louisiana's most visited tourist spots. The oldest general shop in Louisiana and the Natchitoches meat pie are both found here.
New Iberia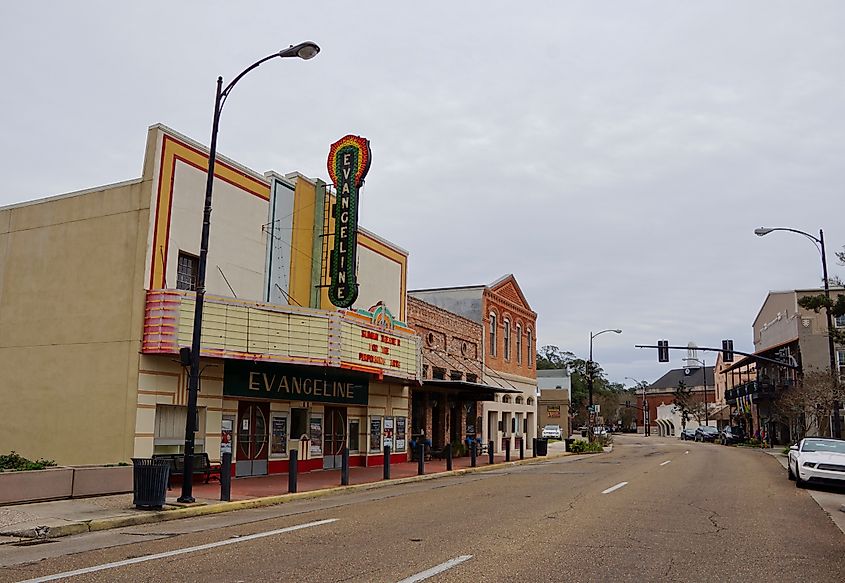 In the Cajun hamlet of New Iberia, which oozes bayou beauty, is where you'll find the pulsing core of Acadian culture. On a guided tour, you may visit the lovely manor home that is set on the banks of the bayou. Spend the night at Jefferson House and wander the neighborhood's Rip Van Winkle Gardens, where birds walk freely while some of the oak trees are almost 350 years old, for a really immersive experience. You'll stay in cottage-style accommodations and receive a complimentary breakfast and bottle of wine. Alternatively, you may go for the day and eat lunch in the courtyard. Try the crabmeat au gratin. You may see the origin of TABASCO® Sauce, a red pepper sauce that residents liberally drizzle over everything from morning eggs to po'boys, just outside of New Iberia on Avery Island. Visitors can enjoy a self-guided garden and bird walk in addition to manufacturing and museum tours. Also present is a restaurant. Visit New Iberia in October for the greatest weather as well as the World Championship Gumbo Cook-off, where you may try more than 100 distinct types.
Minden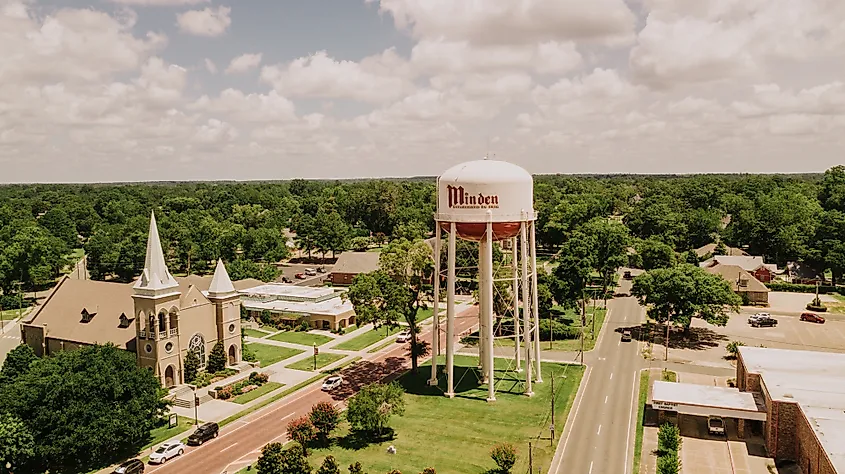 Minden, which sits amid the piney forest of Northwest Louisiana, is so quaint that it nearly seems like a scene from a movie. In actuality, it frequently is. The Northwest Louisiana Film Trail, which showcases more than 20 local filming locations, is situated in Webster Parish. The Germantown Colony Museum, where you may picture what life was like among pioneers of the German Utopian Movement who established here in the early 19th century, as well as the Dorcheat Historical Museum will appeal to history fans for its peek into the local history of the region. Visitors who are more daring should immediately go to Muddy Bottoms ATV and Recreation Park. The park has 5,000 acres of trails and is the location of the yearly Bayou Mudfest. (They do have showers, yes.) If you want both history and a little adventure, plan your trip to coincide with the Scottish Tartan Festival, which takes place in April.
Marksville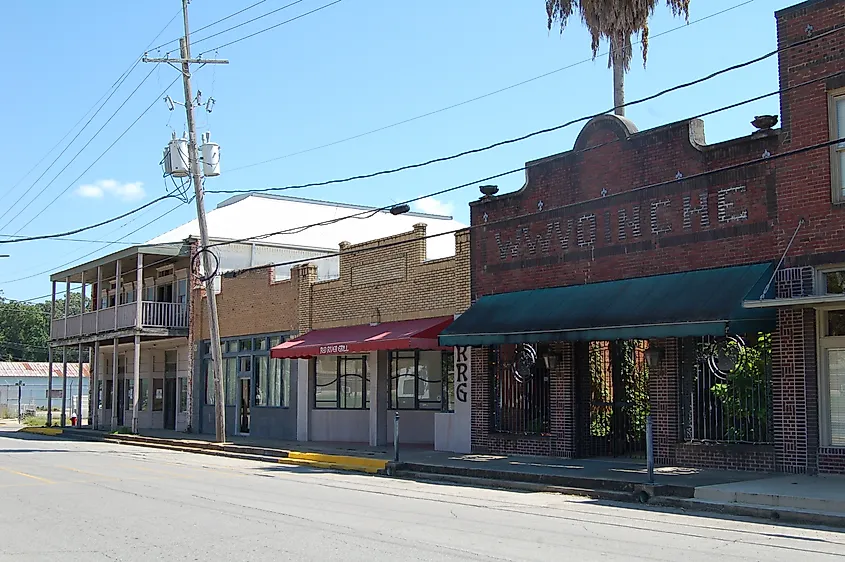 The finest things occasionally take unexpected turns. This is true of Marksville, a small community in Avoyelles Parish that has the name of Marco Eliche, a trader and merchant who chose to create a trade routes after his wagon collapsed. In Marksville, the broken wheel is revered as a symbol, and establishments like Fresh Catch Bistreaux and Broken Wheel Brewery pay homage. Come here for a pint of craft beer, fried alligator, and crawfish étouffée. The Tunica-Biloxi tribe, whose reservation received federal status in 1981, is another noteworthy entity in the region. With more than 1,200 members, it is now one of the four Native American tribes in the province with federal recognition. The Northup Trail, a somber collection of locations featured in the novel and movie 12 Years a Slave, is a must-do journey in Marksville.
Leesville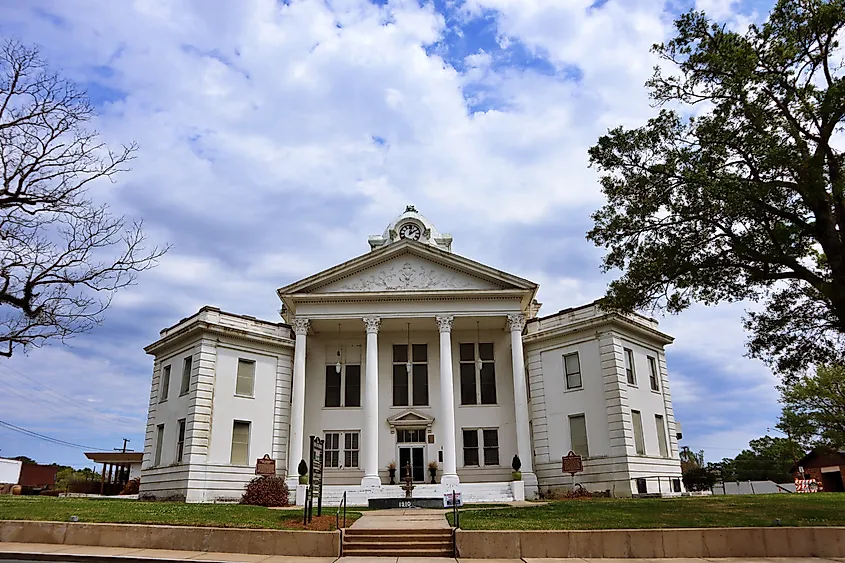 In Vernon Parish, Leesville has a quaint, historic downtown with beautiful structures. The Louisiana Championship Soap Box Derby is held here. Children between the ages of 6 and 17 create and race their own vehicles down Third Street during Derby Daze. What else embodies small-town charm if not that? Maybe Mayfest, a yearly two-day celebration that attracts residents (as well as tourists) who gather outside in lawn chairs to enjoy live music, peruse the works of area potters and woodworkers, and eat barbeque and funnel cake. Last but not least, pay a visit to the odd New Llano Cooperative Colony Museum, which chronicles the history of a socialist commune that left its California roots in 1917 and moved here.