It has been more than 50 years since Woodstock took place from August 15 to 18, 1969 on Max Yasgur's 600-acre farm in Upstate New York. More than 30 acts performed, with big-name acts like Janis Joplin, the Who, the Grateful Dead, and Jimi Hendrix.
The four-day event had its share of ups and downs, with groundbreaking performances, heavy rains, peaceful celebrations, and major traffic jams. Fifty-thousand attendees were originally expected, but the crowd swelled to over 400,000. Even though half a decade has passed, Woodstock remains an iconic event for those who attended and everyone else who wishes they had.
The Inception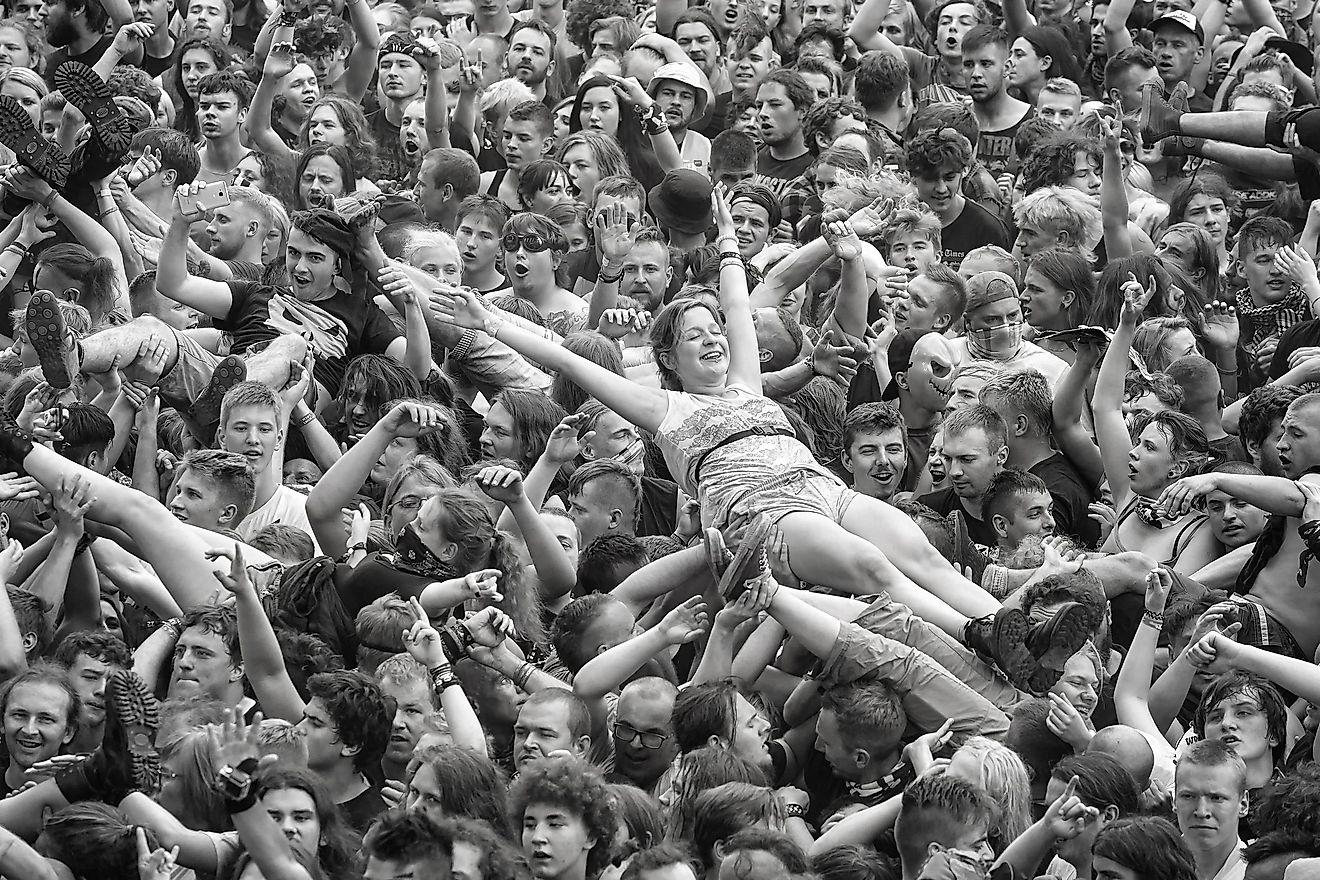 Originally billed as the "Woodstock Music Festival," the event was conceived by four young businessmen:  Artie Kornfeld, Michael Land, John Roberts, and Joel Rosenman, all age 27 and under. They formed Woodstock Ventures, Inc. Once the band Creedence Clearwater Revival signed on, things started rolling. Finding a venue that would agree to host proved difficult until a month before the concert, when Yasgur agreed to rent his property.
Chaos!... and Harmony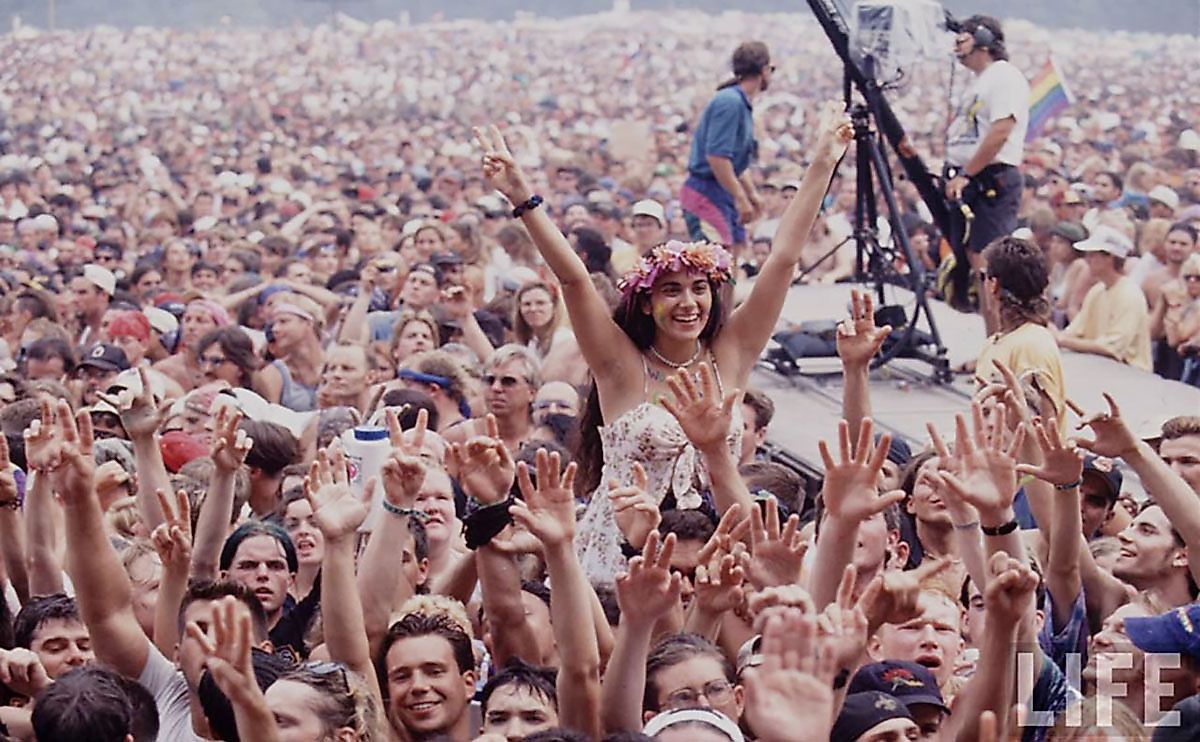 With little time to prepare, the ticket booths and gates were not ready when people started arriving. The organizers ended up turning Woodstock into a free event once concertgoers started pouring in. Once the rains started pouring down, the ground became muddy and caused sanitation problems. Others did not have enough food or water, and many experienced "bad trips" and similar effects from drug abuse. Even with all this though, there was a notable lack of violence and an overall atmosphere of harmony.
Peace, Love, and Unity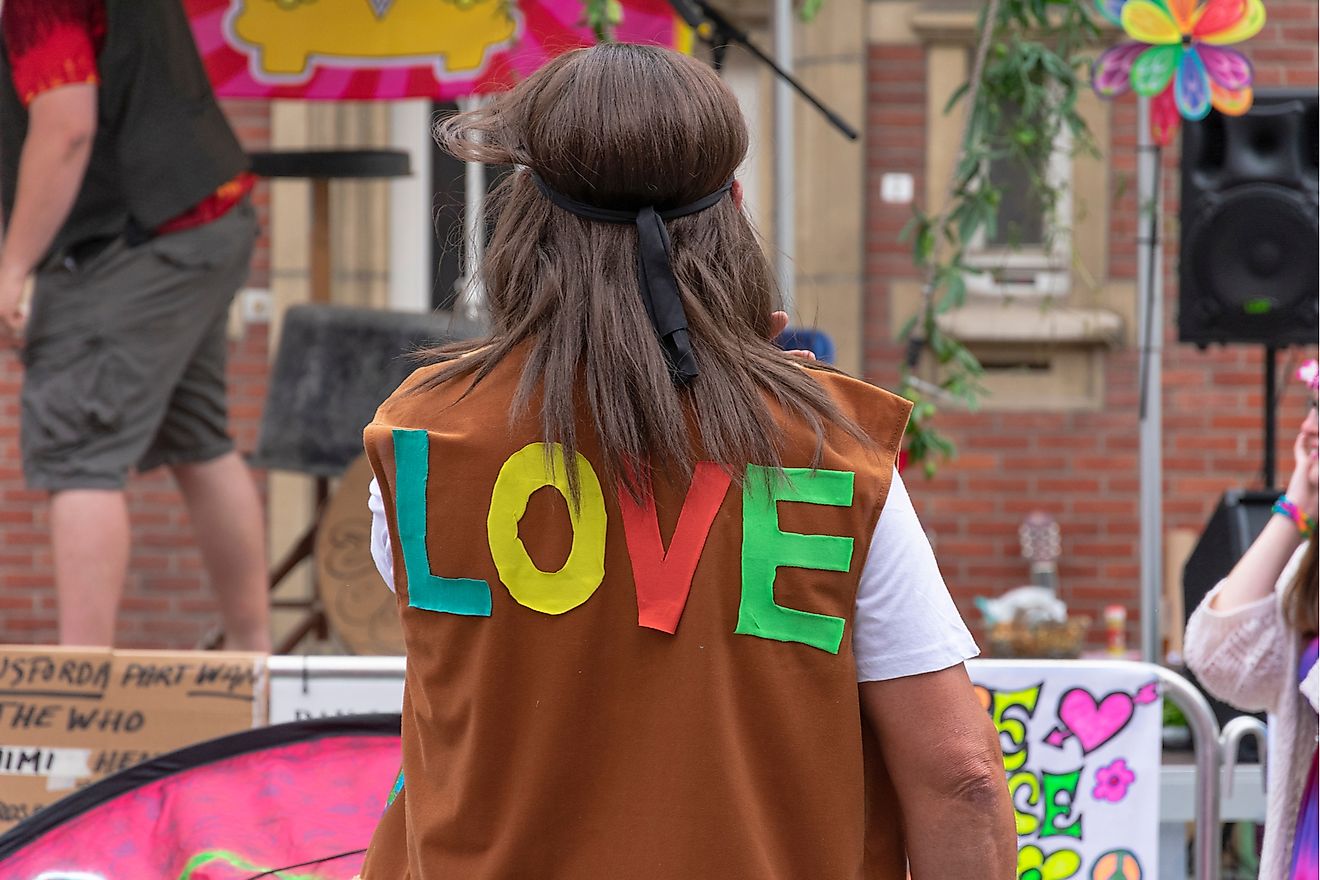 Woodstock was held during the Vietnam War and the civil rights movement, a period of significant unrest and cultural change. The Bethel, New York town where it was held in the Catskill Mountains was a tranquil setting, far removed from what was happening at the time. The festival's message of "peace and love" was directly opposed to the country's involvement in the war, and went against the "establishment."
Yasgur addressed the entire audience on the third day, telling them that they had "proven something to the world," being in such a large crowd together for three days with "nothing but fun and music." For many, this was a moment that clearly defined a generation, and Woodstock came to represent the counterculture
Thinking Back and Looking Forward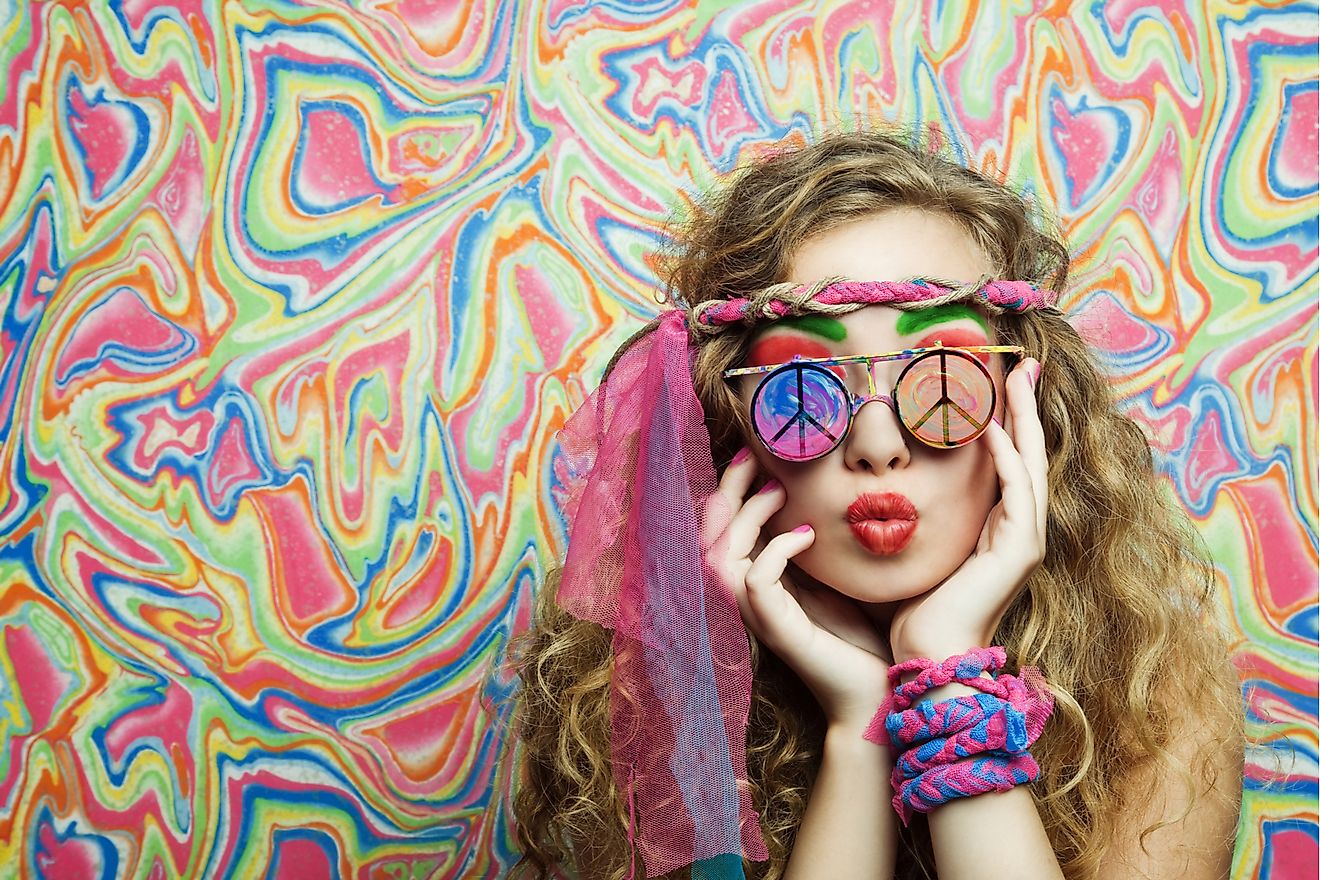 A Woodstock 50 anniversary concert was planned for August of 2019, but it was eventually canceled due to problems getting permits, venue changes, and artists backing out.  Considering this, the fact that four 20-something individuals put together a massive festival in 1969 featuring top-name acts and no catastrophes makes the original Woodstock even more iconic.
During those hot August days, close to half-a-million people were united in one location. Their only goal was to have fun and listen to great music. Today, some might think people were more naïve and innocent back then. With the way society has changed, it is doubtful that another festival of this scale will ever happen again.