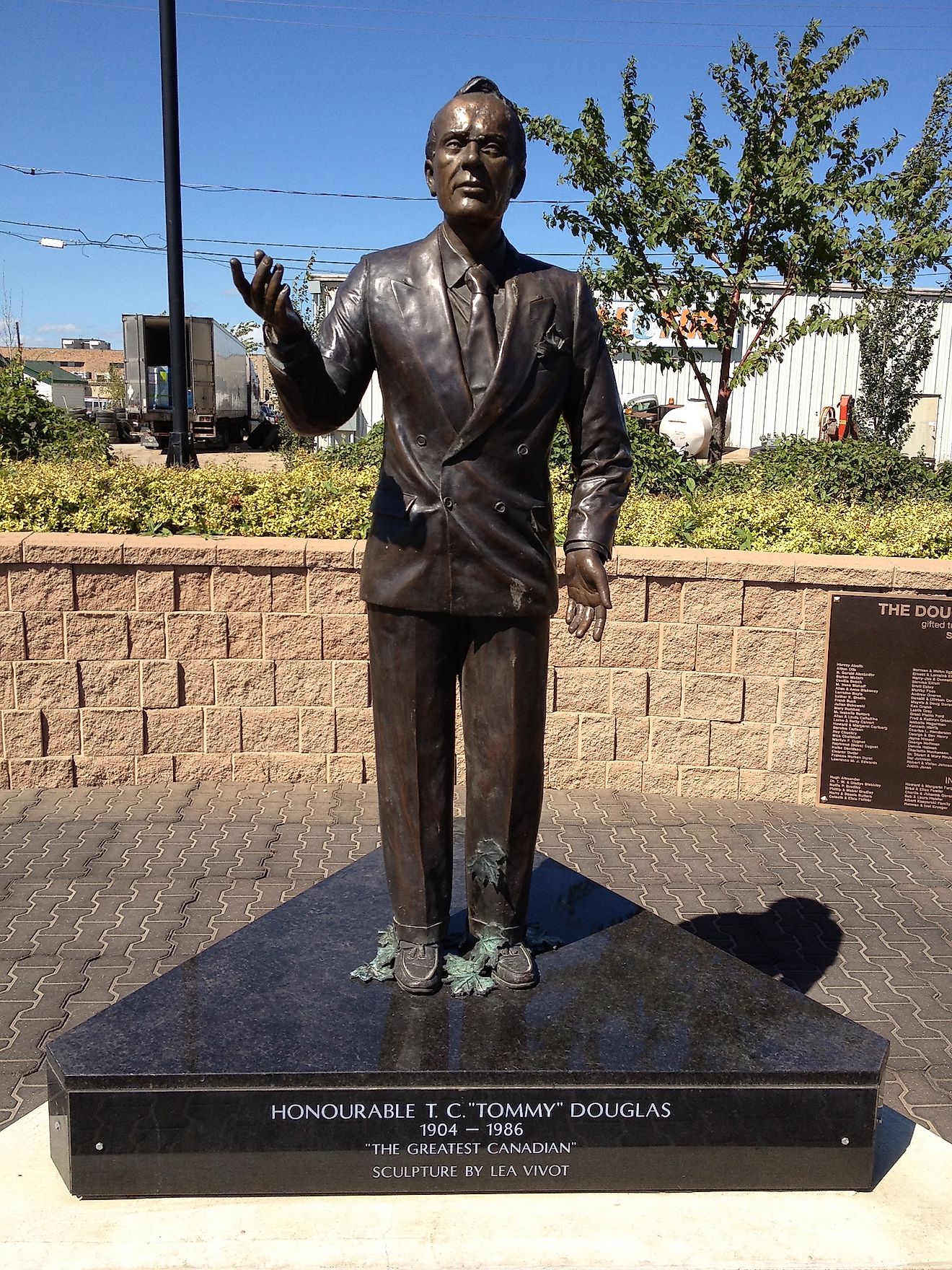 Tommy Douglas was instrumental in the implementation of the first universal health care system in Canada.
In 1961, Tommy Douglas was elected as the first leader of the New Democratic Party.
Eighteen years after his death, Tommy Douglas was voted as the greatest Canadian of all time.
In 2004, the CBC hosted a television show in which people across the nation could vote on who they believed was the greatest Canadian of all time. In the end, Tommy Douglas was declared the winner. But who is this esteemed individual? Dubbed the Father of Medicare, he was a provincial and federal politician popularly known for introducing the universal health care system to Canada.  
Childhood
Thomas Clement Douglas was born in Falkirk, Scotland on October 20, 1904. As a child, he injured his leg and developed osteomyelitis, a bone infection which his parents were not financially equipped to treat. When it seemed likely that he was going to lose the limb, Dr. R. J. Smith offered to operate for free if his students could watch and learn. This experience led Douglas to believe at an early age that people's ability to access health care should not be dependent on their money.  
Life In Canada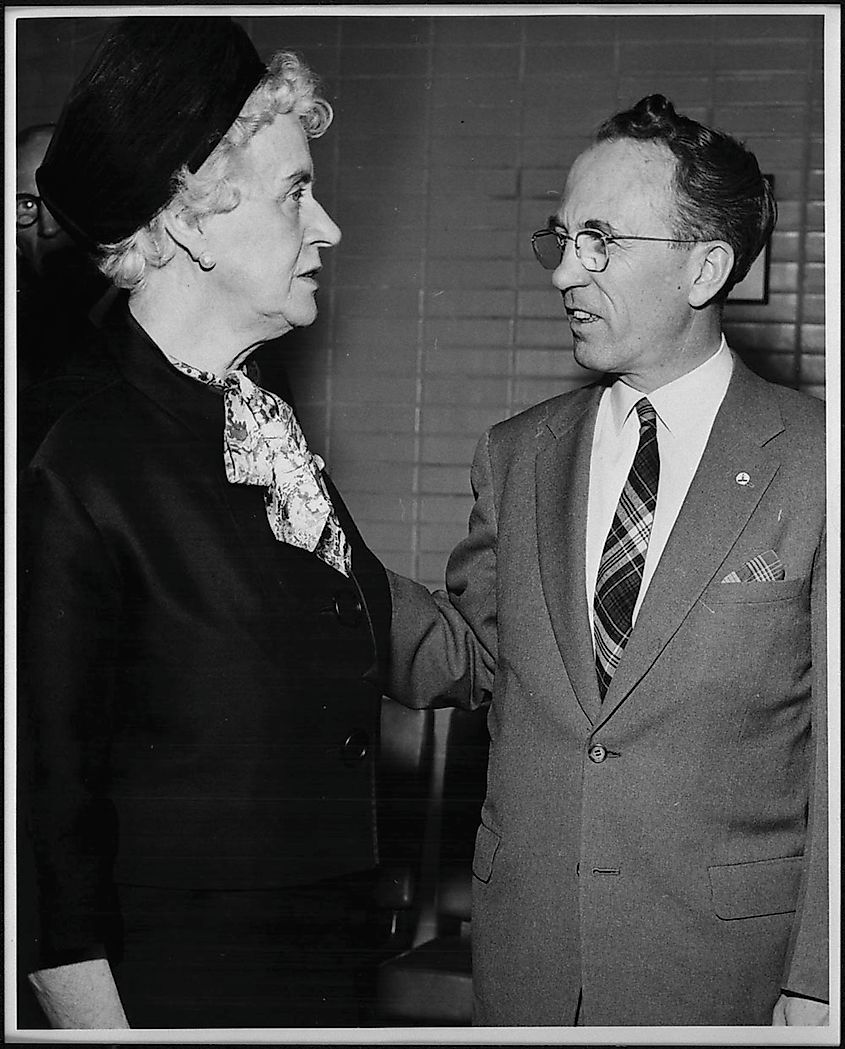 In 1910, his family immigrated to Winnipeg, but they went back to Scotland during the war. Once the fighting was over, they returned to the Great White North where Douglas witnessed the Winnipeg General Strike of 1919, the largest strike in Canadian history. The 30,000 protestors were unable to secure better working conditions, but they did manage to unite the working class.
At the age of nineteen, Douglas enrolled in theology studies at Brandon College where he was introduced to Social Gospel, a movement based on Christian teachings and social reform. Shortly after graduating, he married a music student named Irma Dempsey. The newlyweds moved to Saskatchewan where he became an ordained minister at the Calvary Baptist Church.
Co-operative Commonwealth Federation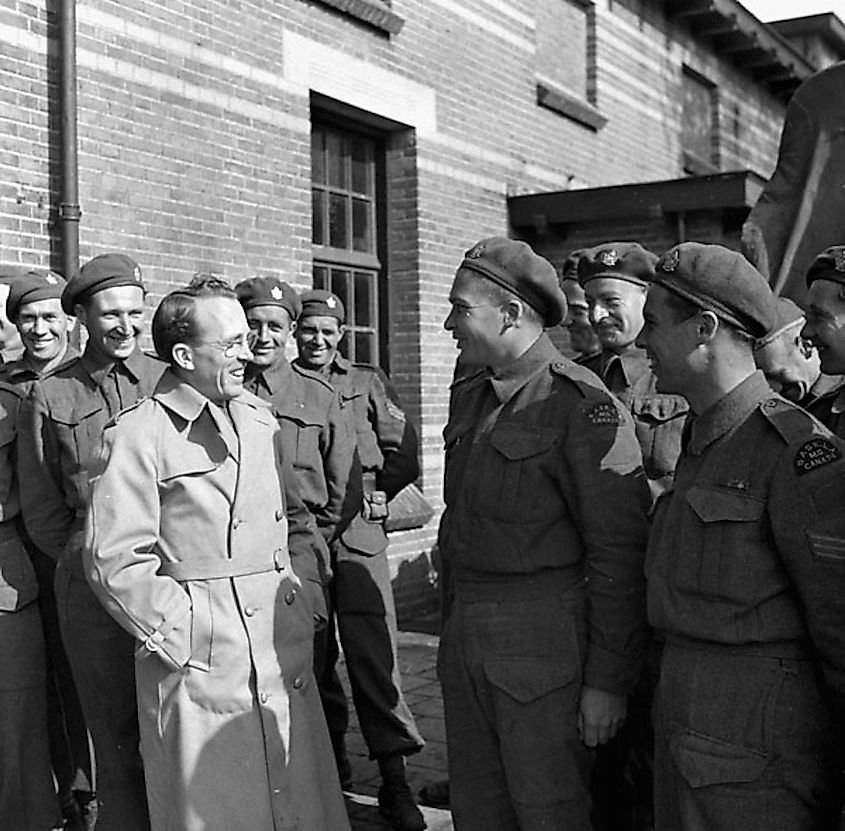 By the early 1930s, Douglas was forced to watch as the Great Depression preyed on innocent farmers who were unable to afford proper care for their families. Witnessing such distress, he quickly came to the realization that he could better help people as a politician than a Baptist minister.
Douglas joined the Saskatchewan Labour Party in 1932. Three years later, he was elected to the House of Commons as a member of the new Co-operative Commonwealth Federation (CCF), a political party dedicated to upholding basic human needs rather than making a profit. As one of the first CCF Members of Parliament (MP), he often found himself engaged in heated debates with other previously established parties.  
Medicare
Even though he was an MP, Douglas returned home in 1942 after being elected the leader of the Saskatchewan CCF. After a victory in the provincial election two years later, he began his first of five terms as the Premier of Saskatchewan, spearheading North America's first ever democratic socialist government. Because of his drastic views, he was frequently accused of being a communist by his opponents, but this did not discourage him from fighting for his beliefs.
In addition to many positive changes, including expanding electrical services to remote areas, Douglas managed to introduce medical insurance reforms in 1947. Throughout his five terms, he continued to advocate for access to free health care for the people of Saskatchewan. He eventually left the position in 1961, but his efforts payed off when in 1962 his successor Woodrow Lloyd oversaw the full province-wide implementation of his Medicare plan, the first universal health care system in the country.   
New Democratic Party
By 1960, the national CCF was in disarray. The only way to save it was through a merger with the Canadian Labour Congress. This coming together created an entirely new party, one which Douglas felt a lot of external pressure to lead. In 1961, he was elected as the first leader of the New Democratic Party. He remained in that position for a full decade, but he continued to serve as an MP until he finally retired from politics in 1979.
Legacy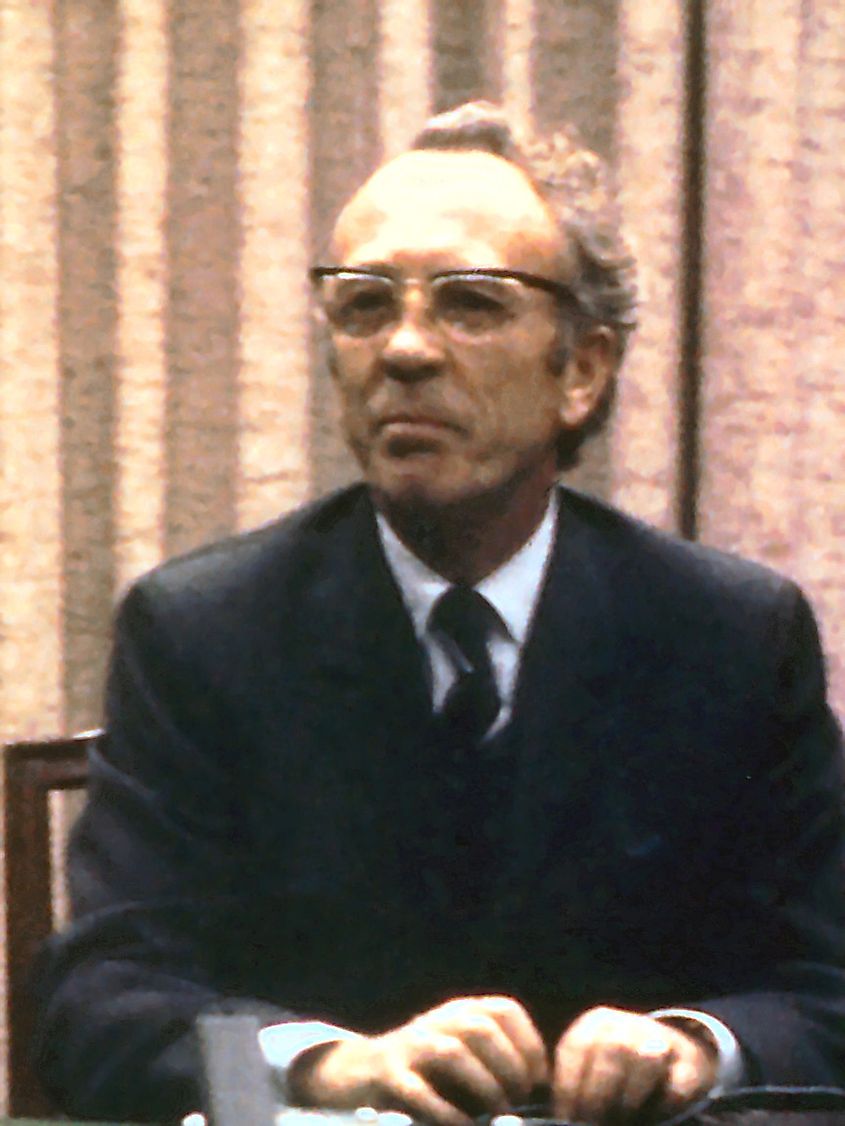 Tommy Douglas died of cancer on February 24, 1986 in Ottawa, the capital of Canada. He was 81 years old. Some consider him to be the most influential Canadian politician never elected as Prime Minister. Eighteen years after his death, he was voted as the greatest Canadian of all time.