Which Presidents Are From Texas?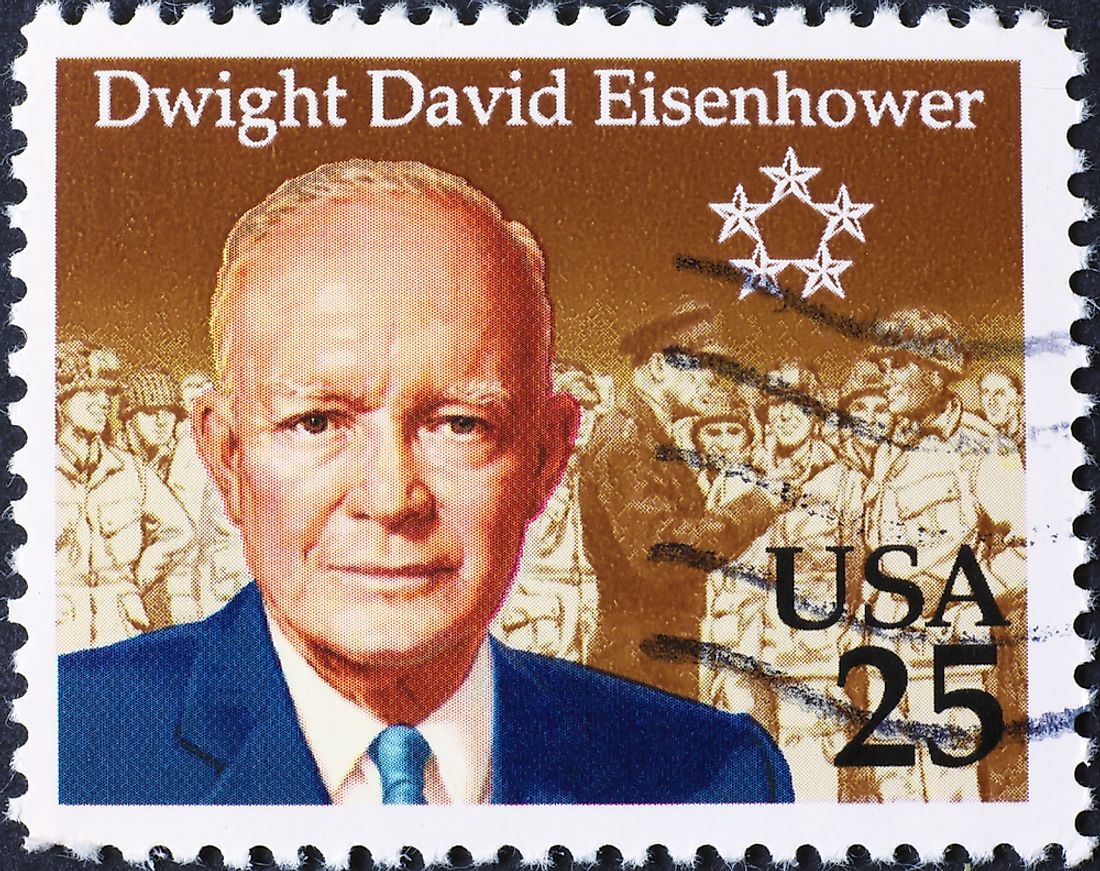 Texas is a state located in the south-central area of the U.S. It is the 2nd biggest state both in terms of population and size. Two US presidents were from Texas: Mr. Dwight D. Eisenhower and Mr. Lyndon B. Johnson. Eisenhower was competitively elected to office whereas Johnson rose to office following the assassination of President John F. Kennedy.
Presidents From Texas
David Dwight Eisenhower 
David Dwight Eisenhower became the 34th president of America in 1953 and ruled up to 1961. He was a renowned army general in the US during World War II, serving as the top commander of the Allied Expeditionary Forces in Europe. David Dwight Eisenhower was born in Denison and brought up in Kansas in a big family of Pennsylvania Dutch origin with a religious background. He did not belong to any church till 1952 quoting military relocation as one of the reasons. In 1915, Eisenhower received the academic honor in West Point and later got engaged to Mamie Doud siring two sons. After World War II, he worked as the chief of staff in the army and later became the Columbia University president.
Lyndon B. Johnson
Lyndon Baines Johnson, a prominent politician, became the 36th president of the US in 1963 after the murder of President John F Kennedy. He served as the 37th vice president before rising to the presidency. Johnson also served in other government positions whereby he was a US representative and a Majority Leader in the house of Senate. Johnson was born near Stonewall, Texas in a farmhouse family. He worked as a teacher in high school and later became a congressional assistant before joining the House of Representatives in 1937.
Where Do American Presidents Reside?
The White House functions as the main and official home of the president. The building in Washington D.C is accompanied by special services such as medical care, recreation, security services, and white house staff all in favor of the president. Other residential areas available for the president include the Lafayette Park, Maryland, Blair House and the Naval support facility (Camp David).
Which Presidents Are From Texas?
| Rank | President | In Office |
| --- | --- | --- |
| 1 | Dwight D. Eisenhower | 1953-1961 |
| 2 | Lyndon B. Johnson | 1963-1969 |