Which City Has the Most Starbucks?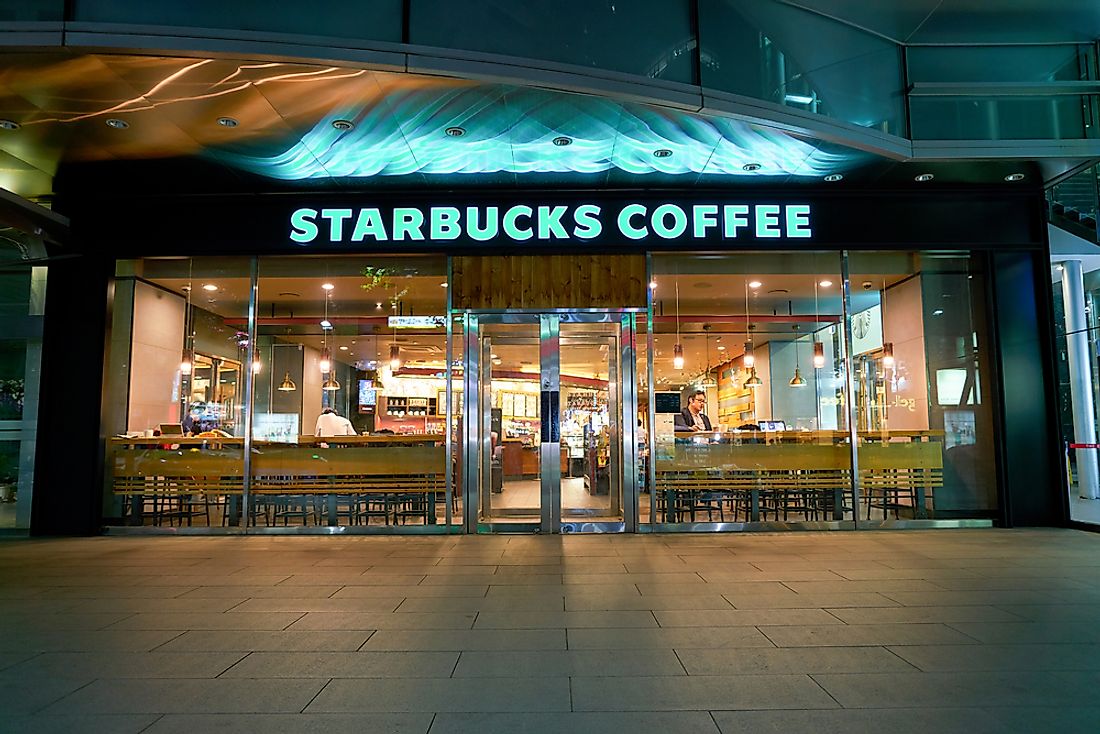 People around the world love to enjoy a cup of good coffee. Coffeehouse chains and independent outlets alike have become a popular presence in most cities and towns worldwide. One of the world's most popular coffee chains is Starbucks. Founded in 1971 in Seattle, the company operates in over 28,000 locations across 70 countries. Over 50% of all the Starbuck stores are company-operated stores while about 5,200 are licensed stores. Starbuck stores serve both hot and cold drinks, espresso, instant coffee, whole-bean coffee, and more. Seoul, South Korea, has more Starbucks stores than any other city in the world.
Seoul's Starbucks Stores
Although Starbucks Corporation was founded in the US, only three of its cities rank among the top ten cities with the most Starbucks. Seattle, the founding place of Starbucks has 142 stores as of 2014, ranking it in position eighth. New York City has the highest number of stores in the US (277), only second to Seoul that has 284 stores. The prominence of coffee shops in Seoul does not come as much of a surprise, as coffee is a popular drink in Korean culture. Starbuck Coffee Korea Corporation which operates the Starbuck stores in Seoul is a joint venture between Starbucks Corporation and Shinsegae.
The Growth Of Starbucks In Seoul
Starbucks Corporation opened its first store in Seoul in 1999 through the prestigious Ehwa Womans University. The response to the new store was a surprise to the management since they did not expect such a strong response. Shinsegae, the company that co-owns the Starbucks Coffee Korean Corporation did not have to do much since people were ready to buy their coffee. Seoul has more people with disposable income that they are willing to spend on things such as latte. The availability of disposable income has helped in driving the expansion of the Starbucks stores. The stores are designed to provide comfort and relaxation and are filled with chair and couches. They are often filled to capacity on most afternoons.
Why Is Starbucks A Popular Brand In Seoul?
Seoul has several coffee shops. In fact, in some parts of the city, there are up to seven coffee shops in one block. The coffee market in Seoul is slowly becoming saturated by the high number of coffee shops. Despite the many coffee shops around the city, Starbucks remain one of the most popular stores and is likely to weather the competition. Although Starbucks is an American brand, the company does a good job of providing regional products designed to appeal to the local tastes. Starbucks is popular in Seoul and this popularity shows no sign of slowing down