Where Is The Headquarters Of BirdLife International Located?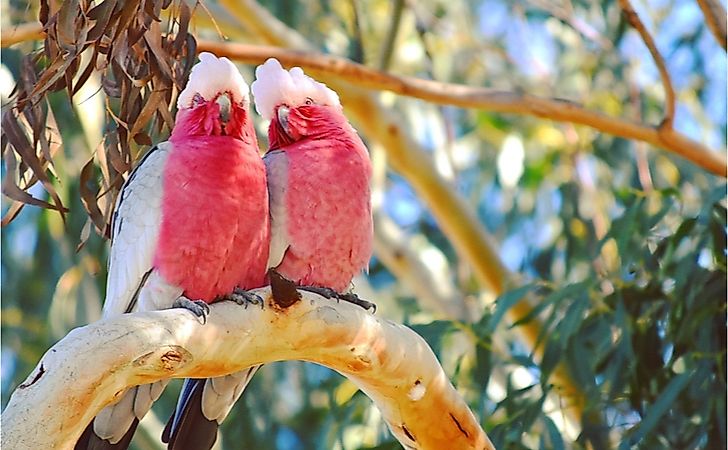 BirdLife International, formerly known as the International Council for Bird Preservation (ICBP), is an international organization that advocates for the conservation of birds, their natural habitats, and global biodiversity by working with interested people and organizations. It is the largest partnership of conservationists in the world with over 120 non-governmental partners and over 2.5 million people in more than 100 countries. The organization has its headquarters in Cambridge, United Kingdom. Its main objective is to prevent the extinction of birds, identify, safeguard, maintain and restore natural bird habitats, and educate and empower conservationists worldwide. The global council guides the members to implement strategies on national, regional, and local levels. BirdLife International manages over 7,500 bird habitats spanning more than 2,500,000 million acres. The conservation group has listed over 1,000 bird species as threatened.
History
BirdLife International prides itself on being the world's oldest international conservation organization. It was established on June 20, 1922, when delegates from around the world converged in London and created the International Council for Bird Preservation (ICBP). The group was united by their individual passion for birds but realized that coordinated international action was more effective and offered a better solution to threats facing birds. Early concerns included the identification of natural bird habitats as well as protection of threatened species. ICBP helped found the IUCN, and its successor BirdLife International is the official listing authority of birds on the IUCN Red List. It was also instrumental in the establishment of the Convention on the Conservation of Migratory Species. In March 1993, ICBP transformed to BirdLife International and adopted a new strategy that included bringing together partners from across the world.
Functions And Objectives
Since the 1970s, the organization has worked with conservationists in member countries to identify and protect birds and their natural habitats. To date, the organization has documented more than 13,000 sites in 200 countries where birds should be protected. Since wildlife, including birds, are not evenly distributed, Important Bird and Biodiversity Areas (IBAs) covers about 7% of the Earth's terrestrial surface. BirdLife partners engage in various activities in these sites, including research, monitoring, restoration, management, and public awareness. BirdLife International supports the development of IUCN by identifying habitats that contribute to the global distribution and conservation of biodiversity. The organization currently supports nine programs that respond to specific conservation issues and provide a framework for planning, monitoring, implementing, and evaluating projects.