When Is The Best Time Of Year To Go To Europe?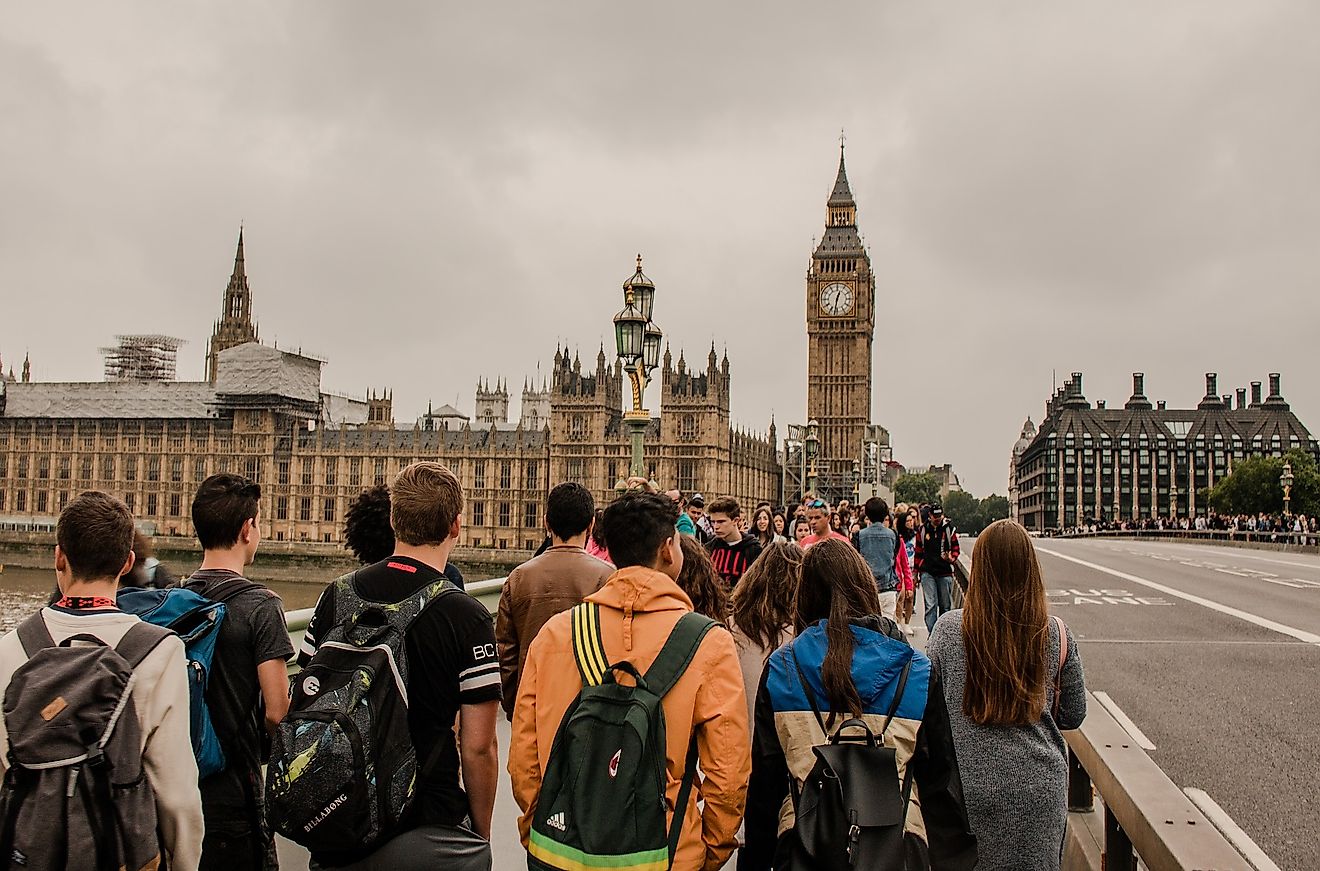 Europe is named after the Phoenician princess, Europa
There are more bicycles than people in The Netherlands
There are more than 200 languages spoken in Europe
Continental Europe covers an area of around 4 million square miles with a population of over 740 million people, making it the third most populous landmass on earth. Comprised of 44 countries, Europe is home to a huge variety of panoramas. From mountain ranges to sprawling plains, and from beaches to dense woodland, a trip to Europe should be at the top of everyone's travel bucket list.  
Commonly divided into East and West, Europe's cultures and cuisines differ from country to country so you will be spoilt for choice when selecting a specific destination. But when is the best time of year to go to Europe?
Western Europe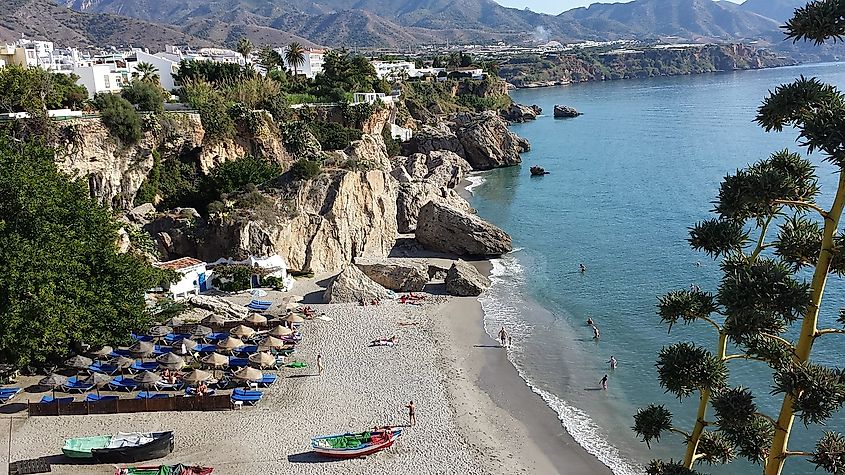 Although there is no official zone, Western Europe is considered to be made up of seven countries including France, the United Kingdom and Monaco.  
The majority of Western Europe benefits from a temperate Oceanic climate. The summers are mild and the winters fluctuate between cold and cool. The countries usually experience varied amounts of precipitation with some snowfall in the winter. The weather is influenced by winds from the Atlantic Ocean and Gulf Stream.   
Best Time To Visit
Generally, the summer season from June to September is the best time to visit Western Europe as temperatures average at a comfortable 74F, with highs of 86F. Precipitation varies with rainfall averaging between 20 and 60 inches, the wettest seasons are Fall and Spring. However, this period is considered the "off-peak" season and it is a good time to visit Europe as there are fewer crowds.
Best Places To Visit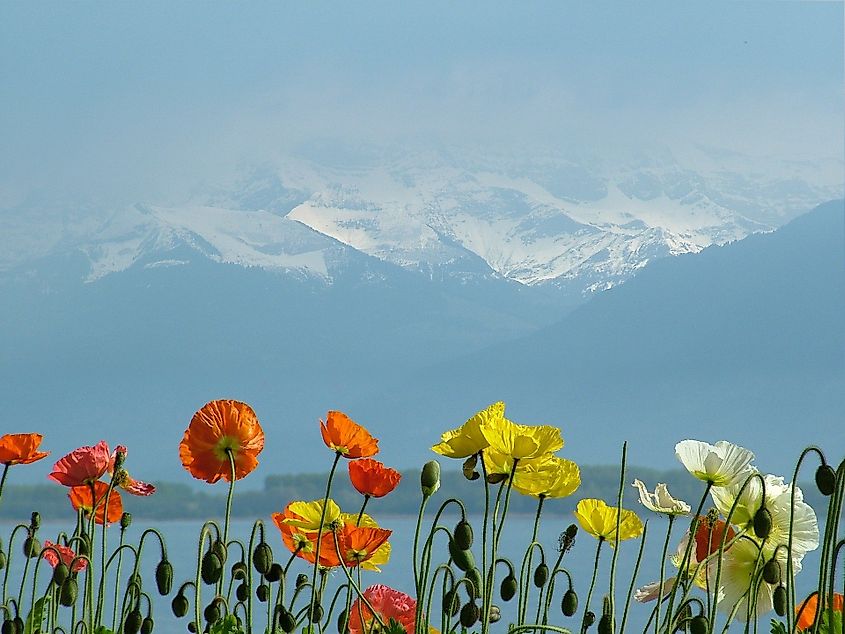 France
Head to the south of France for dazzling harbours and stunning beaches. Or for a truly unique experience, spend time in Provence and take a tour of the infamous lavender fields. Visit during the summer months for glorious sunshine and temperatures that can exceed 80F.
Switzerland
Try some extreme sports with a visit to the Swiss Alps in the North West of Europe. Enjoy an action packed getaway of skiing and snowboarding. The best time to visit the slopes is from mid-January to mid-March. 
Eastern Europe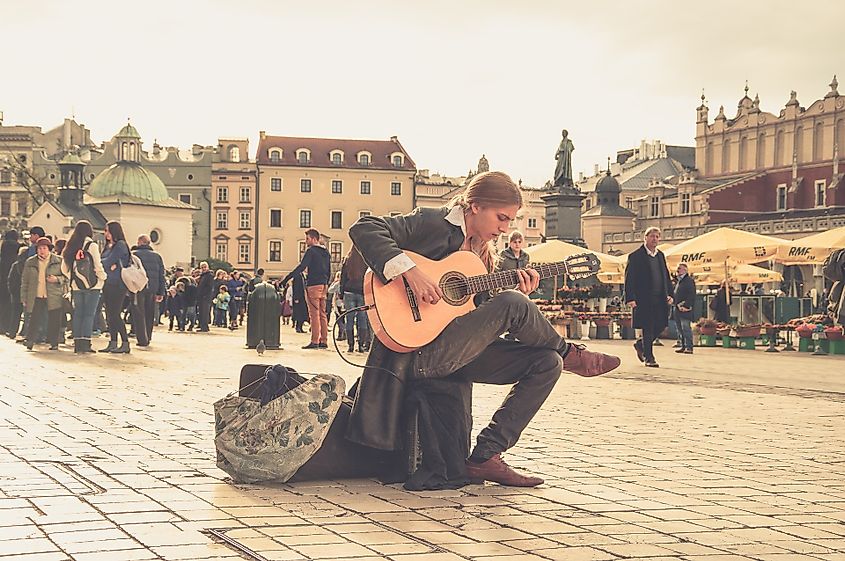 The UN Statistics Division lists seven countries that make up Eastern Europe, some of which include Poland, Hungary and Bulgaria.
Best Time To Visit
Eastern European countries have a similar climate to those in the west. Typically, summers are mild. However, winters can be a lot cooler here with temperatures reaching lows of 23°F in countries like Romania. The best time to visit Eastern Europe is from Spring to Fall when temperatures reach highs of 77°F, especially during July. 
Best Places To Visit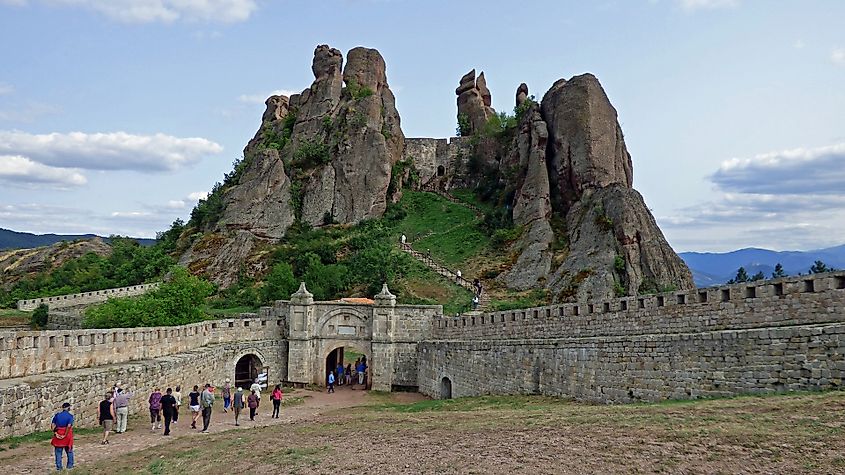 Bulgaria
Eastern Europe's best kept secret is its beaches. Bulgaria's Sunny Beach lives up to its namesake and makes for a pleasant summer getaway. The best time to visit is from the end of May to the beginning of October when temperatures reach a glorious 84°F.
Poland
Head to the towns and cities across Eastern Europe in the month of December for quaint and cosy Christmas Markets. Old-style stalls offer an array of goods including traditional sweets, handmade gifts and popular local dishes. Stop by the idyllic Krakow Christmas market in Poland, voted one the best in the world. Or, for something less popular but just as impressive, try the Sibiu Christmas Market in Romania.
The diversity of Europe means there is no bad time to visit. There is something to suit all tastes and vacation types. With many cultural events dotted throughout the year there is always something exciting taking place. Why stay in one place? Europe has a great railway network so you can easily travel from east to west and see what each side has to offer.