When Is International Tea Day?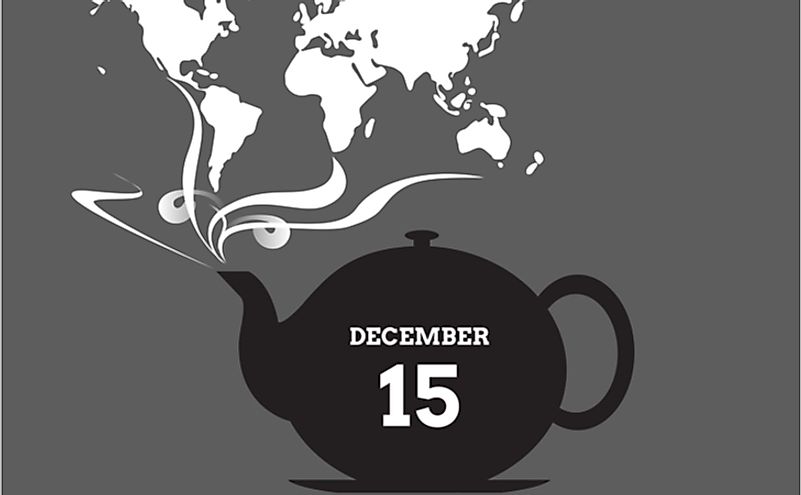 What Is International Tea Day?
International Tea Day is celebrated in tea-growing countries to raise awareness about the effect of the global tea trade on the economy, workers, farmers, and society. It is also a day on which the world appreciates the countries that produce tea consumed by millions of people. The world's top five tea producing countries are China, India, Kenya, Vietnam, and Sri Lanka. International Tea Day was founded as an initiative by trade unions and international organizations that met in Mumbai, India, during the 2004 World Social Forum, and was first celebrated on December 15, 2005, in India's national capital, New Delhi. Today, countries that observe the International Tea Day include Malawi, Kenya, Sri Lanka, Tanzania, Bangladesh, Uganda, Indonesia, and Malaysia. International Tea Day is celebrated annually on the 15th day of December.
Significance Of International Tea Day
International Tea Day is more than about celebrating one of the world's most popular beverages, as it also strives to improve the working conditions of tea growers and workers. Tea-growing countries often enjoy significant profits, but many individuals employed in tea farms and factories continue to experience poor working conditions. Therefore, International Tea Day also aims to encourage discussions related to working conditions, labor rights, wages, social security, employment security, and occupational health and safety. The day is also important as it highlights the contributions of tea workers in tea-producing nations. Additionally, International Tea Day is a celebration of tea culture and recognizes the beverage as a major export in tea producing countries.
Activities 
Most activities that occur on International Tea Day are championed by worker organizations, trade unions, and civil societies. They coordinate seminars, public events, and conversations addressing the concerns of workers and the world tea trade. These organizations also engage in charity events such as those aimed at supporting education for girls and donations for health care initiatives. They raise public awareness about the process, from the growing stage to the packaging and exporting stage. Trade unions also seize the opportunity to present charters of demands to national governments. These demands may relate to the welfare of workers, terms of employment, or fair trade practices for small tea growers.