When and Why Is World Maritime Day Celebrated?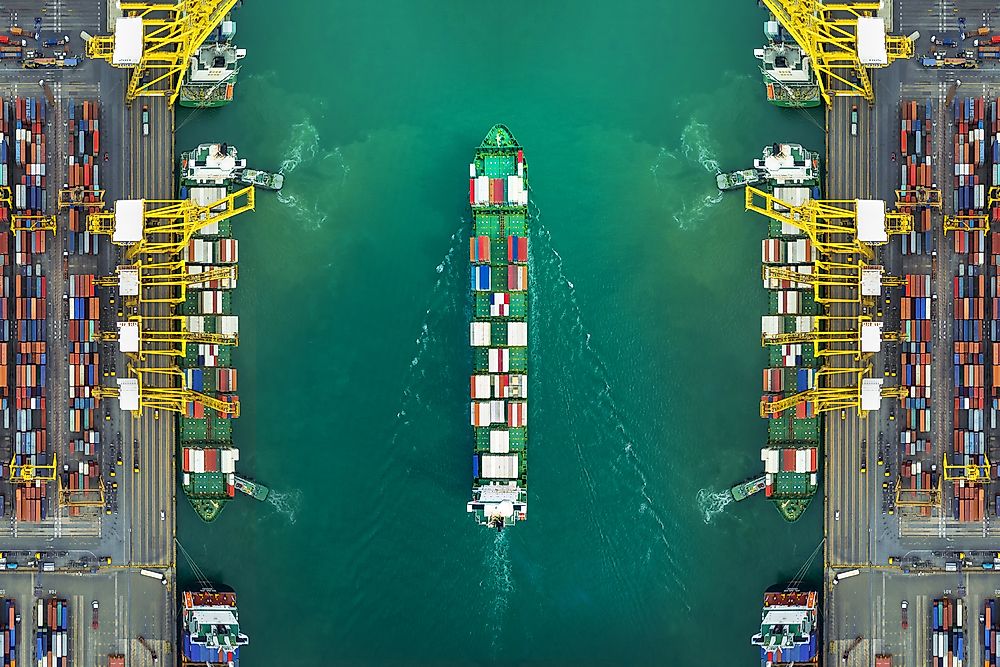 World Maritime Day is a creation of the United Nations (UN) through the International Maritime Organization. It is a day set aside to celebrate the achievements of the maritime industry within the context of bettering the world economy. When the first World Maritime Day was celebrated in 1978, the IMO had only 21 members. However, today, the organization has 167 members and three associate members. Examples of countries who celebrate World Maritime Day are the United States, the United Kingdom, Australia, and Canada. World Maritime Day is celebrated on Thursday of every last week of September. The World Maritime Day is not a public holiday but a global observance.
What Happens on World Maritime Day?
During the World Maritime Day, there are several activities that people get involved in such as luncheons and seminars. In the context of schools, students are taught lessons about the theme of the World Maritime Day. Besides, the students may also visit places such as the maritime museums to appreciate how the marine industry and the world history complement each other.
Reasons for Celebrating World Maritime Day
The international shipping industry is the most convenient, cheap, and safe means of transport for the world's traders. As a result, most traders prefer using the ship to transport their goods. It is essential for these traders to know that their goods are safe at sea.The purpose of the World Maritime Day is to promote a universal understanding of the marine industry. Secondly, it helps in objectively assessing the progress of IMO in ensuring that the marine industry is true to its mission, vision, and goals. Besides, World Maritime Day is a day for outlining the challenges faced by the industry and outlining solutions to these problems.