Which Highway Was the First Highway to Be Built in the United States?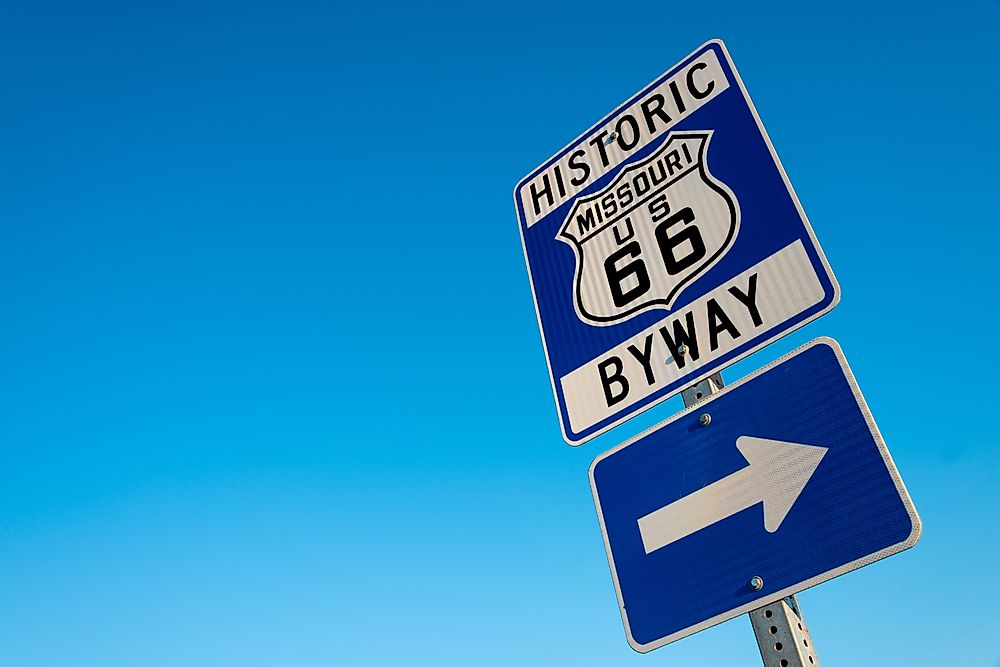 Highways are well-constructed roads that have a capability of handling heavy traffic. There have been controversies on which highway was constructed first in the United States. Kansas, Missouri, and Pennsylvania have all laid claim to the first interstate. After the construction of a number of interstate highways, the contractors have claimed and even erected signboards indicating that their works were the first in the United States. A brief history of the construction of the interstate highways in the US highlights the source of controversies
Interstate Highways
The Federal-Aid Highway Act in 1956 was signed by President Dwight Eisenhower on June 29, 1956. The signing of the Act was to allow for the construction controlled access highways in the US which was part of President Eisenhower agenda for development. It led to the construction of new interstate highways such as the Missouri Highway, Pennsylvania, and that of Kansas. It is also quite unclear on which interstate highway was built first because, upon completion, the engineers raised road posts that stated that their works were first of their kind. However, the term "first" depends on who is defining it as all the three states have a claim of the "first" interstate highway. But why is it so?
Missouri
After the act was signed, Missouri awarded a contract for the construction of the interstate on August 2, 1956, for the Route 66 (Interstate 44). Washington DC confirmed that the contract was the "first" to be approved in the country. Also, the state had awarded a contract for work on US 40 (I 70) on August 2, 1956, and became the "first" project to be awarded and work initiated after the signing of the act. So the state of Missouri has a claim on "two firsts."
Kansas
Kansas also claims it was the first state to construct an interstate. The state was awarded a contract for concrete pavement for a section of I-70 on August 31, 1956. The work was already underway before the signing of the act but paving under the new act began on September 26. Since the paving was the first to be initiated under the 1956 act, a signpost was erected in this section of I-70 identifying it as the "first" project in the US to be completed under the new act.
Pennsylvania
The construction of some of the highways that have been incorporated into the interstate began way before the 1956 act. If this fact is considered then the first interstate highway is the 162-mile long Pennsylvania Turnpike located between Irwin and Carlisle. The highway was officially opened on October 1, 1940, giving the first chance to the American motorist to experience what would later be known as the "Interstate." The residents of Pennsylvania refers to the highway as "Granddaddy of Pikes."