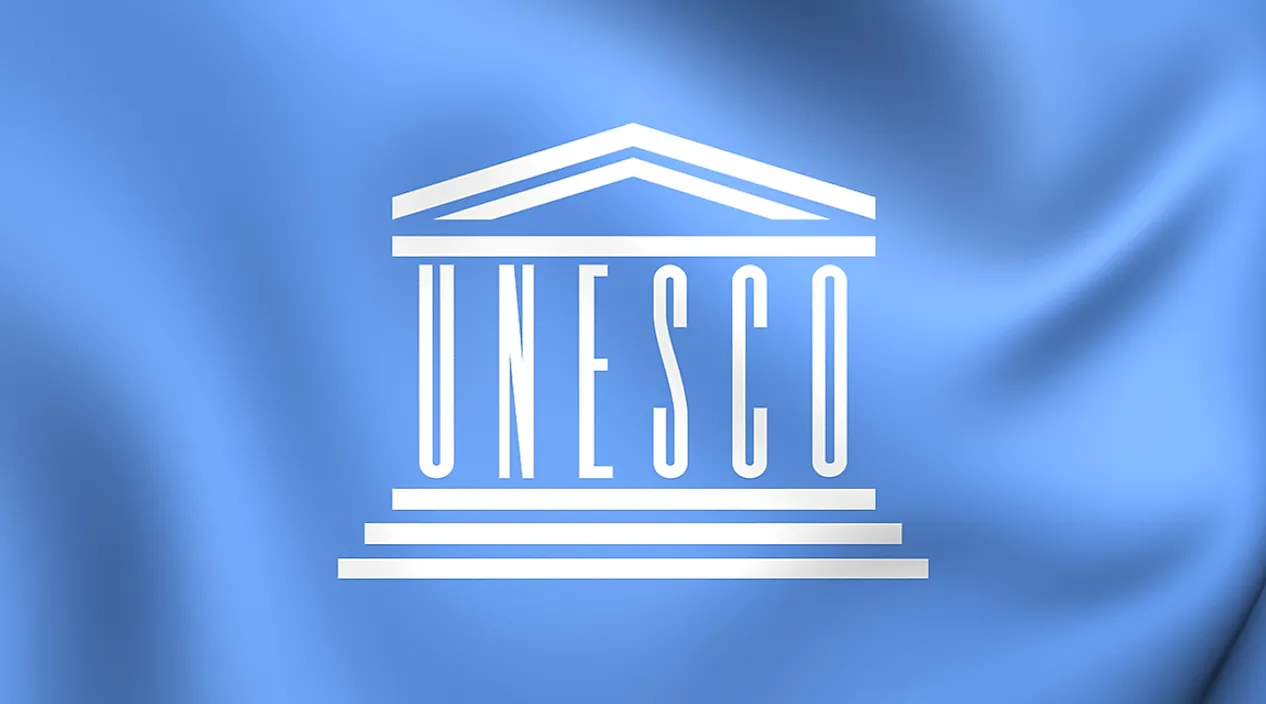 The United Nations Educational, Scientific and Cultural Organization, otherwise known as UNESCO, operates under the governance of the United Nations. From its global headquarters in Paris, UNESCO aims to promote peace and security by encouraging global reforms in the areas of education, science, communication and culture, as well as fostering increased respect for human rights and freedoms.
Objectives
UNESCO's goals, strategies and activities are broad in scope, and include global initiatives such as peace building, environmental sustainability, ethical development, gender equality and the elimination of poverty. Intercultural dialogue is encouraged and fostered through communication and sharing of information between nations. Education initiatives aim to promote a culture of lifelong learning, address a variety of social and ethical challenges, and encourage multicultural diversity.
History
UNESCO's roots trace back to a 1921 League of Nations resolution to elect a global Feasibility Commission. The International Bureau of Education was founded in 1925, and functioned as a non-partisan organization, promoting international educational development until the onset of World War II.
Following the war, nations as diverse as China, the UK, the United States and the USSR came to realize the need for coordinated promotion of global education initiatives. In 1945, the agency we now know as UNESCO was established by the United Nations. Its first conference was held in London during the same year, with 44 countries represented. UNESCO's constitution was ratified in 1946.
Currently, UNESCO is made up of 195 member states and ten associate members. A global presence is maintained through several types of local field offices: regional bureaus, national offices, liaison offices and "cluster offices" covering three or more countries.
Programs
UNESCO sponsors a broad and diverse array of projects in the areas of education, culture, communication and information, as well as natural, social, and human sciences.
As the only United Nations agency with a mandate to address all aspects of education, UNESCO promotes education as a basic human right and the foundation for peace building, poverty reduction, and global sustainability. Programs such as literacy initiatives, teacher training programs, world literature translations, and comparative research help strengthen ties between nations and increase access to quality education worldwide.
UNESCO has been at the forefront of scientific research and development since its inception. The organization seeks to establish national and regional science policies, particularly in developing countries, and establish research organizations to promote biodiversity, engineering and education, as well as addressing the challenges of natural disaster and climate change.
Other important initiatives include the preservation of cultural heritage sites, promoting social integration through sport activities, promoting accessible healthcare as a basic human right, and building global "knowledge societies" by providing worldwide access to digital information and encouraging international journalistic freedom.
Diverse, But United
UNESCO's many programs and initiatives serve a larger goal: to strengthen ties between our world's diverse countries and cultures. Its themes of education, peace building, and accessibility extend to all global citizens. They offer us the opportunity to enjoy quality education, sustainable living, rich cultural heritage, technological advancement, and complete freedom of human expression.