Where is the Helmand Province of Afghanistan?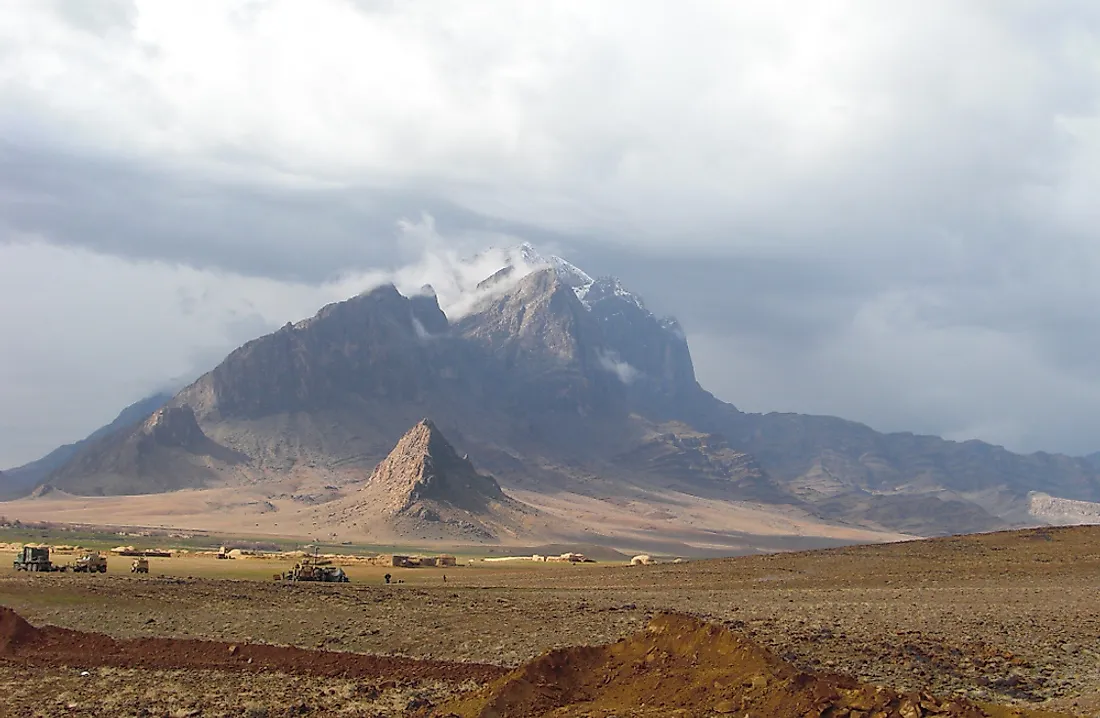 The Helmand Province is a 22,619 square mile province located in the southern portion of Afghanistan. It is the largest province in the country out of Afghanistan's 34 provinces. The capital city of Helmand province is Lashkar Gah. The province's population is 879,500. Initially, the province was part of the Greater Kandahar area. However, it became a separate province in the 20th century. Helmand is famous for several reasons such as its unique history, a large portion of opium growing, and being the center of Taliban insurgency.
The History Of Helmand
Helmand was the center of a thriving Bronze Age civilization during the 3rd millennium BC. Some of the most important archaeological sites found in Helmand include Bampur and Shahr-i Sokhta. Alexander the Great conquered Helmand in 330 BC and made it part of the Seleucid Empire. Other conquerors of Helmand were Emperor Ashoka, the Saffarids dynasty, and Ahmad Shah Durrani. During the 19th century, several battles took place in Helmand between the Afghans and the British. The British later aided Abdur Rahman Khan to bring the area under Afghan control again.
Opium Cultivation
Helmand is famous for being one of the leading opium-producing areas globally. In Afghanistan, the province is the largest opium producer. Nearly 90% of Helmand's arable land was used to grow poppy for the production of opium.Due to research by the Afghanistan Research and Evaluation Unit (AREU), the amount of land dedicated to growing poppy fell from roughly 400 to 244 square miles. The researchers attributed the decline to the establishment of the Helmand Food Zone that was primarily funded by the governments of the US and the UK. Within the zone, the area dedicated to poppy cultivation declined from 127 square miles in 2008 to 30.6 square miles in 2012. The success of the zone in reducing the area under poppy cultivation convinced some Afghan leaders of the importance of setting up more food zones. The decline in the area under poppy cultivation can also be attributed to the presence of large numbers of troops from the US and the UK in Helmand. Nonetheless, more than half of Afghanistan's opium is grown in Helmand province.
Insurgency Issues In Helmand
Security has been a primary concern for Helmand since the beginning of the War in Afghanistan in 2001. Considered the most unsafe region in Afghanistan, the governments of the US and the UK set up military bases in the province. Although the troops left in 2014, they went back in 2017. Taliban took control of 10 out of the 14 Helmand's districts. They used the opium grown in these areas to fund the insurgency. Currently, the US has over 8,500 troops in Helmand while NATO allies have about 5,000 training soldiers. All these efforts are targeted at ending the incessant Afghanistan war.