Average Height of American Men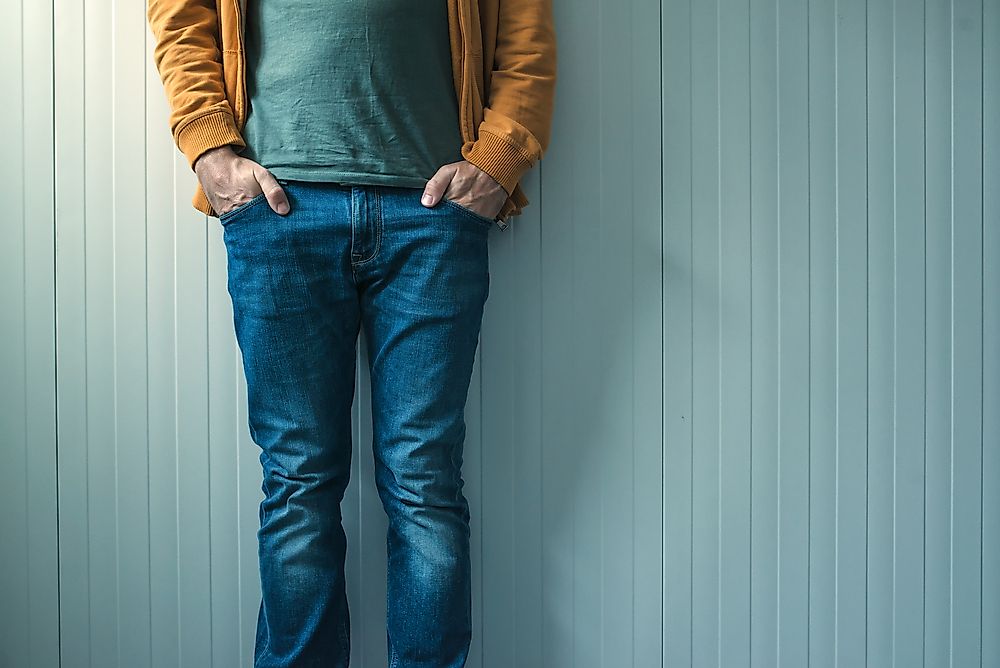 The average human height has increased substantially over the past century, and the United States is no exception. Nowadays, the average height of an American man is 5 feet 7 inches or 175.4 centimeters.
Trends in American Men Height
The average height was estimated to grow by an inch and a half every 20 years since the first recorded heights were reported in the early 20th century. However, recent recordings suggest that height might have hit the ceiling. In 1896 the American man ranked 3rd in stature, since then he has slid to the 37th place indicating a slower growth compared to the rest of the world. The height of Americans has remained stable over the past half-century and today's children are likely to have the same height as their parents. For the past four to five decades, American children have experienced lower nutritional problems and fewer health complications and therefore have grown taller. Since these conditions have persisted over a long time, and there are no emerging hindrance or stimulants of growth, then the average height remains the same. Non-Hispanic white males are the tallest group in the US with an average height of 5 feet 9.5 inches followed by African Americans at 5 feet 9 inches. Asian Americans rank further below at 5 feet 7 inches while Hispanic and Latino Americans average 5 feet 6.5 inches. 
Global Trends in Average Height
Iranian men have gained six inches over the past century while East Asians have also grown significantly. Sub-Saharan Africa has experienced stunted growth over the last two decades reversing the gains made since the beginning of the 20th century. Dutch men average 72 inches while British and Australian men stand 70 inches tall. Indonesian men are among the shortest with an average height of 60.25 inches alongside men from Malawi, Yemen, and Laos. Global trends also show a correlation between the height of men and women.
What is the Average Height of American Men?
| Rank | Period | Height (Feet.Inches) | Height (Centimeters) |
| --- | --- | --- | --- |
| 1 | 1999-2000 | 5.7 | 175.6 |
| 2 | 2001-2002 | 5.78 | 176.2 |
| 3 | 2003-2004 | 5.78 | 176.4 |
| 4 | 2005-2006 | 5.78 | 176.2 |
| 5 | 2007-2008 | 5.7 | 175.8 |
| 6 | 2009-2010 | 5.77 | 175.9 |
| 7 | 2011-2012 | 5.76 | 175.7 |
| 8 | 2013-2014 | 5.76 | 176.8 |
| 9 | 2015-2016 | 5.75 | 175.4 |