The safest places on Earth are quite easy to determine. We use the help of a little thing called the Global Peace Index, which ranks the safest countries in the world. The Institute for Economics and Peace publishes this report every year, so the list is continuously changing. 
One hundred sixty-three countries are featured, and the report uses a large number of indicators to determine if a country should be considered safe or dangerous. Some of these indicators include militarization, political instability, level of distrust, number of homicides, and the potential for terrorist acts, among others. 
After looking through the factors, every country is given a score that determines its spot on the list of the safest nations. Currently, Iceland is considered the safest country in the world, and this is the 12th year in a row it has appeared at the top of the list. The other countries in the top 10, ranked from safest to least safe are: New Zealand, Portugal, Austria, Denmark, Canada, Singapore, Slovenia, Japan, and the Czech Republic.
10. Ireland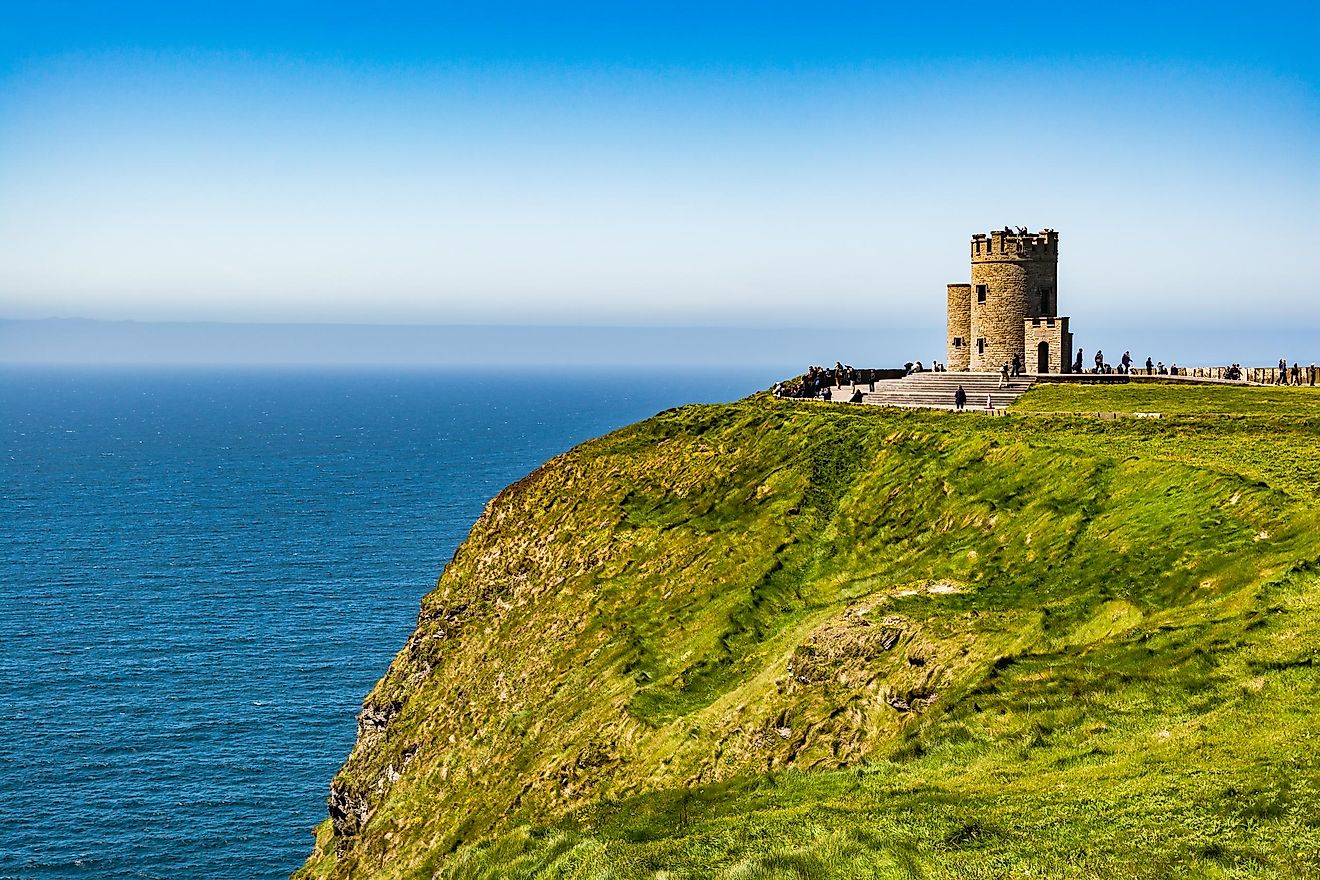 Finally, Ireland kept its number ten spot from last year. The country has no political instability and is generally considered an enjoyable, cozy place where everyone feels welcome. It is another island on the list, which may be a hidden reason why certain countries manage to remain safe throughout the years.
9. Japan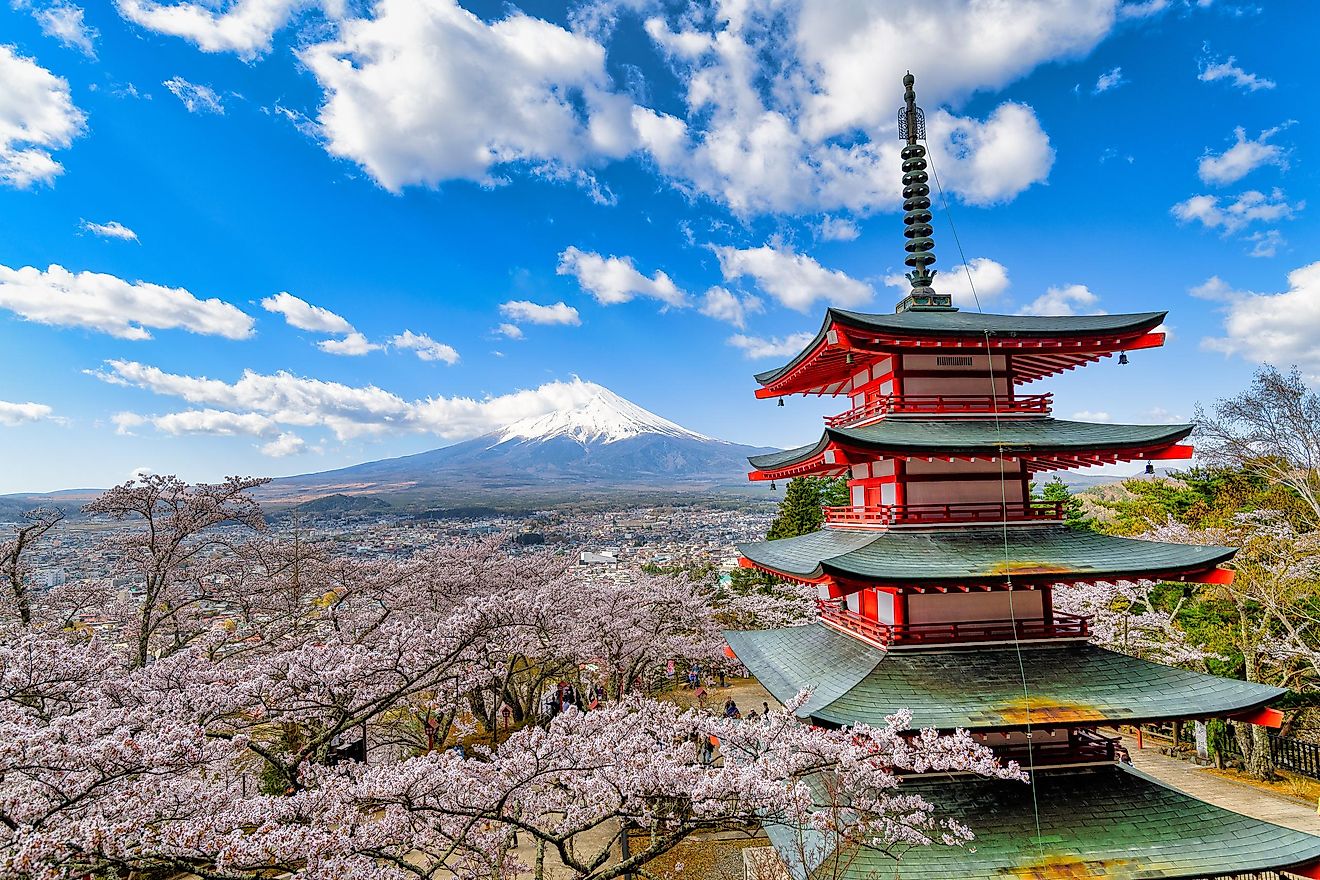 The low number of homicides, along with extremely limited access to weapons for average citizens, made Japan jump up a few spots since last year. The country has one of the most developed systems of transportation in the world, and they plan to double their number of visitors this year. So why not go there and see for yourself how safe it really is?
8. Singapore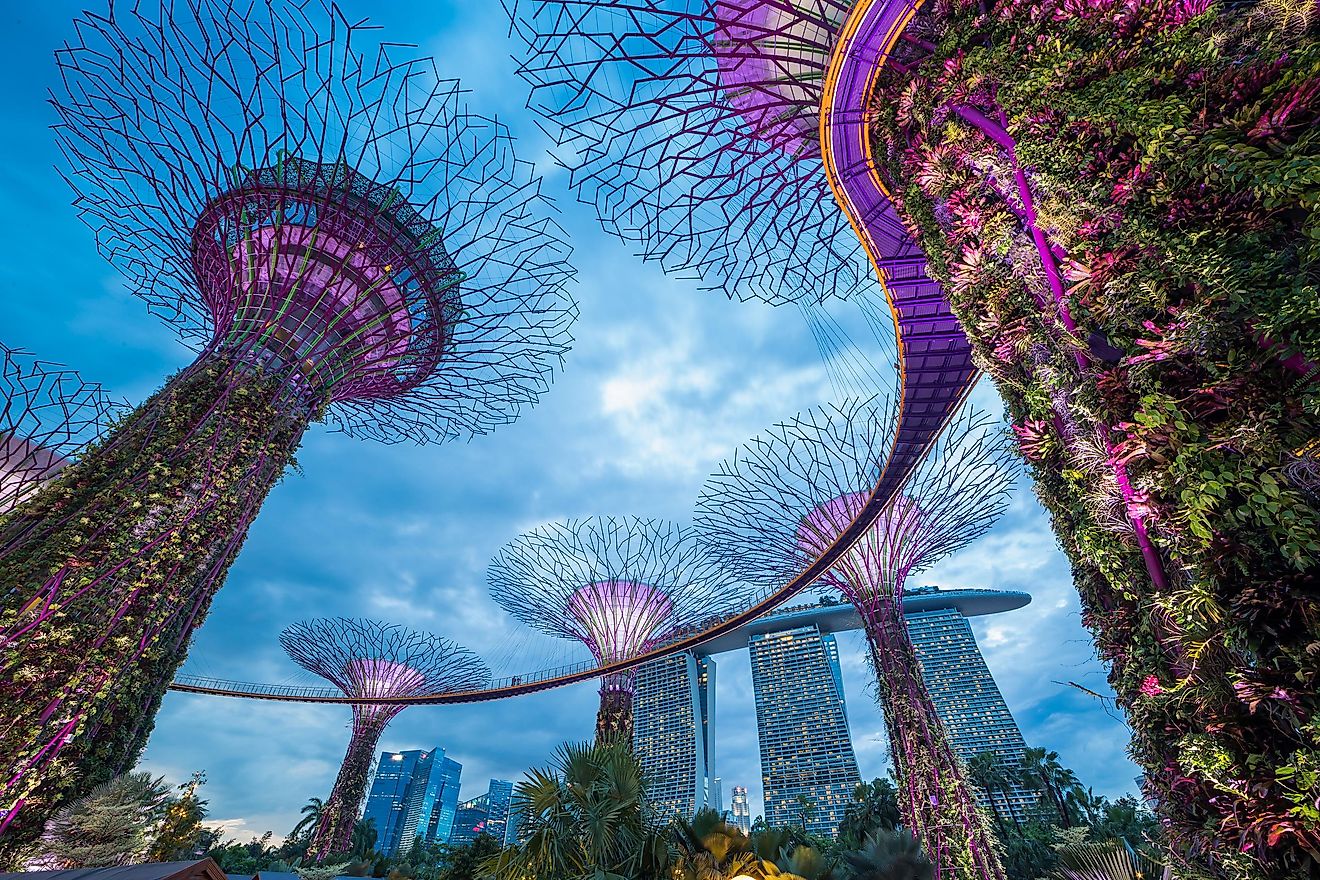 Singapore was ranked 27th on the list back in 2017 but managed to jump quite high in such a short period. This is mostly due to the country's low score in domestic and international conflict, and the efforts they put into the safety of their citizens. This is why people in Singapore are not worried about their well-being and can enjoy and live a carefree life.
7. Czech Republic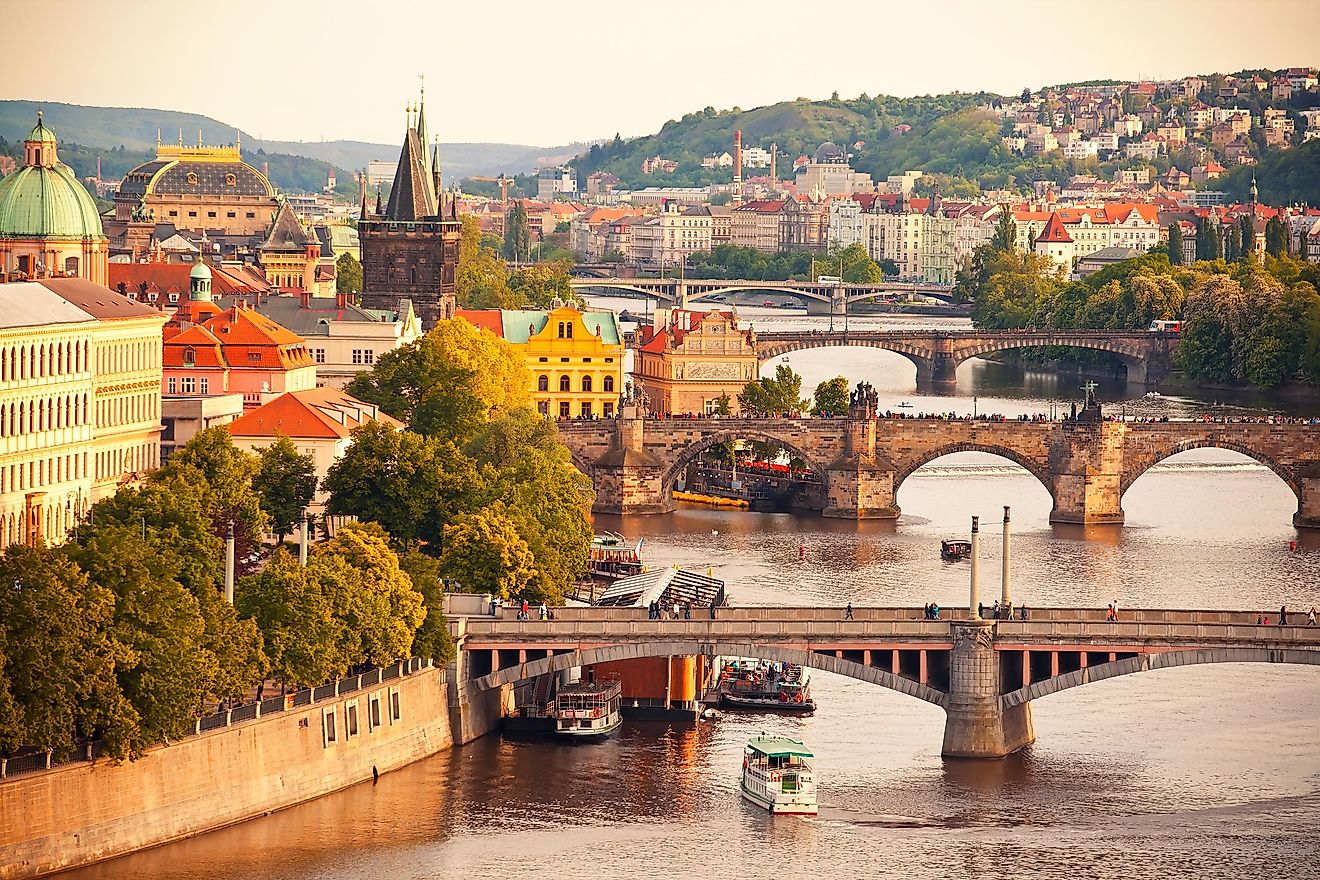 Despite having a turbulent military history, this country is now known for its low military spending and a small number of violent crimes. Wow, how things can change. This country is known as a tourist destination, so it's easy to visit and enjoy the lively nightlife of Prague and other cities.
6. Canada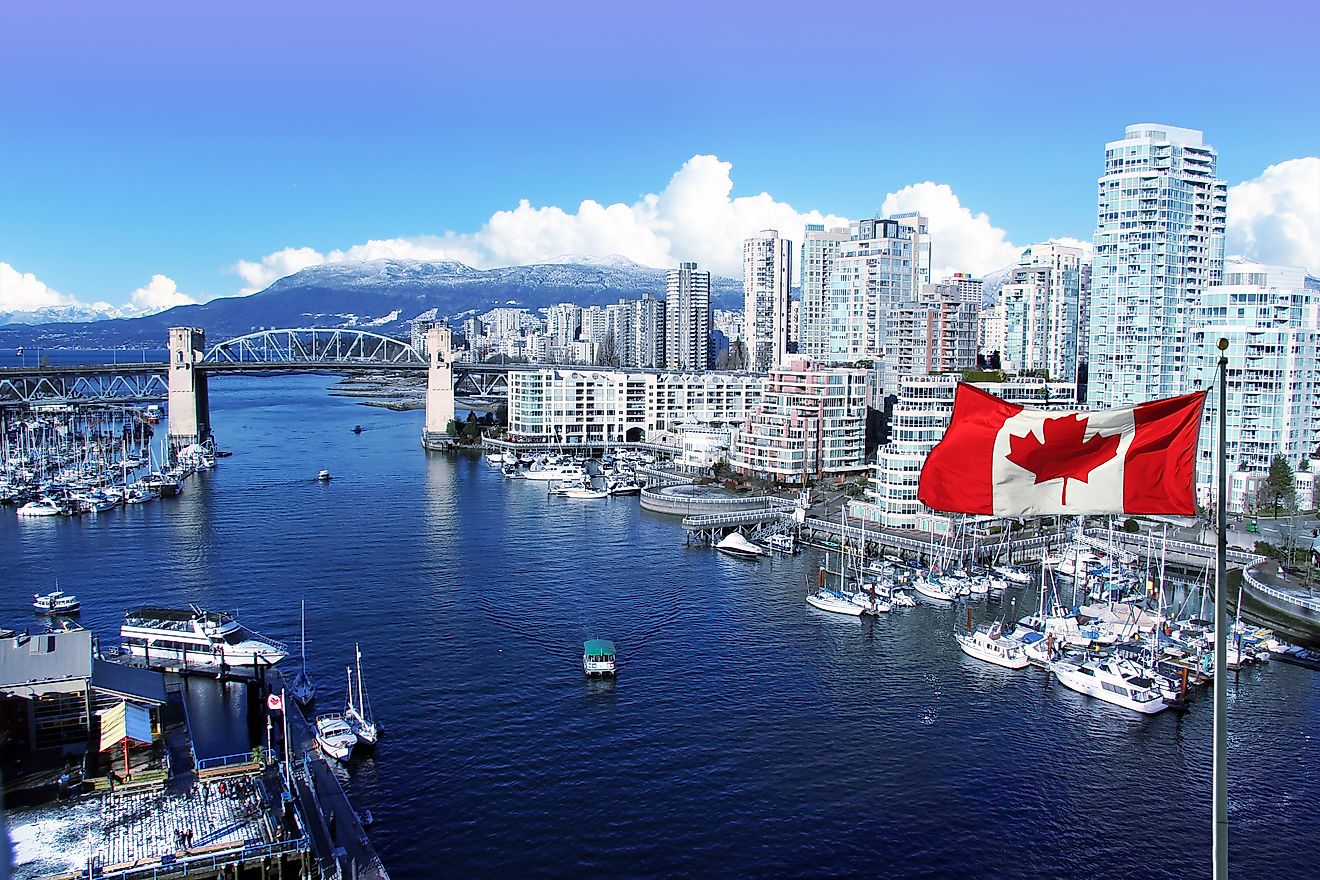 Canada is currently the sixth safest country on the planet. The United States, Canada's neighbor, however, is ranked 121st. Wow, what a bummer. Anyway, Canada should be easy to visit for most Americans, so why not catch a flight and visit one of the country's friendly cities?
5. Denmark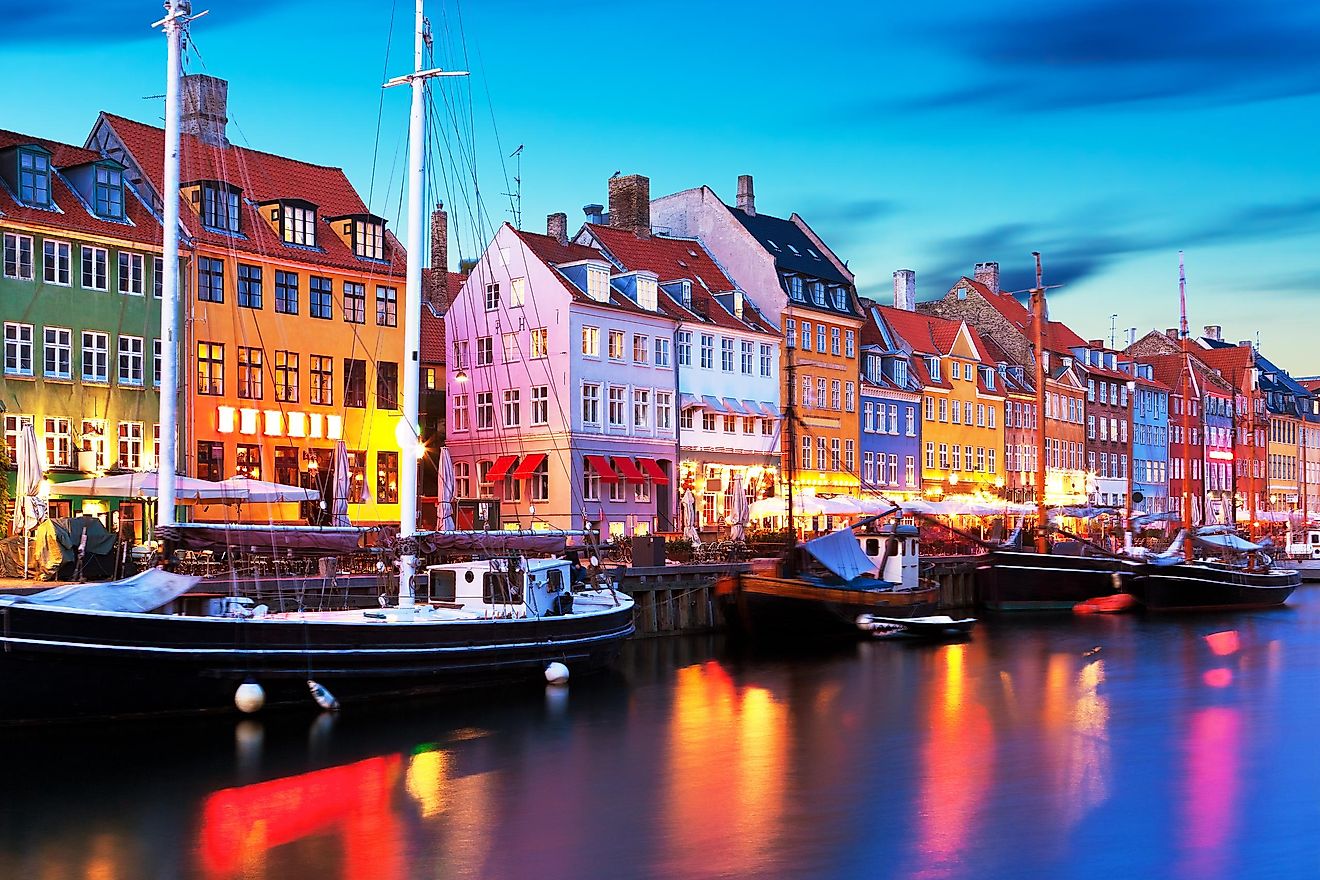 Denmark is regarded to be one of the happiest countries in the world, and now we can say it is also one of the safest. Living in this country will make life easier for anyone, and one thing, in particular, that would make anyone happy is that education is entirely free. The country is extremely welcoming to people from the outside trying to enroll in one of its Ph.D. programs, so why not give it a shot.
4. Portugal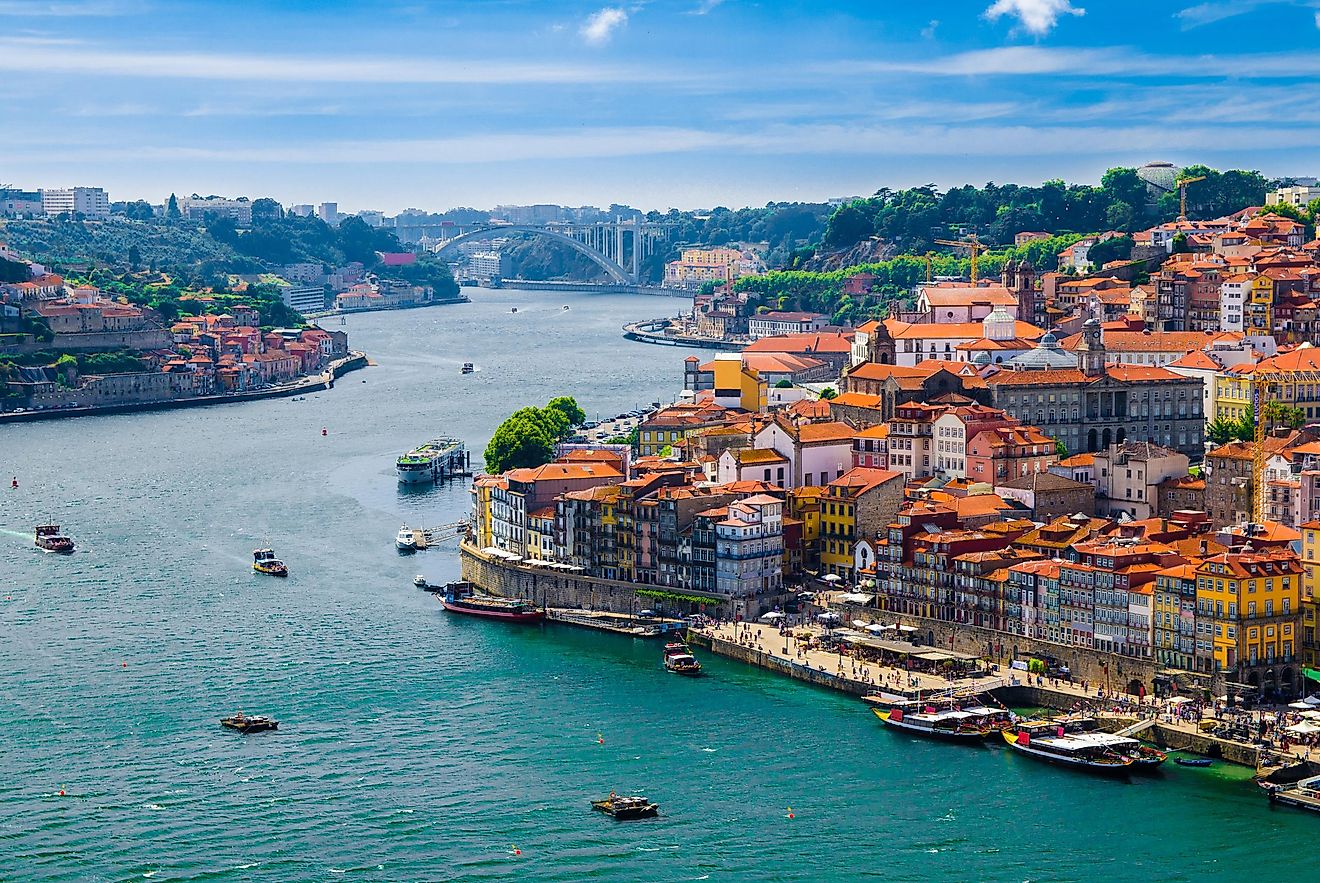 Many travelers regard Lisbon as the most beautiful city in Europe. However, it is rarely mentioned as a popular travel destination. Well, aside from it being beautiful, it is also the capital of the fourth safest country in the world.
Portugal allows for an affordable lifestyle and offers beautiful scenery, so there's plenty of reasons to visit and even move here. It was noted that the number of visitors keeps rising, and there are plenty of good reasons for that.
3. Austria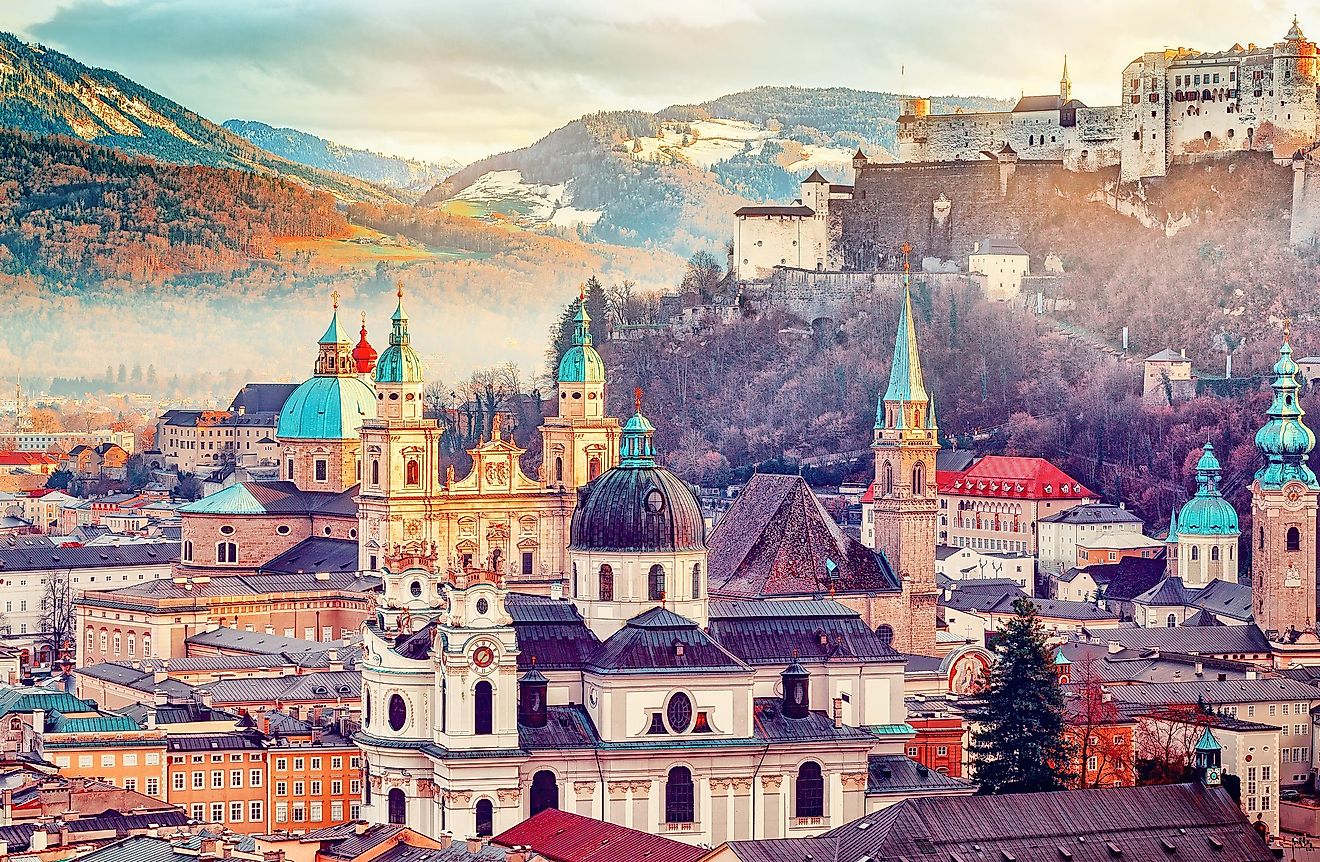 Austria has notably peaceful elections and is also rated highly on the list because of low weapon imports. The standard of living in Austria is quite high, which is why the majority of people living there live calm and satisfying lives. Austria's neighbors are Germany and the Czech Republic, both considered peaceful countries as well, so they could be a good influence on this country.
2. New Zealand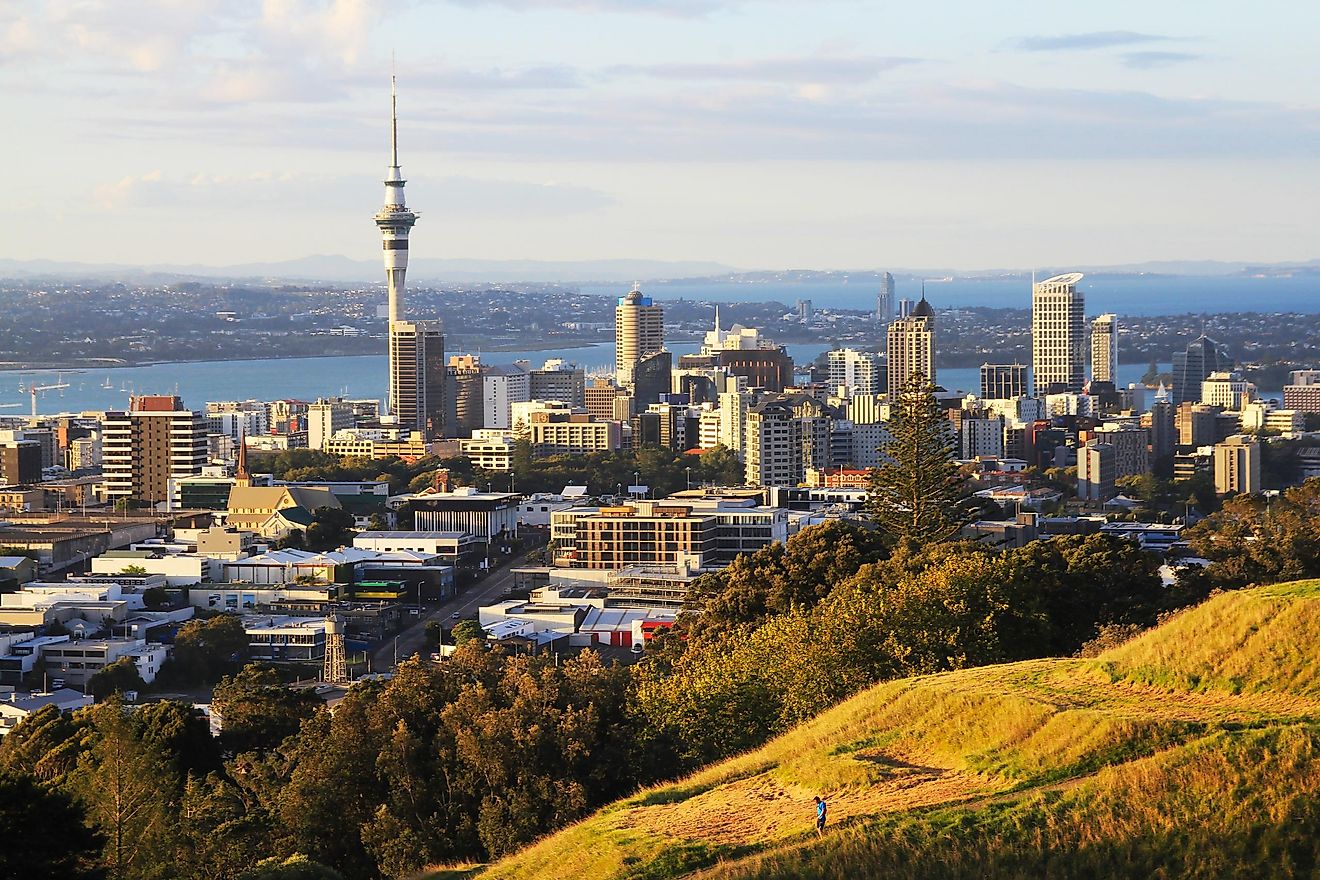 Besides being a beautiful country with picturesque landscapes that look like they came straight out of a Lord of the Rings movie (well, they kind of did), New Zealand is obviously a safe place to live. It seems like all of the orcs have moved elsewhere. You can come to visit New Zealand and enjoy some adventure traveling, but be careful; you might be tempted to stay once you experience the calm atmosphere.
1. Iceland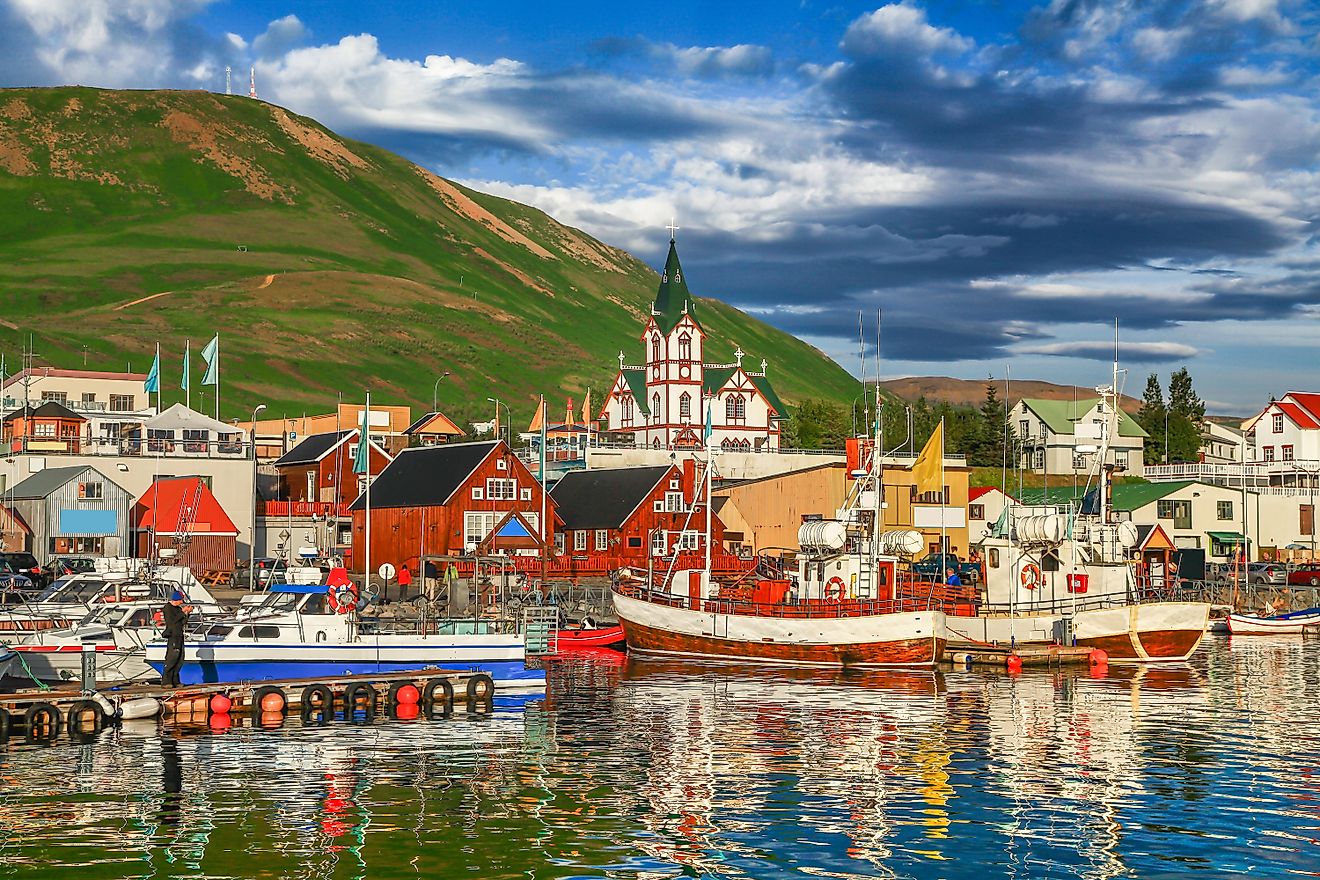 As mentioned already, this is the 12th year in a row that Iceland has been at the top of this list. It continues to score extremely low points in the category of homicide rates, the number of people that commit felonies and are imprisoned, and, most importantly, the possibility of terrorist attacks.
Worth mentioning is that the entire country is an island, which makes the political situation a bit easier to keep under check. No border disputes with other countries in Iceland!