What Are The Biggest Industries In Denmark?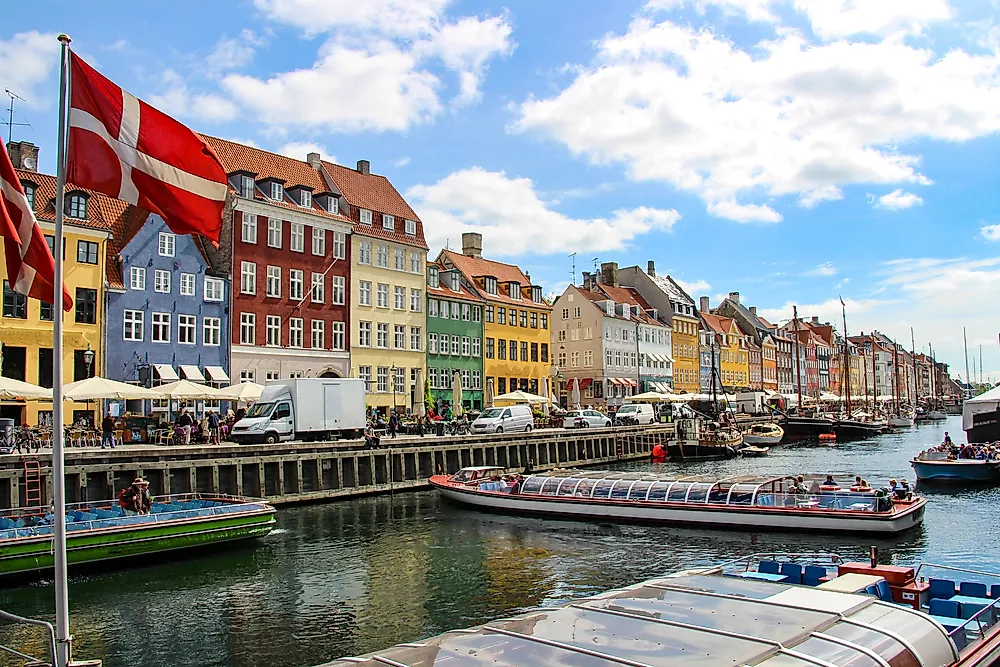 Denmark is one of the most prominent Scandinavian nations and an important part of the European Union since 1973. With an area of 42,924 square kilometers and a population of nearly six million, it is located in the north of Germany. On the other hand, Sweden and Norway share its northeastern and northern borders across the North Sea. Regardless of its small size and population, Denmark holds an important role in the European history dating back to the Iron Age.
Biggest Industries In Denmark
The country holds a prominent position in the world economy. It is ranked 39th in the list of world's largest national economy index with a nominal gross domestic product of 0.32 trillion dollars. At the same time, it is the world's 60th largest economy in terms of Purchasing Power Parity (PPP). It has a diverse economy that is a mixture of agriculture, services, and industry. With more than 75% contribution by the service sector in GDP, Denmark's economy mainly relies on Human Resources. On the other hand, the industrial sector contributes 19.1 percent to the gross domestic product of the country. This makes it the 2nd main resource that contributes to the total GDP of Denmark. With that, the following are the biggest industries that make Denmark a strong economy in the world:
Agriculture
More than 60 percent of the total area of Denmark is used for agricultural purposes. This allows it to produce two times more food than its total national food requirements. Denmark produces a variety of food products for both domestic use and exports including vegetables, seeds, grass, milk, meat and organic products. The significance of this industry can be understood with the fact that it accounts for more than twenty percent of total commodity exports for Denmark.
Tourism
The tourism industry of Denmark contributes around 125 billion dollars of revenue in the country's economy. Rich history, natural beauty, sandy beaches and countless tourist attractions attract millions of visitors to Denmark every year. The country not only receives visitors from Germany, Netherlands, Sweden, and Norway but also welcomes global tourists as one of the top travel destinations in the world.
Energy
Denmark's diverse energy sector plays an important role in the country's economy. It is believed that coal power fulfills 21.6% of the country's total energy requirements. Also, Denmark ranks 32nd amongst the countries that export crude oil, and statistics suggest that crude oil contributes a 33.4% share to cover Denmark's energy demands. At the same time, 18% of energy supply comes from natural gas. Remaining 27% energy demand is supplied by renewable sources. This includes biomass, solar, wind power, nuclear and geothermal energy projects. Effective energy policies also helped Denmark to significantly reduce the country's energy consumption. These policies and strategies made an overall 6% decrease in total energy consumption in Denmark.
Transportation
Denmark has made major investments in the transportation sector. It has developed a modern transport network of motorways and railways. It has three major airports, namely Copenhagen Airport, Billund Airport and Aalborg Airport that serve more than 33 million passengers per year. On the other hand, five other airports provide better connectivity throughout the country. Other than the land and air routes, the country has also developed a number of ports that not only serve around fifty million passengers per year but also handle more than 100 million tons of cargo shipments each year.