The Biggest Industries In Croatia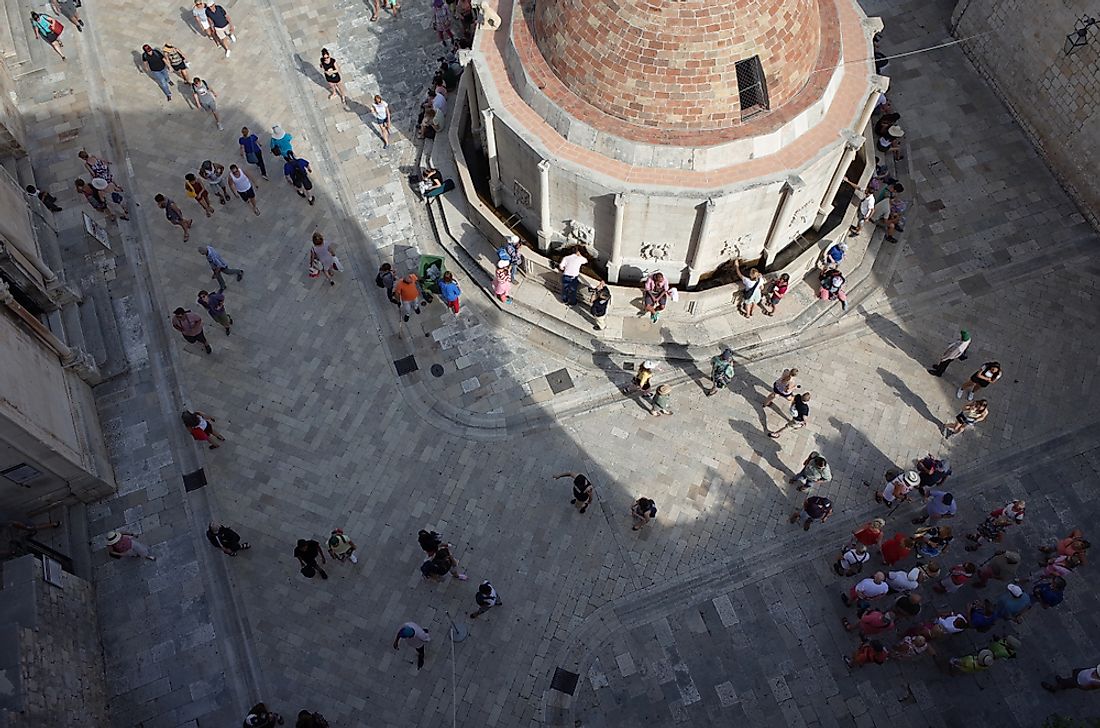 Croatia is a country located between southeast Europe and central Europe which spans an area of about 21,851 square miles with a population size of 4.28 million people. The economy of Croatia is largely based on the service industry with the tertiary sector which accounts for about 60% of the country's GDP. Here are the largest industries in Croatia: 
Tourism
In Croatia, tourism is a major industry and in 2018, there were about 18.4 million visitors who toured the country and made about 110.275 million overnight stays. In 2017 tourism accounted for about 20% of the country's GDP and income from the tourism industry was estimated to be about €9.5 billion. The effect of tourism in the country was felt in all parts of the economy because it resulted in increased businesses volume absorb and retain business, summer seasonal employment, and processing industry orders. Tourism in the country is taken as an export trade since it decreases the external trade imbalance in the country. The history of tourism in the country can be traced back to the mid-19th century in around 1850, and it has been developing successfully since that time.
Manufacturing
The manufacturing industry in Croatia has a long history that dates back to the 19th century when several industry branches were developing the country such as wood industry, food processing, shipbuilding, footwear and leather processing, and textile production among others. Presently, manufacturing in Croatia is largely based on food and beverage, which account for 24% of the total manufacturing revenue in the country. 
Agriculture
Agriculture in Croatia is carried out in less than 1/4 of the country's land area, and it accounts for less than 1/10 of the country's GDP. Currently, most other agricultural land is privately owned, and most landholdings are very small for profitable production. Agricultural products from Croatia are exported to different countries like Italy, Bosnia and Herzegovina, Serbia, and Slovenia. Slavonia is the most fertile agricultural region in Croatia and is often referred to as the granary of Croatia. Farming in Slavonia is characterized by capital-intensive, large-scale land holdings and market-oriented production.