What Are Ghana's Witch Camps?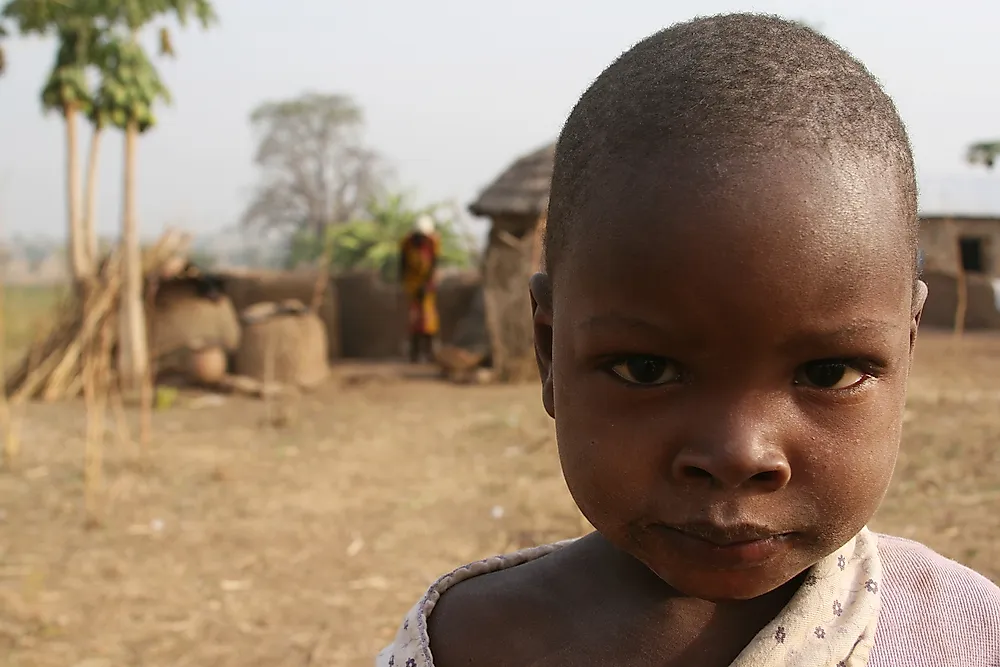 A witch camp is a settlement where women suspected to be witches flee for safety. Ghana is the only country in the world with established witch camps, which house more than 1,000 women. The vast majority of these women are widows who have been accused by relatives of witchcraft and of killing their husbands. The primary motive behind such acts is often greed, and labelling these women as witches becomes a means of taking away their husbands' possessions. There are also mentally ill women residing in the camps who are considered outcasts in Ghana. Residents of these camps do not have access to any government services and social amenities. Due to their dilapidated living conditions, the Ghanaian government has sought to close down the camps and educate communities regarding the fact that witches do not exist.
7. Gambaga Witch Camp
Gambaga Witch camp is located in Gambaga Town in the Northern Region of Ghana. The camp was founded in the 18th century in order to accommodate suspected witches who were banished from the community. The camp is composed of 25 huts that hold about 100 women. The women receive protection from the local chief and reimburse him by working in his fields.
6. Bonyasi Witch Camp
Bonyasi Witch camp is located in the Central Gonja District in Northern Ghana. The camp, which was closed by the Ghanaian government in 2014 as a way of disbanding witchcraft, hosted about 55 women between 48 and 90 years of age. The freed members had difficulties reuniting with family members due to stigmatization.
5. Kpatinga Witch Camp
Kpatinga Witch camp hosts about 40 women believed to possess harmful magical powers. The majority of these women are elderly, and therefore do not have the capacity to do physical work, and instead survive through aid provided by World Vision, which built permanent huts and provide regular food relief.
4. Kukuo Witch Camp
Kukuo Witch camp is located in the Namumba South District of Northern Ghana. It is home to women who have been banished from their homes due to witchcraft. They survive through relief food and clothes mainly donated during the election period. A vast majority of the women in the camp are older than 70 years of age and often become victims of political corruption.
3. Nabuli Witch Camp
Nabuli Witch camp is located in the Gushegu District of Northern Ghana. The camp is home to witches and children who have been banished from their communities. Children residing in the camp have no access to education. Attempts to close the camp have been futile, as most inmates fear going back to their communities.
2. Gnani Witch Camp
Gnani Tindan Witch camp is located in Northern Ghana and offers refuge to alleged witches and wizards fleeing from persecution and executions. Unlike the other camps that host only women, Gnani camp also hosts male wizards. Occasionally, the local priest performs purification rituals to drive away the power of witchcraft as a rehabilitation plan. This helps reduce stigmatization, as inmates are part of the community who practice farming and sell firewood to locals.
1. Gushegu Witch Camp
Gushegu Witch camp is located in the suburbs of Tamale Township. In November 2014, the Ghanaian government, through the Ministry of Gender, Children, and Social Protection, attempted to shut down the camp as part of an initiative to reduce abuse against women. Over 50 inmates were rescued from the camp and re-integrated into their community of choice.