What and Where Is The Fort Matanzas?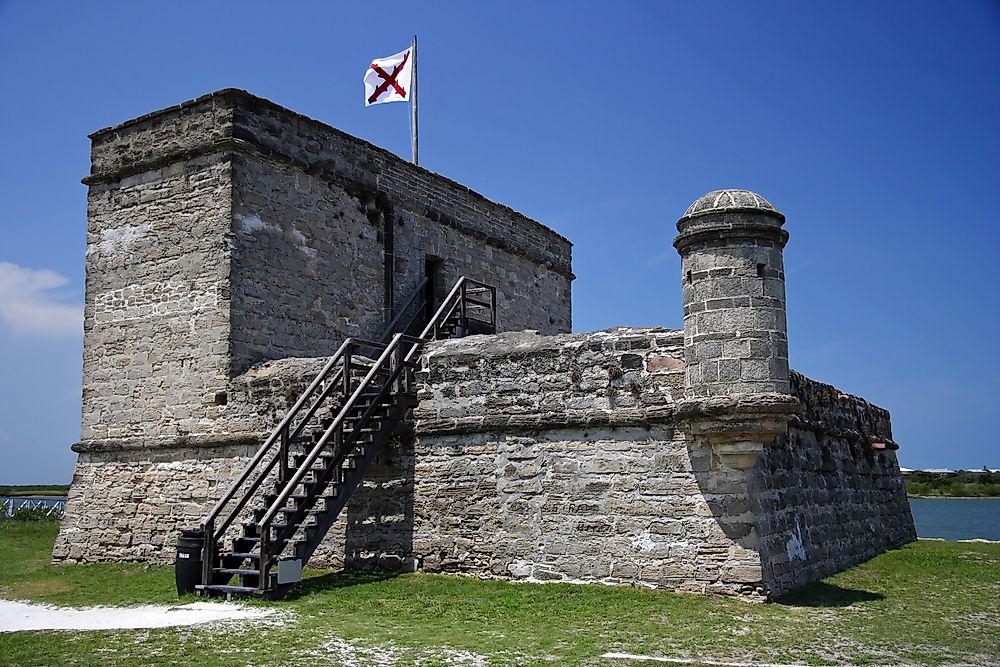 Fort Matanzas was designated as a US National Monument on October 15, 1924. Situated in St. John's County, Florida, the site consists of approximately 100 acres of salt marsh, Fort Matanzas, as well as the barrier islands. The islands are situated alongside the Matanzas River which is found on Florida's coast of northern Atlantic. It acquired its name for being the place where Jean Ribaut was executed together with his band of Huguenot Frenchmen. Matanzas is Spanish for "slaughters."

History of Fort Matanzas
Fort Matanzas was built in 1742 by the people of Spain to guard the Matanzas Inlet, which was a mouth of Matanzas River towards the south. By so doing, they were blocking it from being used to grant access to the city of St. Augustine as a rear entry. Two years before it was built, Georgia's Governor James Oglethorpe had used the Matanzas inlet to barricade the city before going ahead and launching a siege for thirty-nine days. Despite the city surviving the siege, it dawned on them that the inlet needed to be protected for them to secure the town.
Construction of the fort began in 1740 with Governor Manuel de Montiano's orders and took two years. Engineer Pedro Ruiz de Olano observed the invigorated observation tower. The structure was erected in what is presently known as Rattlesnake Island. To the Spanish, the fort is also called "Torre de Matanzas", which means "Matanzas Tower." It is a stonework construction which is made of a sedimentary rock called Coquina which was the most common construction material in the area at that time. They used long pilings for a foundation to stabilize the marshy terrain so that it would support the building, measuring 15 meters by 15 meters with a tower 9.1 meters high.
The only time the Fort Matanzas fired at an enemy was in 1742, just before completion, when the British approached it with a dozen ships. The survey boats were driven off by cannon fire while the warships withdrew having not engaged the fort. In 1821, the US took over governance of Florida with a badly deteriorated fort which was so bad that soldiers could no longer live inside. Hence it became a ruin.
Restoration and Refurbishment
By 1916, the fort had badly deteriorated, and the United States Department of War stepped in to start a massive refurbishment of the fort. Eight years later, the structure had been well stabilized with the three straight up crevices that had been on the wall repaired. National Monument status were proclaimed months later and on August 10, 1933, the War Department handed over the fort to US National Park Service. Fort Matanzas is operated by US National Park Service with the help of Castillo de San Marcos National Monument found in St. Augustine.