While it is generally believed that tourism is a strong economic driver that forms an integral part of a country's economic backbone, many environmentalists are realizing its detrimental effects on the environment. With thousands of tourists flocking historic sites, beaches, and other places of interest, numerous environmental organizations are noticing the significant amount of waste and pollution visitors often leave behind. If not carefully planned by tourism industry stakeholders and not made sustainable, tourism can ultimately become a disadvantage especially when it comes to the world's battle against climate change.
Here's a list of all the other ways tourism is contributing to pollution worldwide.
10. Tourists Are Leaving Trash In Beaches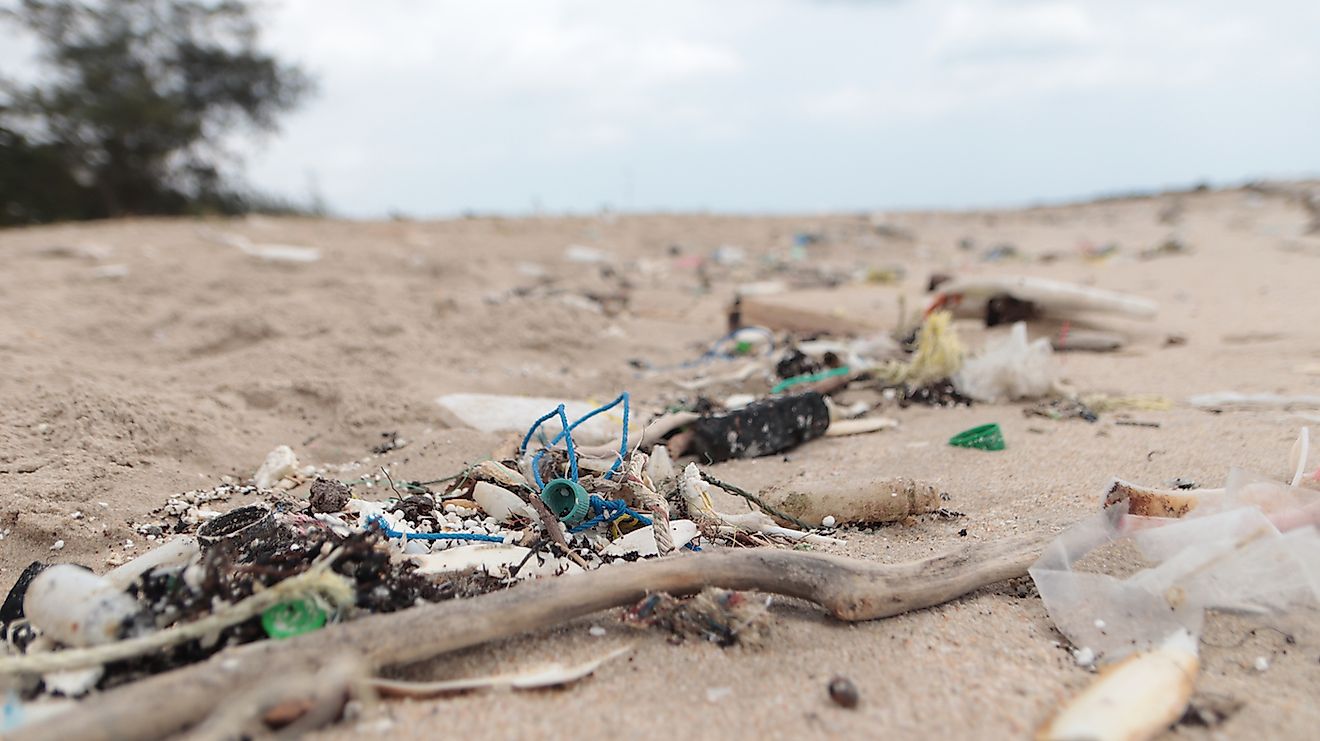 Seeing plastic cups, glass bottles, and all kinds of garbage scattered around the shore by the beach isn't something new. It has become a common sight, especially in those places most frequently visited by tourists. These items, most of which are non-biodegradable, get pushed to the waters and end up in the belly of some marine animals. Numerous fish have been seen swimming with trash wrapped around their body, and even dying after ingesting them.
9. Some Hotels Are Dumping Waste Water Into The Ocean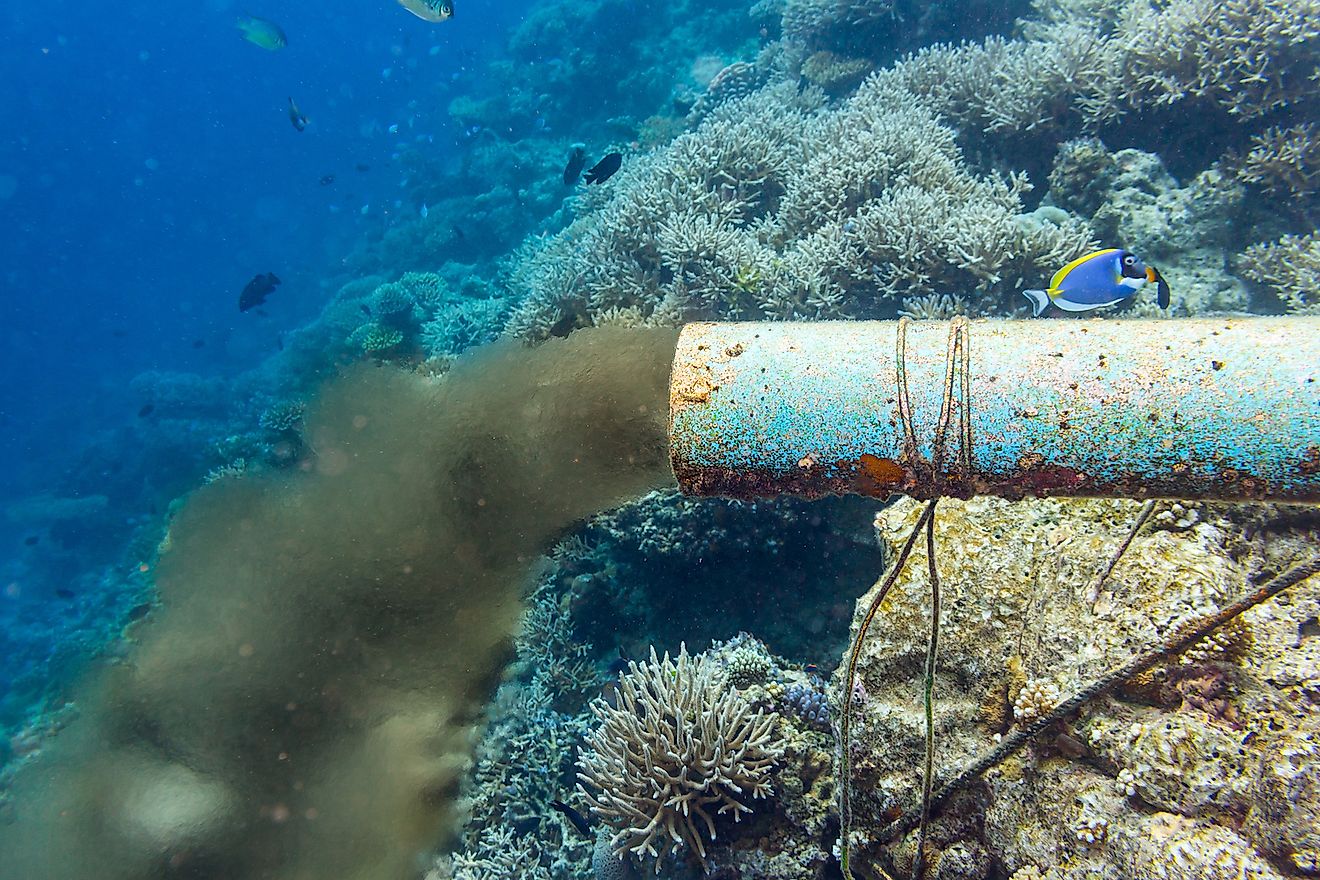 Numerous hotels even those belonging to popular hotel chains have been caught dumping wastewater into the ocean. Wastewater often contains toxic chemicals that can kill marine animals and aquatic plants thereby disrupting the ecosystem in the surrounding area. Because of this indiscriminate dumping of untreated wastewater into the sea, some seas have become heavily polluted with a severe depletion of oxygen levels.
8. Tourism Produces Greenhouse Gas Emissions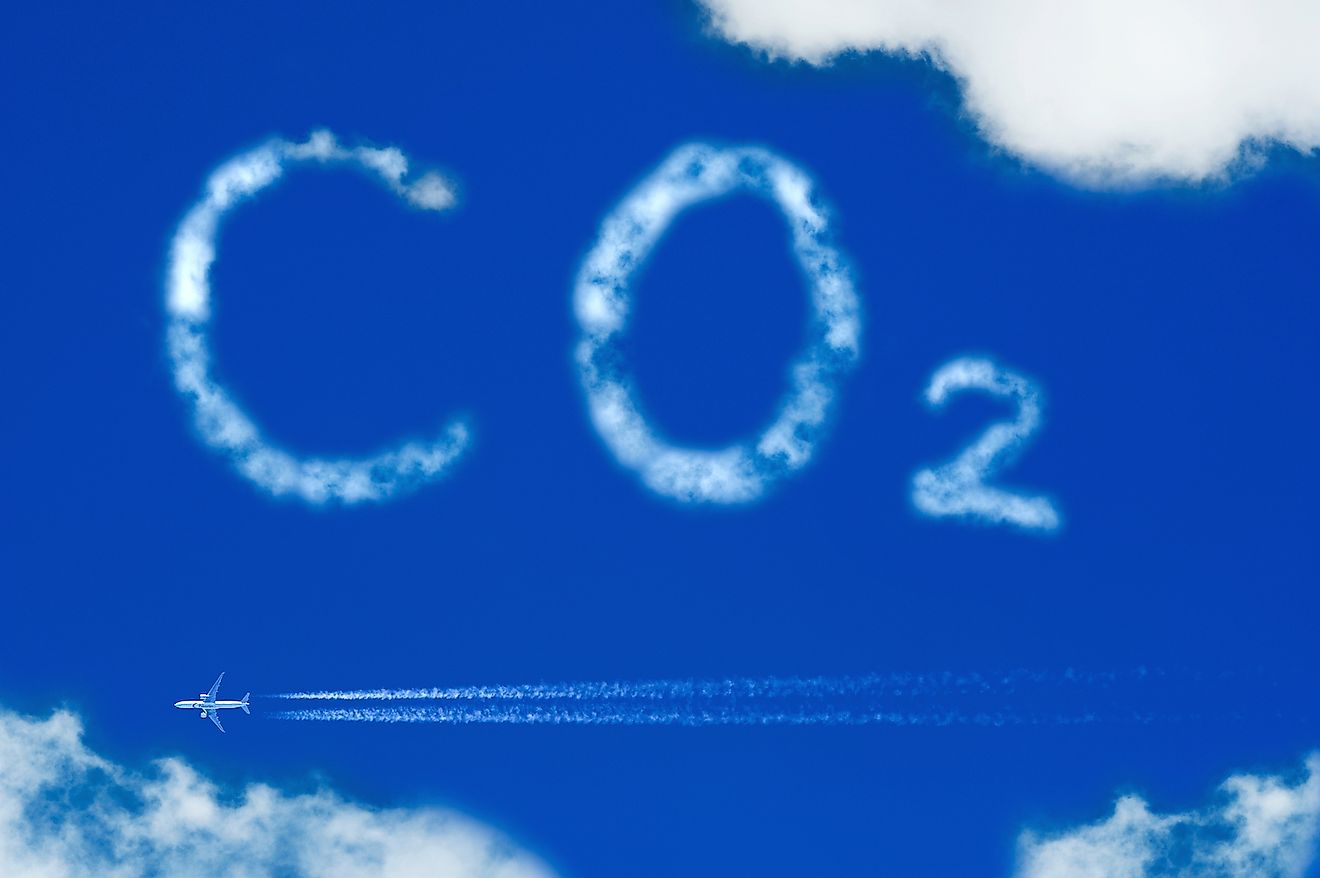 According to a study published in the journal Nature Climate Change tourism accounts for 8 percent of the world's overall greenhouse gas emissions. About 90 percent of all these emissions come from transportation. Air travel is seen as the biggest contributor with transatlantic flights believed to produce the most emissions. Among all the countries three have been found to produce the most emissions from travel China, the US, and Germany.
7. Forests Are Cut Down To Make Way For Structures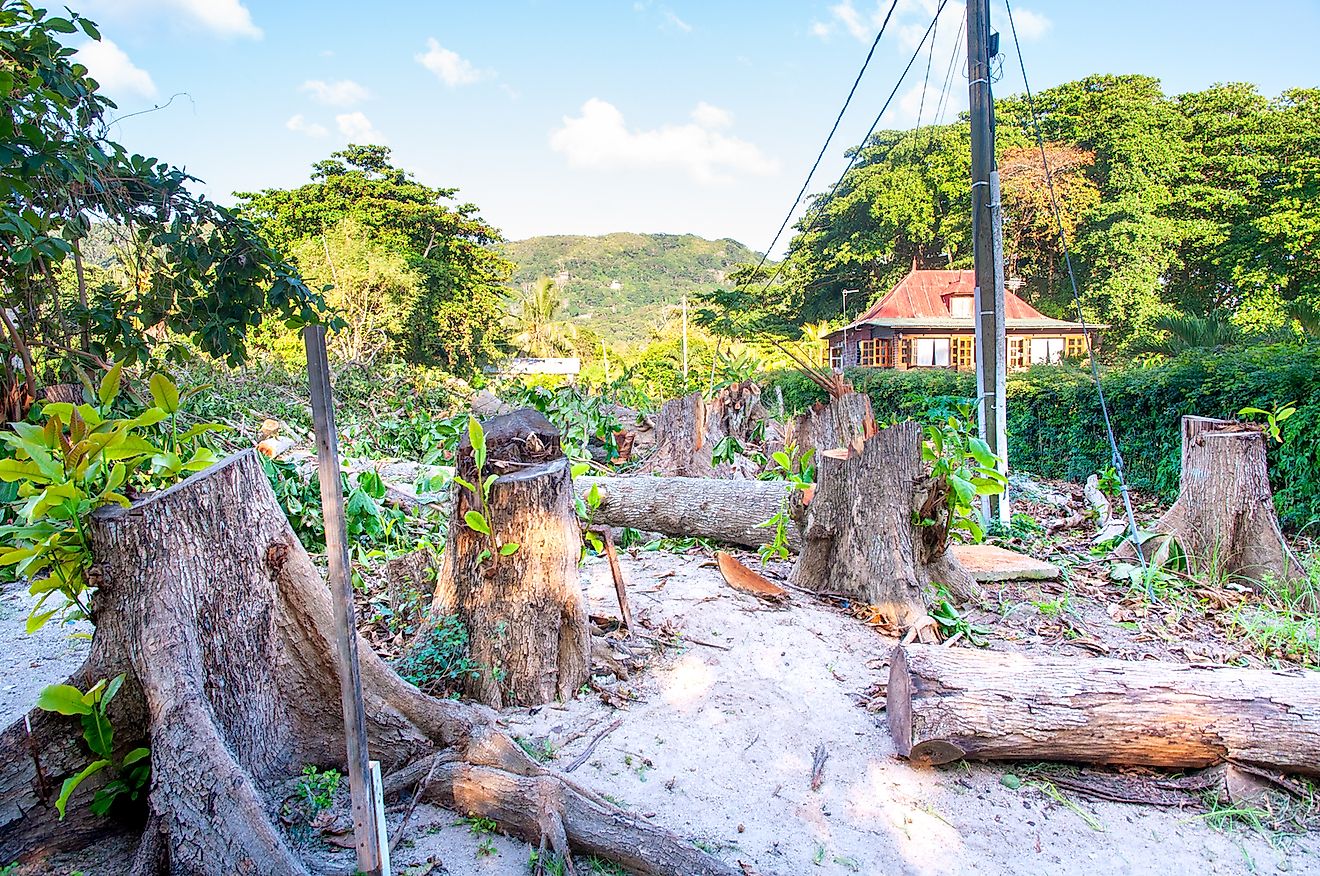 A tourism boom in an area creates more demand for accommodation and areas of recreation. Many forests along with thousands of years old trees are getting cut down to make way for hotels, resorts, golf courses, and other leisure facilities. With not enough trees to filter the air, air pollution has become more apparent in many tourist spots. Cutting down trees to make space for parking lots and theme parks or hotels is taking its toll on air quality and temperature levels in some places.
6. Cruiseships Produce Tons of Wastewater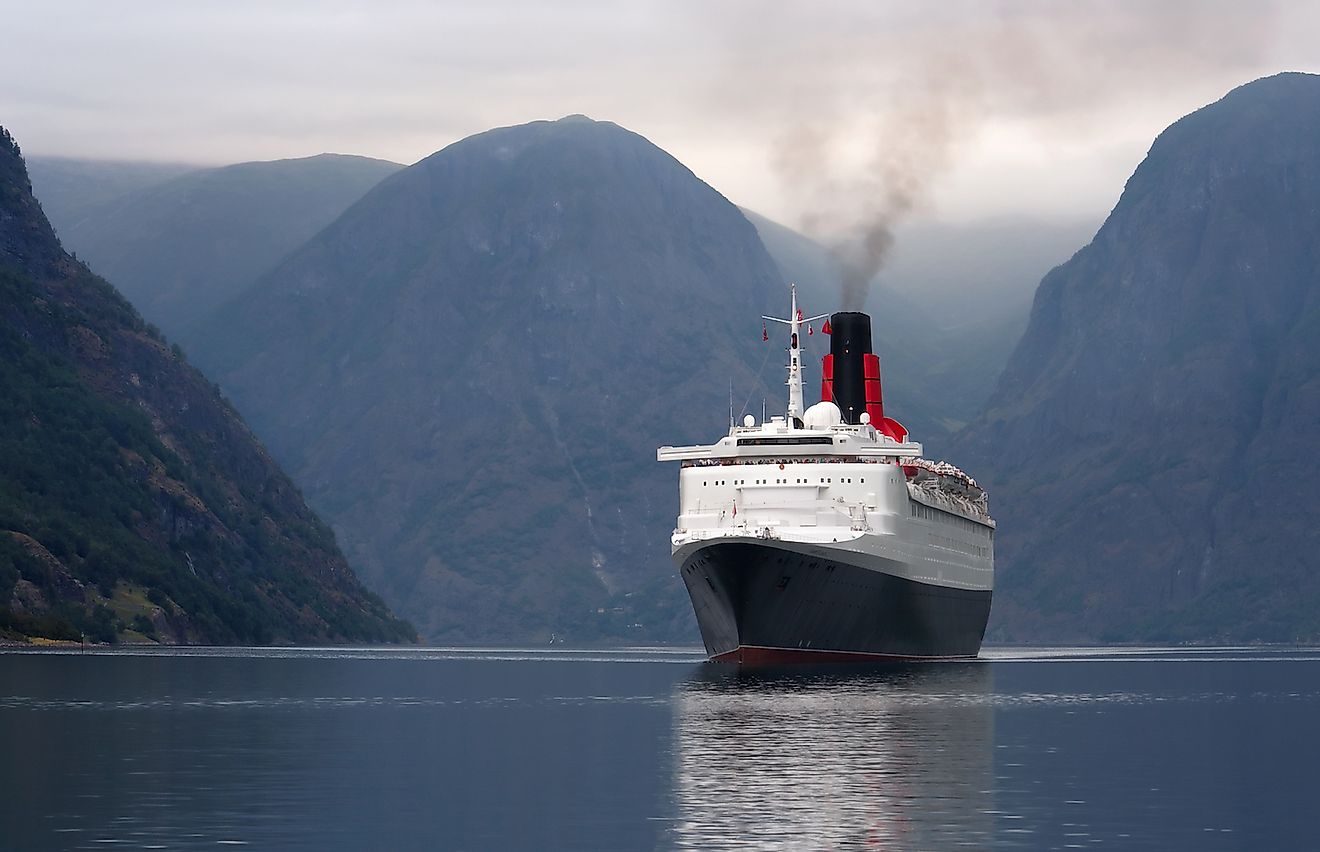 According to the World Wildlife Fund (WWF), cruise ships produce 70,000 tons of wastewater every year, and that's just in the Caribbean alone. Mammoth ships often carrying thousands of visitors often produce waste streams that may be harmful to the environment. The United States Environmental Protection Agency lists a few types of wastewater cruise ships produce including sewage, bilge water (that's collected at the bottom hull and contains oil and other contaminants), and gray water from showers or sinks among others.
5. Visitors Are Leaving Trash In The Mountains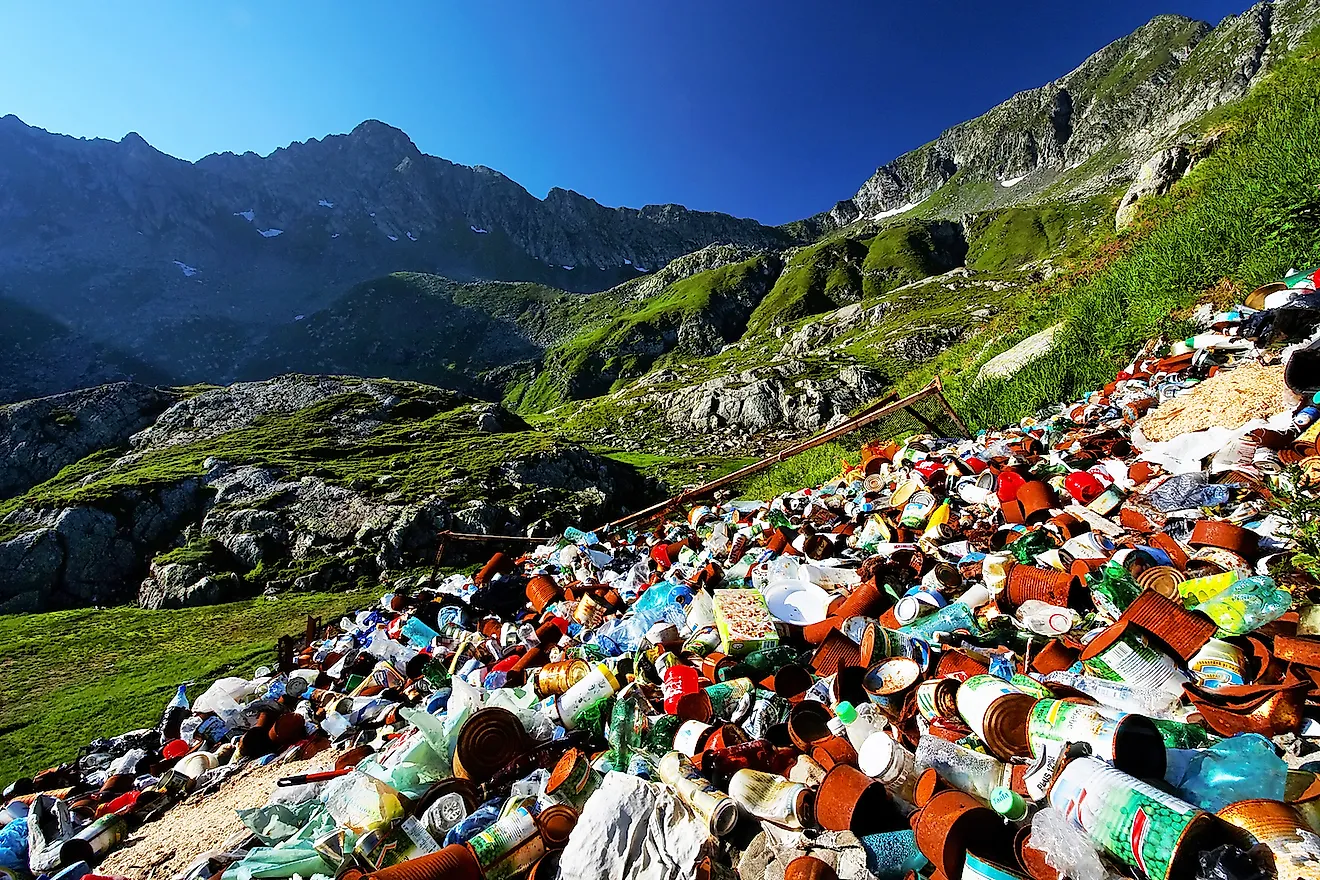 Even campsites and hiking trails are sometimes littered with trash people leave behind. Many of those who settle in these forests for the night set up camp and then leave garbage the following morning. Camp rangers often find mounds of plastic waste including cups, soda cans, plastic spoon, or forks which sometimes end up lingering in the forests for years because they are not biodegradable. Some of these items can even end up injuring wild animals in the forest especially when they ingest sharp items like pieces of glass or cans.
4. Tourism Is Causing Noise Pollution
Many places that attract hordes of tourists every year produce a significant amount of noise either from the constant influx of vehicles or loud music played by visitors. Various studies have shown that noise pollution is detrimental to the well being of both humans and animals. Constant exposure to noise pollution puts people at risk of developing high blood pressure, heart problems, stress, and irregular sleep patterns. In some animals, noise pollution causes their hearts to beat faster and disrupts their ability to survive since sound is used to attract a mate, find food, or avoid danger.
3. People Leave Trash In Tourist Sites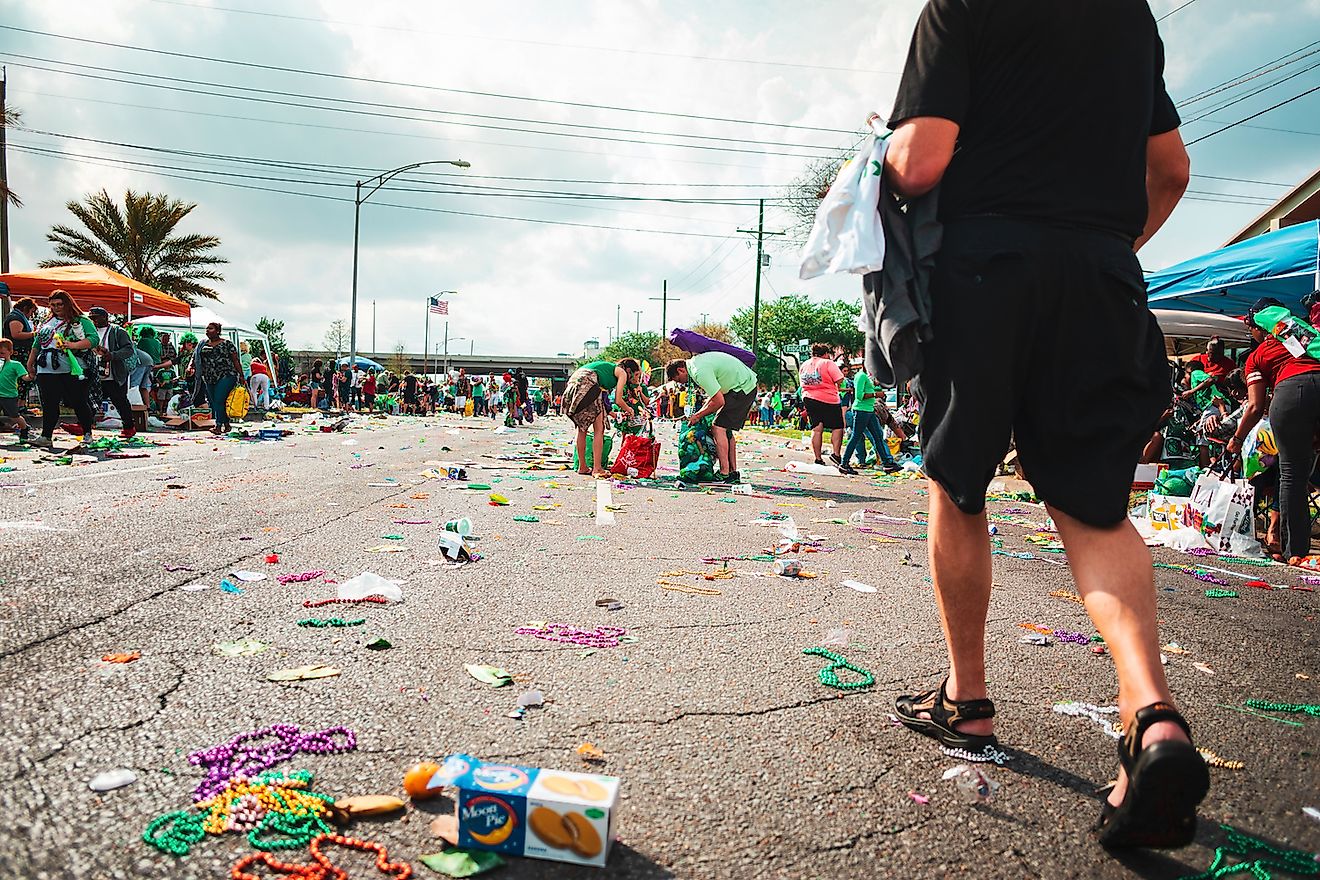 Solid waste left behind in tourist sites like Machu Pichu, Venice, the Eifel Tower, and the Great Wall among other popular areas, is the biggest challenge brought about by large-scale tourism. Trash is continuing to pile up in tourist sites and sometimes these overwhelm waste management systems that have trouble keeping up. Plastic bottles, little pieces of plastic from trinkets or souvenirs, and other garbage are often left scattered by visitors, especially in big tourist destinations.
2. Visitors Can Cause Forest Fires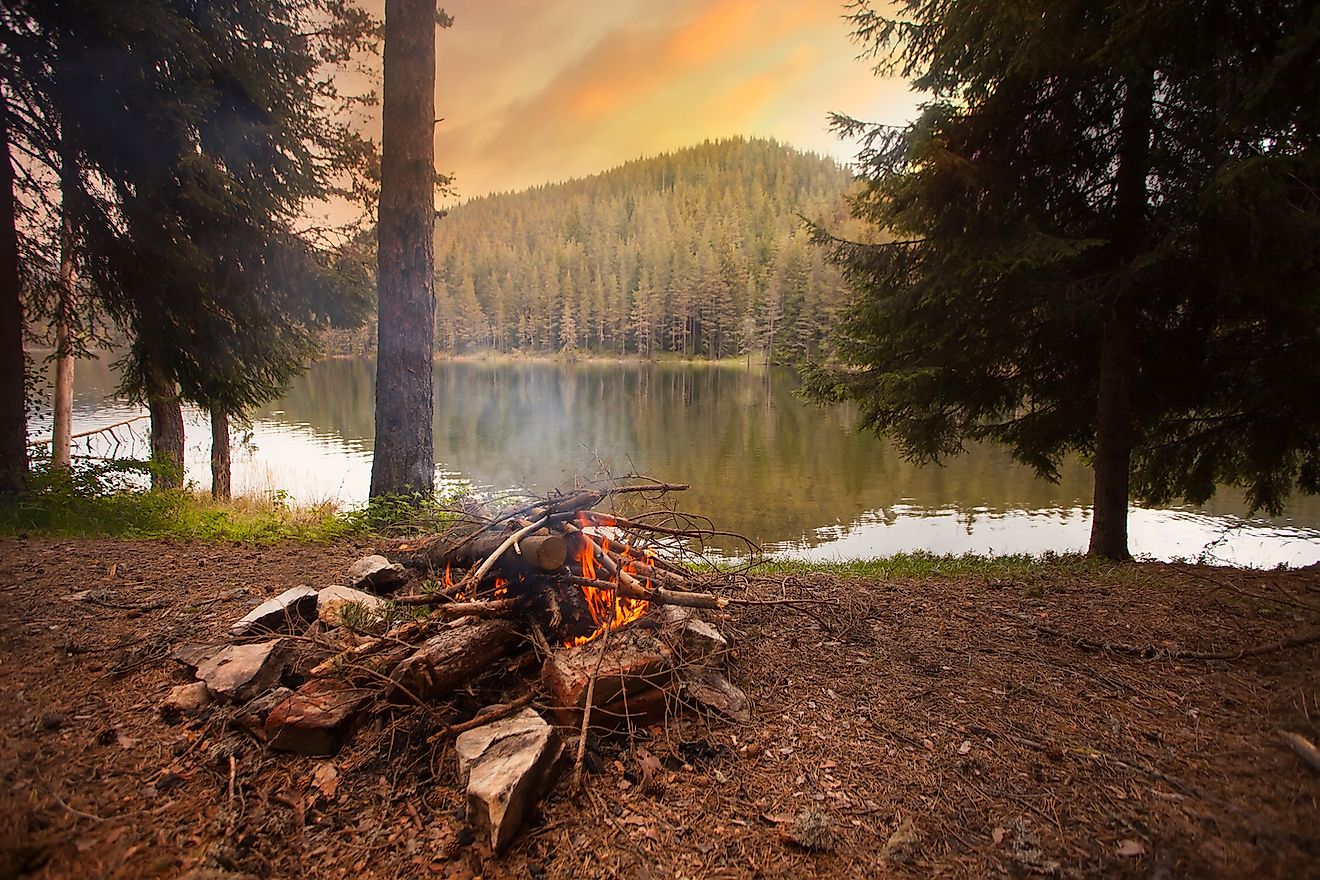 According to the US National Park Service, 85 percent of wildfires in the US are caused by human activities. "Human-caused fires result from campfires left unattended, the burning of debris, equipment use and malfunctions, [and] negligently discarded cigarettes," the group says. Campers sometimes leave campfires unattended or leave the site without completely putting out the fire. A gust of wind is all it takes for it to spread into the trees and engulf the entire forest. According to the National Oceanic and Atmospheric Administration (NOAA) wildfires release large amounts of carbon dioxide, black carbon, brown carbon, and ozone precursors into the atmosphere.
1. Mass Tourism Causes Light Pollution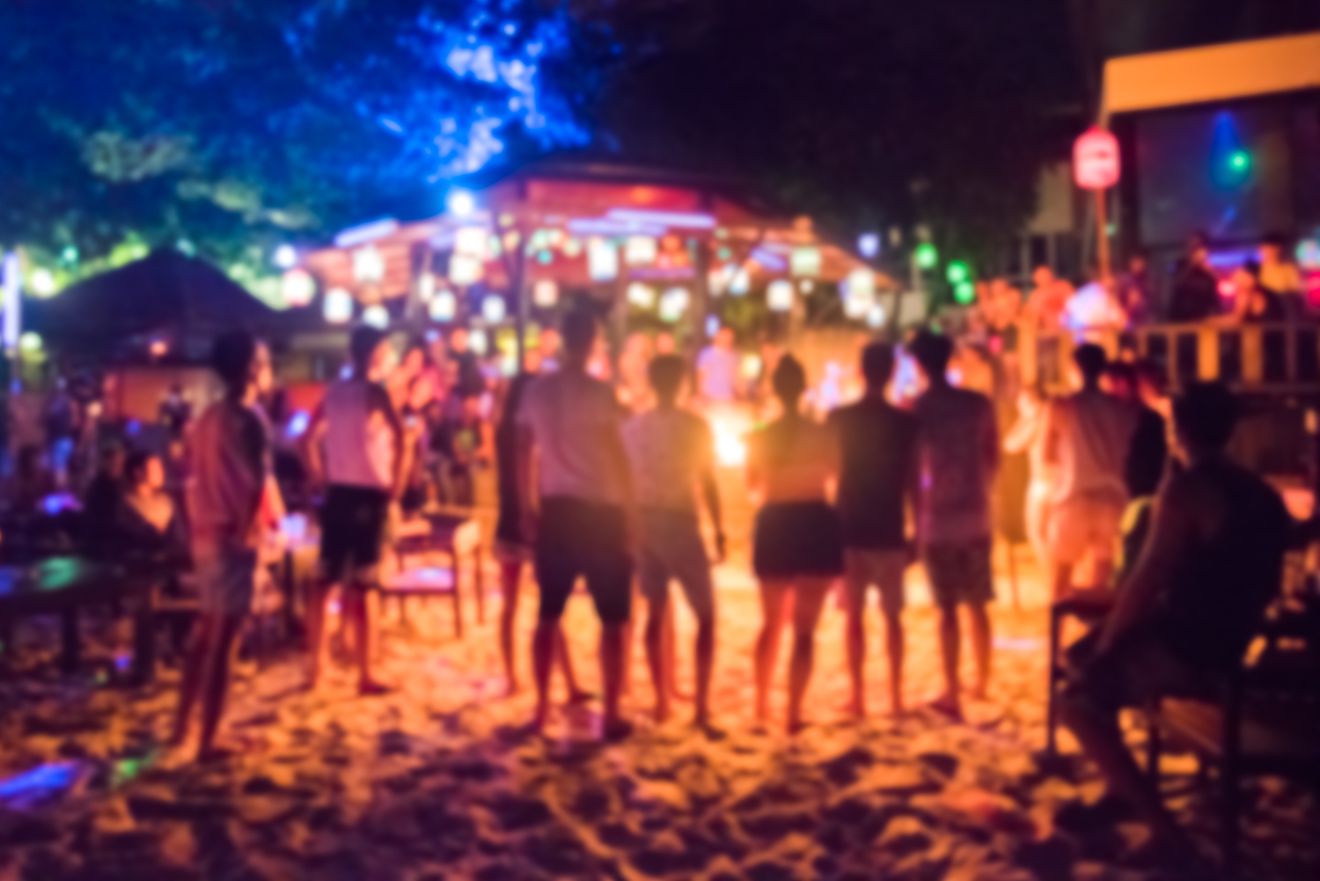 Light pollution is another side effect of mass tourism. Blinding artificial lights from streamers, billboards, strobe lights, and spotlights causing light pollution could have negative effects on the health of humans and animals. Light is an important navigational tool for some animals, especially for sea turtles. Baby sea turtles are known to stay under the sand until temperatures get cooler, so they come out at night. They then instinctively move towards the brightest area which is the ocean. But due to light pollution sea turtles die when they get disoriented and move towards artificial sources of light around beaches.