China has been one of the most competitive nations in the Olympic Games since 1992. In terms of medals, China ranks seventh with 608 medals, and this includes 237 gold medals in total. The country competes in a wide variety of sports, including shooting, swimming, gymnastics, weightlifting, diving, badminton, and table tennis, among others. China has a unique sports program that allows them to enroll young children and train them to represent the country in future international competitions. Numerous international bodies and countries have criticized China for the unconventional Olympic training techniques they use in sports centers to prepare their children for future international games.
Sports And Athletics Program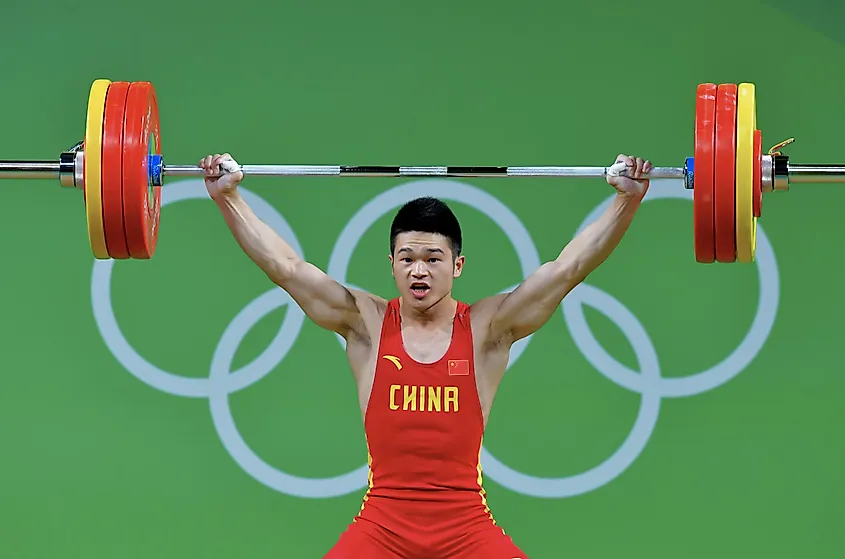 When the Chinese government was setting up its athletics and sports program, it followed the Soviet model for developing athletes. The government established a system that allowed them to select promising athletes at a very young age and send them to government-sponsored training centers where they are prepared for future international competition. The government sent scouts for various sports all over the country to search for skilled athletes with great physiques. China had spent over $260 million to develop its national sports program by the time they were competing in the 1988 Olympics. Even though they only managed to win five medals in those competitions, China was already training many athletes who would do well in future tournaments.   
The Olympic Training Techniques
Once they are enrolled in the program, the young athletes are put through rigorous training in the gyms at the sports centers every day. The training sessions are held numerous times in a day, and sometimes they can be extended into the night. These children rarely see their parents. After winning a gold medal in weightlifting in 2008, Liu Chunhong said that she was glad to get a break from training and spend some time with her parents. Liu noted that she had spent only six days with her parents since the 2004 Olympics.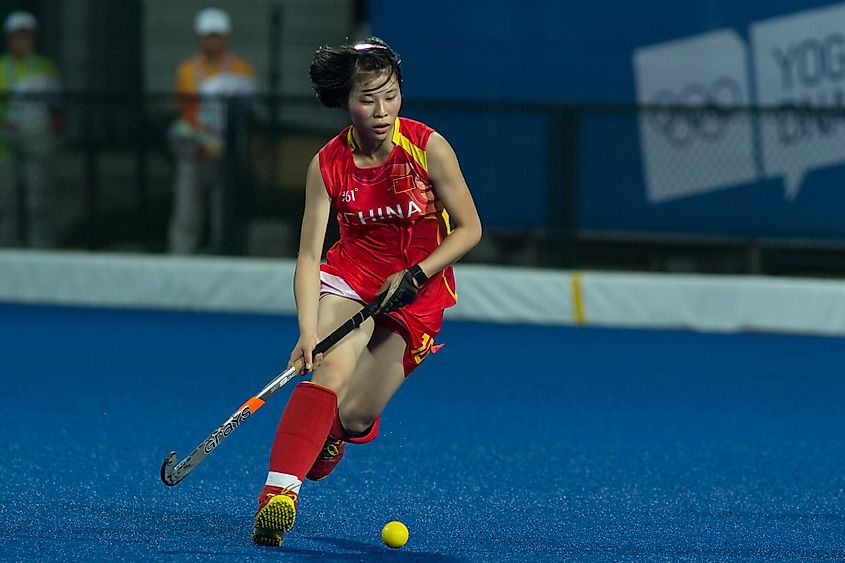 During the first year at the sports centers, the children do numerous drills over and over. For example, prospective archers spend a whole year learning how to release the bowstrings. The archers are told to bend the bows as far as they can and then hold that position for a few minutes. These exercises are meant to build up their muscles. Prospective swimmers are told to jump into the swimming pool 100 times feet-first while facing the water, 100 times facing away and then 100 times head-first.
According to reports, Chinese athletes are put through a rigorous training schedule. The young athletes are given a special diet that is made up of Chinese medicine and special herbs. Many swimmers have reportedly taken a concoction containing deer horn and ginseng. Coach Ma Junren gave his runners an elixir that had been prepared using fresh turtle blood. The Chinese women's volleyball national team has a strict diet and schedule that they must follow. The athletes wake up at 7:30 am and have an egg and two slices of bread with butter, sometimes with some vegetables or beef. They then go for a briefing before going for practice till noon and then have lunch, a bath, and a nap before proceeding to the afternoon training. In the evening, they all have a session with the massage therapist and dinner.