U.S. Cities With the Highest Cancer Mortality Rates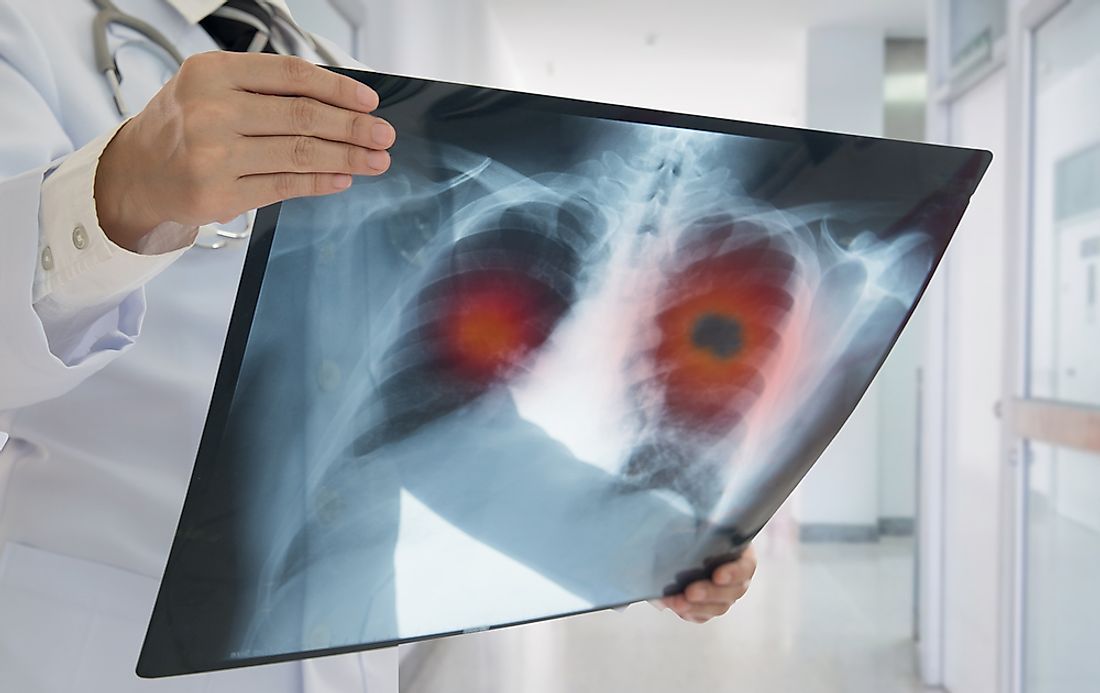 Recent research indicates that the number of cancer cases in the United States is rising significantly. In the year 2017, about 40,000 cases or more have been discovered in the US and the number is expected to increase in the following years. The most common types of cancer are breast cancer, lung cancer, and prostate cancer. Research indicates that about 600,920 Americans die annually due to cancer. Cancer is the second greatest cause of death in the US after heart diseases. However, some US cities have higher cancer rates than others.
U.S. Cities With the Highest Cancer Mortality Rates
Sacramento, California
The Sacramento region incorporates sparsely populated counties, which are rich in diversity. Men are indicating high incidences of cancer compared to women. We can note this fact attributing to the high rates of prostate cancer seen in men. Research indicates that lung cancer is the most common type of cancer undergoing diagnosis in Sacramento annually. Over the past 10 years, the number of diagnosed cases has been reduced significantly.
Detroit, Michigan
Research indicates that 501 out of every 100,000 residents of Detroit are diagnosed with cancer annually. The most common type of cancer is lung cancer. Lack of physical activities by the residents of Detroit also attribute to the high incidences of cancer, as unhealthy behaviors increase rates of cancer. Lack of sufficient income also is a key factor in the increasing numbers of cancer cases. More than half the population of Detroit does not have health insurance.
Chicago, Illinois
The populations of Chicago have a low socioeconomic status and as a result, they are very vulnerable to cancer. Much of the population is constrained in accessing medical coverage and is unable to access proper medical care. The mortality rate due to cancer within the Chicago area is 187.2 per 100,000 people.
Medical Coverage
It is only through getting a diagnosis and frequent screenings that cancer can be treated or prevented. However, this is not possible for many within the US due to the low socioeconomic status of many US residents. Although many cities have top-notch research centers and hospitals, much of the population cannot afford to seek treatment.
The rate at which cancer cases is rising is very high. As such, states are trying to put in place measures that will try and control the situation at hand over the future years.
U.S. Cities With the Highest Cancer Mortality Rates
| Rank | City | State | Cancer Mortality Rate per 100,000 People |
| --- | --- | --- | --- |
| 1 | Sacramento | California | 284.2 |
| 2 | Detroit | Michigan | 210.6 |
| 3 | Chicago | Illinois | 187.2 |
| 4 | Minneapolis | Minnesota | 178.6 |
| 5 | Denver | Colorado | 177.6 |
| 6 | Kansas City | Missouri | 177.2 |
| 7 | Boston | Massachusetts | 176.1 |
| 8 | Portland | Oregon | 172.3 |
| 9 | Las Vegas | Nevada | 162.1 |
| 10 | Atlanta | Georgia | 159.3 |
| 11 | San Diego | California | 155.6 |
| 12 | San Jose | California | 151.6 |
| 13 | New York | New York | 151.3 |
| 14 | San Francisco | California | 147.2 |
| 15 | Seattle | Washington | 143.9 |
| 16 | Miami | Florida | 134.4 |
| 17 | San Antonio | Texas | 133.5 |
| 18 | Long Beach | California | 130.9 |
| 19 | Phoenix | Arizona | 108.4 |