Iceland's capital and biggest city, Reykjavík, is located on the shore of the Faxa Bay in the southwestern part of the country. The city is the heart of Iceland's political, economic, and cultural activities. It is also a popular tourist destination. Here is a list of some interesting facts related to Reykjavík:
5. Reykjavík Is The World's Northernmost Capital City Of A Sovereign State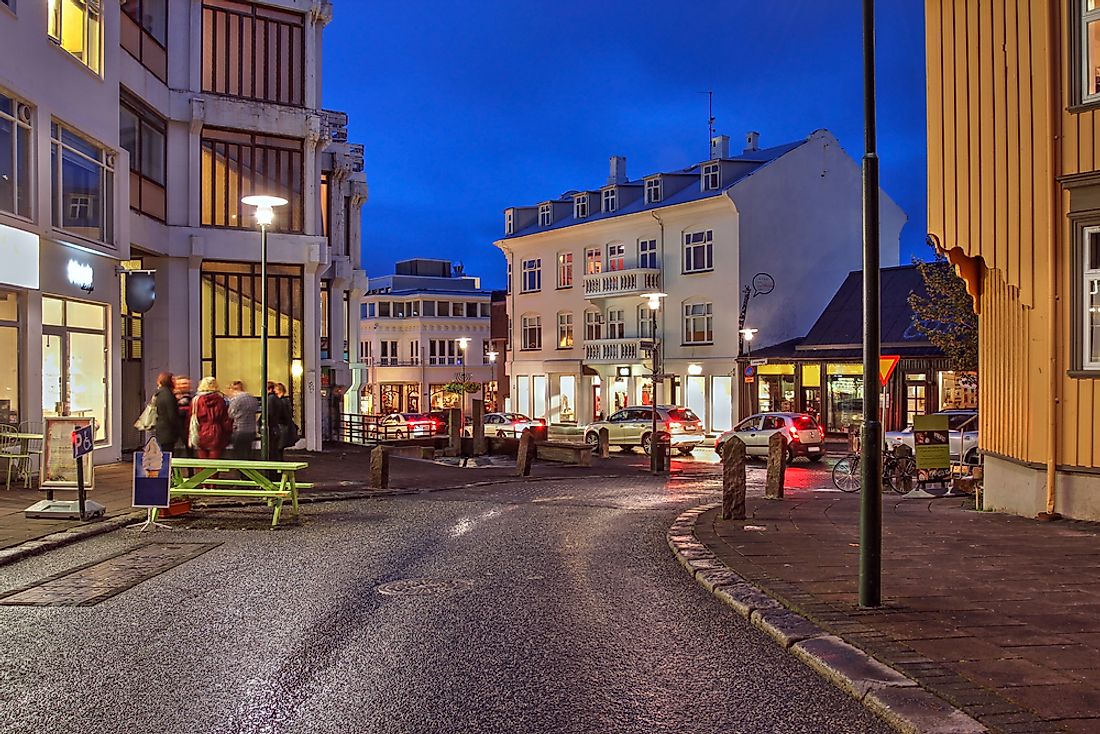 Located at the 64°08' N latitude, Reykjavík holds the title of being the northernmost capital city of any sovereign state. As a result, the city experiences extremely long and dark winter days with heavy snowfall. On December 21 or winter solstice, the city experiences daylight of only 4 h 80 min.
4. Reykjavík Is The Only Capital In Western Europe That Is Without A Starbucks Or A McDonald's
The people of the city love the local burger and coffee chains so much that internationally famous chains like McDonald's and Starbucks find no place in Reykjavík. Although there was only one McDonald's restaurant in the city in the past, it was also closed down following the financial crash of 2008. The restaurant was opened in 1993 with great fanfare. The first burger in the restaurant was served to the Prime Minister at that time. However, the globally famous burgers somehow lagged behind in the competition with the local fast-food chains and ultimately McDonald's stopped operating in the city.
3. A Large Puffin Colony Lives In Reykjavík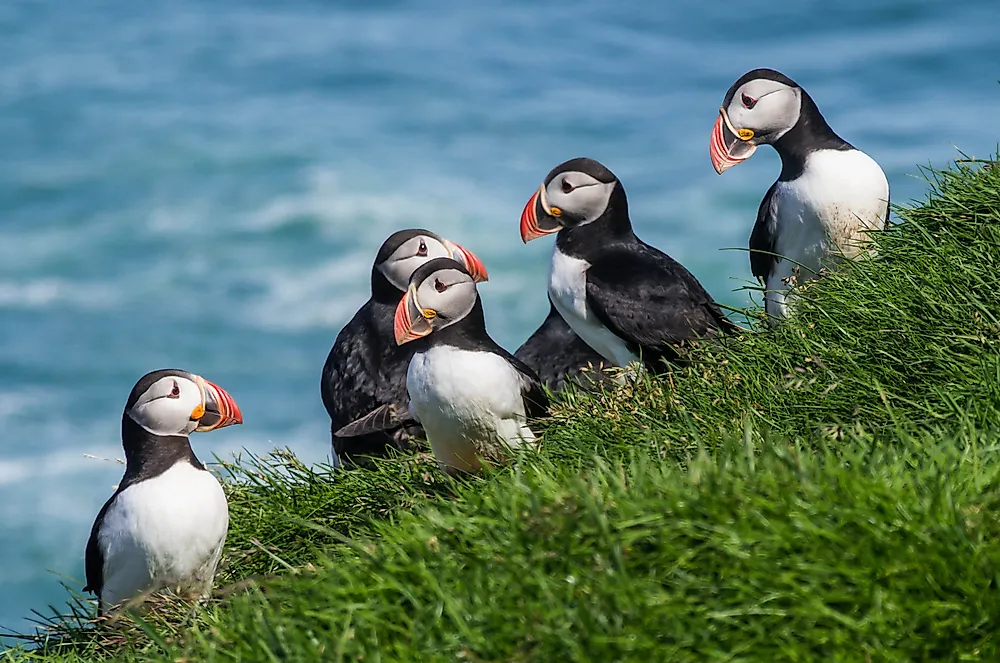 Birdwatchers might fall in love with Reykjavík as it hosts one of the biggest puffin colonies in the world. Thousands of puffins breed in the colony. In fact, about 60% of the world's puffins call Iceland their home. Many tour operators in Reykjavík offer tourists an opportunity to observe these beautiful birds in their natural habitat.
2. Reykjavík Is A Pilgrimage Site For The Beatles Fans
The Imagine Peace Tower, a memorial dedicated to the late Beatles member John Lennon, is located on the Viðey Island near Reykjavík. The memorial was commissioned by his widow, Yoko Ono. It consists of a tall column of light that is projected into the sky from a white stone monument on the ground. The words "Imagine Peace" is carved into the white wishing well in 24 different languages. They are a reminder of the song Imagine by Lennon and his campaign for peace.
1. Reykjavík Is One Of The World's Cleanest And Greenest Cities
Reykjavík is regarded as the world's most sustainable city. The city plans to be a carbon neutral city by 2040. Renewable sources of energy, especially hydropower and geothermal power, account for 99% of the electricity production in the city.