Geography is a field of science devoted to the research and examination of lands, features, inhabitants, and other facets of the Earth humans live on. While some may think that geography is focused on just the location of where objects and places are, its actual focus is much broader and includes a deeper look at how these places have changed and how they came to be in the first place.
The field is often considered in terms of two branches - the human side and the physical side. The human side is concerned with people, specifically their communities, cultures, and interactions with the environment across time and space. On the other hand, the physical aspect of geography is focused on the operations and behavior of the natural environment, from the air to the land to water. And in this field, there are a variety of famous geographers whose research in the field greatly contributed to society's understanding of the world around them. Despite the importance of geography, however, many of these renowned scientists are not very well known outside of their research area, and thus don't get the recognition for their accomplishments that they deserve. This list will run down eight of the world's most renowned geographers.   
8. Alexander von Humboldt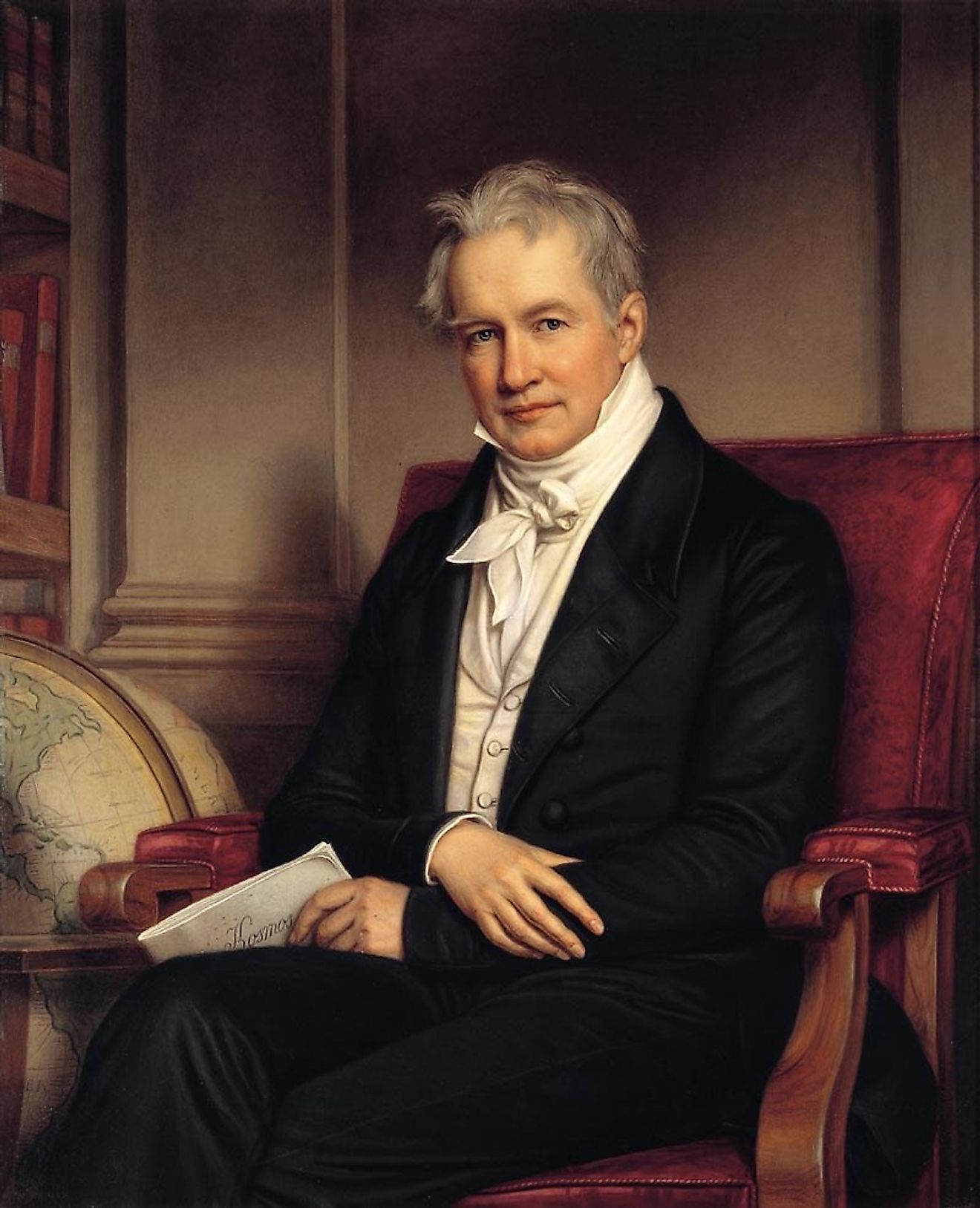 German scientist Alexander von Humboldt was born in 1769 and was one of the founders of modern geography. In his lifetime he traveled all around the world while creating objective research methods that laid the groundwork for the field of biogeography and physical geography. Biogeography is the study of the distribution of species and ecosystems in geographic space whereas physical geography focuses more on the study of processes and patterns in the natural environment observed in things like air and water movements. He's also renowned for his advocacy for a long term systematic geophysical measurement, which allowed for the future development of geomagnetic and meteorological monitoring.  
7. Gillian Rose
Gillian Rose is a British geographer whose work resides much more in the realm of modern society than the last entry on this list. Born in 1962, she still works in the field today as a professor of human geography at the School of Geography and the Environment at the University of Oxford. She is best known in the field for her 1993 book, titled Feminism & Geography: The Limits of Geographical Knowledge. The book was written primarily from a Marxist and radical feminist viewpoint and was responsible for instigating debate within geography about how geographic knowledge is constructed. It also looked at themes of identity. 
6. Carl Ritter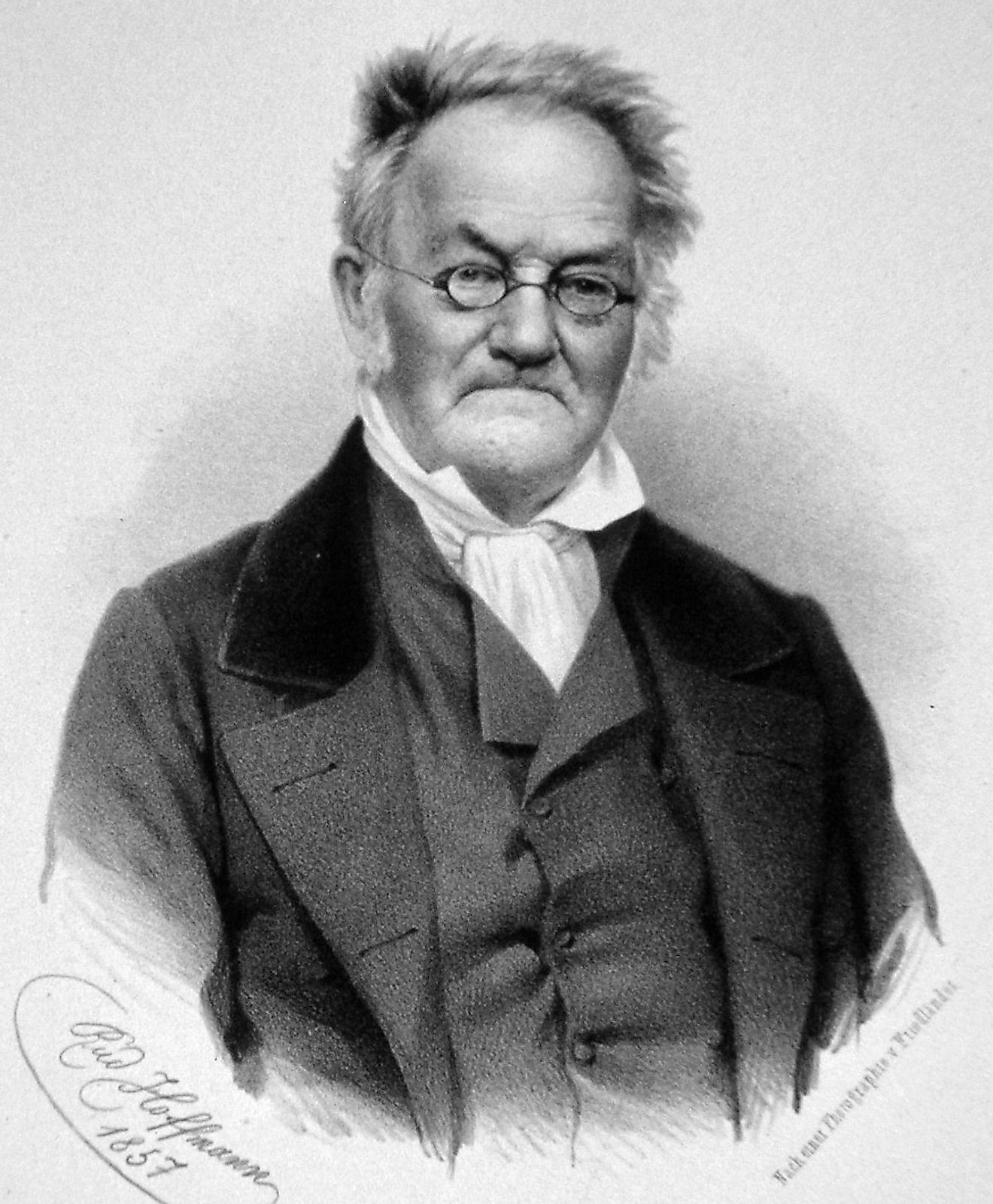 Carl Ritter, born 1779, along with Alexander von Humboldt, is considered to be one of the founders of modern geography. He hails from Germany and spent a vast chunk of his life - from 1825 until 1859 - as a first chair of geography at the University of Berlin. As a child, he lost his father at the age of two, but this didn't stop him from achieving a lot in the world of geography. Specifically, his impact was felt in his unique conception of the subject, which saw geography as a kind of physiology and anatomy of the earth, with individual terraforms seen as distinct organs with their own functions.  
5. Élisée Reclus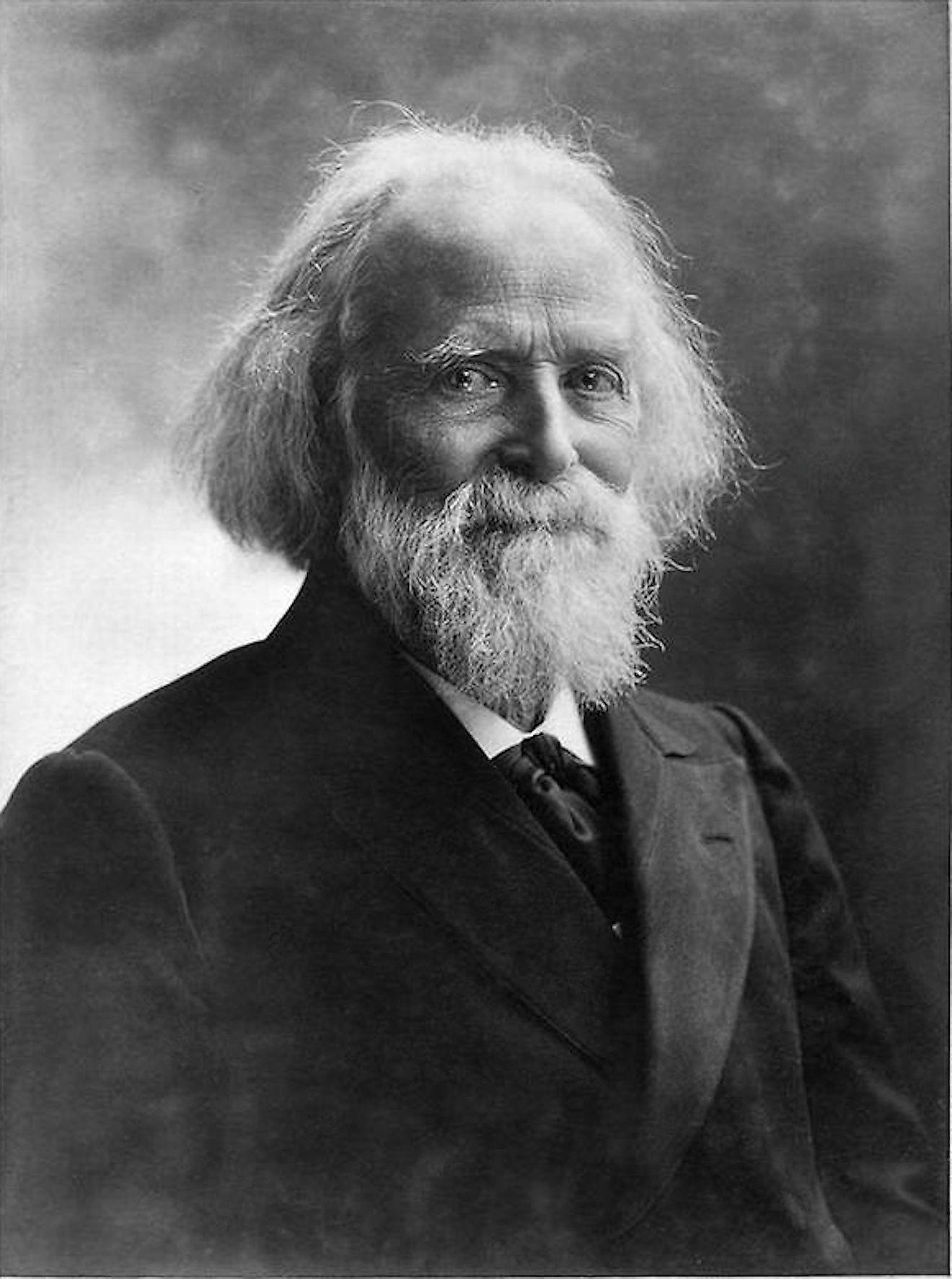 Élisée Reclus was a more radical geographer, one who advocated for anarchism and veganism to be key components of living an ethical life. In the world of geography, this French researcher was responsible for the lengthy 19-volume masterwork, La Nouvelle Géographie universelle, la terre et las hommes, or Universal Geography in English. He would eventually be banished from France for his political activism, however, his achievements in geography were so great that he would still be awarded the 1892 Gold Medal of the Paris Geographical Society for his work in the field. His ideas in many ways were the precursors to modern animal rights movements.
4. David Harvey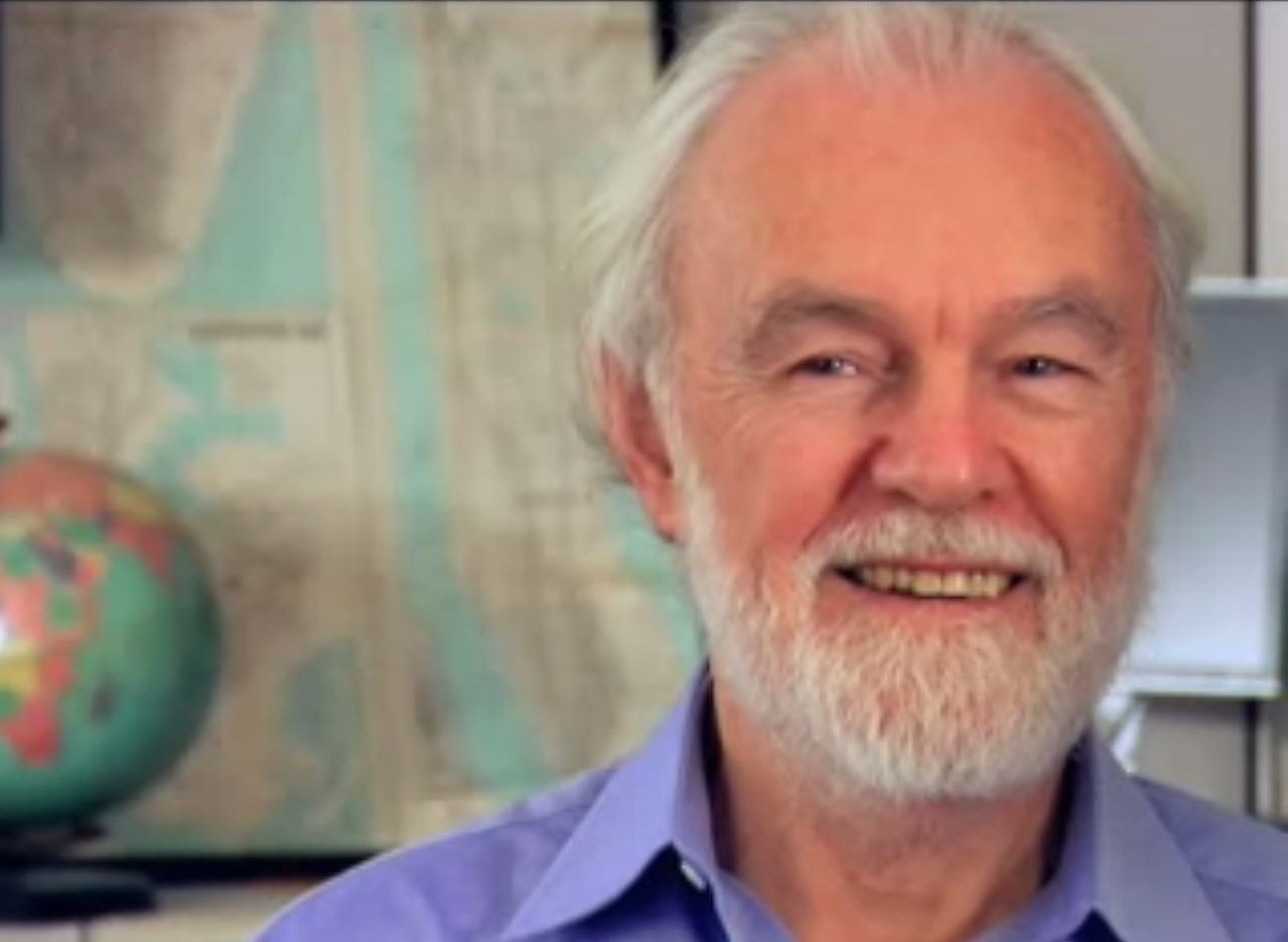 David Harvey, born 1935, is the world's most cited academic geographer and also the winner of the Lauréat International de Géographie Vautrin Lud, known in English as the Vautrin Lud Prize, which is the highest award possible in the realm of geography. He currently works as a professor of anthropology at the Graduate Center of the City University of New York. He's authored many books and essays that have had a noticeable impact on the study of modern geography. Some of the topics he's covered include the idea of social justice in the city, and how geography cannot remain objective in the face of urban poverty and associated ills. 
3. Allen J. Scott
Allen J. Scot is another winner of the Vautrin Lud Prize, taking it home this time in 2003. He's the author of many books and essays on economic and urban geography and he is well regarded for his work on regional development, and new industrial spaces. In 2013 he retired from his position as a professor of geography and public policy at the University of California. He's come a long way in his career, from being born in Liverpool in 1938, before graduating from Oxford University and eventually obtaining a Ph.D. from Northwestern University. He has taught at an array of schools which include the University of Toronto, the University of Paris, and the University of Hong Kong. 
2. Doreen Massey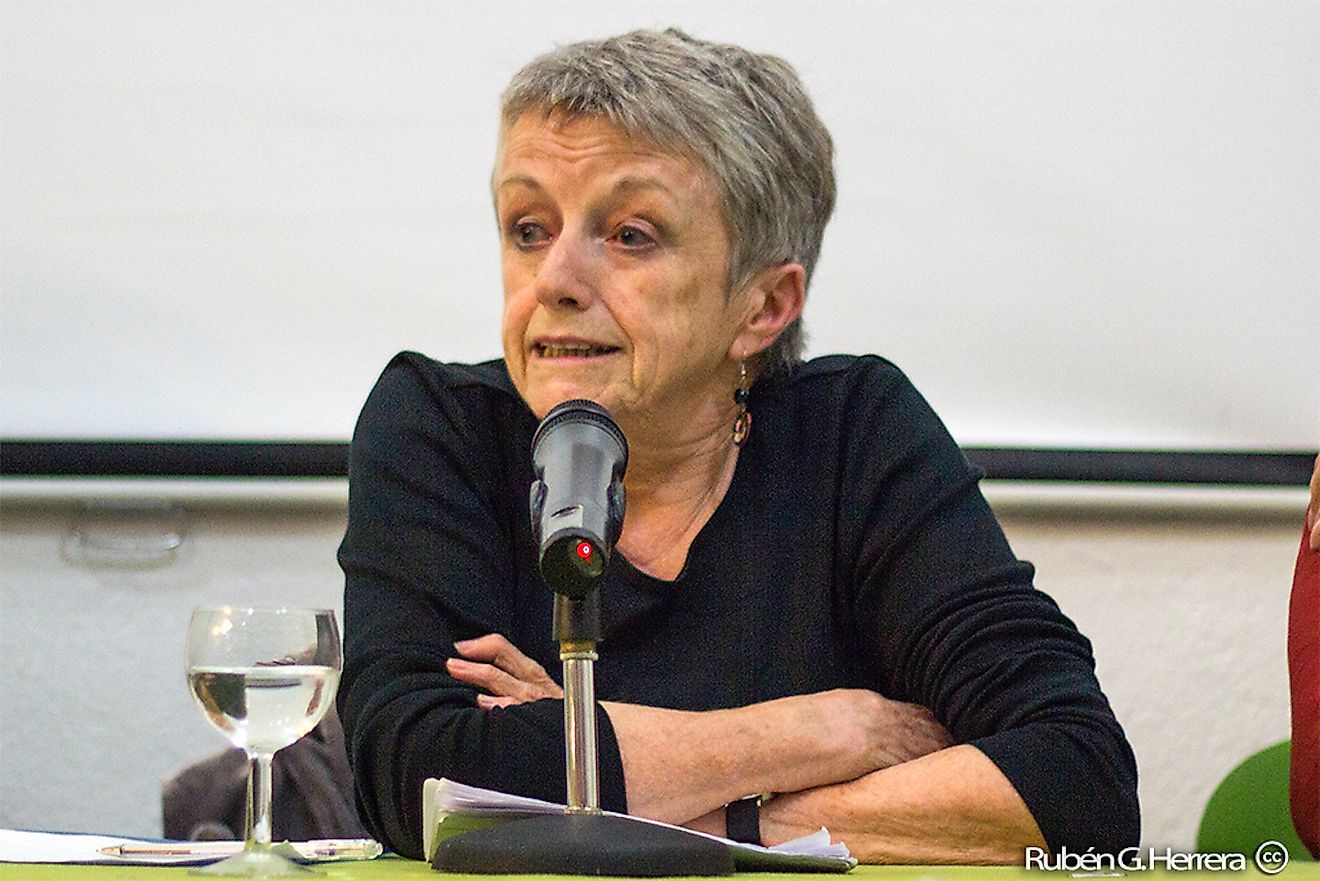 Continuing the trend of Vautrin Lud Prize winners, we have the second female scholar to appear on this list, Doreen Massey. She has done extensive work on the impact of globalization and its geographical effects. This British scientist also specialized in areas like Marxist geography, and feminist geography, off branches of the larger field that focus on interpreting issues through a more critical lens that considers the social structure and positions of class and gender, respectively. Doreen was born in Manchester, England, and studied at Oxford University, before making her way to the University of Pennsylvania where she would receive a master's degree in Regional Science.  
1. Waldo R. Tobler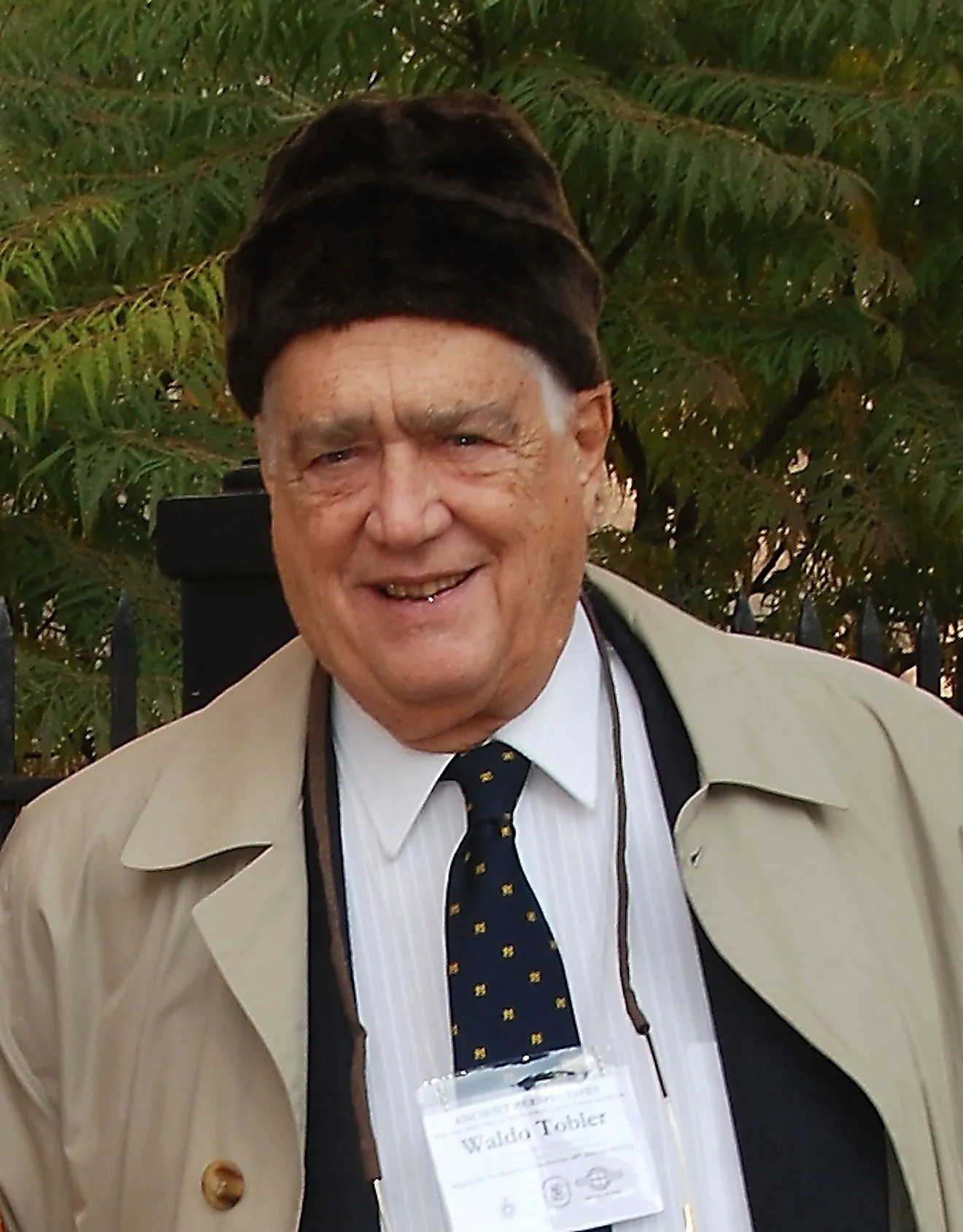 Rounding out this list of the most renowned geographers across the world is Waldo R. Tobler, who was responsible for developing the First law of geography. This law is a simple statement that says everything is related to everything else, but near things are more related than distant things. This basic idea proved to be fundamental to the concepts of spatial dependence and autocorrelation. This American-Swiss geographer and cartographer also served as an active Professor Emeritus at the University of California until his death in 2018. His background includes a Ph.D. in the department of geography from the University of Washington at Seattle.