The World's Largest Retail Companies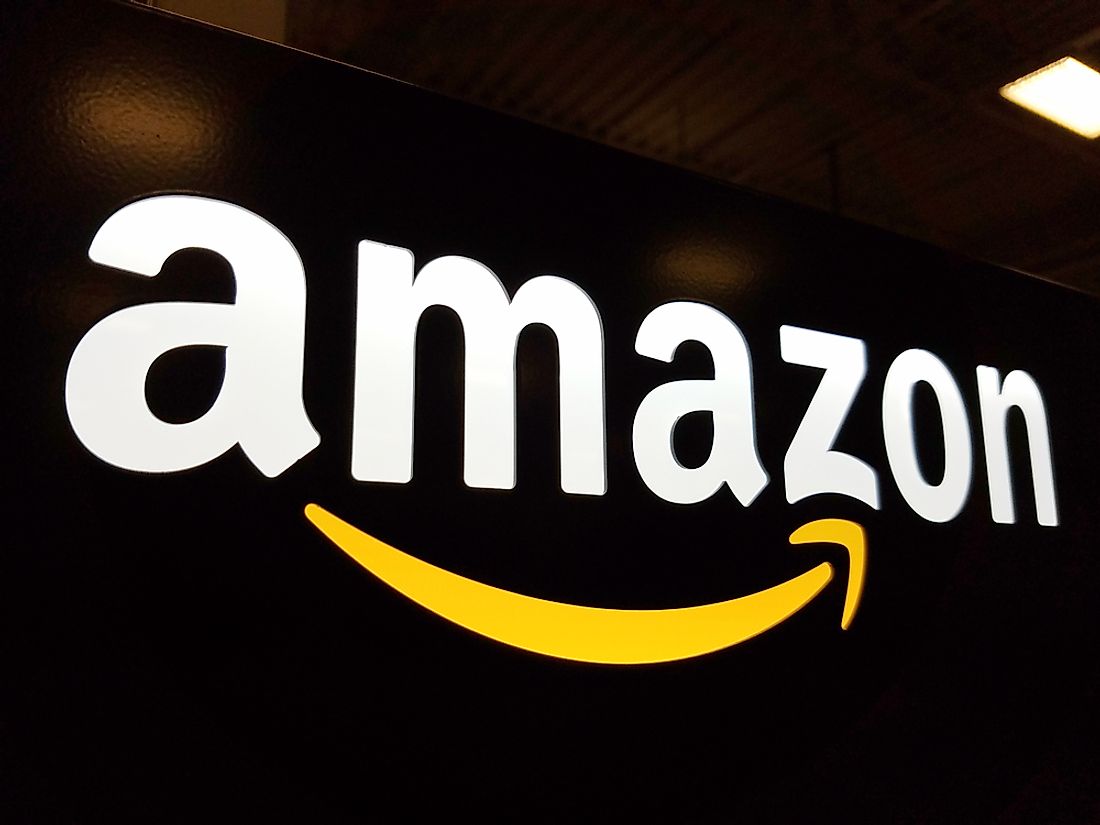 The world's largest five hundred companies generated about $1.9 trillion in profits and $30 trillion in revenue in 2017 with the top earning company being Walmart. Other key retail brands which featured among the top twenty companies globally were Amazon and Apple. Even though numerous retail brands thrived in 2017, some well-known brands like Toys R Us filed for bankruptcy. Below we list the largest retail companies in the world.
The top 3 largest retail companies in the world
1. Walmart
Walmart is the world's biggest retail company. Walmart, which hails from the United States, has numerous clubs in over 28 nations as well as 11,718 stores globally. Their stores are called Walmart in Canada and the United States while in India they are known as Best Price. Their branch in England is known as Asda while in Japan it is called Seiyu Groups. It has been the largest company in the world for a while now with their revenue increasing to over $500,343 million in 2017.
Currently, the company is pruning out its less productive branches and focusing on the productive part. Some of the affected branches include Asda (which was sold) and 63 Sam's club venues in the United States which were closed. The company transformed their website into an online retail shop which supplies within America and for fast delivery they plan to convert the closed Sam's club venues into their distribution centers.
2. Apple Inc.
Apple is a multinational technology company whose headquarters are in Cupertino, California. Apple develops, design and sells computer software, online services, and consumer electronics. Their hardware line includes Mac computer, iPad, and iPhones. It is the largest Information technology firm by revenue in the world.
Even though they ranked second among the largest retail firms in the world in 2017, Apple dropped in global 500 ranking to number nine in 2017. Apple managed to increase their sales by 6% in 2017. Their revenue in 2017 was $229,234 million with their net income being $48 billion. Apple introduced some new smartphones including iPhone X, (which is pronounced ''ten''), iPhone 8 Plus and iPhone 8 in the market. Their other services like Apple music and Apple Pay are still growing.
3. Amazon
Amazon is a cloud computing and electronic commerce company based in Seattle. It is the world's largest online retailer in market capitalization and revenue followed by Alibaba Group. Amazon has separate websites in numerous countries including China, India, Germany, England, Canada, and the United States among others. Amazon launched the Turkish, Polish and Dutch language version of their German website in 2016.
The company climbed about eight spots in 2017 on the Global five hundred ranking to number eighteen. Amazon's total revenue in 2017 was $177,866 million. Their sales increased to $70 billion in the last two years. Some of the factors which contributed to Amazon's growth in 2017 included the rise of the Amazon service and expansion to other abroad markets like India. Amazon has spent heavily in boosting their sales, and some of their increasing ambitions include robot-enabled warehouses.
What Makes Some Retail Brands Successful?
The retail industry is one of the most competitive industries in the world and has evolved over the last century. A significant percentage of the business has moved from the local stores to online retailers, and this has seen companies like Amazon and Alibaba thrive. Therefore, for the older brands like Walmart to succeed in the ever-changing industry, they have had to adapt.
The World's Largest Retail Companies
| Rank | Company | Revenue (Millions of USD) |
| --- | --- | --- |
| 1 | Walmart | 500,343 |
| 2 | Apple | 229,234 |
| 3 | Amazon | 177,866 |
| 4 | Costco | 129,025 |
| 5 | Walgreens | 118,214 |
| 6 | Home Depot | 100,904 |
| 7 | Target | 71,879 |
| 8 | Lowe's | 68,619 |
| 9 | Christian Dior | 49,221 |
| 10 | Woolworths Group | 46,179 |