The Three Spectacular National Parks Of Rwanda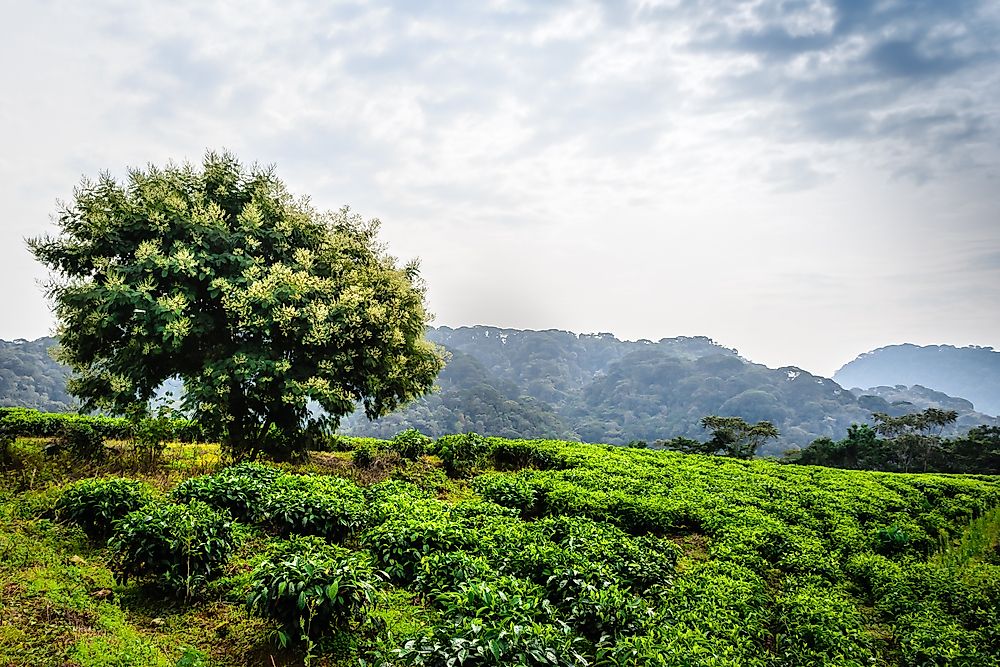 Rwanda is a country in East and Central Africa, located a few degrees south of the Equator in the African Great Lakes region. With an area of 26,338 km2, Rwanda is one of the smallest countries in Africa. Although one-third of Rwanda was once covered by montane forest, much of its natural vegetation has now been cleared for terraced agriculture. However, three national parks serve as protected areas that help preserve ecosystems and wildlife in Rwanda. Many of the country's wildlife species are highly threatened, especially as a result of poaching and habitat destruction.
3. Akagera National Park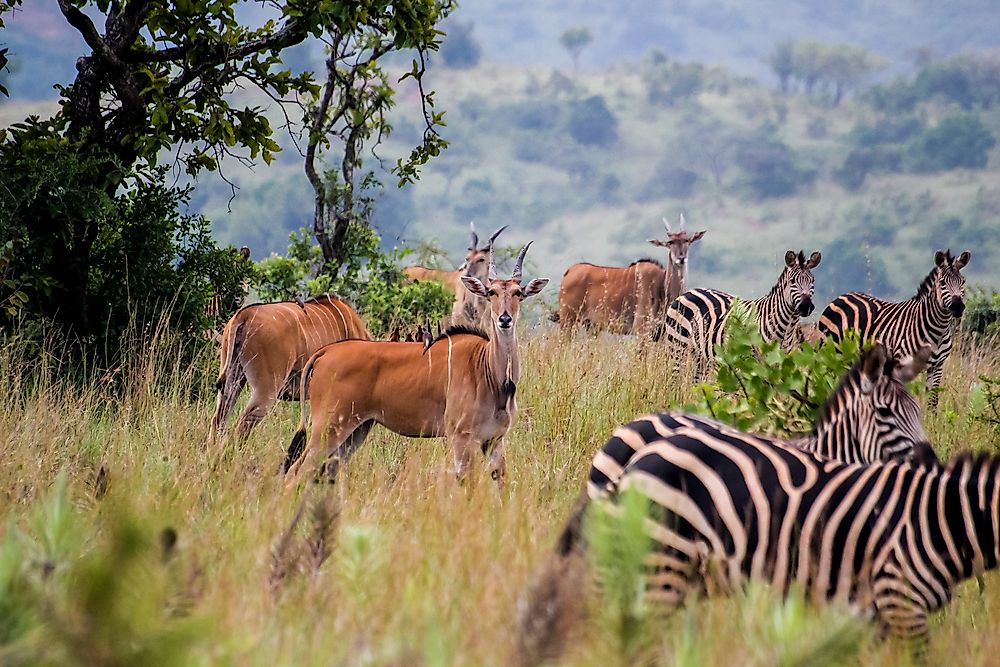 Akagera National Park is one of three national parks in Rwanda, and was established in 1934 under the colonial rule of the Belgian government. The park encompasses an area of 1,222 km2 and protects a variety of habitats including swamps, montane forest, and savannah. There are several lakes in Akagera National Park, and the Kagera River, after which the park is named, flows along its eastern border. Wildlife in national park suffered for several decades due to mismanagement, and heavy rates of poaching and human interference caused many animal populations, including lions, wild dogs, and rhinos, to become nearly wiped out. Akagera National Park is currently better managed and its wildlife populations are gradually recovering. Tourism has also increased in recent years, providing the Rwandan government an incentive to protect the national park.
2. Nyungwe Forest National Park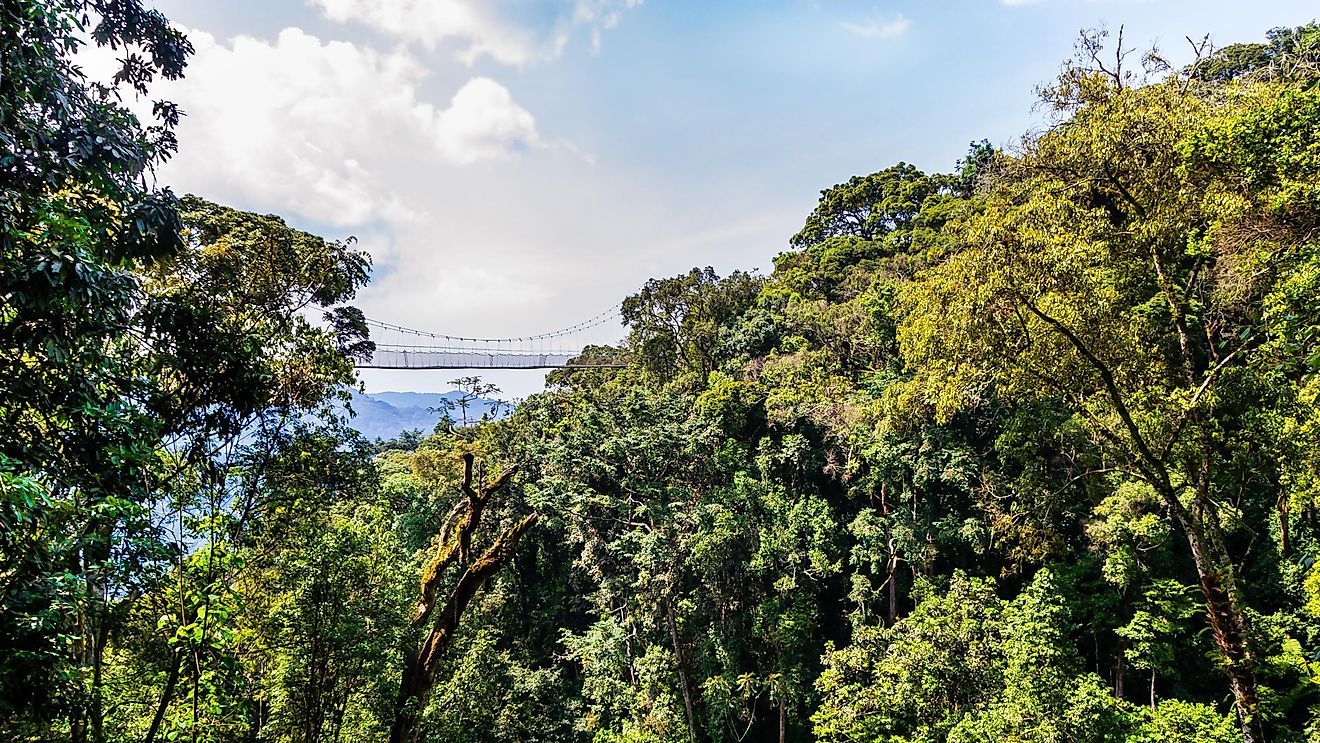 Nyungwe Forest National Park is located in southwestern Rwanda, near the country's border with Burundi and the Democratic Republic of the Congo (DRC), and protects one of the best preserved montane rainforests in the world. The national park was established in 2004 and encompasses an area of 970 km2, which includes rainforest, bamboo, grassland, swamps, and bogs. It is home to 13 species of primates, including chimpanzees, white colobus, and Ruwenzori black colobus. Additionally, 275 species of birds, 85 mammal species, 32 amphibian species, and 38 reptile species inhabit the Nyungwe Forest. Tourists can hike through the park, observing it greenery, wildlife, and waterfalls, as well enjoy birdwatching and canopy walks.
1. Volcanoes National Park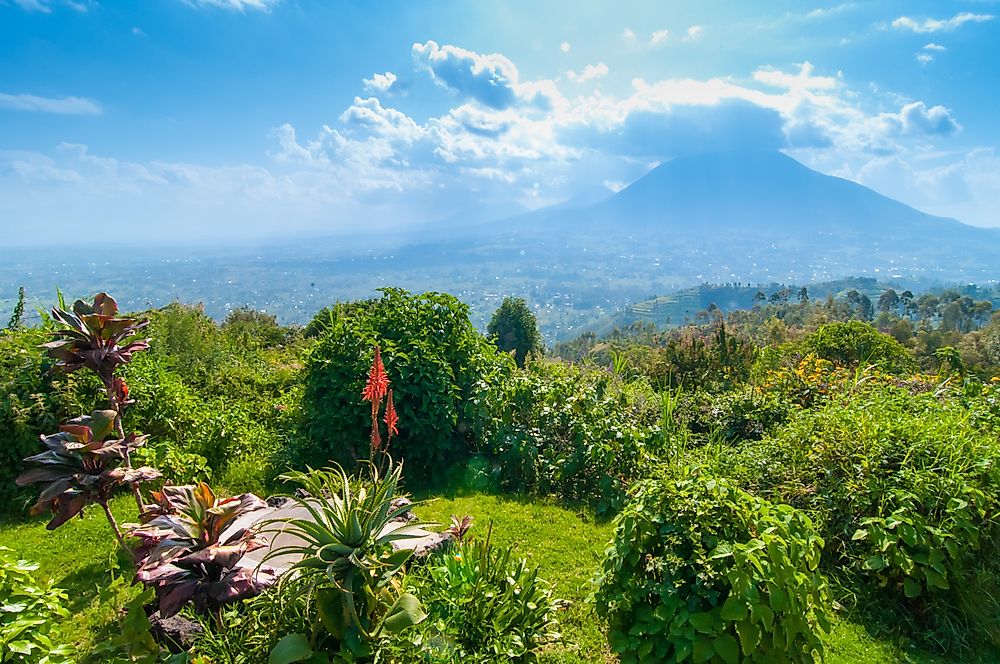 Volcanoes National Park is located in northwestern Rwanda, and borders Virunga National Park in the Democratic Republic of the Congo (DRC) and Uganda's Mgahinga Gorilla National Park. The park was established in 1925 and encompasses an area of 160 km2. Volcanoes National Park contains eight volcanoes, dense rainforests, and bamboo forests, and helps protects the endangered mountain gorilla and golden monkey populations from poachers. In fact, renowned American naturalist Dian Fossey conducted research on gorillas in 1967, and established the Karisoke Research Centre. Fossey continued to live in the region and spend time in the park until her death 1985, when she was murdered, possibly by poachers. In 1992, the Rwandan Civil War ravaged the park and many of its protected animal species were poached. Today, tourism in the area is increasing, and visitors to Volcanoes National Park can meet gorillas and golden monkeys, as well as climb volcanoes, and tours caves and lakes.