Tropical islands in Asia have always attracted vacationers from all over the world. The warm climate, lush greenery, affordability, and exotic cultures of these islands are the biggest attractions. Although there are innumerable such islands in Asia, Condé Nast Traveler has allowed its readers to select the most popular ones. Based on this selection, the following are the top 5 islands destinations in Asia.
5. Siargao, Philippines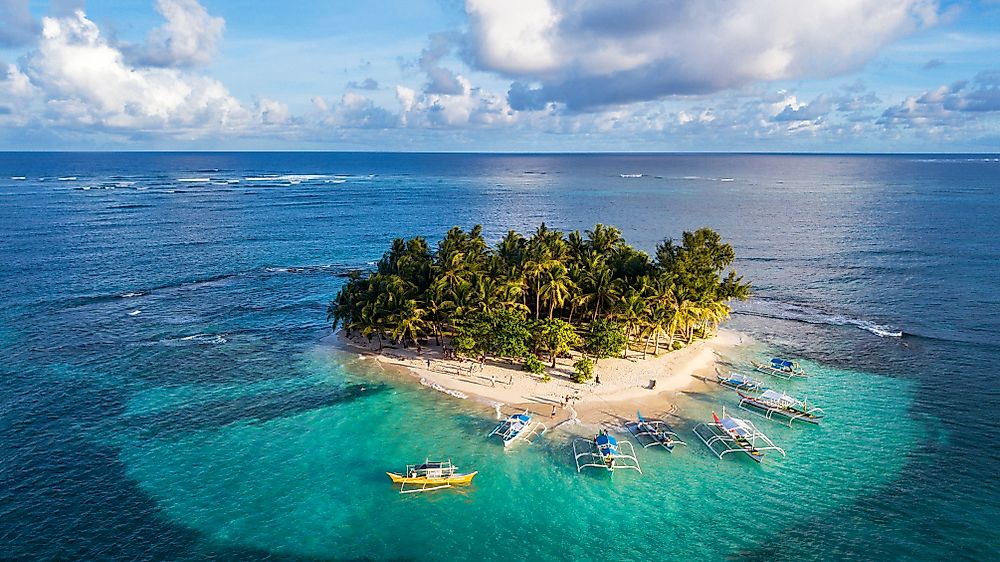 Surfers and non-surfers alike find Siargao to be a tiny slice of heaven on Earth. It is a tear-drop shaped island in the Philippine Sea with sunny white beaches, playful surf, and a succession of reefs along the coastline. More than 15 separate surf breaks occur on this island. It includes the legendary Cloud 9, a surfing wave with a reputation for thick, hollow tubes. Every year, the Siargao Cup, an international surfing competition is held at the site of Cloud 9. Siargao is also naturally bountiful as it has Mindanao's largest coastal mangrove forest and coconut palm forests further inland.
4. Boracay, Philippines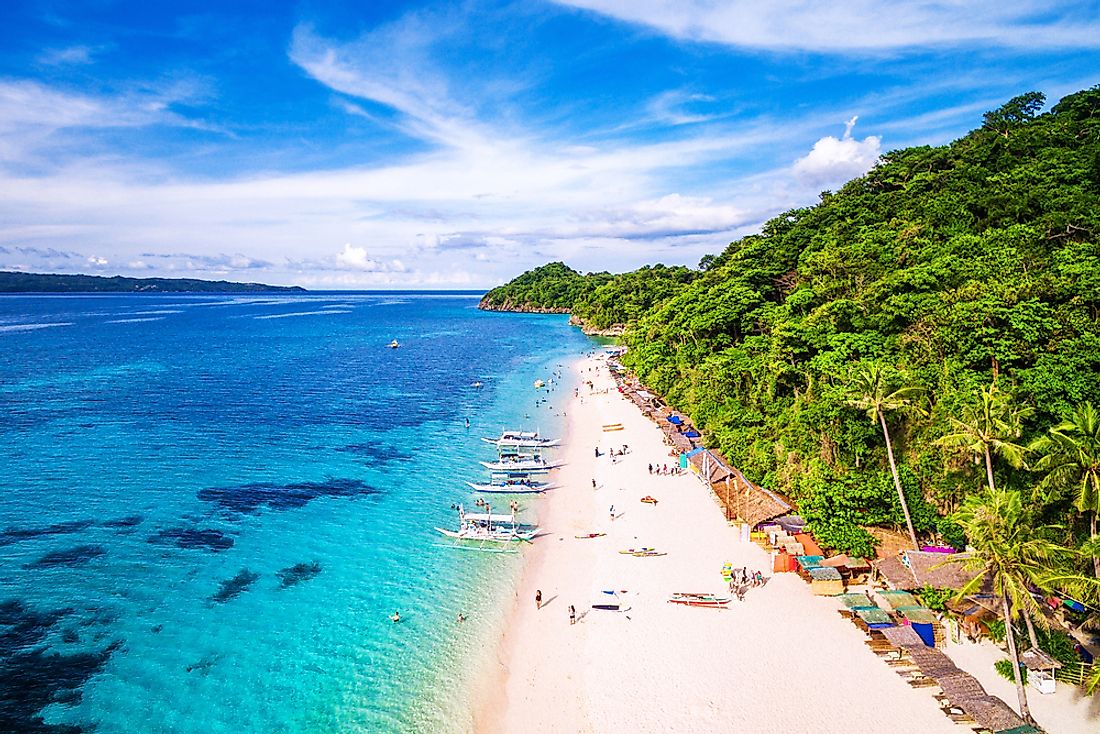 Boracay is so popular among tourists that it had to be closed down temporarily to compensate for the overcrowding and unplanned development. Boracay is a small Philippine island about 315 km south of the Philippine capital of Manila. The White Beach is the top attraction of this island. Its dazzling powdery whiteness against the shallow, azure sea waters form the perfect setting for a fun-filled vacation. Swimming and snorkeling in the offshore waters of the island are added attractions. Boracay is also known for its vibrant nightlife.
3. Palawan, Philippines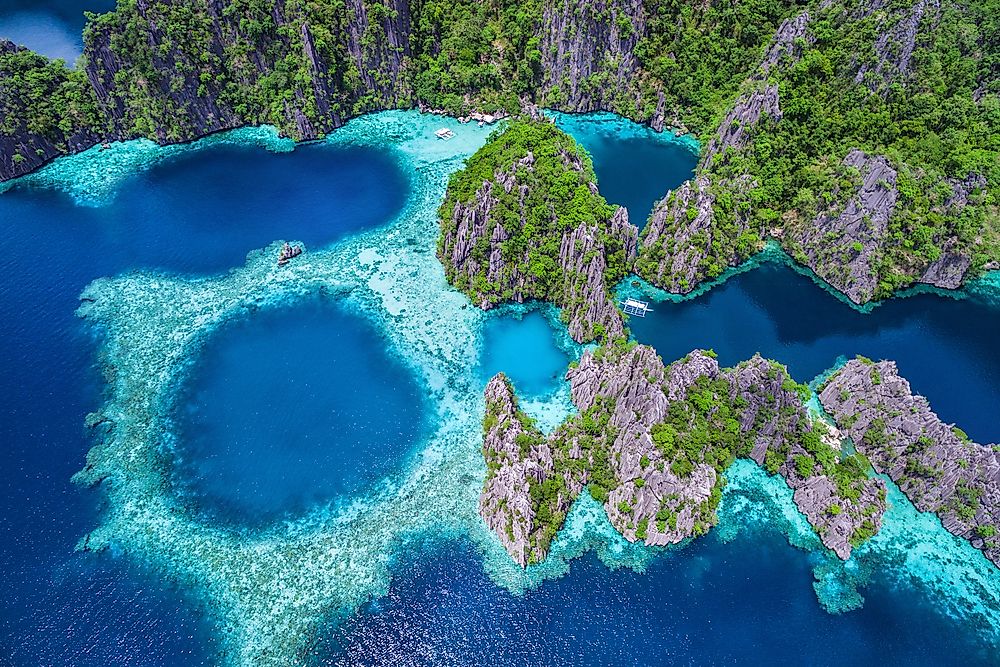 Palawan is not just any tropical beach paradise, it has more in store for the intrepid traveler. Palawan is the largest island in the Philippine province of the same name. The island has coastlines on the South China Sea and the Sulu Sea. It has beautiful beaches, jungle mountains, and abundant wildlife but Palawan also has a unique attraction, the Puerto Princesa Subterranean River. It is a vast underground river, a UNESCO World Heritage Site worth the trip alone. The otherworldly atmosphere of the river and its surrounding caves is something every tourist to Palawan wish to experience.
2. Langkawi, Malaysia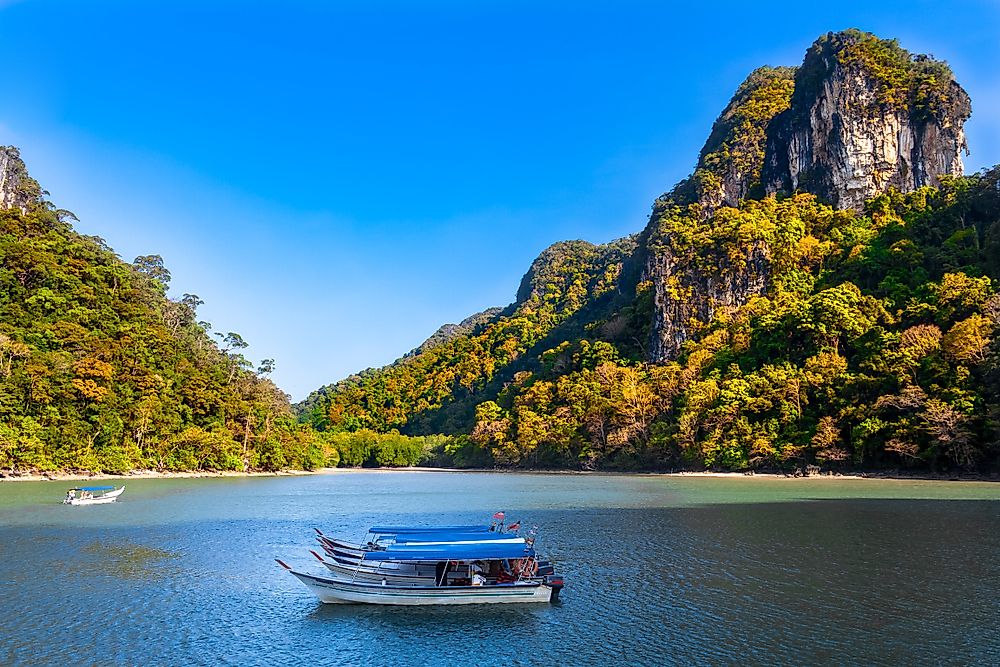 Underrated in the past and a rapidly-growing tourist destination today, Langkawi is truly the "Jewel of Kedah." It is an archipelago of 99 islands in the Andaman Sea and a part of the Kedah state of Malaysia. Langkawi has great ecologic and geologic significance that draw nature enthusiasts to the island. It also has the iconic Sky Bridge, a 125 m long curved cable-stayed pedestrian beach that offers mesmerizing panoramic views of the surrounding forested mountains. Langkawi is also known for its delectable and adventurous cuisine, especially the spicy peanut satay.
1. Bali, Indonesia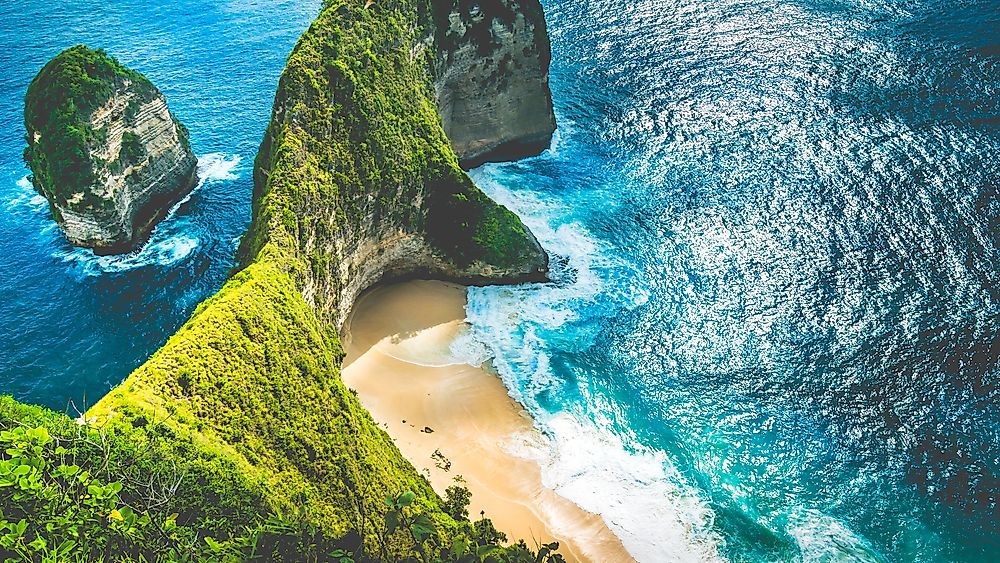 Bali hardly needs any introduction. Sun, sands, and beaches are what defines this idyllic tourist destination in Indonesia. Tourism accounts for 80% of Bali's economy. Visitors to Bali can laze around on its beaches for hours or experience the thrill of a variety of water sports. Bali also has many ancient temples and other historical sites. It is known for its vibrant culture and amazing seafood.