The Leading Causes Of Death In Kenya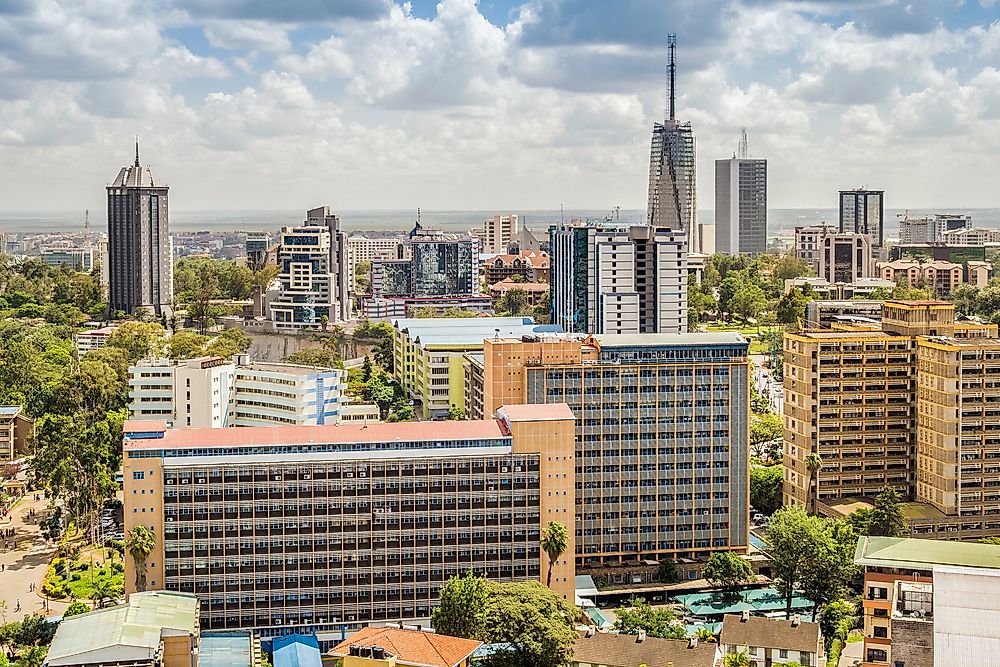 Health in Kenya
Kenya has a countrywide threat of 70% of the population being susceptible to malaria with Aids/HIV being the highest cause of death presently. Kenyans are expected to live up until their mid-60 before passing away due to illness or other reasons. The life threatening diseases which they face can be combatted and treated with proper usage of resources and the right education.
Causes of Death
Over 100,000 children live with the virus and over 600,000 are orphaned because of it. HIV/AIDS affect about 15% of the population and unless the conditions of the economy, education and usage of money turn for the positive, sadly the Kenyan population will continue to suffer.
Over four million cases of malaria are reported annually in Kenya. It affects around 3% of the population but almost everyone in the country is susceptible to being infected with this disease. Malaria is a life-threatening blood disease that is transferred to humans by the bite of the Anopheles mosquito. When you are bit by the mosquito, the parasites spreads through your liver before it begins to annihilate your red blood cells ultimately leading to your death if not treated. The tropical climate of Kenya is what makes it a perfect habitat for mosquitoes.
Stroke has been responsible for the deaths of around 15,000 people or 4% of the population in Kenya. A stroke is a "brain attack" which happens when blood flow to an area of the brain is cut off. With no access to blood, brain cells do not get the oxygen needed and die. The African Population and Health Research Center (APHRC) have said that around 80% of the Kenyans tested were unaware that they had high blood pressure, a condition which can lead to a stroke.
Health Care Facilities
Majority of health care facilities in Kenya are far below the international standards of health care due to limited resources. The private clinics for inpatient care are few and primarily located in Nairobi with very few of them in Mombasa. While Nairobi and the central province have access to below standard levels of health care, the North-Eastern province is even more under-developed.
The Leading Causes Of Death In Kenya
| Rank | Cause Of Death | % Of Total Deaths |
| --- | --- | --- |
| 1 | HIV/AIDS | 15% |
| 2 | Lower Respiratory Infections | 12% |
| 3 | Diarrheal Diseases | 6% |
| 4 | Protein-Energy Malnutrition | 4% |
| 5 | Birth Asphyxia & Trauma | 4% |
| 6 | Stroke | 4% |
| 7 | Preterm Birth Complications | 4% |
| 8 | Malaria | 3% |
| 9 | Tuberculosis | 3% |
| 10 | Ischemic Heart Disease | 3% |