The Largest Mobile Network Operators In The World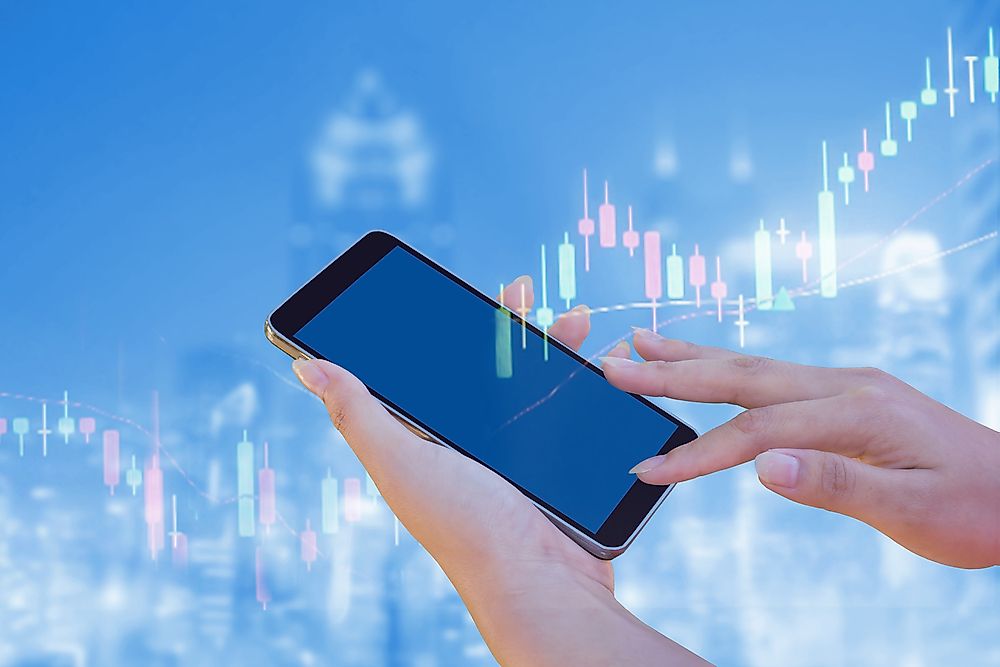 The Largest Mobile Network Operators in the World
A mobile network operator can also be known as a cellular company, wireless service provider, mobile network carrier, wireless carrier or simply MNO is a wireless communications service provider that either controls or owns the necessary infrastructure required to sell and deliver services to its users. The services include billing, back haul infrastructure, provision of computer systems and marketing, wireless network infrastructure, repair organizations, radio spectrum allocation, and customer care. The telecommunications industry has evidently developed over recent years to become a significant part of business and day to day life for all people from all walks of life.
China Mobile
With subscriber strength of 851.2 million, China Mobile is undoubtedly the champion mobile network operator in the world. China Mobile was conceived in 1999 as a result of the China Telecom break which was originally founded on September 3rd, 1997. The headquarters of China Mobile are located in Beijing, People's Republic of China, and it has since dominated the mobile service industry in China. China Mobile is under the direct control of the People's Republic of China as it is an enterprise owned by the state. It is also listed in the Hong Kong stock exchange and the NYSE as a public company. China Mobile has a market share of 70% and continues to control the vast majority of its mobile services market with the remaining 30% being shared between China Unicom with 20% shares and China Telecom with 10% shares in the mobile service market. In 2007 China Mobile branched when it bought Paktel in Pakistan and launched the Zong brand one year later.
Vodafone
Headquartered in London, United Kingdom, Vodafone a British multinational telecommunications company. It is the second largest mobile network operator in the world with a subscriber's strength of 469.7 million users. Vodafone was founded in 1991 predominantly offering mobile network services in the regions of Oceania, Africa, Europe, and Asia. The company operates and owns mobile networks in 26 countries and has partner networks in more than 50 additional countries. Vodafone provides its corporate clients with IT and telecommunications services in 150 countries through the Vodafone Global Enterprise division. Vodafone, a constituent of the FTSE 100 index is primarily listed on the London Stock Exchange and is secondarily listed on NASDAQ. Vodafone was ranked the fifth largest mobile network operator by revenue.
Airtel
With subscriber strength of 348.1 million users, Airtel, an Indian telecommunications company, is the third largest mobile network operator in the world and the largest in India. Bharti Airtel Limited was founded on July 5th 1995 by Sunil Bharti Mittal and is headquartered in Bharti Crescent, 1, Nelson Mandela Road in New Delhi, India. The company offers mobile network services such as voice services depending on where the country is located, 4G LTE, GSM, fixed line broadband and 3G. Airtel operates in 18 countries in the regions of Africa and South Asia. IBM provides Airtel with IT support whereas its equipment is maintained and provided by Nokia Solutions and networks together with Ericsson.
Other
As the telecom industry keeps evolving so is the emergence of new mobile network operators who have either merged with other companies, bought them off or simply re-branded. Other top mobile network operators in the world include Amériva Móvil, Telefonica, China Unicom, MTN, China Telecom, Telenor, and Vimpelcom.
The Largest Mobile Network Operators In The World
Qegwrhet
| Rank | Company | Total subscribers (in millions) |
| --- | --- | --- |
| 1 | China Mobile | 851.2 |
| 2 | Vodafone | 469.7 |
| 3 | Airtel | 348.1 |
| 4 | América Móvil | 280.6 |
| 5 | Telefónica | 276.5 |
| 6 | China Unicom | 265.1 |
| 7 | MTN Group | 234.7 |
| 8 | China Telecom | 216.8 |
| 9 | Telenor | 214.0 |
| 10 | VimpelCom | 205.5 |