Society
The Four Parts of the Kingdom of the Netherlands
The Kingdom of the Netherlands is composed of four territories.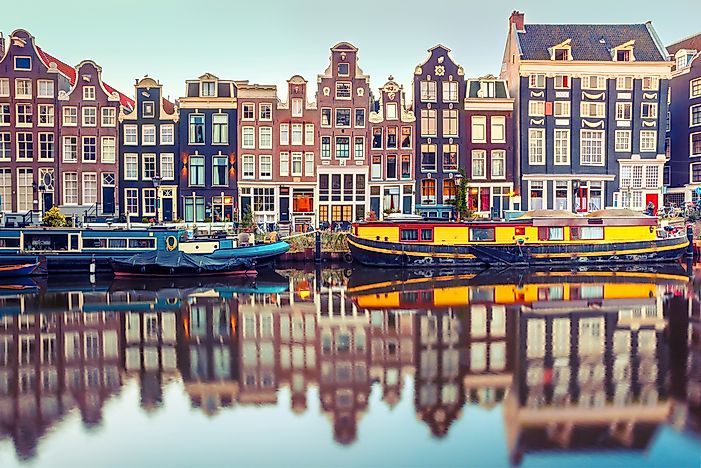 The kingdom of the Netherlands is a sovereign state and constitutional monarchy with territory in western Europe and in Latin America that originated in the aftermath of Napoleon's defeat in 1815.The kingdom comprises for parts which are constituent countries and participate equally as partners in the kingdom though most of the kingdom affairs are administered by the Netherlands which covers the largest part of the kingdom land and population. The countries are dependent on the Netherlands for foreign policy and defense matters but they have autonomous degree with theirs parliaments
4. Sint Maarten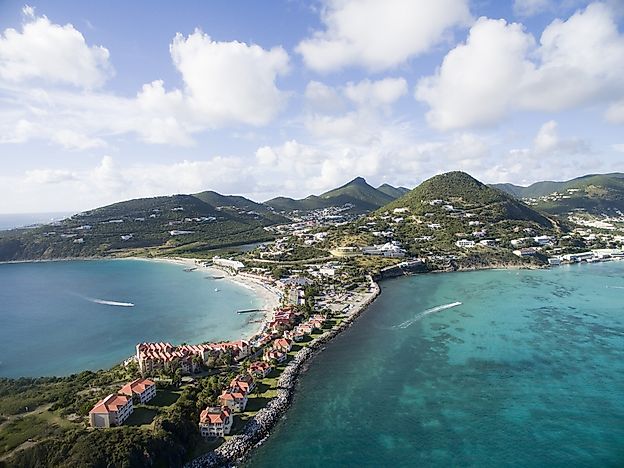 Sint Maarten is a centralized unitary state, with similar administrative characteristics to Aruba. It has the Antillean Guilder as its currency and covers an area of 14 square miles and has a population of 37,429 people.
3. Curacao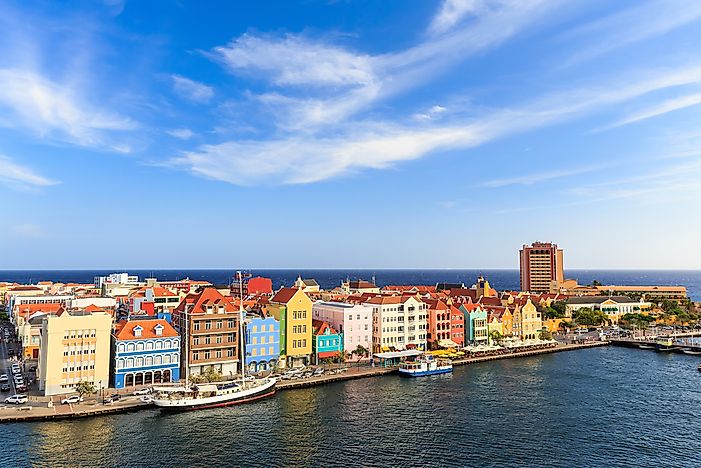 Curaçao is a centralized unitary state, with similar administrative characteristics to Aruba. It has the Netherlands Antillean guilder as its currency. It has a population of 145,406 people and covers an area of 171 square miles.
2. Aruba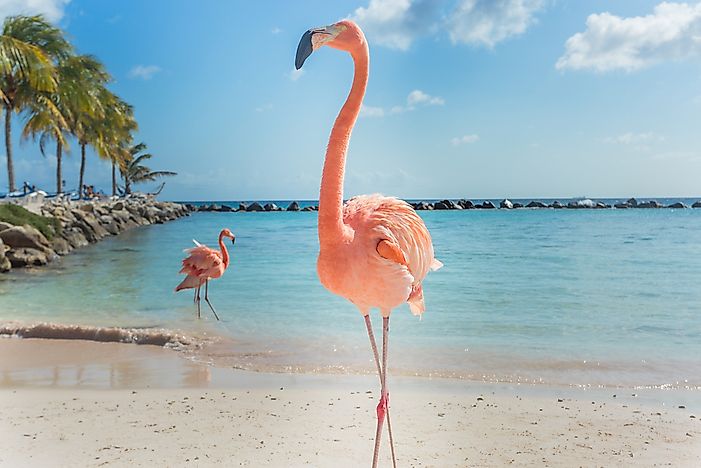 Aruba has its own constitution and is democratically organized as an independent state. Its administration consists of the Governor, who represents the Monarch, and of the Council of Ministers, headed by a Prime Minister. The sovereign people of Aruba are represented by 21 parliamentarians in the Parliament of Aruba. It has its own Central Bank and currency, the Aruban florin, linked to the US dollar which is accepted almost everywhere on the island. The country of Aruba has two official languages: its own national language Papiamento and the Kingdom of the Netherlands Dutch language. It has a population of 103,504 peoples and covers an area of 193 square kilometers. Most people are Catholics. The Aruba's Carnival is a month long celebrations with top music, parties, pageantry, parades and more produced by locals and visitors as well.Major tourist attraction site include the Fontein caves in Santa Cruz and Guadirikiri caves in Arikok national park


1. The Netherlands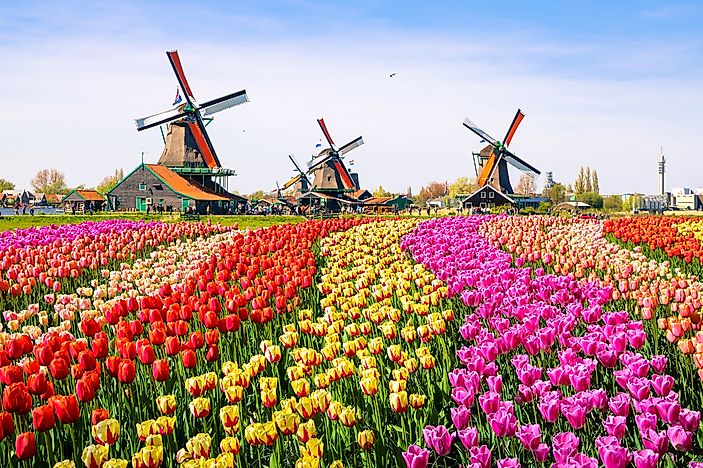 The citizens of the Netherlands are represented by the States General of the Netherlands, which consists of a House of Representatives and a Senate. Generally the euro is used, with the exception of the special municipalities of the Caribbean Netherlands which now use the US dollar. It has a population of approximately 16,748,205 people and covers an area of 41,854 square kilometers.
The Caribbean Netherlands which comprise of Bonaire, Sint Eustatius and Saba are part of the Netherlands proper but do not form part of a province. They are same as ordinary Dutch municipalities in most ways, including the right to vote. Some differences do exist, such as in the case of social security.
This page was last updated on August 1, 2017.
Citations
Your MLA Citation
Your APA Citation
Your Chicago Citation
Your Harvard Citation
Remember to italicize the title of this article in your Harvard citation.