The Ethnic Composition Of Montana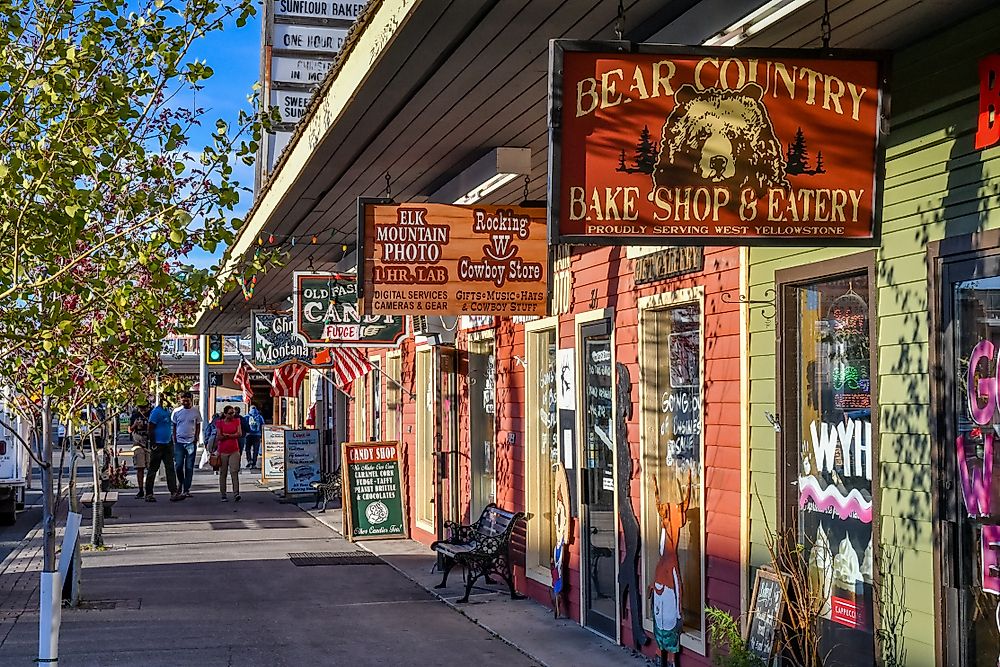 Montana is a constituent state located in the northwestern region of the United States. It is the fourth largest state by size, the eighth least populous, and the third least densely populated state of the 50 US states. As of 2018, the total population in Montana was estimated at 1.06 million. Montana has a total land mass of 145,552.43 square miles with an average distribution range of 6.8 people per square mile, largely because most of the land is occupied by mountain ranges, lakes, and national parks. More than half of the state's population lives in the urban areas, while the rest are sparsely distributed in the rural area.
Major Ethnic Groups in Montana 
It is approximated that 94.8% of the total population in Montana is comprised of white Americans who trace their origin to the countries of northern, western, and, eastern Europe—mainly Great Britain, the Netherlands, northern Italy, Ireland, France, Croatia, Germany, Russia, and Poland. Germans make up for the highest population of European-Americans. Native Americans make up the second largest ethnic group of Montana, which is 6.5% of the entire population. 
Other groups include African Americans who make up 0.4% of the population. Asian Americans make up 0.7% of the ethnic population of Montana. 
Approximately half of the population in Montana is affiliated with organized religious groups with Catholic being the largest single denomination in the state. There are smaller numbers of Protestants, Mormons, Muslims, Buddhists, Jews, and followers of traditional Native American beliefs.
Demographic Trends
Montana does not have an extensive diversity in terms of the ethnic composition of its population. A vast majority of the state's population comprises of older citizens as compared to the national average. Lack of employment opportunities for young people coupled with a large number of retirees results in a high number of the older population over the age of 65 in the state.