The Best Places To Live To Be Safe From Climate Change
Climate change will make living on islands almost impossible.
When picking a safe place to live some of the factors we need to take into account are the elevation and the distance from the ocean.
Cities such as Boston and Denver already have plans that will help them combat climate change easier.
Climate change has been the theme of debates for a while now, but it is safe to say that we have passed the point of no return now. There is no denying that climate change is real, and its consequences can be felt all over the world today. Things are expected to become worse with time, and unless enormous changes in how we live are made, our lives will be much harder in the not so far future.
The consequences of climate change are felt everywhere; there is not a safe place in the world. However, certain regions may have it easier than others. In this article, we will name a few.
The Effects Of Climate Change
In the latter half of this century, temperatures are expected to rise to unbearable heights, especially in regions that are considered hot today. Many islands will become places where it is impossible to live because the oceans will rise, and the danger of hurricanes will make life extremely difficult in coastal regions.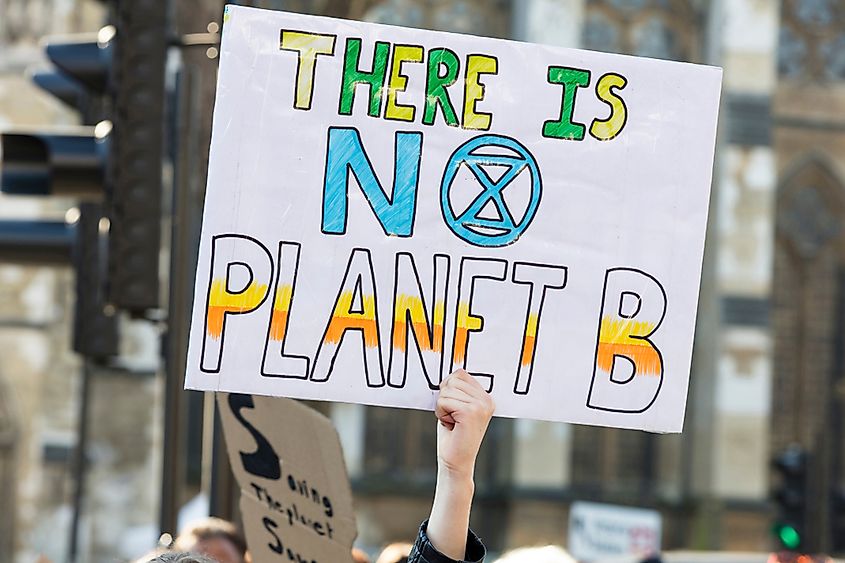 Our descendants are expected to lead especially difficult lives, because of climate change. Finding a safe place to live will become a constant problem as well as getting food and other supplies needed to lead a relatively normal life. 
How To Choose The Best Place To Live
There are certain criteria we need to take into consideration when talking about the best places to live to be somewhat safe from climate change. 
For starters, the place needs to be colder than average. Scientists believe that the average temperature in the United States will rise by six degrees in the next 30 years. Another important factor is that the place you want to move to should be as far away from the ocean as possible. The coastlines will begin shrinking when the ocean levels start to rise, and the dangers of floods and hurricanes will increase. 
Another thing that needs to be taken into account is that you have access to water. This should be considered a no-brainer, but it is necessary to mention it because the dangers of droughts are also possible with climate change. The place you want to move to should preferably be elevated as high as possible. Elevation can help when battling the extreme heat, and it is a good way to avoid floods. This is the least important condition but one that should also be taken into account.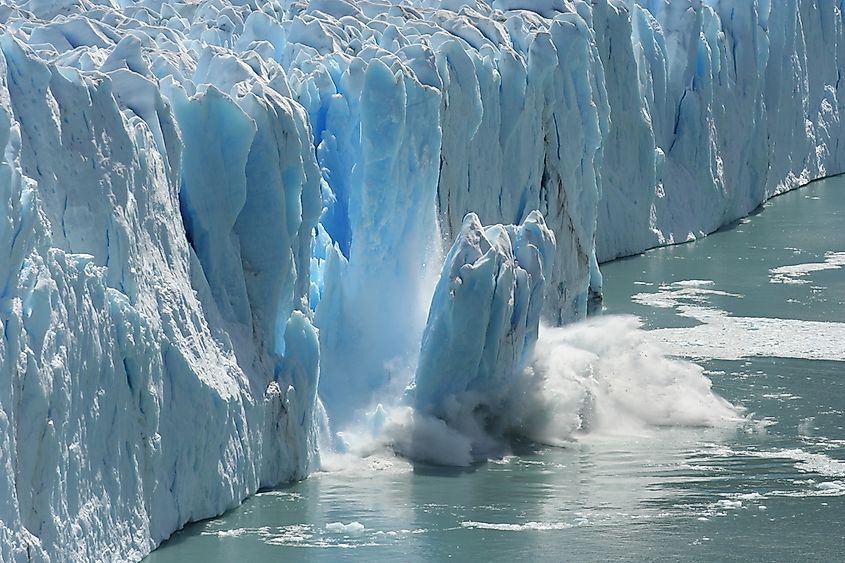 What Are The Some Of The Best Places To Live
Taking everything into account, we picked some places that could prove to make life in the future a bit easier.