The 10 Best Presidents in US History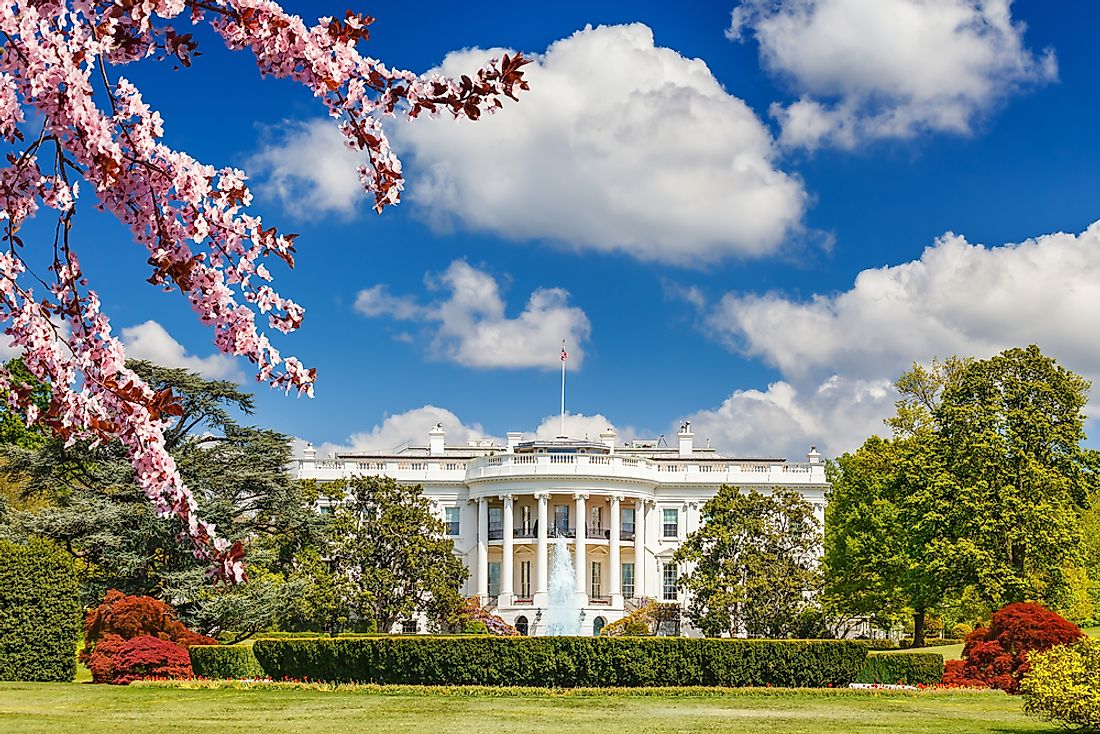 In 2017, Donald Trump was elected as the 45th president of the United States becoming the latest of a line of the head of states which goes back 241 years to the first president after attaining of self-rule from the United Kingdom. Over the course of its history, the United States has had its share of presidents who had a remarkable influence on the nation's history as well as elevating its reputation on the global stage. 10 of the presidents have had their legacy outlive their terms as Commander in Chief and will forever remain as national heroes. Historical Gallup has been tracking the approval ratings of American Presidents since 1937. Presidents who served before that date will not be included on this list.
10. Ronald Reagan - 71%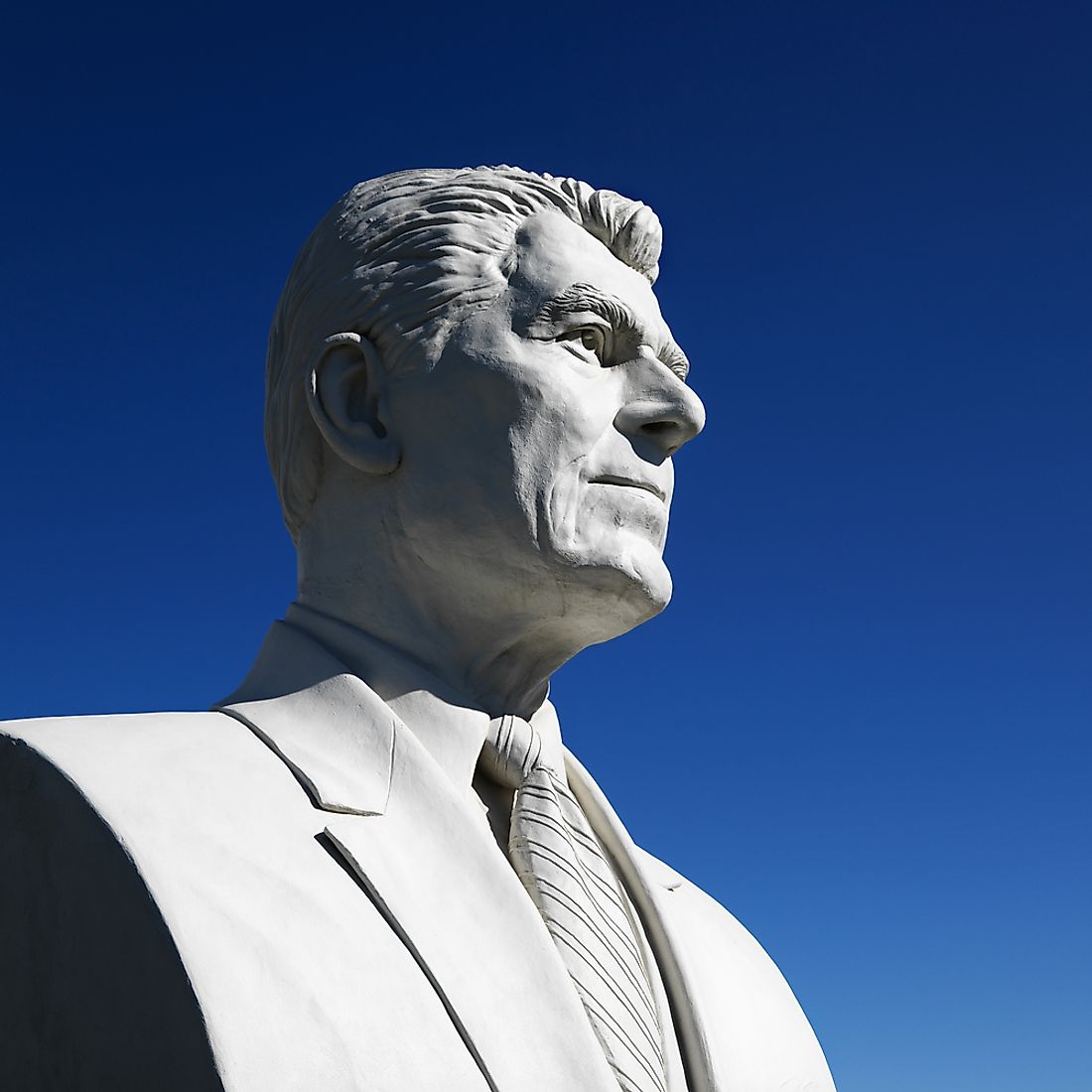 Ronald Reagan served as President of the United States from 1981 to 1989. Prior to being President, he was the Governor of California from 1967 to 1975. His 1981 election was his third attempt at running for president. Much of Reagan's legacy surrounds his public speaking ability, and his brand of political optimism. President Reagan introduced new political and economic ideas, which later would be tagged "Reaganomics". Reaganomics were characterized by the lowering of taxes. He is also responsible for introducing the War on Drugs to the United States. He served two terms, the second reelection occurring with a landslide victory. Reagan is regarded highly, particularly among conversative and Republican Americans, who are called Reagan coalitionists.
9. Bill Clinton - 73%
William Jefferson "Bill" Clinton served as President of the United States from 1993 to 2001. Before being president, he was the Governor of Arkansas. Upon election, Clinton introduced a new tax system which increased taxes on the rich and decreased them on the poor. Despite an unprecedented scandal that occurred during his presidency which led to Clinton's impeachment, his reputation still reached an all-time high in December of 1998. Throughout Clinton's near decade of presidency, the United States never had to borrow money to pay for its budget. This, paired with a strong economic legacy, has helped contribute to his strong approval rating.
8. Jimmy Carter - 74%
James Earl "Jimmy" Carter Jr. was the President of the United States from 1977 to 1981. Throughout his time as president, he is known for creating two new departments at the cabinet level, the Department of Education and the Department of Energy. Prior to becoming president, Carter was the governor of Georgia. Some well-known aspects of his term of presidency include his efforts to encourage resolution between Israel and Palestine, and an attempt to reach and agreement with the then-USSR regarding nuclear weapons. He also helped to form a peace treaty between Egypt and Israel. Early in his presidency, there was a hostage crisis at the U.S. Embassy in Iran. They were released on Carter's last day as president. His approval rating reached its apex of 74% in March of 1977.
7. Dwight Eisenhower - 77%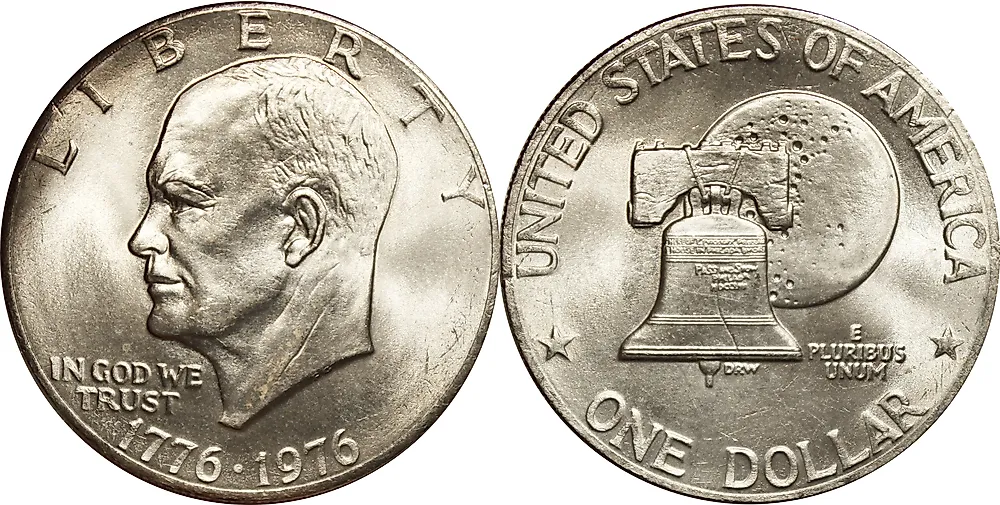 Dwight Eisenhower served as president from 1953 to 1961. Born into a poor family, he studied at the United States Military Academy at Went Point. Throughout his presidency, he created the space program NASA, and encouraged the creation of nuclear weapons for possible use in the Cold War, a tactic known as massive retaliation. Eisenhower created the interstate system and the Department of Health, Education, and Welfare. A strong economy and prosperous environment helped approval ratings for Eisenhower reach a high of 77% in 1956.
6. Lyndon B. Johnson - 79%
Commonly known by the abbrevation LBJ, Lyndon B. Johnson was the 36th President of the United States, serving from 1963 to 1969. His presidency began at a time when the United States had been thrown into a state of panic after the assassination of his predecessor, President John F. Kennedy. Lyndon is best known for continuing President Kennedy's efforts for racial equality by campaigning for the passing of the civil rights bill, a move that saw his support from the Southern white population decline. President Johnson is also remembered for his administration's passing of legislation which ultimately benefited the health and education sectors of the economy. In March of 1964, his approval rating hit an all-time high of 79%.
5. John F. Kennedy - 83%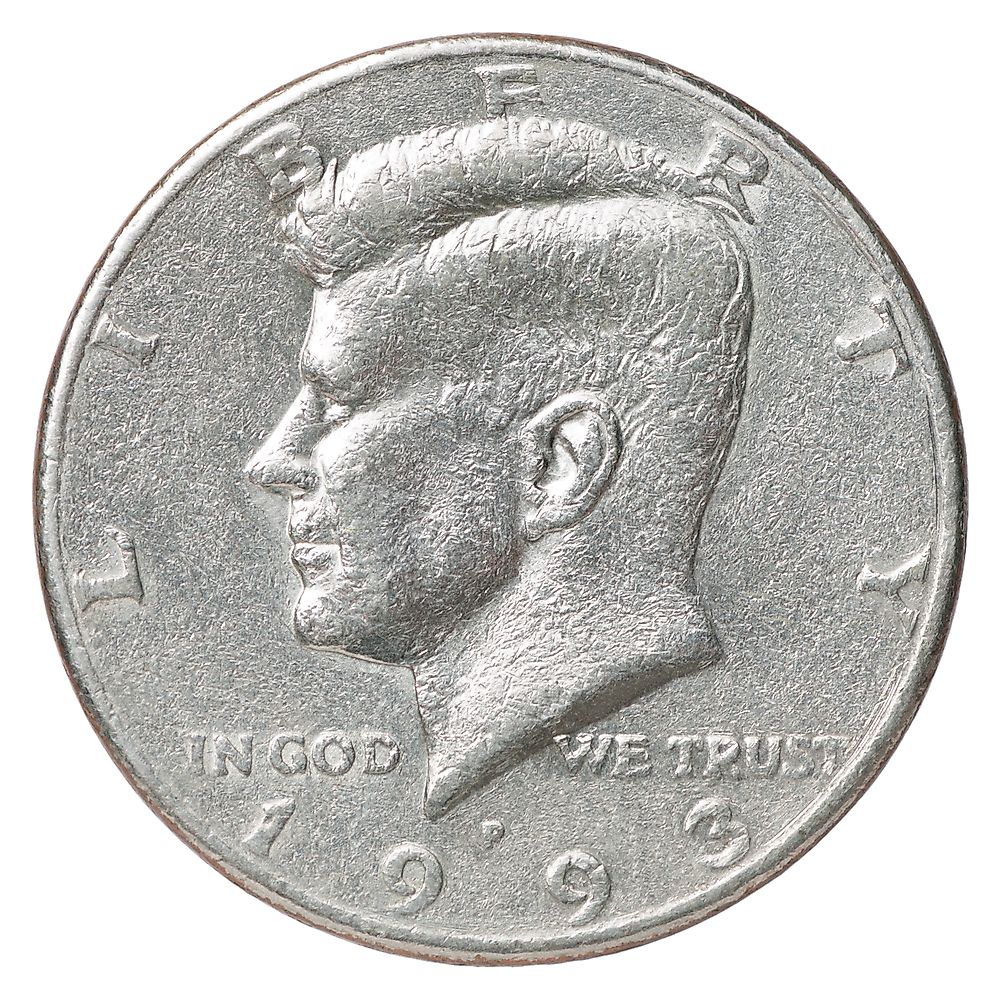 John F. Kennedy was the 35th United States President who served from the time of his election in 1961 until his death by assassination in 1963. His presidency was highlighted by the African American Civil Rights Movement, the Space Race, the Cuban Missile Crisis, and the construction of the Berlin Wall, among other events. He is also known for having been an excellent public speaker. His charismatic personality constantly ranked high in public approval polls, and reached a high of 83% in 1962.
4. Franklin D. Roosevelt - 84%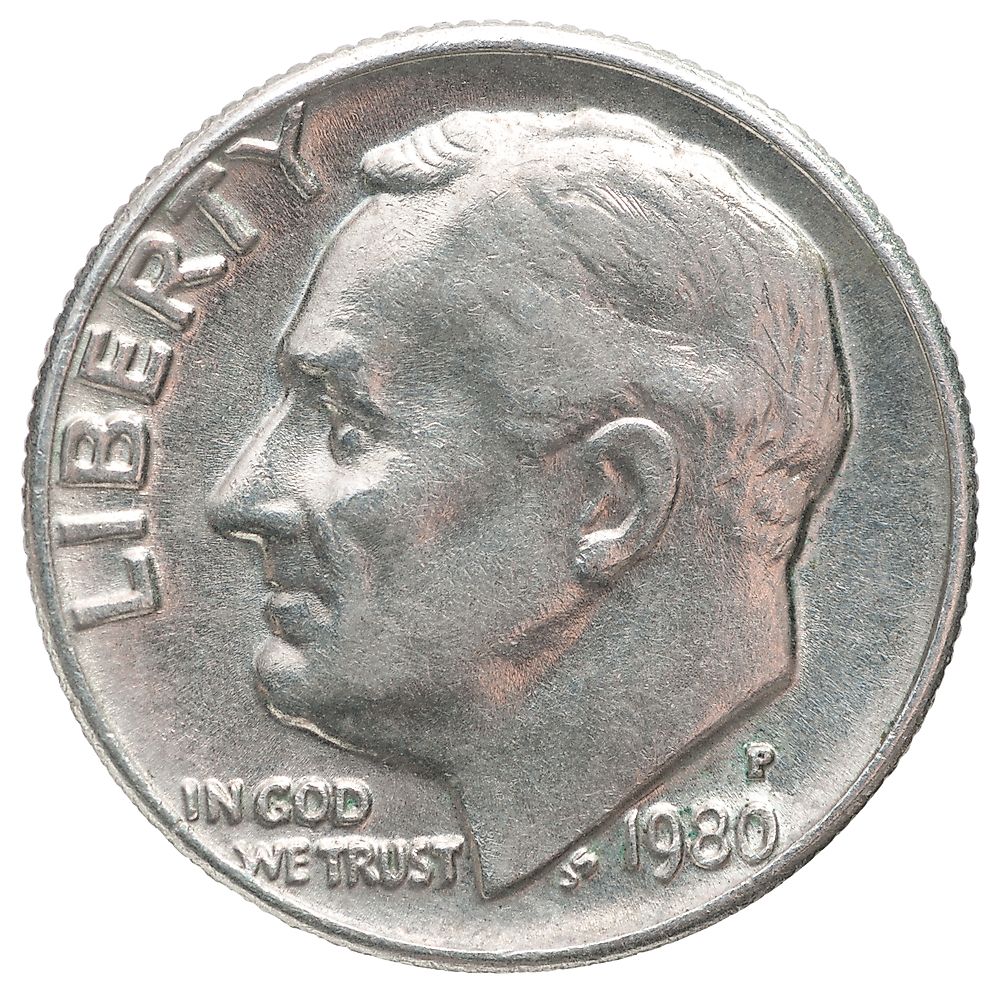 President Roosevelt is the only president to gave served four terms, spanning 12 years from March 1933 to April 1945. His presidency coincided with two of the most destructive events in US history, The Second World War and the Great Depression. President Roosevelt is primarily remembered for his administration's policies which included support for farmers and unemployed Americans who were devastated by the Great Depression. He is also remembered for appending his signature on the Declaration of War in 1941 officially plunging the United States into the Second World War. His approval rating reached 845 in 1942.
3. George H.W. Bush - 89%
George H. W. Bush was elected as the 41st President of the US and served from January 1989 to January 20th, 1993. He is known for his foreign policies where his administration oversaw several military campaigns in the Middle East and Latin America. It is during his presidency that the Berlin Wall fell in 1989 and subsequent collapse of the Soviet Union two years later. President Bush was also involved in talks with the apartheid government of South Africa for the unconditional release of Nelson Mandela who was released in 1990. In February 1991, his approval rating was 89%.
2. George W. Bush - 90%
George Walker Bush was the 43rd President of the United States, a position he held from January 20th, 2001 to January 20th, 2009 when he was succeeded by Barack Obama. His presidency was highlighted by the Iraq Invasion which was described by his administration as retaliation for the September 11th, 2001 terrorist attacks in New York. In the invasion, the US troops along with its allies succeeded in toppling Iraqi leader, Saddam Hussein who had been accused of possessing weapons of mass destruction. In September 2001, just weeks after the tragedy of September 11, Bush's approval rating shot up to 90%.
1. Harry S. Truman - 91%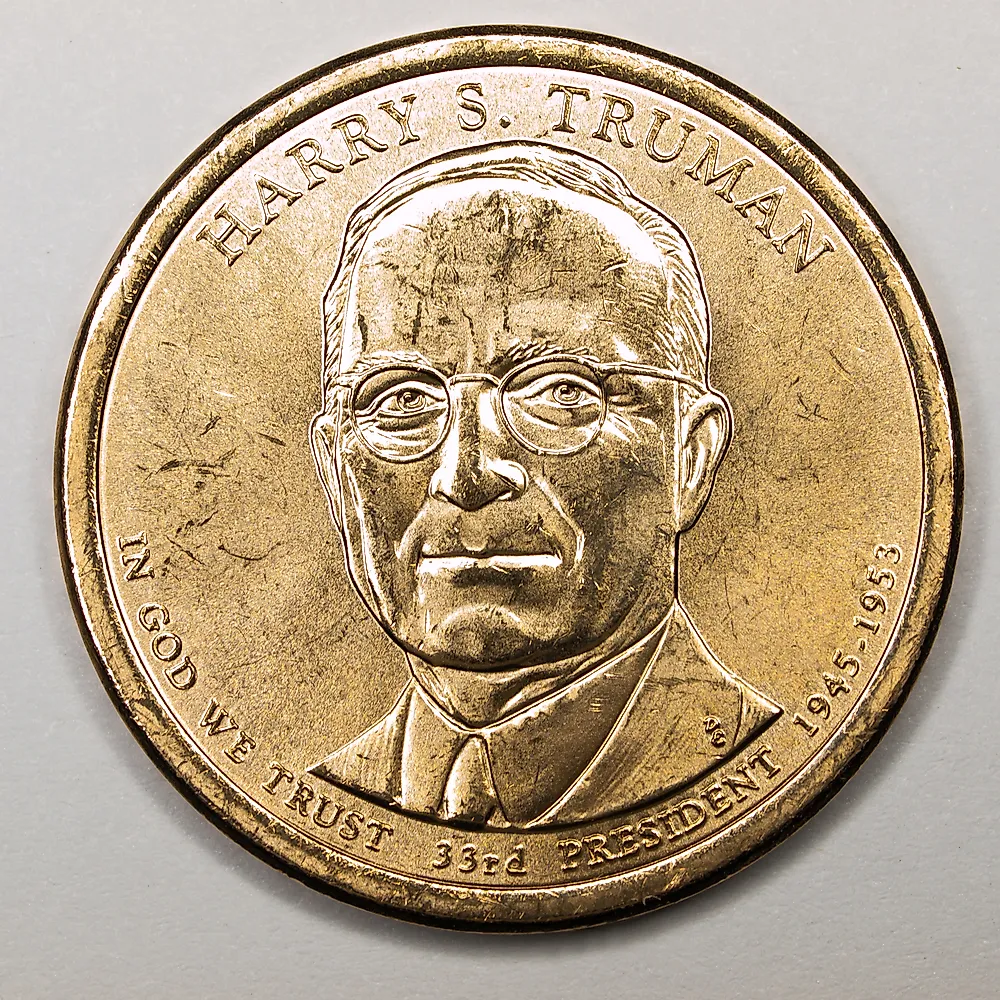 Harry S. Truman was the 33rd President of the United States from 1945 to 1953. It was Truman who decided to release the atomic bombs on Japan during World War II, as well as getting the US involved in the Korean War. Truman also helped to create the United Nations. Although the difficult events of his presidency had an effect on his approval ratings throughout his presidency, he is now considered by many historians to have been an excellent president. In 1945 it was reported that his approval rating was a staggering 91%.