Prime Ministers Of Sweden Since World War II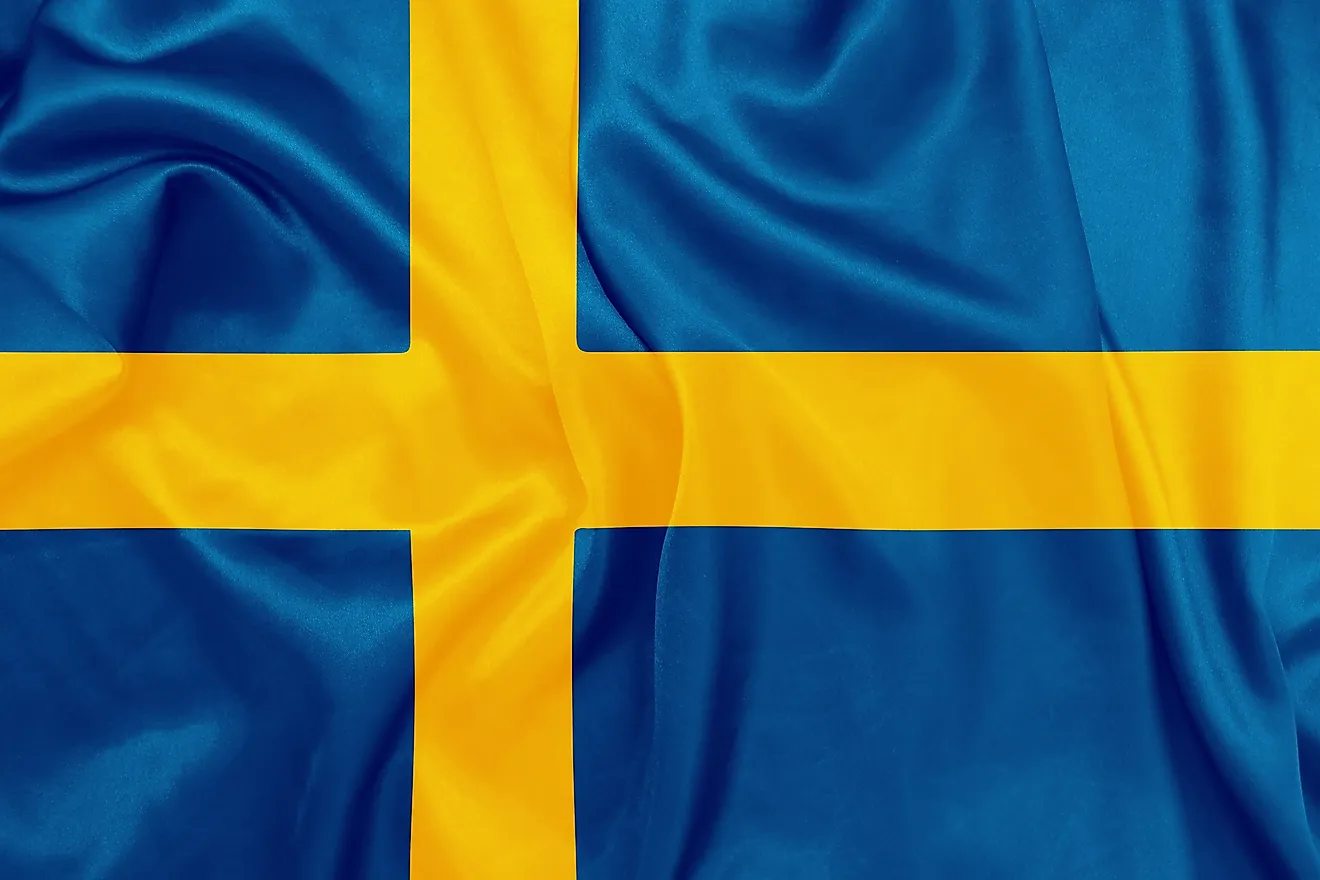 Sweden is a Scandinavian country, which is located in Northern Europe and is also known as the Kingdom of Sweden. The country borders Finland, Denmark, and Norway. The country has a population of approximately 10 million people. The Kingdom of Sweden is ruled by King Carl XVI Gustaf who was enthroned on September 19, 1973. However, the government of Sweden is headed by the prime minister. The Prime Minister is the Head of Government in the constitutional parliamentary monarchy of Sweden. The current Prime Minister of Sweden is Stefan Löfven who was appointed on October 3, 2014.
Prime Ministers Of Sweden Since World War II
Per Albin Hansson (1936-1946)
Per Albin Hansson was born on October 28, 1885 in Malmö, Sweden. He was the 23rd Prime Minister of Sweden and a Swedish politician who was the chairperson of the Social Democrats. Albin Hansson presided over a unified government which included all of Riksdag. During his time as prime minister, he introduced some reforms including child allowances for widows and pensioners, subsidized dental care and maternity benefits through voluntary sickness insurance. On October 6, 1946 Hansson succumbed to a heart attack.
Thorbjörn Fälldin (1976-1978; 1979-1982)
Thorbjörn Fälldin was born on April 24th, 1926 in Högsjö, Ångermanland, Sweden. He was a politician and Sweden's Prime Minister between 1976-1978 and 1979-1982. He was also the leader of Sweden's Centre Party. Fälldin is best remembered for his willingness to hear out other people's views and straightforwardness. During his time he refused to have security follow him around, and he lived in a small rented apartment in Stockholm a 15-minute walk to his office.
Carl Bildt (1991-1994)
Carl Bildt was born on July 15, 1949 in Halmstad, Sweden. Bildt is a politician and a diplomat who was the 28th Prime Minister of Sweden serving between 1991 and 1994. Bildt studied political science and political economy at Stockholm University, but he never graduated. Before becoming Prime Minister of Sweden Bildt first became a Member of Parliament in 1979. He took part in mediating the Yugoslav peace and he was co-chairman of the Dayton Peace Conference, he was also United Nations Secretary-General's Special Envoy for the Balkans.
Stefan Löfven (2014-Present)
Stefan Löfven was born on July 21, 1957 in Stockholm, Sweden. He is the leader of the Social Democrats and the 33rd, Prime Minister of Sweden since 2014. Before getting into politics, Löfven was a welder up until 2006 when he became an active trade unionist then chairman of trade union IF Metall to 2012 when he was elected as the leader of the Social Democrats before rising to Prime Minister in 2014.
Other Prime Ministers
Since the Second World War, Sweden has had a total of 10 Prime Ministers including the ones mentioned above. The other six are Tage Erlander who served between 1946 and 1969, Olof Palme serving as Prime Minister between 1969 and1976 and 1982-1986, Ola Ullsten who served between 1978 and 1979, Ingvar Carlsson who was Prime Minister between 1986 and1991, and 1994-1996, Göran Persson in 1996-2006 and Fredrik Reinfeldt between 2006 and 2014.
Prime Ministers Of Sweden Since World War II
| Prime Ministers of Sweden Since World War II | Term(s) in Office |
| --- | --- |
| Per Albin Hansson | 1936-1946 |
| Tage Erlander | 1946-1969 |
| Olof Palme | 1969-1976; 1982-1986 |
| Thorbjörn Fälldin | 1976-1978; 1979-1982 |
| Ola Ullsten | 1978-1979 |
| Ingvar Carlsson | 1986-1991; 1994-1996 |
| Carl Bildt | 1991-1994 |
| Göran Persson | 1996-2006 |
| Fredrik Reinfeldt | 2006-2014 |
| Stefan Löfven (Incumbent) | 2014-Present |