Jobs You Can Get With A Geography Degree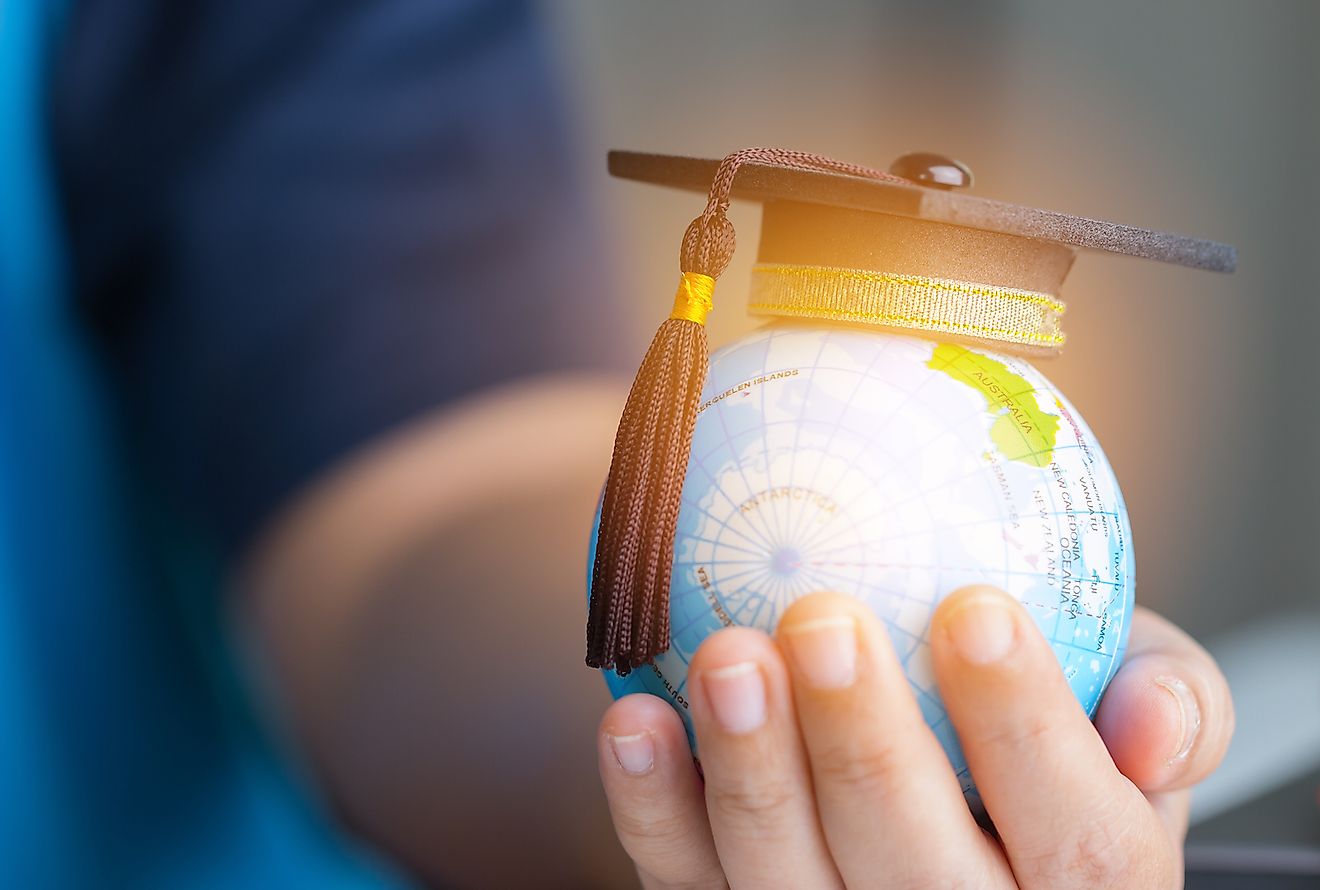 A cartographer is someone who is responsible for all aspects of map-making. The role includes collecting, researching, and manipulating data, designing maps, and checking the accuracy of maps.
A meteorologist studies the climate and the earth's atmosphere to forecast weather conditions. In this job, you will analyze data from weather stations, satellites and interpreting observations from the upper atmosphere and seas.
Nature conservation officers ensure that areas of environmental importance are protected, managed and improved. They do this through scientific monitoring and conservation work
Geography is a wide-ranging subject. Some geography degrees focus on the physical aspects, whereas others focus on the human side of geography, and some degree courses combine the two. As geography is so broad, it means there is a range of employment opportunities for its graduates. A "What do graduates do?" report showed that from 2018 to 2019, 22.1% of geography graduates worked within business, HR, and finance. However, many geography degree-holders opt to stay within their industry and work in a range of positions: from teachers to town and country planners. If you are a geography graduate and are unsure of what job you can get, read on below to find out 10 jobs you can get with a geography degree.  
10. Geography Teacher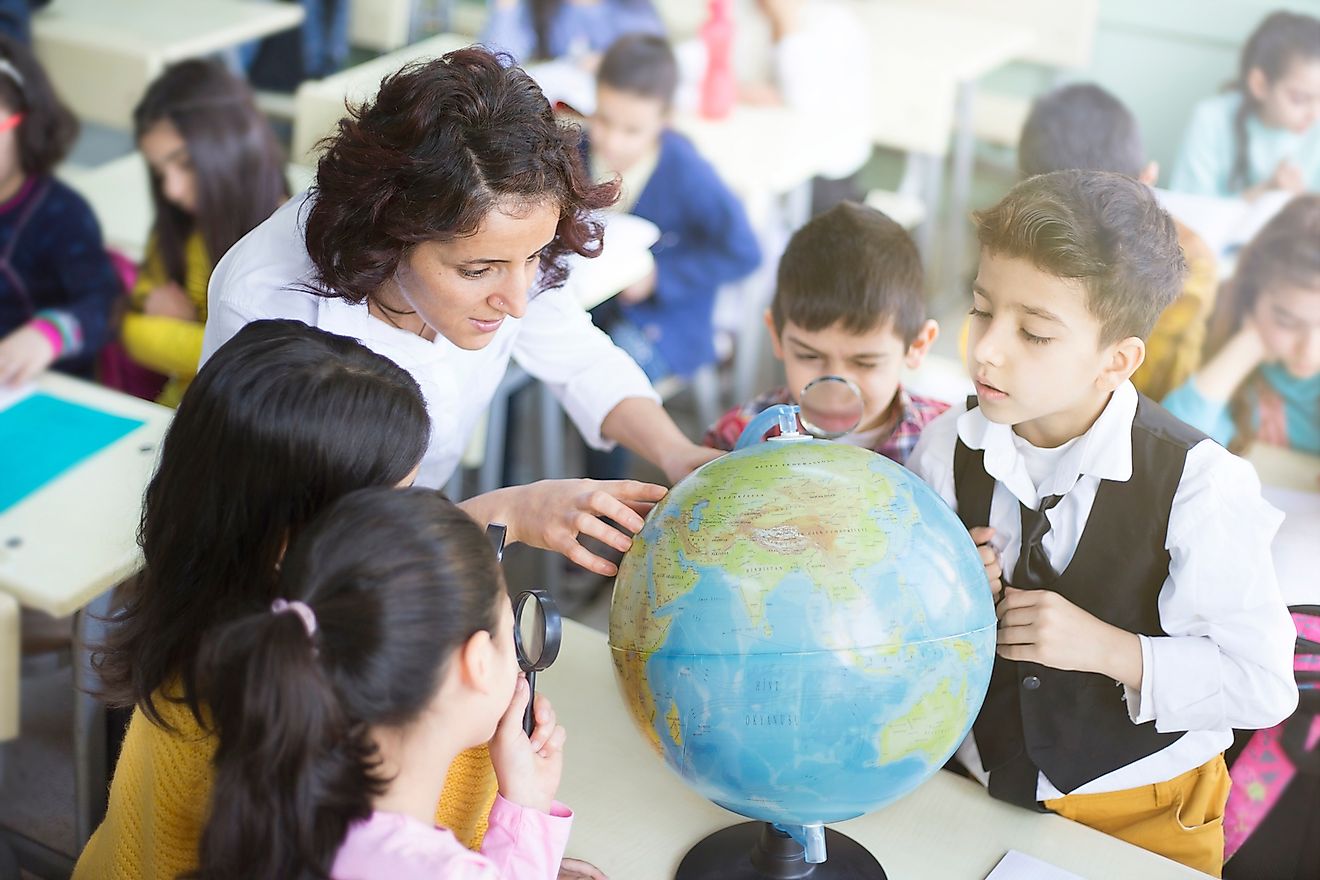 Teaching is a very common career choice for those who have a degree in Geography. In order to become a geography teacher, you must take a teacher training course which will help you develop the skills needed to deliver classes to students. Once you become a teacher, there is the opportunity for career progression; many graduates go on to achieve leadership positions within schools. If you do not wish to teach geography specifically, you can still become a teacher, but for younger children instead.
9. Landscape Architect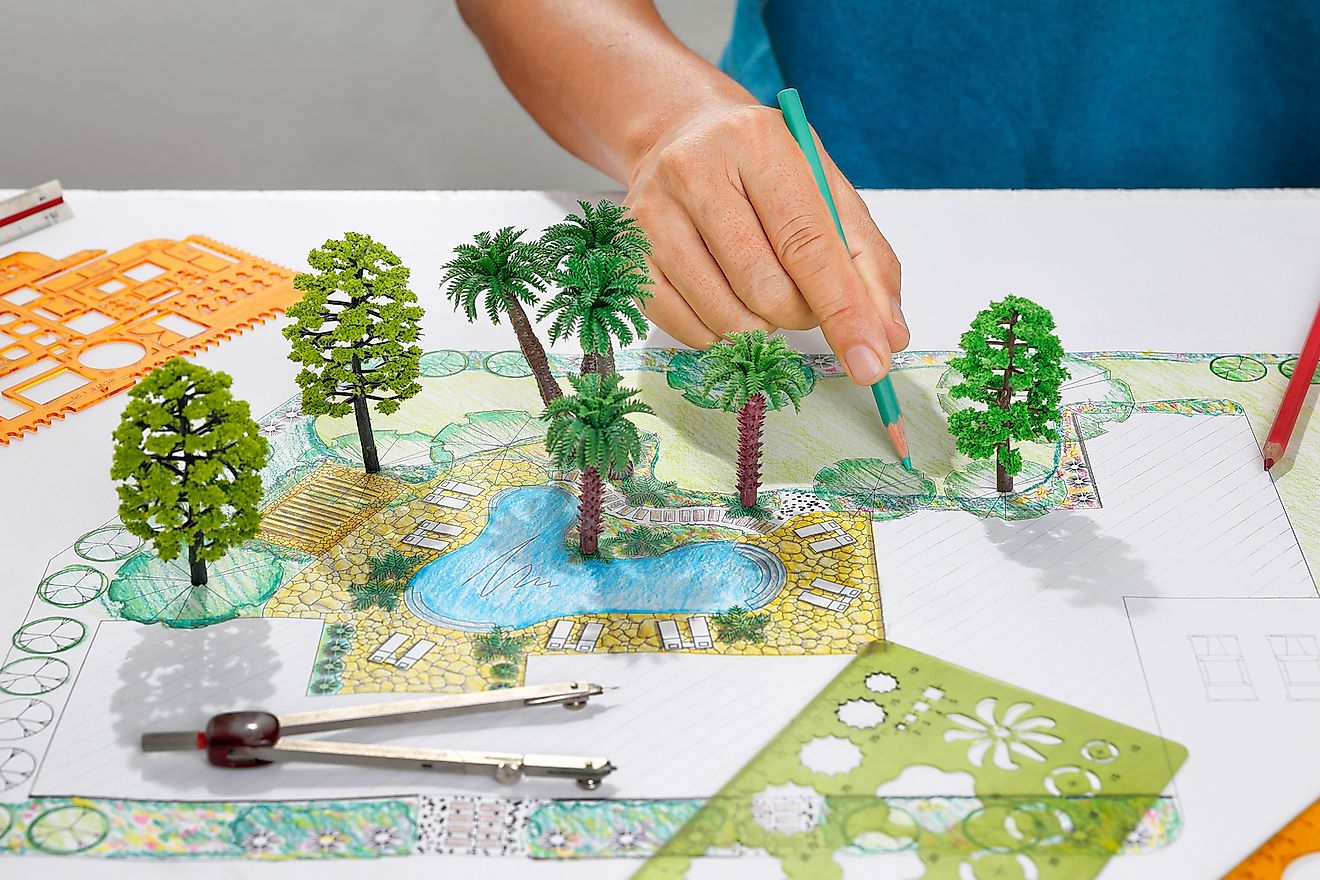 A landscape architect is someone who creates, designs, and plans both natural and built environments. In this role, you will work closely with other professionals to create a diverse range of landscapes, from parks to housing estates. You will ensure that the plans are appropriate and sustainable. Some of the day to day activities include presenting proposals to clients, carrying out environmental assessments, and overseeing the design of projects. Your time will be split between working in the office and visiting sites; there is also an increasing opportunity to work overseas with this role - you may be able to work in the Middle East or Europe.  
8. Cartographer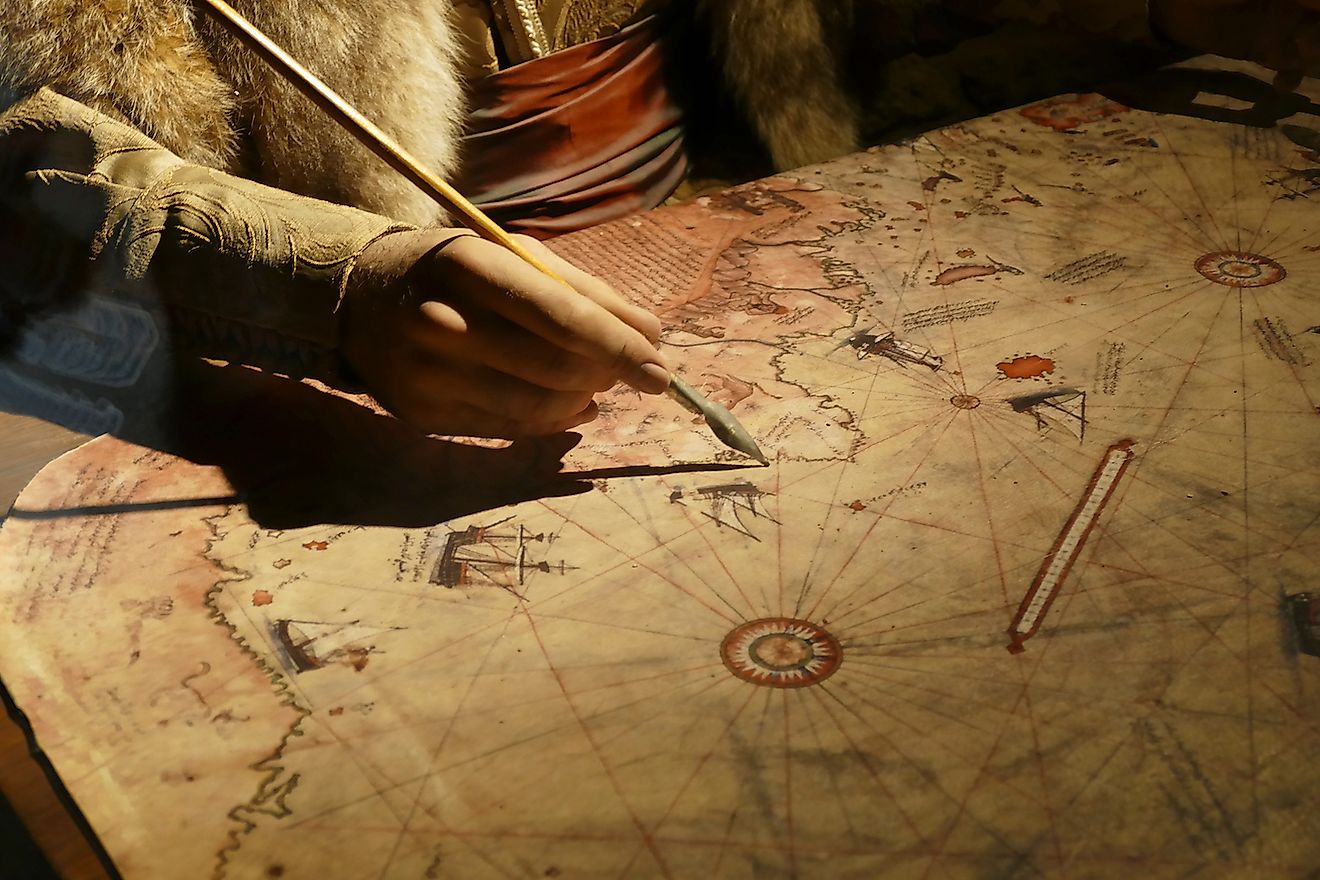 A cartographer is someone who is responsible for all aspects of map-making. The role includes collecting, researching, and manipulating data, designing maps, and checking the accuracy of maps. Strong attention to detail and good design skills are needed for this position. You will begin as a trainee cartographer technician and work your way up. Alternatively, you work as a cartographer within the Armed Forces and join as a geographic technician.
7. Planning And Development Surveyor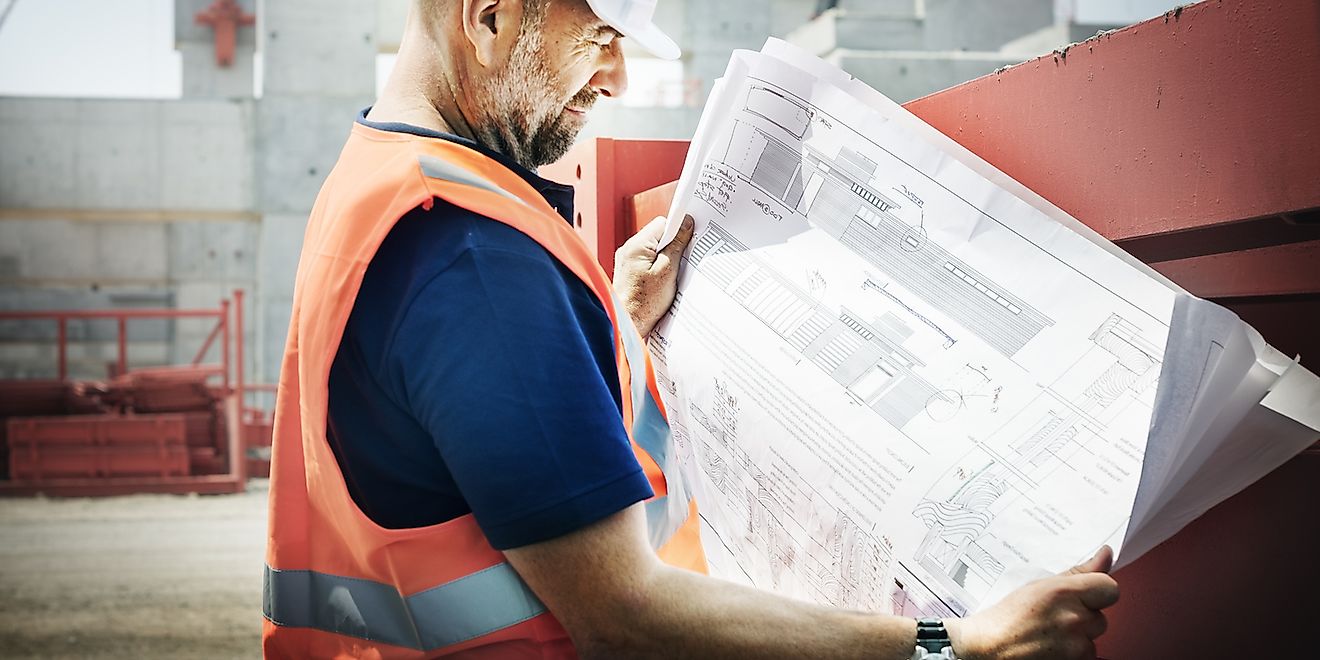 The responsibilities on planning and development surveyors are to advise clients on all aspects of site planning, conservation, transport options and development. You will need to consider economic, social and environmental factors when presenting to clients and be aware of financial considerations. Some of the day to day tasks include creating and presenting proposals, assessing land and property use requirements, and ensuring compliance with planning policies and legislations. Once you gain experience in your role, you will be able to hone your skills and specialize in a particular area.
6. Climate Change Analyst
A climate change analyst is a very important job role. Those who are working in this field are at the forefront of the world's climate change issues. As part of their job, climate change analysts analyze and interpret data concerning the climate to create models and predictions about what will happen to the planet in the future. Individuals looking for a career in climate change analysis must have strong communication skills, a strong ability to interpret data and be able to reach informed decisions based on this.
5. Environmental Consultant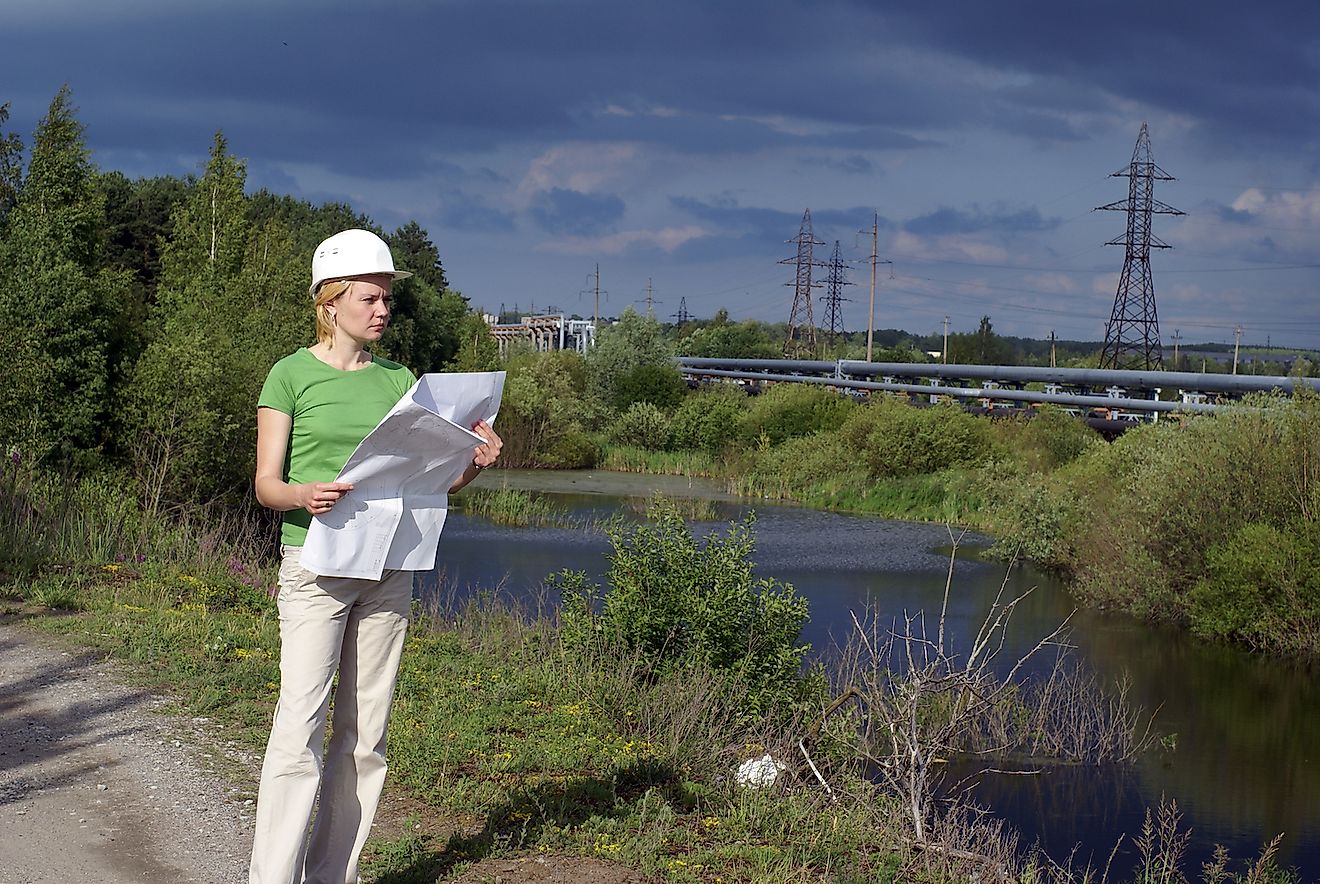 Environmental consultants work within consultancy firms to provide their clients with advice on the best ways to minimize or remove environmental damage. You may work within a specialist area such as emissions and climate change, renewable energy opportunities, and waste management and recycling. The in-demand sectors are environmental impact assessment and contaminated land and waste management. Your time will be split between visiting sites and working in the office, where you will carry out desk-based research and data interpreting.
4. Town And Country Planner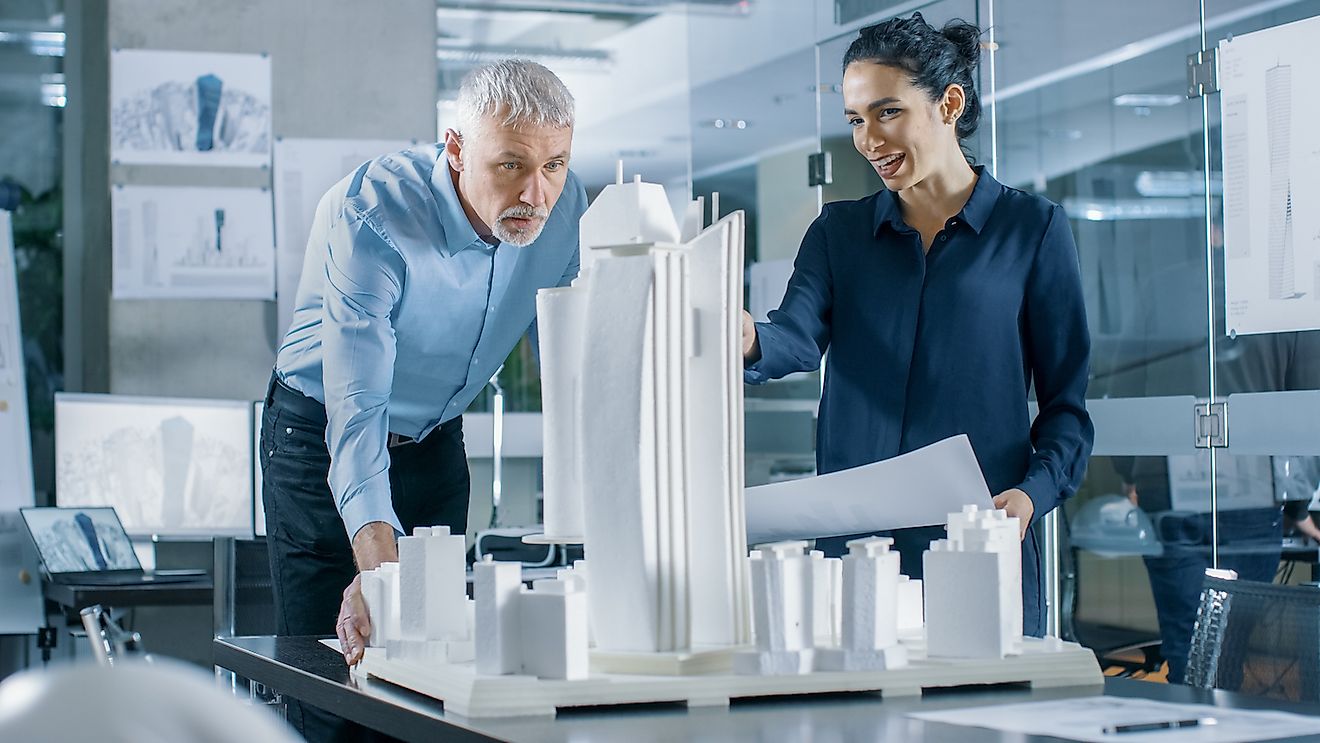 A town and country planner manages the development of new areas in cities and towns while balancing environmental factors. As populations grow, these planners need to come up with innovative ways to develop the urban landscape. Typical responsibilities include planning new housing and commercial developments, redeveloping areas, and designing new spaces that meet community needs. Town and country planners usually work for local authorities, engineering firms and consultancies, and property developers.
3. Meteorologist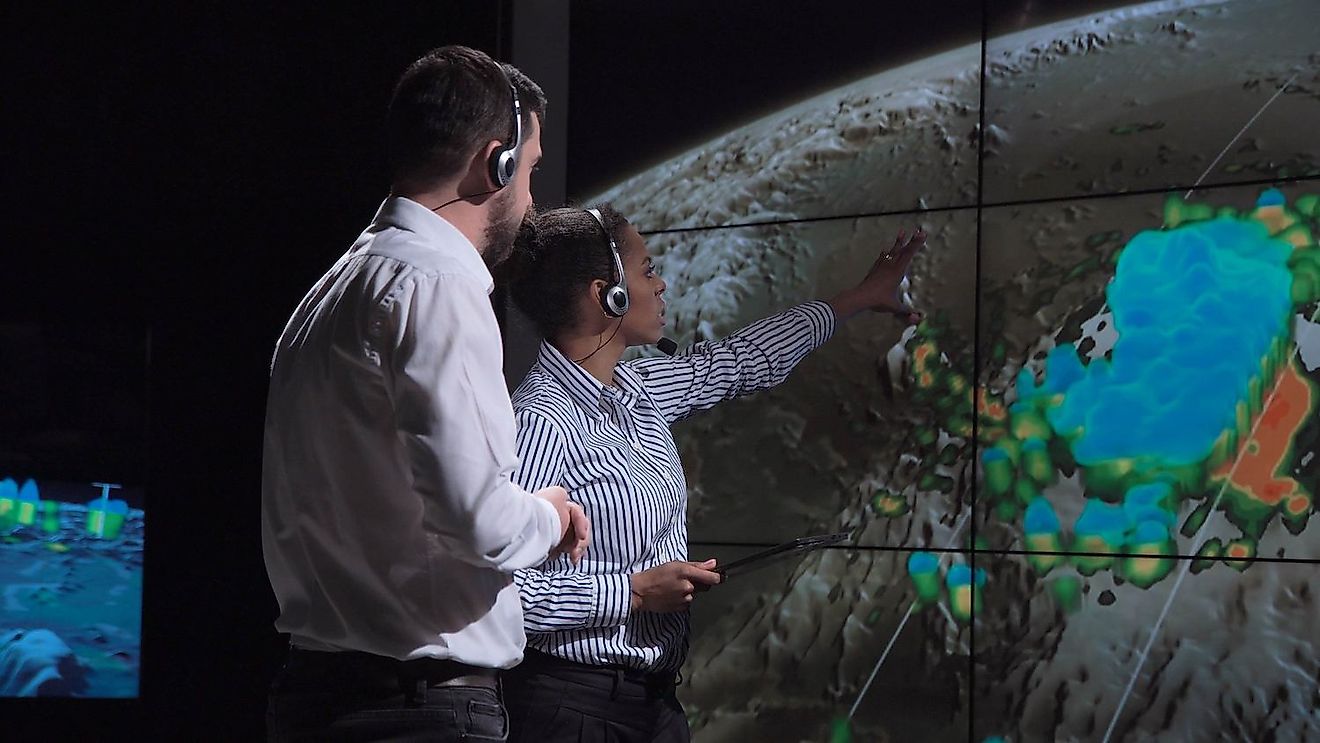 A meteorologist studies the climate and the earth's atmosphere to forecast weather conditions. In this job, you will analyze data from weather stations, satellites and interpreting observations from the upper atmosphere and seas. This data will then be sent to customers in the form of weather reports. You will also help research and predict climate change as well as provide studies and reports on your findings. In order to become a meteorologist, you will need to undertake a masters course in Meteorology after your Geography degree or have strong qualifications in Maths and Physics.
2. Climatologist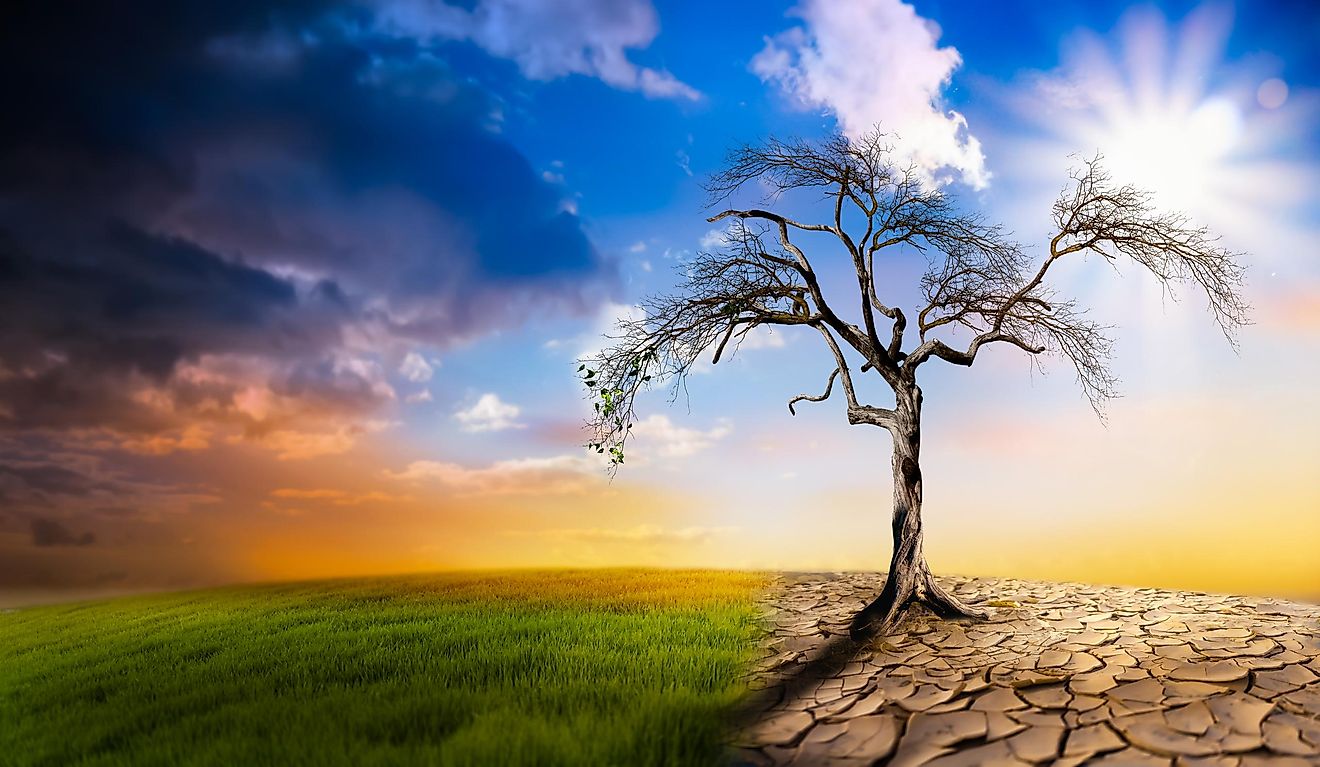 Climatologists study the Earth's climate by collecting data from sources such as soil, air, water and plant life to find patterns in weather and how those patterns affect the planet. The findings may be used to assist in agricultural planning, weather forecasting and building design. Climatologists split their time between a lab or office and going into the field to collect data. They typically work for the government or in academic and research institutions.
1. Nature Conservation Officer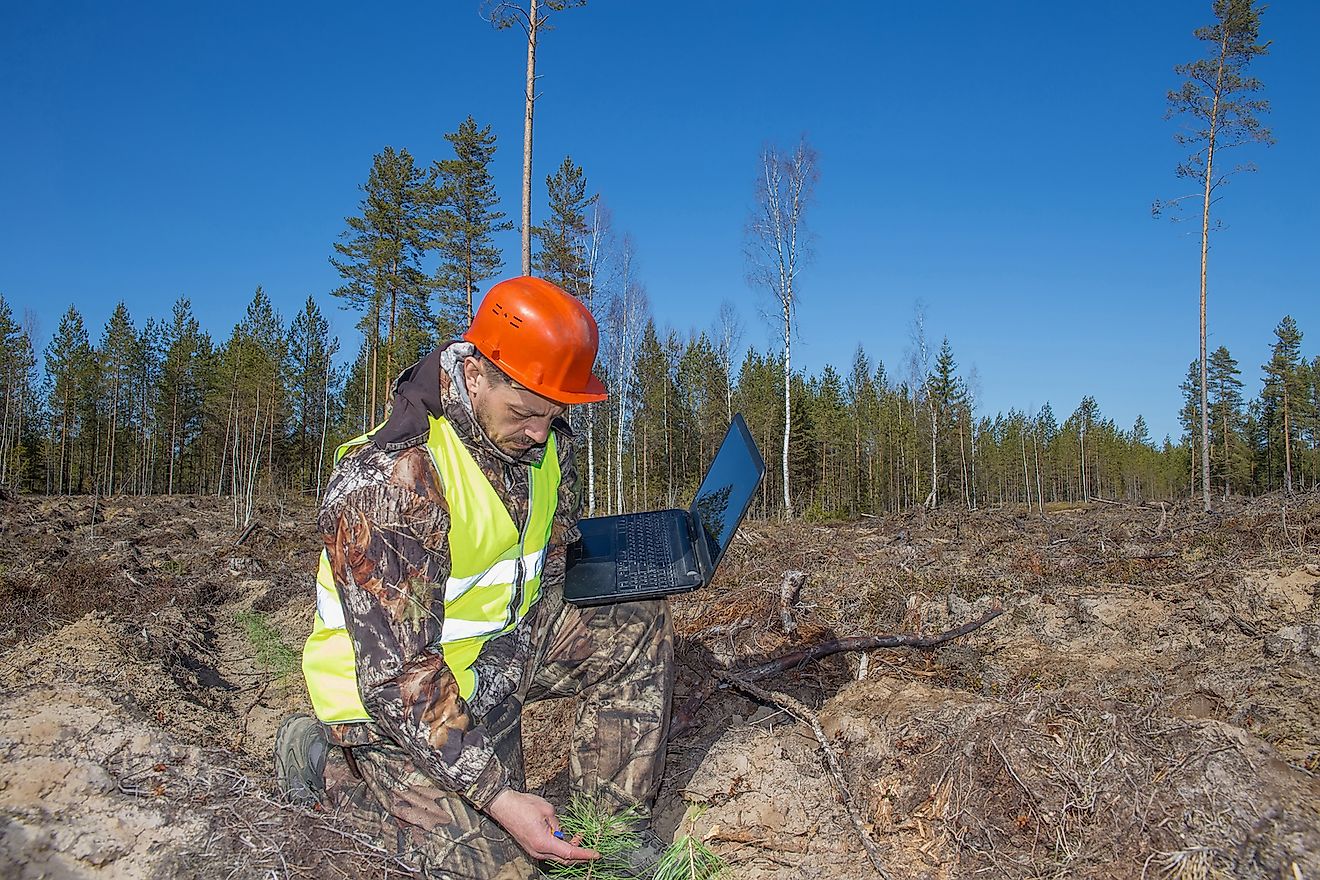 Nature conservation officers ensure that areas of environmental importance are protected, managed and improved. They do this through scientific monitoring and conservation work. A lot of time is spent out in the field collecting species surveys, observing wildlife and monitoring biodiversity. As awareness is an important part of the role, conservation officers provide conservation awareness talks in and outside of the community.  Although it is important to have a degree in this role, experience is usually necessary. Look into volunteering for local programs as this will strengthen your application when applying for nature conservation officer jobs.