James Crawford Angel - Famous Explorers of the World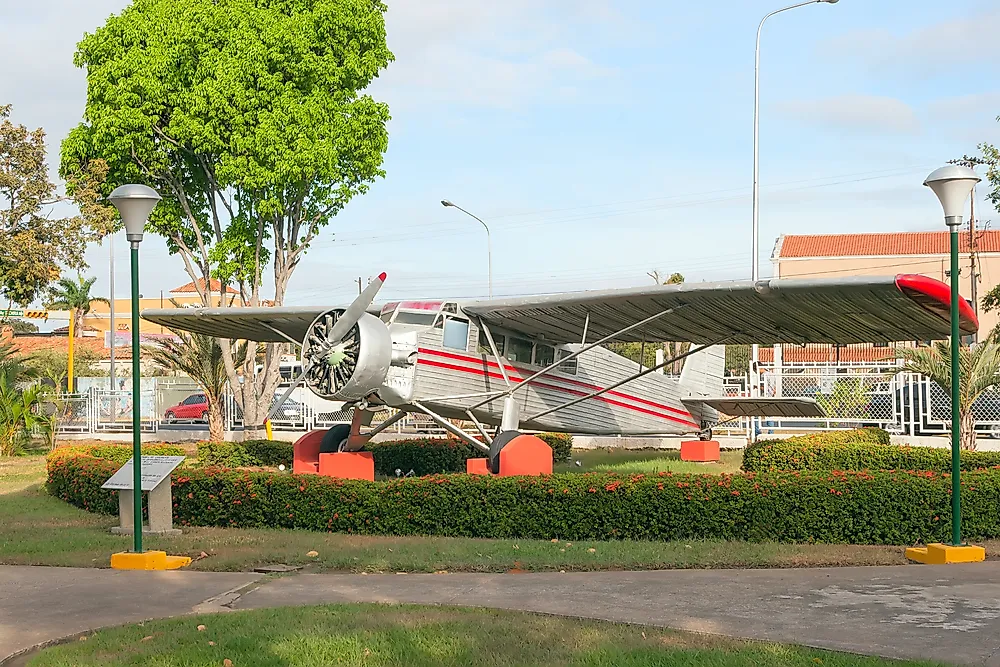 5. Early Life
An explorer and aviator, James Crawford Angel was born in Cedar Valley, Missouri on August 1st, 1899. He had North Carolina Indian Cherokee lineage on his mother's side. In addition to regular schooling, he successfully learned to fly an aircraft at the early age of 14. Angel became a legend later on in life, many adventure stories were attributed to him, and it was said that Angel was a very talented aircraft pilot. Though he was an American citizen, Jimmie spent much of the 57 years of his life in South and Central America. Angel was also a civilian pilot in World War I.
4. Career
As a pilot in the 1920s, Angel got his first taste of exploration in the hinterlands of South America, Central America, and Mexico. At this time, he also honed his expertise in flying as he fulfilled his need to explore faraway and exotic lands. A couple of mining companies in the 1930s and 1940s hired him as pilot, he would later he work for oil, diamond, and gold companies. He became well-known for exploring Venezuela from 1933 to 1942. He also further explored the Gran Sabana of Southeastern Venezuela, which resulted in the Venezuelan government's systematic scientific evaluation of the area. Through his work, Angel made governments more aware of the importance of savannahs and forests in South America.
3. Major Contributions
On November 18, 1933, Angel discovered the highest waterfall in the world in Venezuela, which was later named Angel Falls in his honor. He was looking for an ore bed for a mining company when he spotted the falls. He later returned with a party consisting of his wife and two other friends. Among many other achievements attributed to Angel was his being a World War I Royal British Flying Corps ace. Another achievement was that he served as an air scout for Lawrence of Arabia. He was also supposed to have helped in establishing an air force in the Gobi Desert for a Chinese warlord. All these stories helped to build his reputation around the world.
2. Challenges
As a flight instructor, test pilot, movie stunt pilot, and barnstormer, Angel creatively found solutions to many of his problems. However, in South and Central America, he had bigger challenges to resolve. One time, in 1937, as he was landing his plane in the hinterlands of Venezuela, his plane nosedived and he wasn't able to fly out. He and his companions had a difficult 11 day trek back out of the jungle. He only recovered his plane in 1970, when the Venezuelan military assisted him in disassembling it and bringing it back to the city. Soon afterward, Angel faced a far more serious problem after a bad airplane landing in Panama left him with a head injury.
1. Death and Legacy
Angel had a heart attack following his serious head injury during the Panamanian landing on April 17, 1956. While he was in recovery, his situation was worsened as it was soon coupled with pneumonia. This was something that he didn't expect, and Angel's health only went downhill. He was hospitalized but nonetheless passed away on December 8, 1956 in Panama City. Angel and his wife lived for most of their marriage throughout various countries in South and Central America. Upon his death, they took his ashes back to Angel Falls in Venezuela. Angel's contribution to conservancy and scientific exploration in Venezuela was considered as a breakthrough during that time, and he has served as an inspiration to adventurous spirits ever since.