The 2018 Winter Olympic Games held in Pyeongchang, South Korea, marked the 23rd time the competitions have been held. While the athletes from the participating nations are the ones who took all the spotlight and glory, there are plenty of unsung heroes working in the background. The heroes are people from all over the world who worked and volunteered during the event in order to make it successful.
The Number Of Workers And Volunteers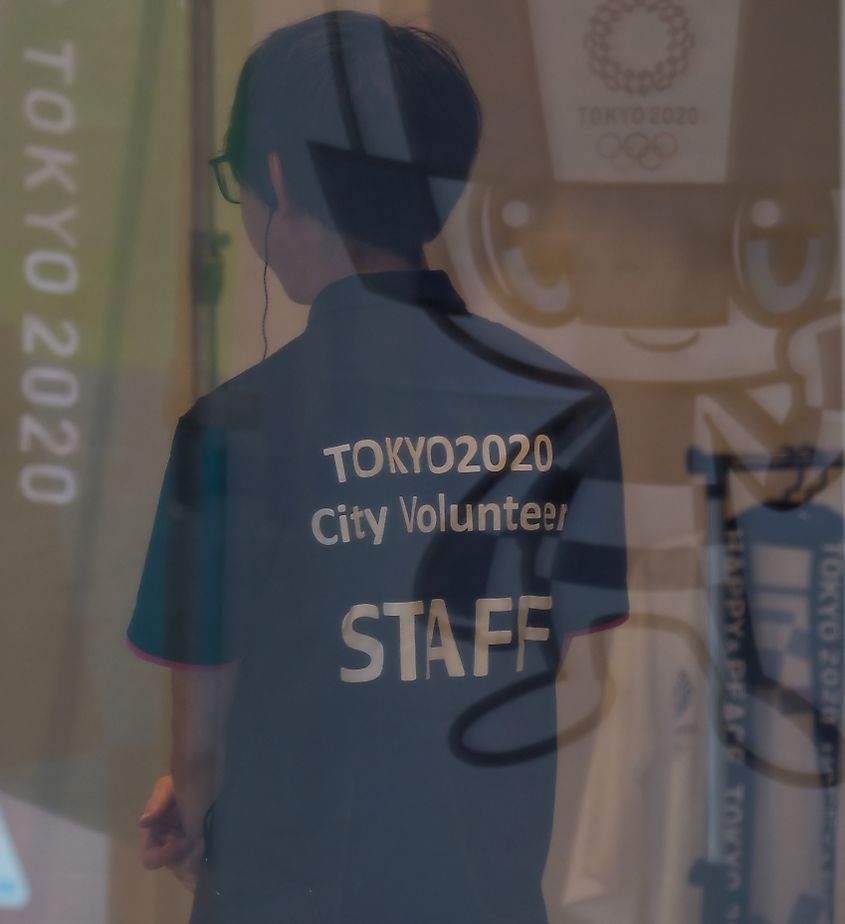 Data presented by the International Olympic Committee (IOC) shows that the Pyeongchang games had fewer people working and volunteering compared to the previous Olympic Games held in Sochi in 2014 and those held in Vancouver in 2010. Interestingly, the number of paid workers in 2018 was the highest when compared to Vancouver and Sochi.
In total, the number of people working in one capacity or another at Pyeongchang, including paid staff, contractors, and volunteers was 51,100. Out of this total number, 14,600 people were paid staff, 13,500 were volunteers, and the rest, 23,000 people, served as contractors.
In comparison, the numbers show some stark differences compared to the previous games in 2010 and 2014. Vancouver had a total of 57,700 personnel. Of the personnel in Vancouver, a measly 8,100 people were paid staff, 17,300 operated as volunteers, and the remaining 32,000 were contractors. The huge number of contractors was because of a large number of security personnel and ceremony teams hired. Sochi had a total of 54,000 personnel divided as follows: 10,000 were paid staff, 19,200 were volunteers, while the remaining 23,000 people were contractors.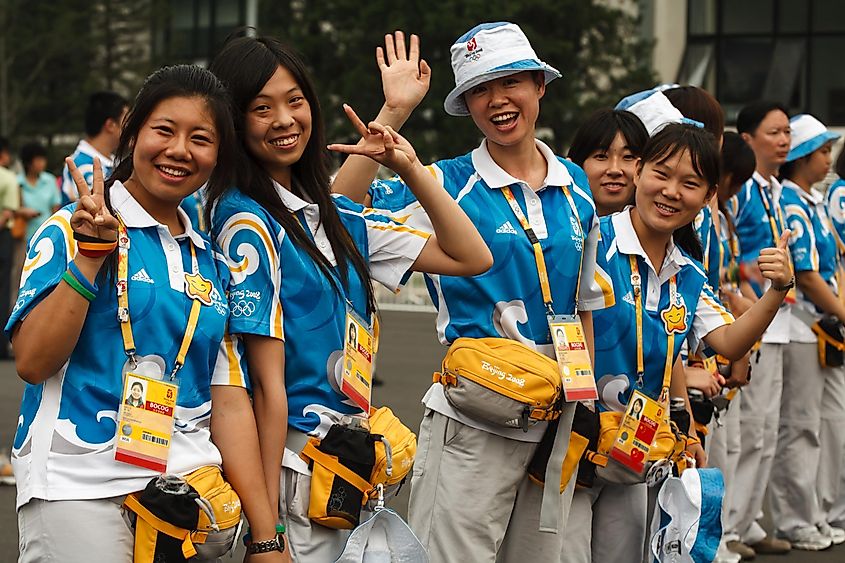 Observing the trends, the number of paid staff increased steadily from 8,100 to 10,000 and then on to 14,600 in Vancouver, Sochi, and Pyeongchang, respectively. Similarly, the number of contractors has been reducing steadily from 32,200, to 24,700, and then to 23,000. By contrast, the number of volunteers has no particular trend. In Vancouver, 17,300 people were brought on as volunteers, while Sochi and Pyeongchang had 19,200 and 13,500 volunteers, respectively. One would imagine that the number of volunteers would increase. For some reason, the IOC elected to bring in fewer volunteers.
In total, the number of workers and volunteers has been declining steadily from 2010 in Vancouver. The highest number of personnel was observed in Vancouver in 2010 after 57,700 people were hired. Sochi and Pyeongchang had 54,000 and 51,000 staff, respectively.
Among the people who put in the work in order to ensure the success of the games were the "flower girls" at the Gangneung Ice Arena. The girls' work was to skate on the ice each time a performance by the athletes in the figure skating events was concluded. The reason for this was that the fans threw a lot of flowers and stuffed animals in celebration. The girls would then skate out and clear the arena for the next performers.