Sometimes you simply cannot leave the house. Maybe you have a new puppy that needs constant attention, and your eyes need to be glued to your pet for the next three weeks or so. At other times, there's a pandemic going on. In this case, there is not much point to going out, unless you would like to pick up yet another stick of butter at the grocery store to melt on your hot loaf of fresh bread once it comes out of the oven. 
Are your days boring? This is when virtual theme park rides can be a blessing. They bring the excitement of the amusement park right to your kitchen, living room, or other personal quarters. You can imagine riding the rides and scream. Don't worry, no one will hear you, except for your brother sitting right next to you on the couch. Whether you like roller coasters, water rides, all things Disney, or VR experiences, you can catch it all online. Here is a look at five YouTube channels now offering some of the best rides caught on camera.
5. Theme Park Review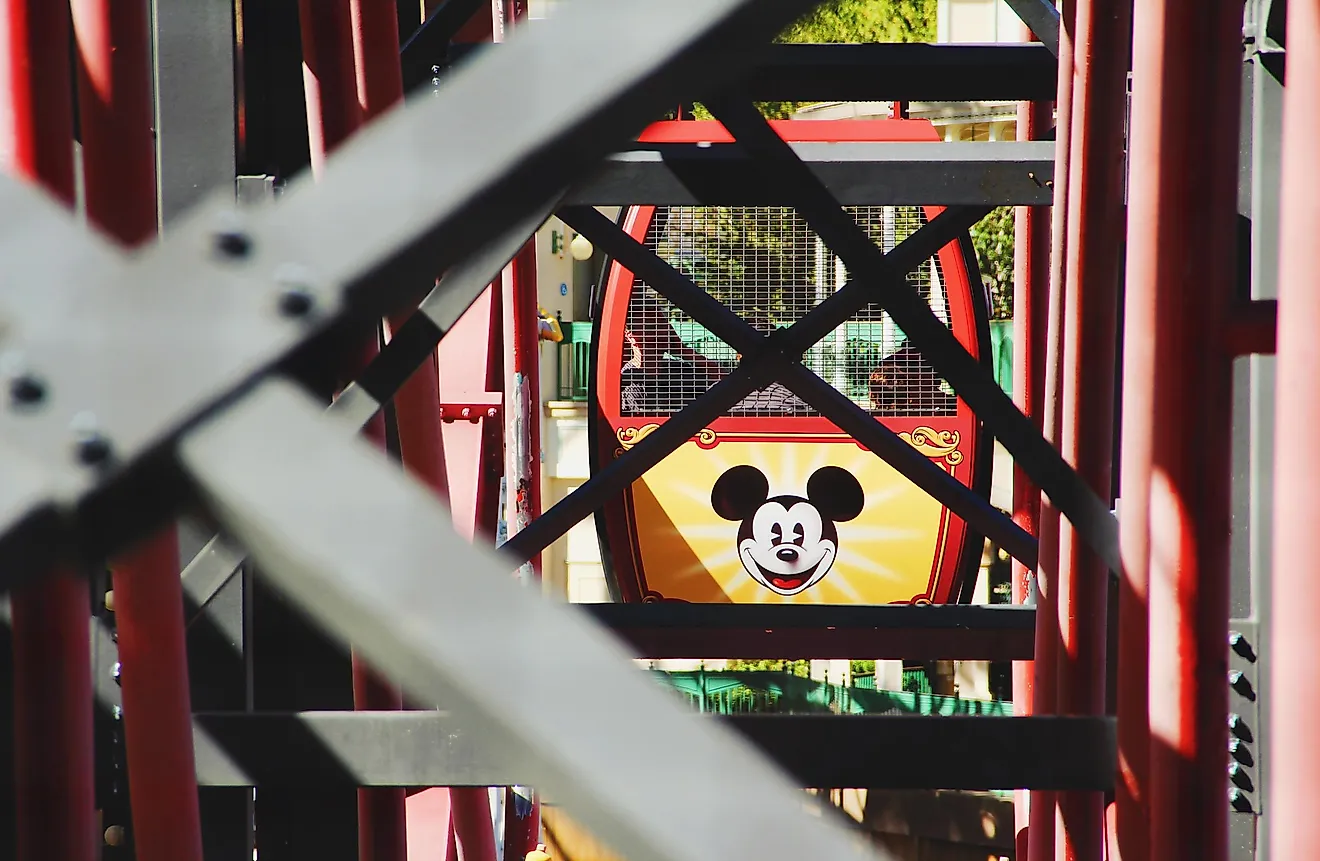 With 1.6M subscribers and over 1 billion views, this channel has a great following and there is a good reason why: they know what they are doing. 
Theme Park Review has been around since 2010. The creators of this channel have uploaded videos of more than 1,000 roller coasters and theme park attractions from around the world, leaving you with plenty of options to choose from. The videos are clear, well shot, and entertaining. You can find videos here taken at Disney World, Six Flags, Universal Studios, Sea World, and more. Basically, if you are searching for it, you are bound to find it.
4. Coaster Force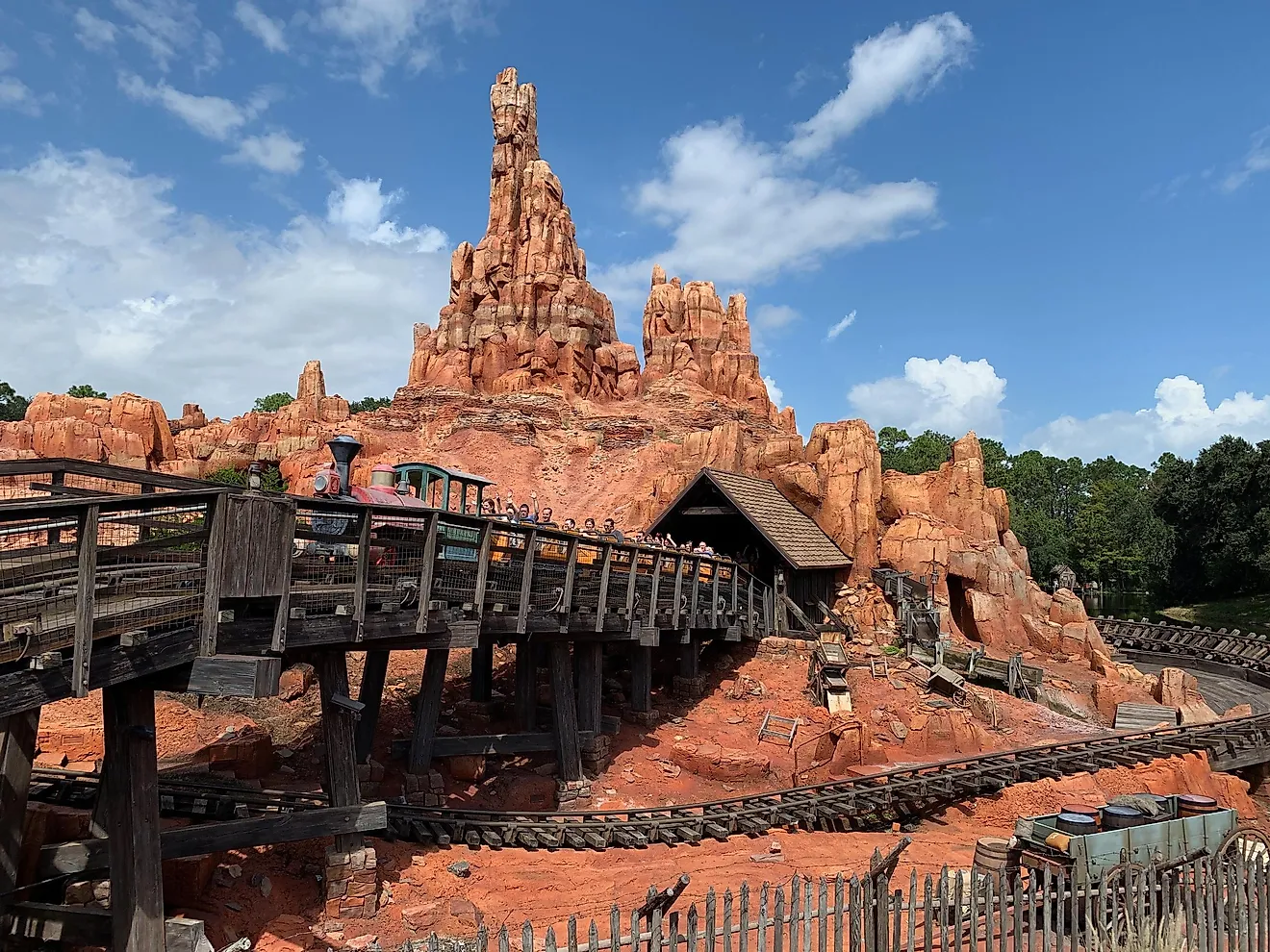 Coaster Force has fewer subscribers than Theme Park Review, but it has more individual views at over 6 billion, and this could be because it has been around since 2006. This channel offers you over 3,000 videos of roller coasters, theme parks, and thrill rides with front seat POVs, interviews, and more. You can "ride" coasters from a regular POV or enjoy those with special effects. You can also get an off-ride perspective for a removed view and to get a full idea of what your ride really looks like.
3. Waterfuntime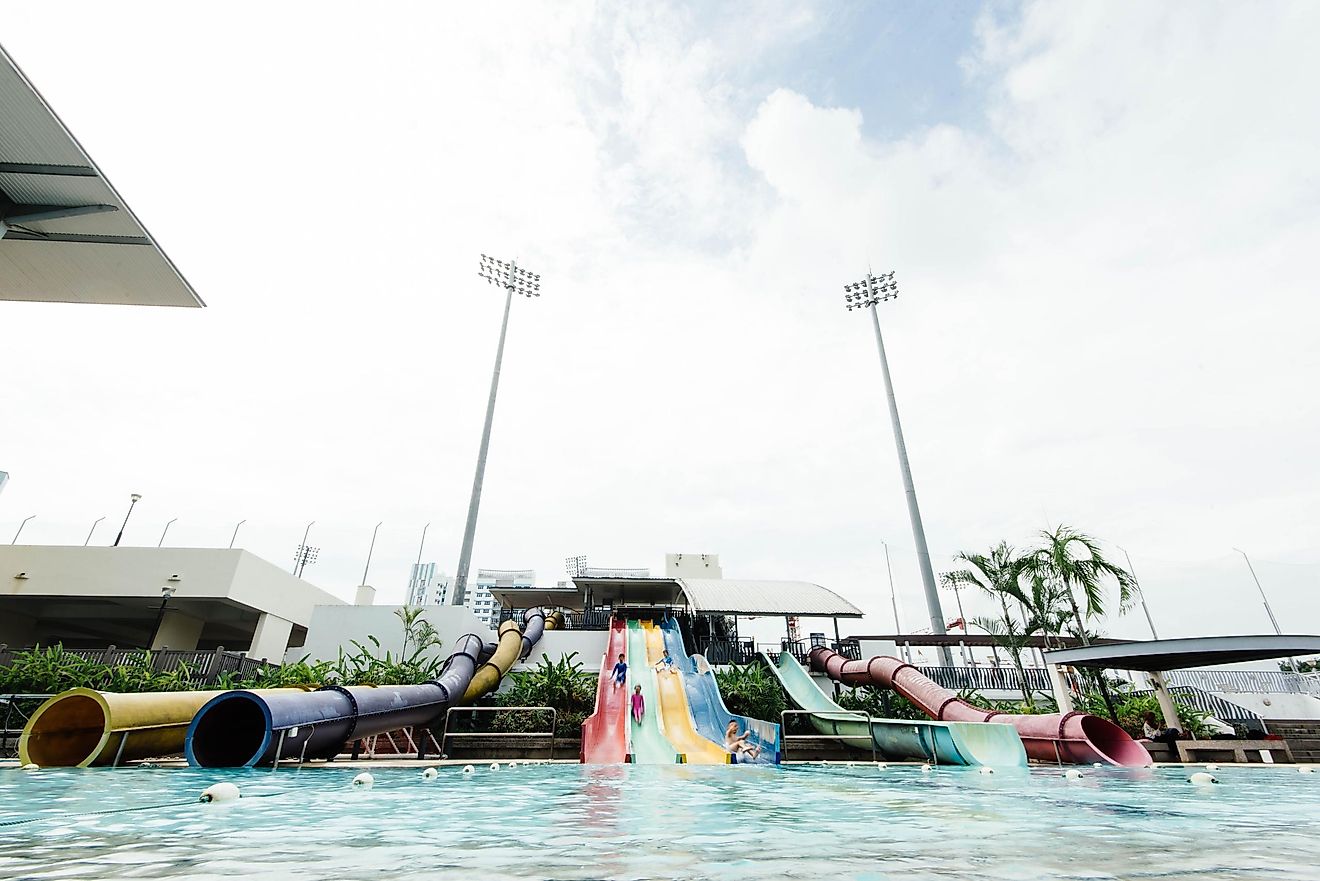 Are water parks your passion? Now you can take it all in without getting wet. Waterfuntime offers viewers POV videos taken from water parks around the world. These include Disney's water attractions, slides at Wet'n Wild, and other attractions found at large water parks around the globe.
2. 3D-VR-360 Videos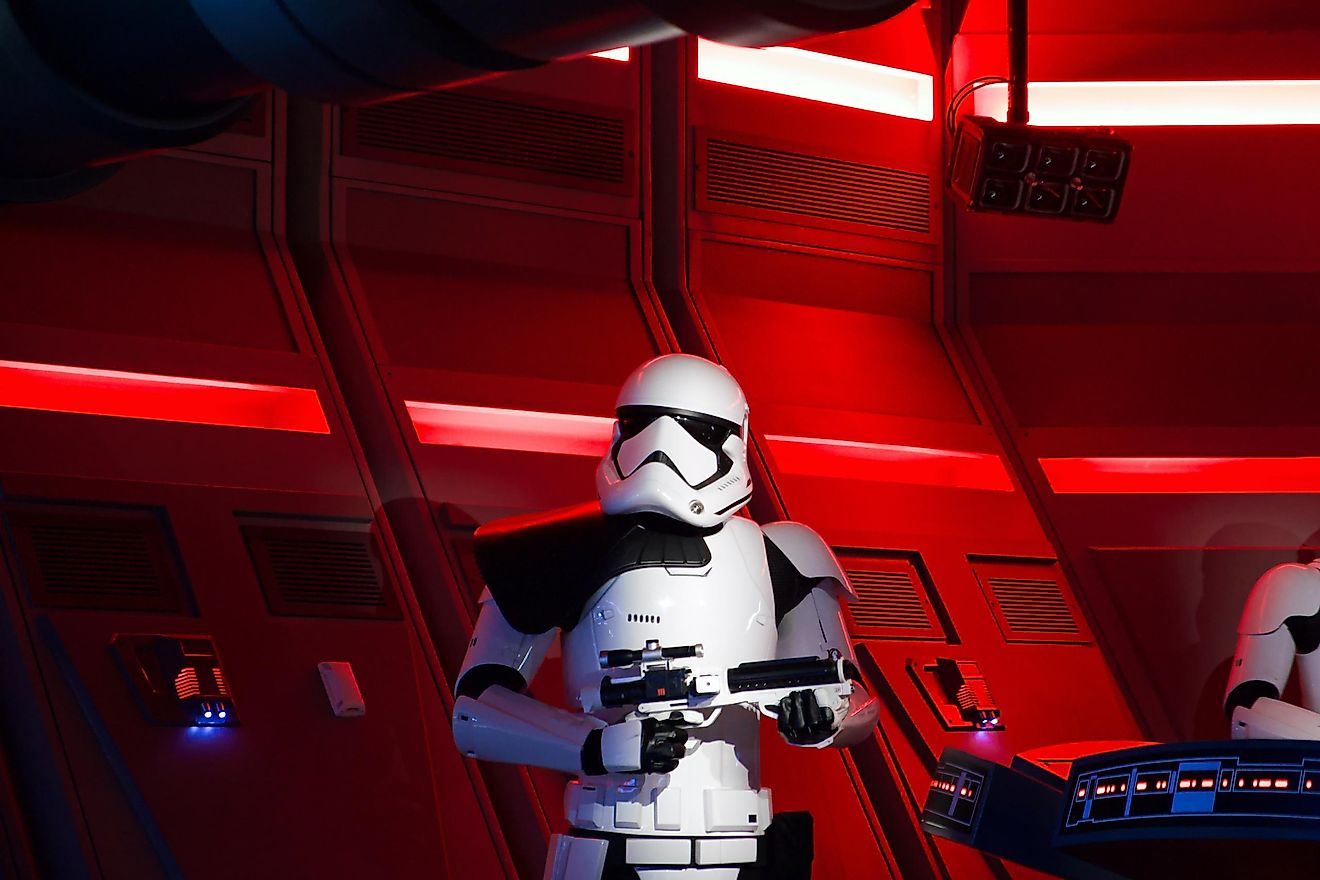 This channel requires that you have a VR-headset such as an Oculus Quest or a Google Cardboard VR Box 360 in order to get the most out of the experience. Yes, you can watch the videos without a VR device, but you would be missing out on most of the experience. 
3D-VR-360 Videos is a YouTube channel that allows you to take in new experiences through virtual reality as you become fully immersed in what is on screen. Turn your head and take in a new landscape. When you turn back you will see something else. Not all the videos on this channel offer virtual theme park rides, but many do offer than experience. Dive in and enjoy the ride from multiple angles.
1. Virtual Disney World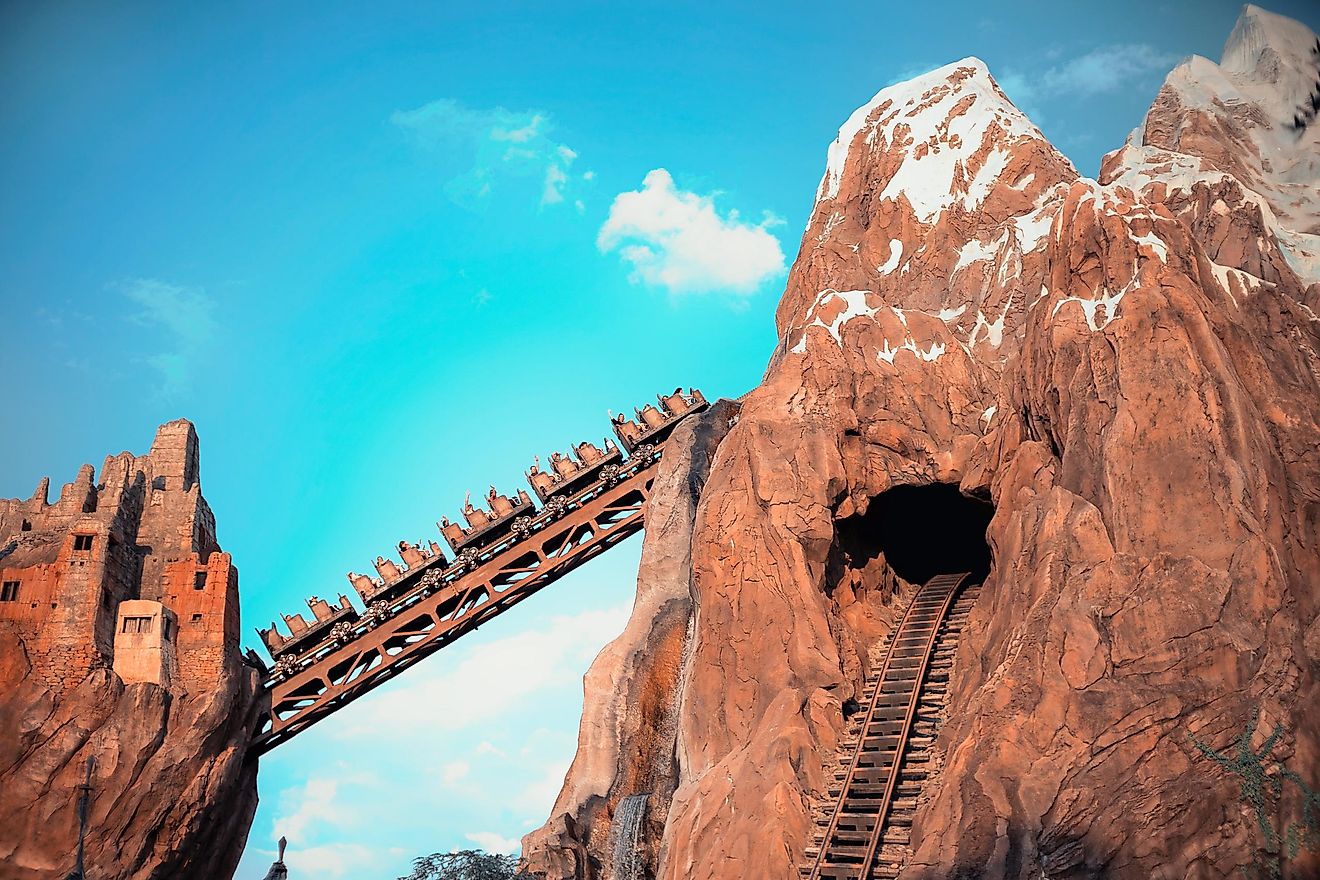 Just like 3D-VR-360 Videos, the videos on this channel are interactive 360-degree videos, and they are best viewed with a VR device such as a headset or a smartphone. 
As the title indicates, this channel focuses entirely on Disney attractions. To be honest, it does have its benefits and drawbacks. When it comes to indoor rides that are dimly lit, the videographer did his best, but do not expect anywhere near the full experience on camera. At times these videos can be too dark for the camera to take much in. That being said, the outdoor rides do provide a unique experience for viewers. If you love Disney and have been to their parks and miss them, you can relive the experience here. If you cannot get to Disney World for one reason or another, this very well could present you with the next best thing.