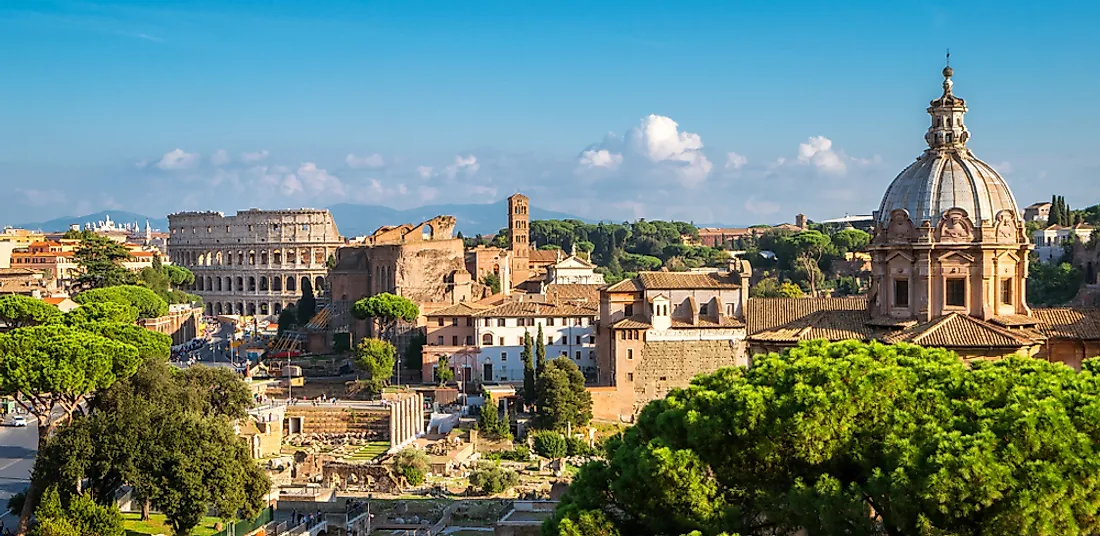 Italy is a beautiful country in Europe that is attractive to many people because of its cuisine, way of life, and historical sites. Therefore, people visit various towns in the country as tourists. Each region has its typical characteristics, offering different and impressive landscape permeates within history and romance with preserved monuments, good places to shop, great food, nightlife, and cultural activities. Some of the famous cities in Italy include Naples, Rome, Venice, Florence, and Milan. 
5. Rome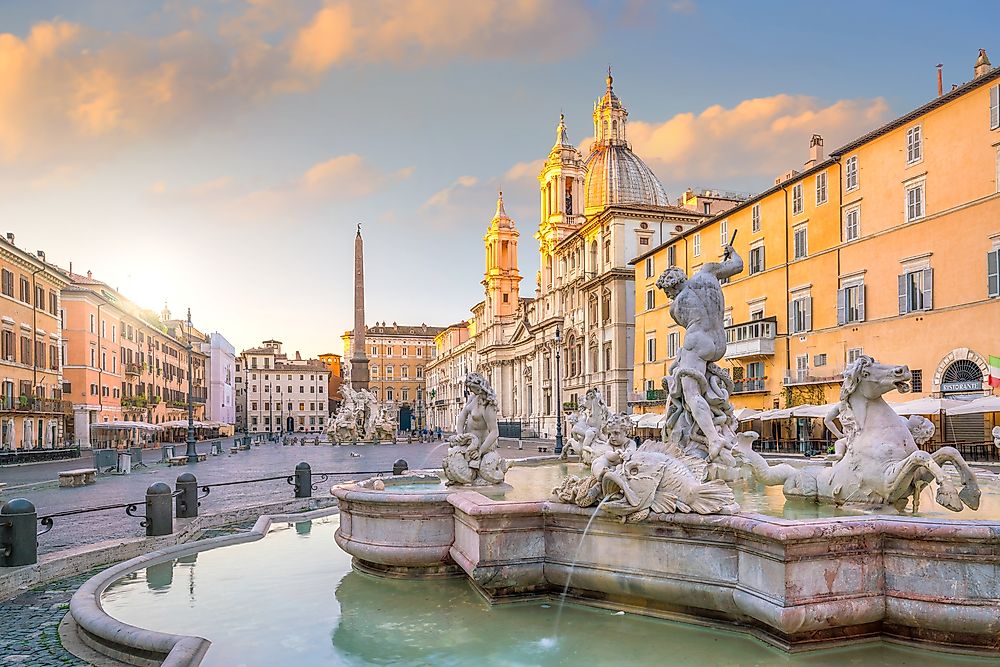 Rome is the largest city in Italy with a population of about 2,800,000 people. It is the capital city of Italy, and it hosts many historic capitals of the Roman Empire and modern monuments such as superb Renaissance palaces, the Colosseum, beautiful Baroque fountains, museums, and ancient medieval churches. Moreover, the city has excellent lively nightlife and restaurants where tourists visit mostly to see the essential sites and access the nearest cities like Vatican City and St. Peter's Square.
4. Naples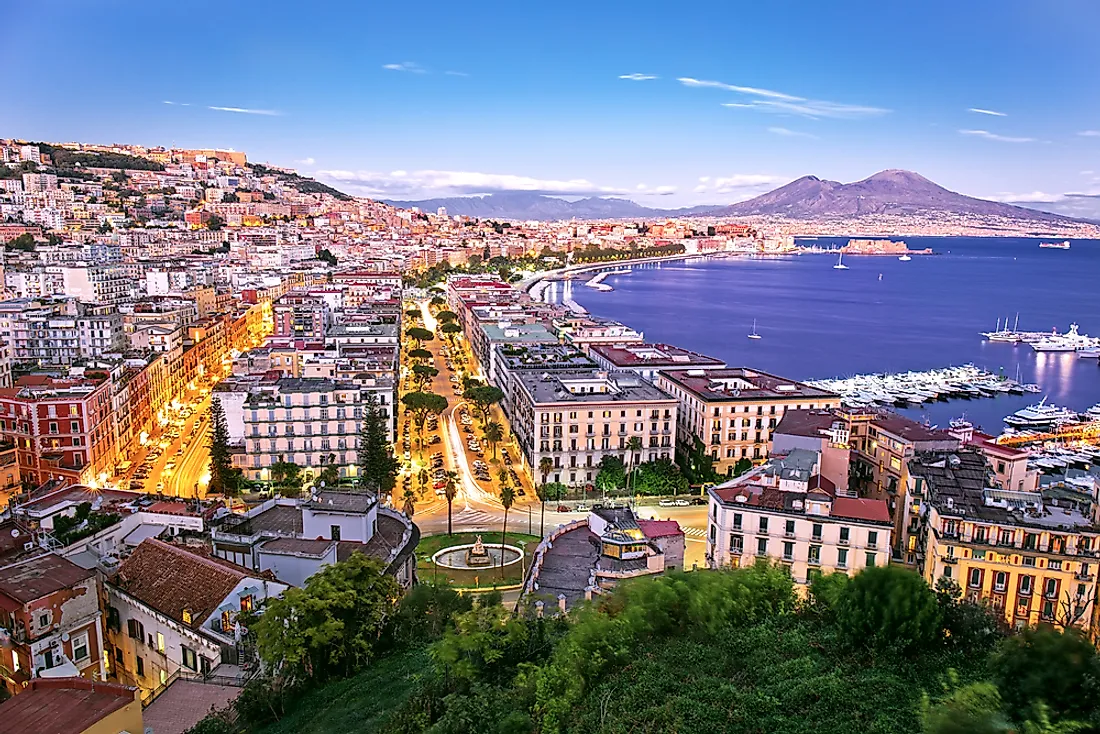 Naples is the third-largest city in Italy and the second most populated metropolitan region in Italy. Its name originated from the Greek word "Neapolis" which means the ''new city''. Naples is also the largest city in the southern part of the county. Moreover, it is a city full of vim and vigour on the coast with top archaeological museums, superb monuments, vibrant nightlife, numerous shops, restaurants, pleasing seafront area, medieval two castles, artistic collections, and impressive historical centers.
3. Florence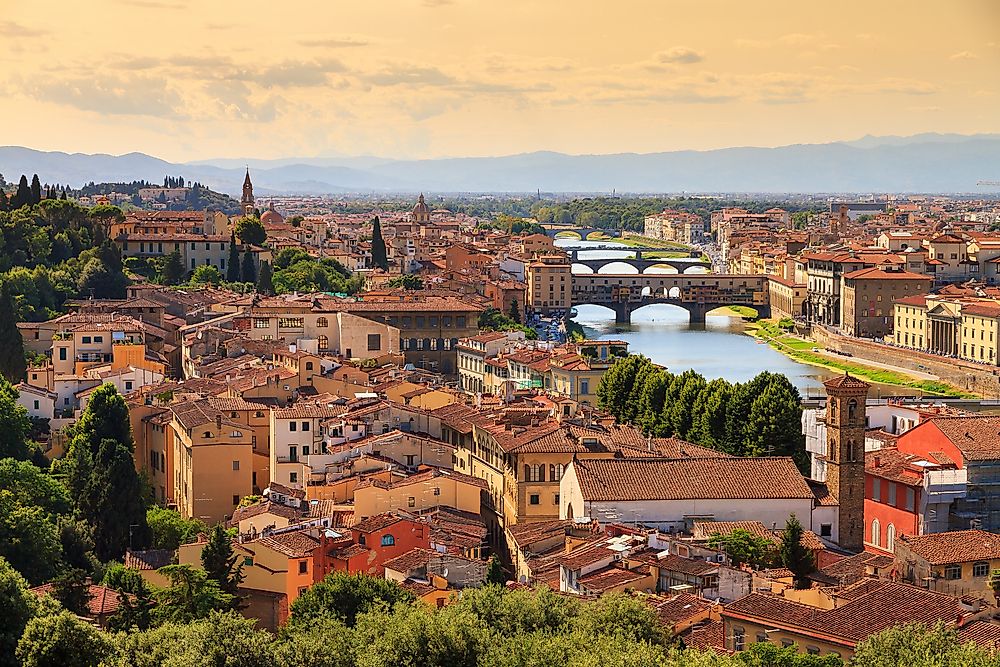 Florence is the capital city of the Tuscany region. In ancient times it was the capital city of the Kingdom of Italy, and it became famous because of its incredibly beautiful Renaissance masterpieces and architecture. Also, the city is renowned for its charm, coffee, and cultural heritage that has always been a literary salon and a meeting venue for artists, academics, philosophers, writers, and students from the nearby universities, colleges and academy.
2. Venice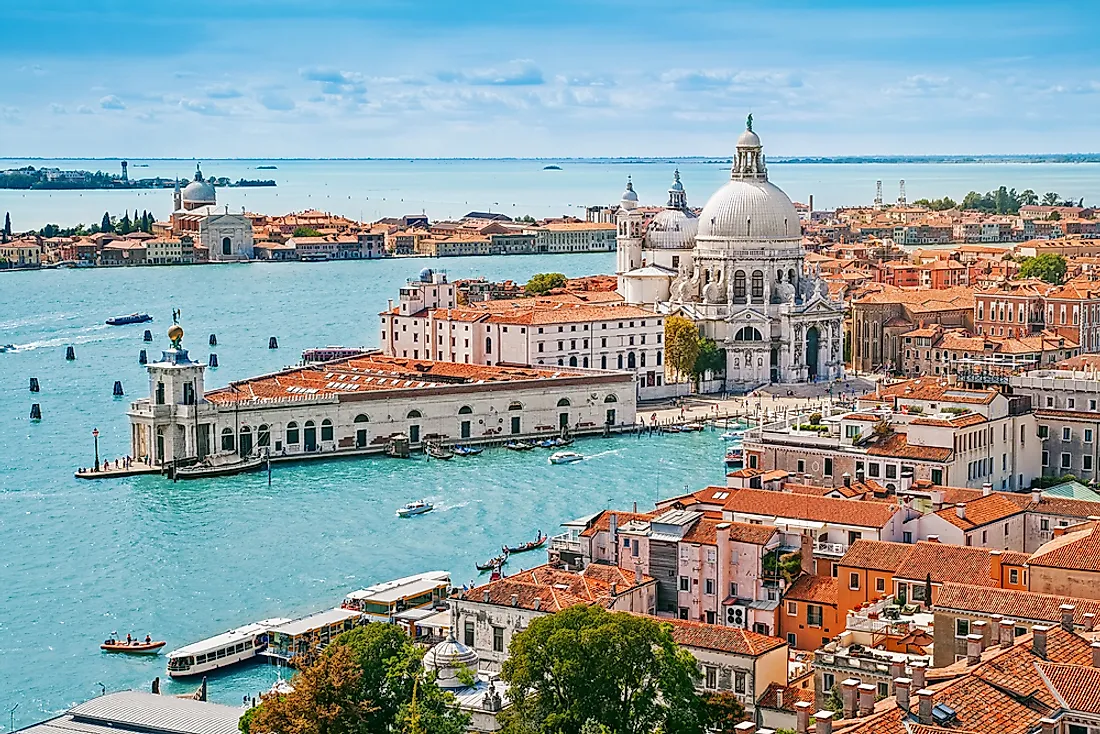 Venice is Veneto region's capital city, and it comprises of more than 260,000 inhabitants. It is a unique city found in the northeast of the country, and it became famous for its palaces built on water, and because of its bridges and Grand Canal. It is one of the most beautiful cities in Italy and Europe that has several museums, churches, traffic-free streets, contemporary art scene and palaces to visit by tourists. The guide of the city is found near the pleasing Piazza San Marco, Doge's palace, the Saint Mark's Square, and the Basilica of San Marco.
1. Milan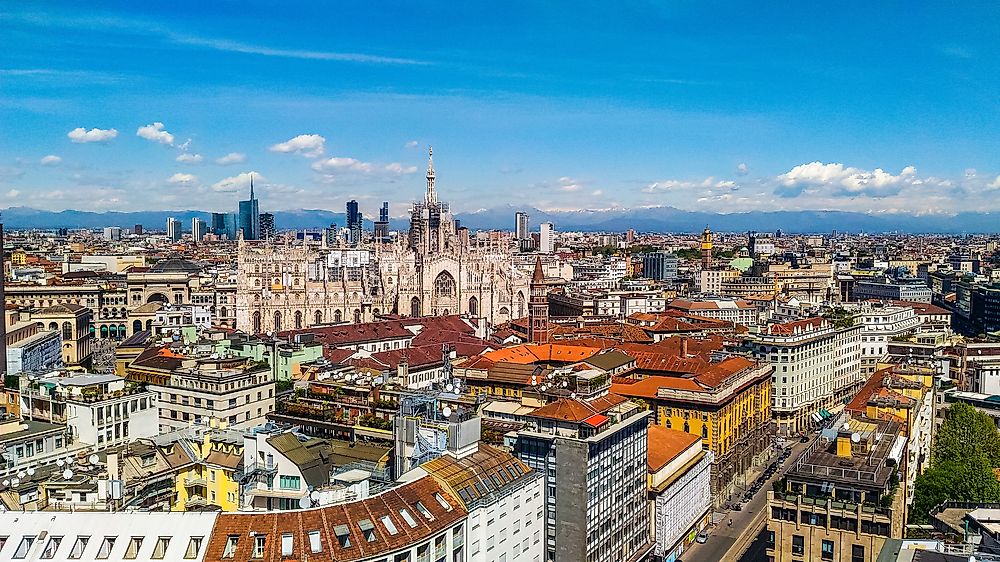 Milan is the Lombardy region's capital city and is known as one of the Italian capital of design, architecture, and fashion. It is home to a cathedral of an incomparable beauty composing of artistic and cultural heritage, where tourists can visit to witness its magnificent historical buildings such as Milan's spectacular gothic cathedral and the Duomo. The city is renowned for its fashion district, Storza Castle, Corso Como Concept Store, breakfast at Princi Bakery, the dining scene, Milan's canal district, and other famous landmarks full of history and hidden treasures.