Architecture in the United States  includes various forms and styles that have evolved since the country was established. Additionally, architecture in the US varies within the country by region and reflects various external influences. However, there is no denying that there are certain architects who have had a fundamental effect on the shape of the country's architectural history. A sample of notable architects from the United States are highlighted below.
10. Philip Johnson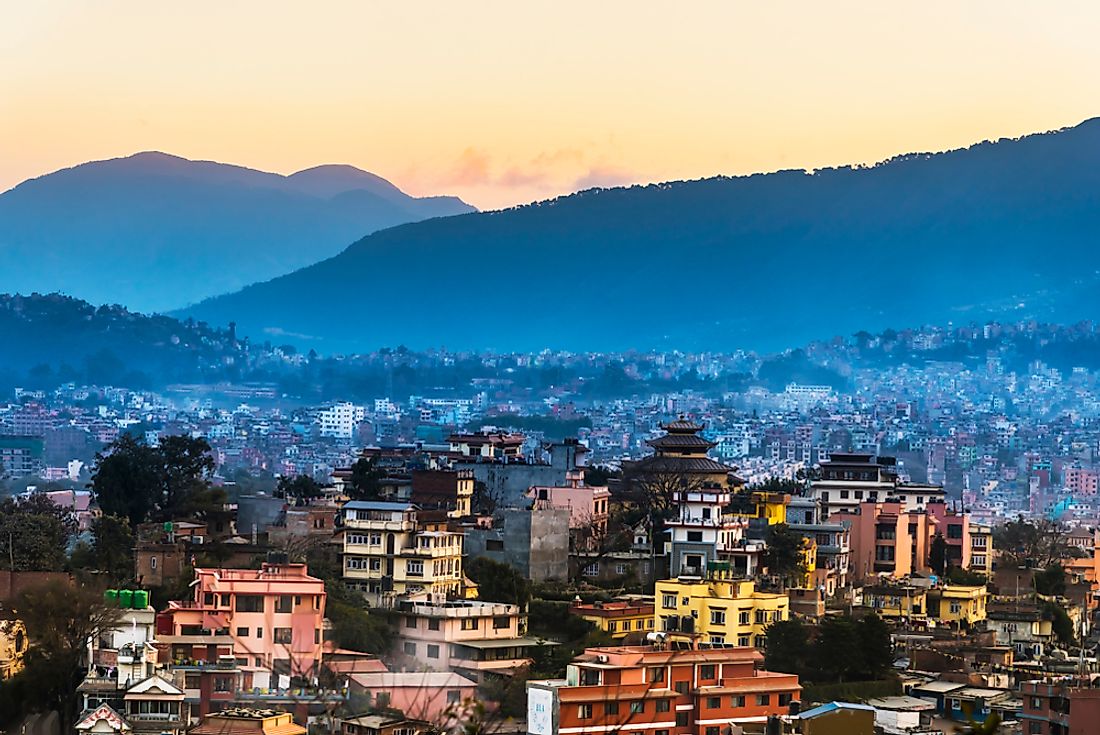 Philip Johnson was an architect best known for modern architecture, particularly his use of glass. He is credited for establishing the Department of Architecture and Design at the Museum of Modern Art (MoMA) in New York City. Some of his notable works include the Crystal Cathedral in California, 550 Madison Avenue in New York City, and the Philip-Johnson-House in Berlin. Johnson was awarded the American Institute of Architects (AIA) Gold Medal in 1978 and the Pritzker Architecture Prize in 1979. Johnson was born in Cleveland, Ohio in 1906, and died in 2005 at the age of 98.
9. Robert Venturi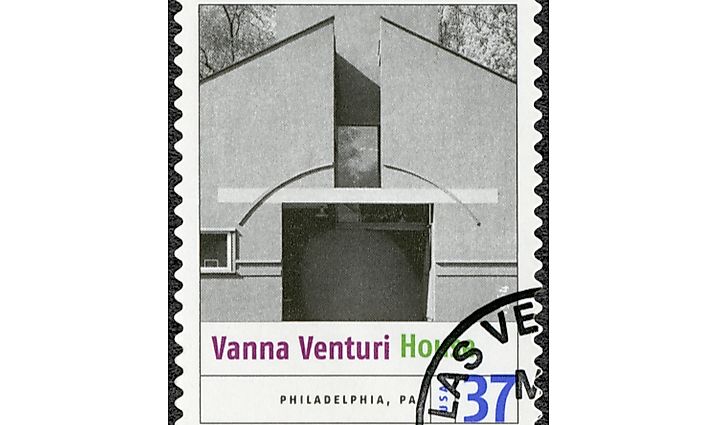 Robert Charles Venturi was a significant architectural figure of the 20th century who founded the firm Venturi, Scott Brown and Associates with his wife and architectural partner, Denise Brown. The couple is credited with shaping the way planners, architects, and students think and experience American architecture. Venturi was awarded the Pritzker Architecture Prize in 1991, and some of his works include the Episcopal Academy Chapel (Newtown Square, Pennsylvania), the Park Regency Condominium (Houston, Texas), and the Sainsbury Wing of the National Gallery (London, England). Venturi died in September 2018 at the age of 93.
8. I.M. Pei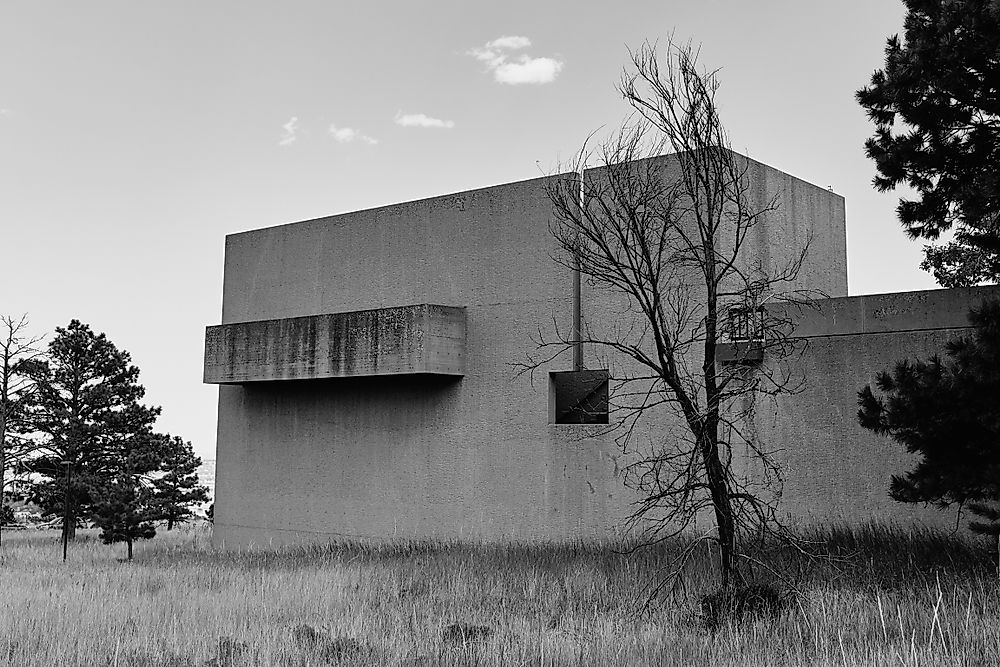 Ieoh Ming Pei, popularly known as I.M. Pei, was a Chinese-born architect who immigrated to the US as a teenager to study architecture, and later became globally renowned. His work is spread throughout the world and is identified by the classic use of geometric forms that incorporate Chinese influence. Pei's most notable works include prestigious government buildings such as the National Center for Atmospheric Research (Boulder, Colorado), the John F. Kennedy Library (Boston, Massachusetts), and the Indiana University Art Museum (Bloomington, Indiana).
7. Frank Lloyd Wright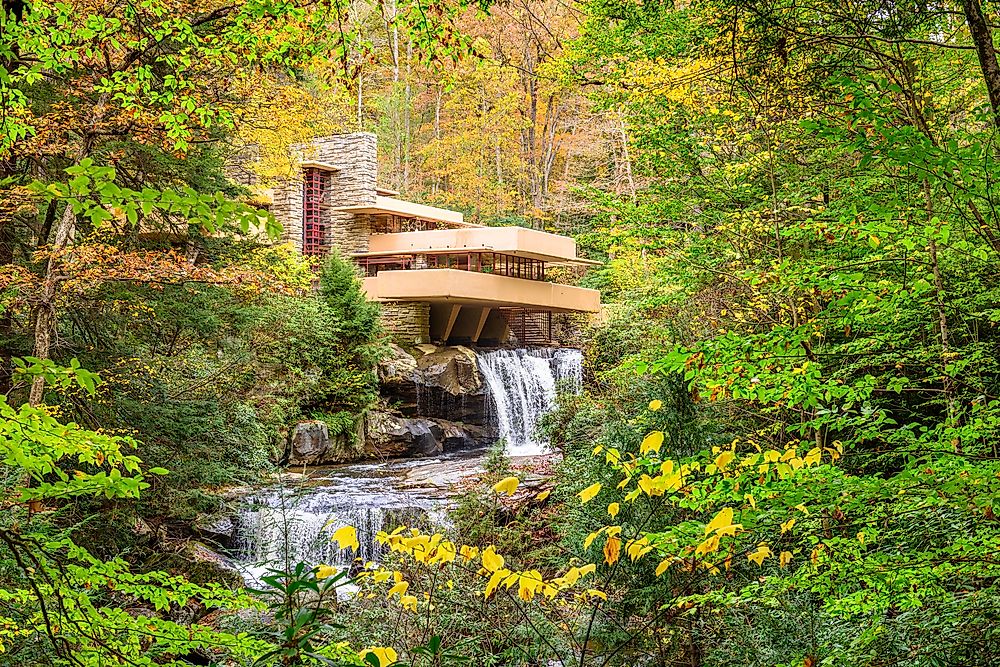 Frank Lloyd Wright was a Wisconsin native best known for his 20th-century architecture. His Midwestern upbringing shaped his architectural preference, as the low-lying buildings across the American Plains inspired Wright to design prairie-style buildings that emphasized dark decor and geometrical clarity. Some of his notable buildings include Fallingwater (rural Pennsylvania), Johnson Wax Headquarters (Racine, Wisconsin), and the Price Tower (Bartlesville, Oklahoma). Although Wright died in 1959 at age 91, his designs are still in use.
6. Paul Revere Williams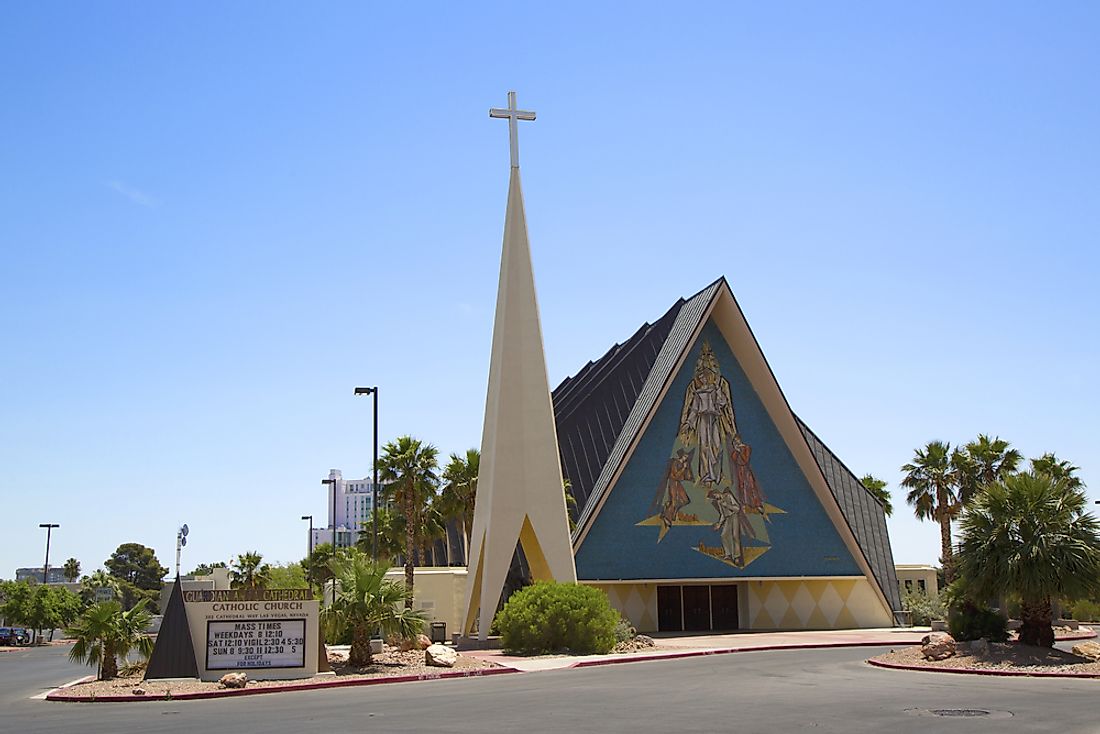 Paul Williams was among the few African American architects in the United States during the early 20th century. He practiced architecture in Southern California, where he designed residential homes for several celebrities, including Lucille Ball, Frank Sinatra, and Charles Correll. His other notable works include the Guardian Angel Cathedral (Las Vegas, Nevada), Angeles Mesa Elementary School (Los Angeles, California), and the La Concha Motel (Las Vegas, Nevada). Williams died in January 1980 at age 85.
5. Denise Scott Brown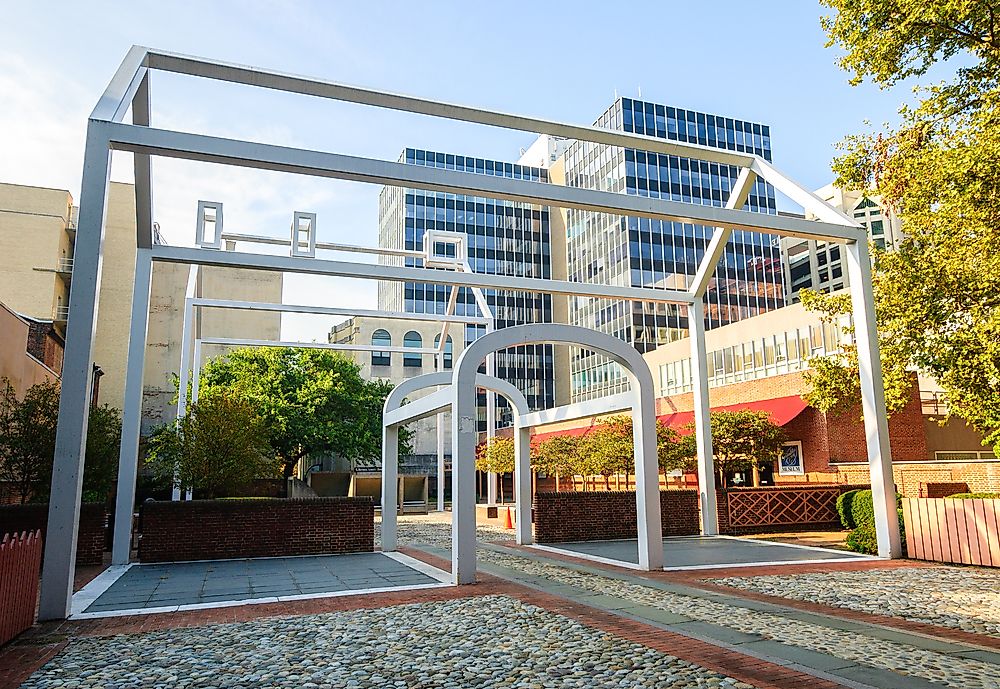 Denise Scott Brown was the partner and wife of American architect Robert Venturi. The couple established the firm Venturi, Scott Brown and Associates in Philadelphia, Pennsylvania. Brown is considered an influential architect of the 20th century based on her work, plans, and theoretical writings and teaching. Some of her notable works include the Brown University Campus Life Plan (Providence, Rhode Island), Museum of Contemporary Art (San Diego, California), and the Provincial Capitol Building (Toulouse, France). She was awarded the Jane Drew Prize in 2017.
4. Daniel Burnham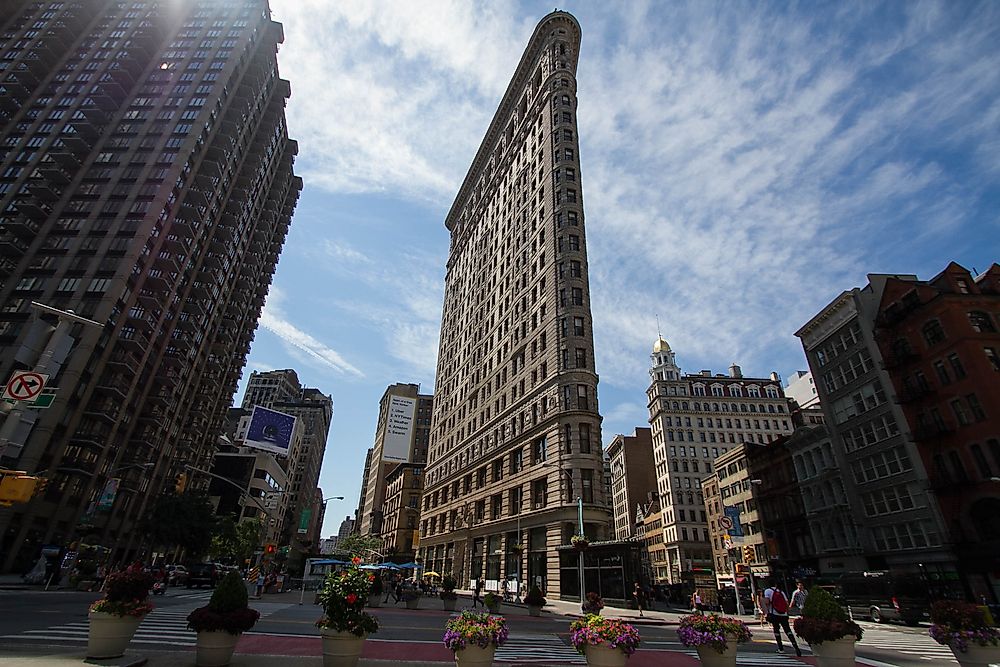 Daniel Burnham was both an architect and urban designer who supervised the development of master plans for major cities, including Chicago, downtown Washington D.C., Manila, and Baguio. He designed several buildings, including the Flatiron Building (New York City, New York), Union Station (Washington, D.C.), and the One South Calvert Building (Baltimore, Maryland), in addition to several skyscrapers in Chicago, Illonois. Burham was born in 1846 and died in 1912.
3. Frederick Law Olmsted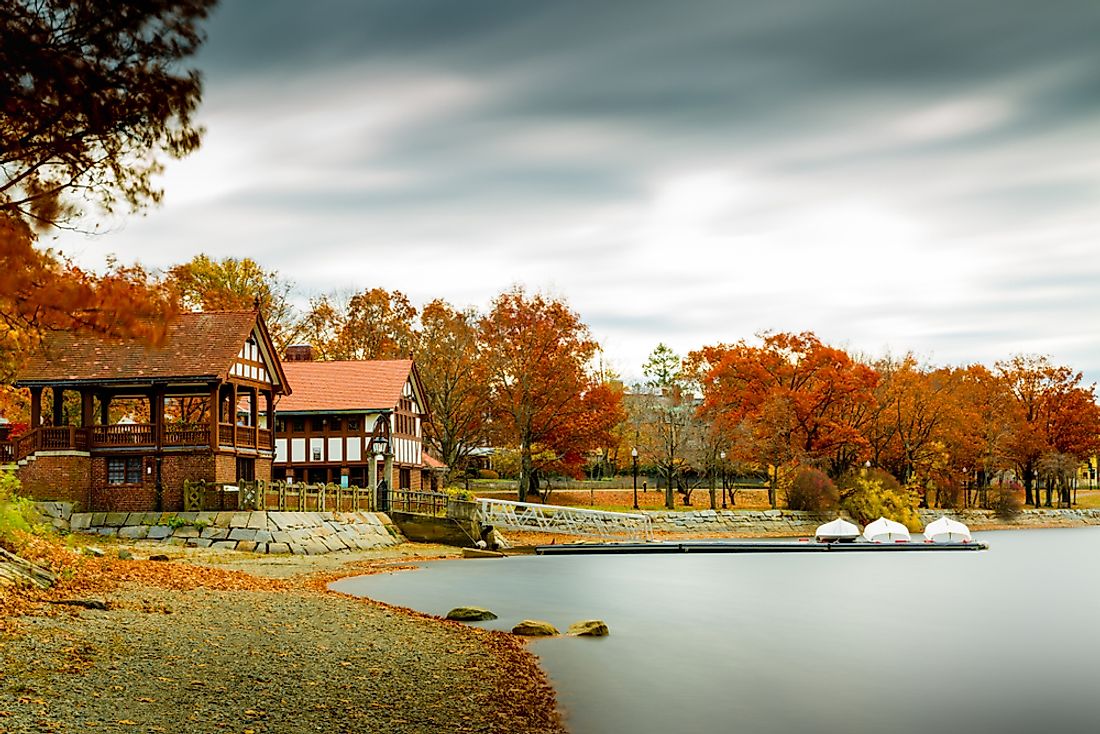 Frederick Olmsted was a public administrator, landscape architect, social critic, and journalist, and is considered the father of American landscape architecture. Olmsted is known for his role in designing Central Park in New York City, Cadwallader Park in Trenton, and Prospect Park in Brooklyn. He also provided landscape designs for several universities, including the University of California Berkeley, Stanford University, and the University of Chicago. OImsted also worked on the landscape around the Capitol Building in Washington, D.C. He was born in 1822 and died in 1903.
2. Minoru Yamasaki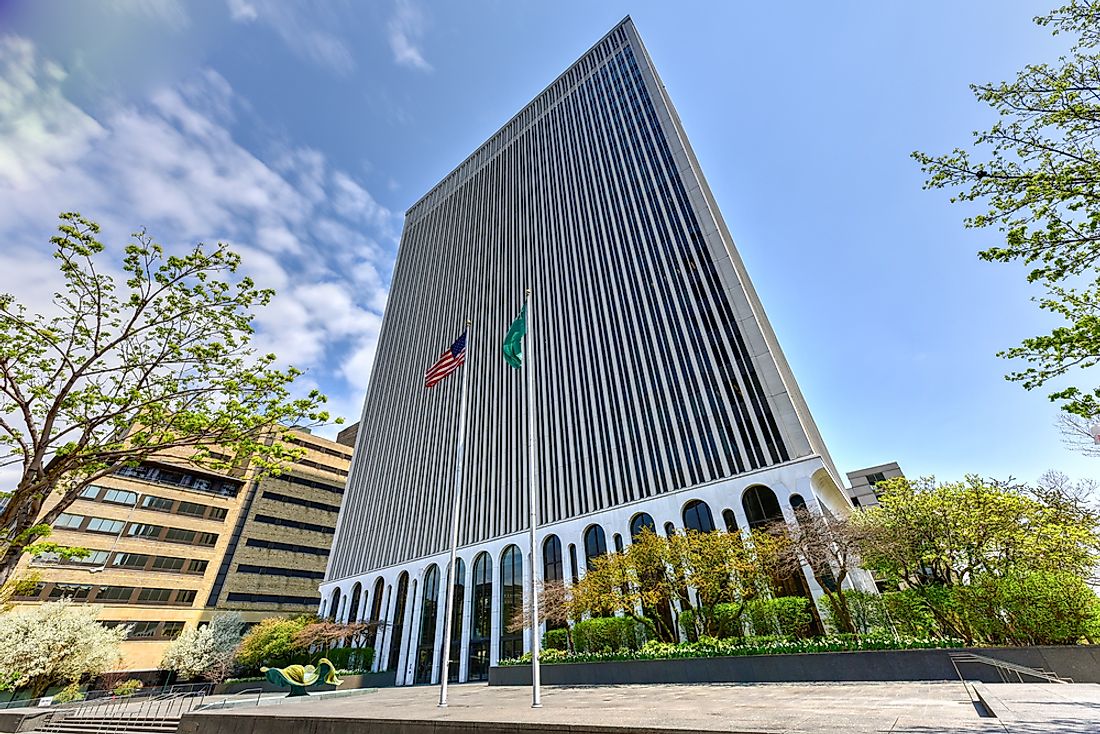 Minoru Yamasaki was a prominent architect of the 20th century who was best known for designing the original World Trade Center in New York City. Yamasaki and fellow architect Edward Durell Stone are considered the masters of "New Formalism," and his other works include the Pacific Science Center (Seattle, Washington), One Woodward Avenue (Detroit, Michigan), Century Plaza Towers (Los Angeles, California), and the Federal Reserve Bank (Richmond, Virginia). Yamasaki was born in Seattle, Washington, to Japanese immigrants John and Hana Yamasaki in 1912 and died in 1986.

1. Jeanne Gang
Jeanne Gang is one of the few renowned female architects in the male-dominated field. She is credited for designing several buildings, including Aqua Tower and Vista Towers in Chicago, Illinois, as well as a dormitory at the University of Chicago. Gang's designs often feature innovative facades with syncopated patterns. The Aqua Tower is the world's tallest building designed by a woman.