Average Cost Of Public Transit By Country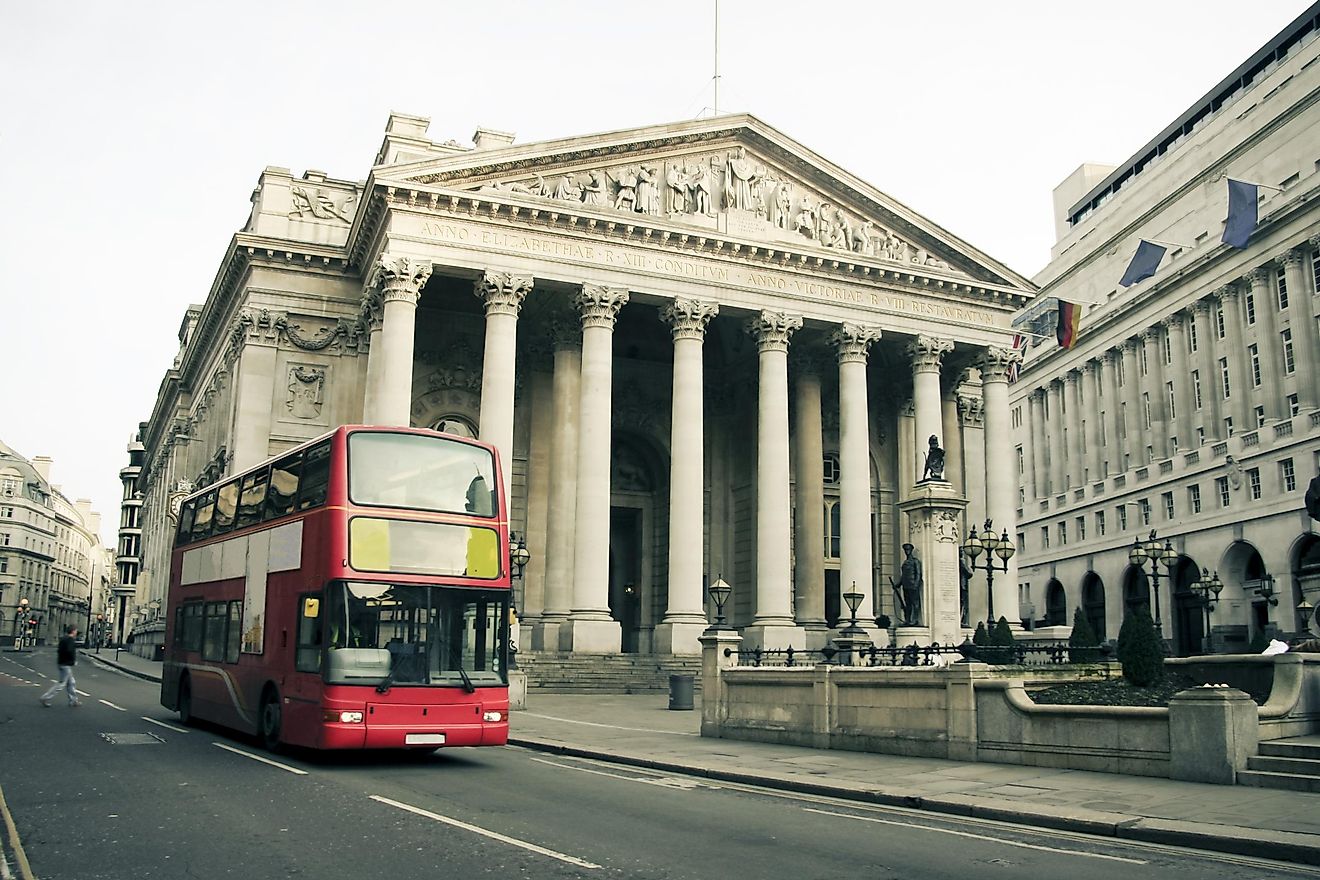 As a general rule the cost of public transit is closely related cost of living in a particular city. Therefore it is no surprise to find places like Copenhagen and Stockholm at the top of the list and Cairo at the bottom. None of this is particularly shocking, there are however a few interesting exceptions on the list that are worth a deeper look.
Tokyo is well known as one of the most expensive cities in the world, however the cost of public transport comes in at a very reasonable average price of $1.50. In part this is because of government policy to encourage the use of public transit, something that is clearly required in a city with so many people. There is however another reason that Tokyo can keep its transit costs down and that has to do with utilization.
In most cities it is fairly common to see buses or subways that have very few people on them, this is a serious problem since the operating costs remain the same regardless of how many people are using the system. This is not generally a problem for a city like Tokyo that has a very high population density, the subways are almost always full and this keeps the cost per user down. If you take a look at the list of the cities with the lowest public transportation fares one of the things that you will notice is that they almost all have high population densities.
The other interesting city in terms of cost of public transport is Moscow. To a large extent it benefits from having a high population density just like Tokyo. It also has the advantage of having an excellent infrastructure. During the communist era the government invested huge sums of money to build one of the finest subway systems in the world. Despite its age the system remains excellent which helps to encourage people to use it and as we have already seen the more users a system has the less expensive fares tend to be.
Based on what has been said above about population density and infrastructure it would seem that London should have low transit costs as well, clearly this is not the case. The reason for this seems to be that the government have decided to limit how much they are wiling to spend on their transit system. All public transportation systems are subsidized to varying degrees and London like most other European cities tends to put the majority of the cost on the user. In large part this is because the majority of people in London still use their own car to get around. Obviously this makes it a lot harder to get the support needed to spend money on the transit system when only a minority of people are using it.
There are a lot of factors that go into determining the cost of public transportation, which makes it very difficult to make generalizations. It is however clear that large cities with high population densities have a huge advantage in terms of operating their system and that this is generally reflected in the price.
Average Cost Of Public Transit By Country
| Rank | Cities Worldwide | Cost (Bus, tram or metro - US $) |
| --- | --- | --- |
| 1 | Copenhagen | 4.60 |
| 2 | Stockholm | 4.20 |
| 3 | London | 4.00 |
| 4 | Zurich | 3.80 |
| 5 | Oslo | 3.80 |
| 6 | Auckland | 3.20 |
| 7 | Dublin | 3.20 |
| 8 | Geneva | 3.10 |
| 9 | Frankfurt | 3.00 |
| 10 | Berlin | 2.90 |
| 11 | Helsinki | 2.90 |
| 12 | Munich | 2.90 |
| 13 | New York | 2.80 |
| 14 | Amsterdam | 2.70 |
| 15 | Montreal | 2.60 |
| 16 | Sydney | 2.60 |
| 17 | Toronto | 2.40 |
| 18 | Vienna | 2.30 |
| 19 | Miami | 2.30 |
| 20 | Barcelona | 2.30 |
| 21 | Brussels | 2.20 |
| 22 | Luxembourg | 2.20 |
| 23 | Paris | 2.00 |
| 24 | Madrid | 2.00 |
| 25 | Lyon | 2.00 |
| 26 | Chicago | 1.90 |
| 27 | Tel Aviv | 1.80 |
| 28 | Lisbon | 1.80 |
| 29 | Tallinn | 1.70 |
| 30 | Nicosia | 1.60 |
| 31 | Milan | 1.60 |
| 32 | Rome | 1.60 |
| 33 | Los Angeles | 1.50 |
| 34 | Ljubljana | 1.50 |
| 35 | Tokyo | 1.50 |
| 36 | Athens | 1.40 |
| 37 | Hong Kong | 1.30 |
| 38 | Budapest | 1.30 |
| 39 | Riga | 1.30 |
| 40 | Prague | 1.20 |
| 41 | Rio de Janeiro | 1.20 |
| 42 | Santiago de Chile | 1.10 |
| 43 | Seoul | 1.10 |
| 44 | Dubai | 1.10 |
| 45 | Sao Paulo | 1.10 |
| 46 | Doha | 0.90 |
| 47 | Bratislava | 0.90 |
| 48 | Vilnius | 0.90 |
| 49 | Warsaw | 0.90 |
| 50 | Moscow | 0.90 |
| 51 | Johannesburg | 0.80 |
| 52 | Manama (Bahrain) | 0.80 |
| 53 | Bangkok | 0.70 |
| 54 | Istanbul | 0.70 |
| 55 | Lima | 0.70 |
| 56 | Bogota | 0.70 |
| 57 | Mumbai (Bombay) | 0.70 |
| 58 | Sofia | 0.60 |
| 59 | Nairobi | 0.60 |
| 60 | Beijing | 0.50 |
| 61 | Manila | 0.50 |
| 62 | Buenos Aires | 0.50 |
| 63 | Taipeh | 0.50 |
| 64 | Bucharest | 0.50 |
| 65 | Kuala Lumpur | 0.40 |
| 66 | New Delhi | 0.40 |
| 67 | Shanghai | 0.40 |
| 68 | Mexico City | 0.30 |
| 69 | Jakarta | 0.30 |
| 70 | Kiev | 0.20 |
| 71 | Cairo | 0.20 |