The UK remains one of the most favored destinations for people who want to find a new home and for good reason. It has a myriad of beautiful contrasts–from the serene Highlands to the bustling metropolis–there's always something for everyone. Aside from its rich history that dates back to thousands of years, the UK is also a melting pot of cultures. It prides itself on its inclusiveness and diversity. The National Health Service (NHS) and the UK's free healthcare are also known throughout the world for top-notch treatment and patient care. Aside from that, it is home to some of the world's best schools.
According to think tank Centre for London, the region is also the top destination for multinational headquarters. This means that there are plenty of opportunities for business and employment here too. Although among the many cities in the UK only a few stand out for offering the best quality of life for their residents.
If you are looking for the best place to settle down in the UK, here are some of the top options according to the recent Halifax Quality of Life Index survey.
10. Wokingham, South East England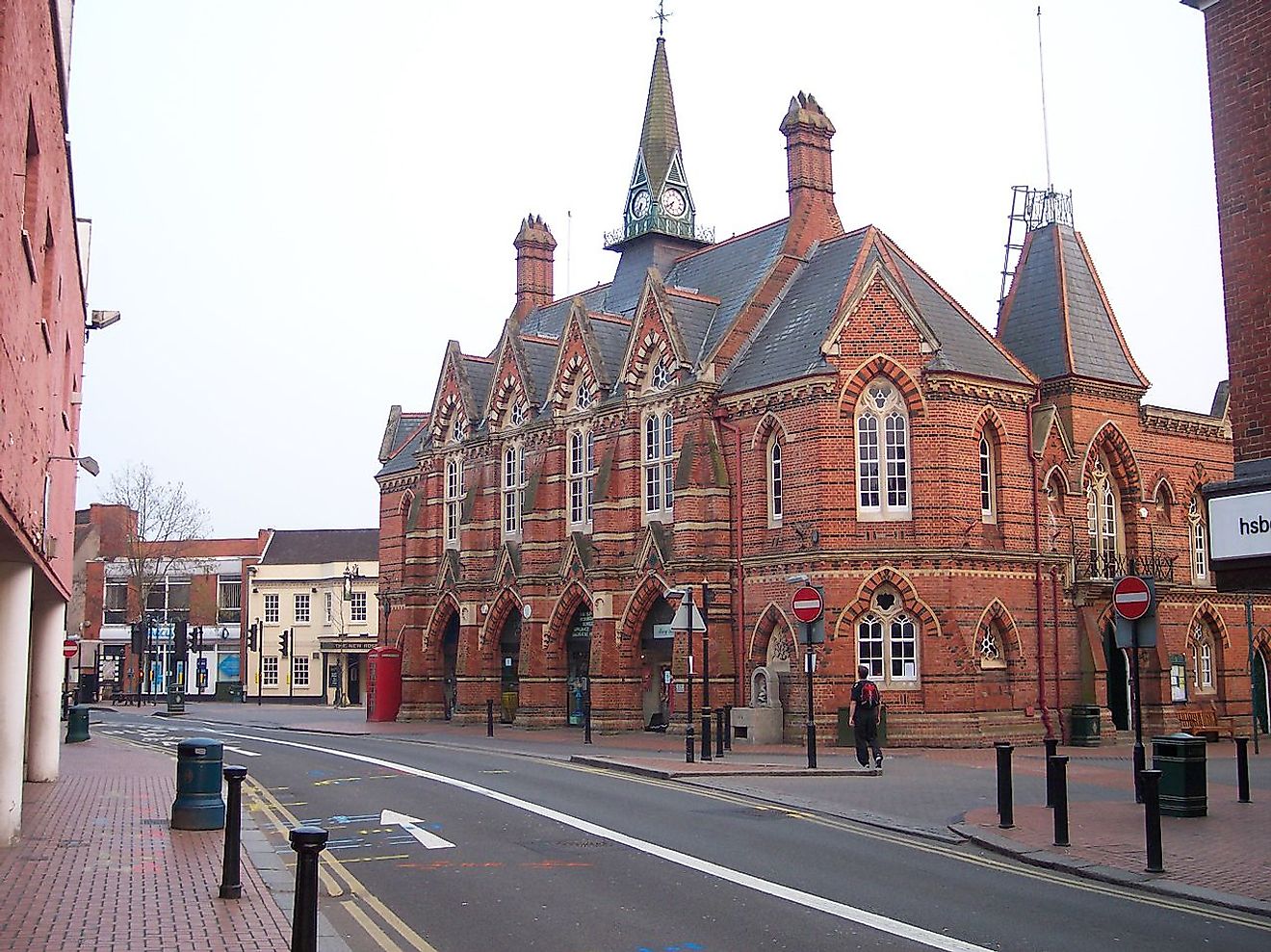 Not far from the capital is this historic market town that is a mainstay in many lists of best cities to raise a family. It has a low crime rate and plenty of good schools for young children. There is a notably high rate of employment and plenty of opportunities for leisurely pursuits. There are many free community events as well as music, arts, and leisure groups that bring the community together. It has easy access to both the city and the countryside, offering the best of both worlds.
9. St Edmundsbury, East of England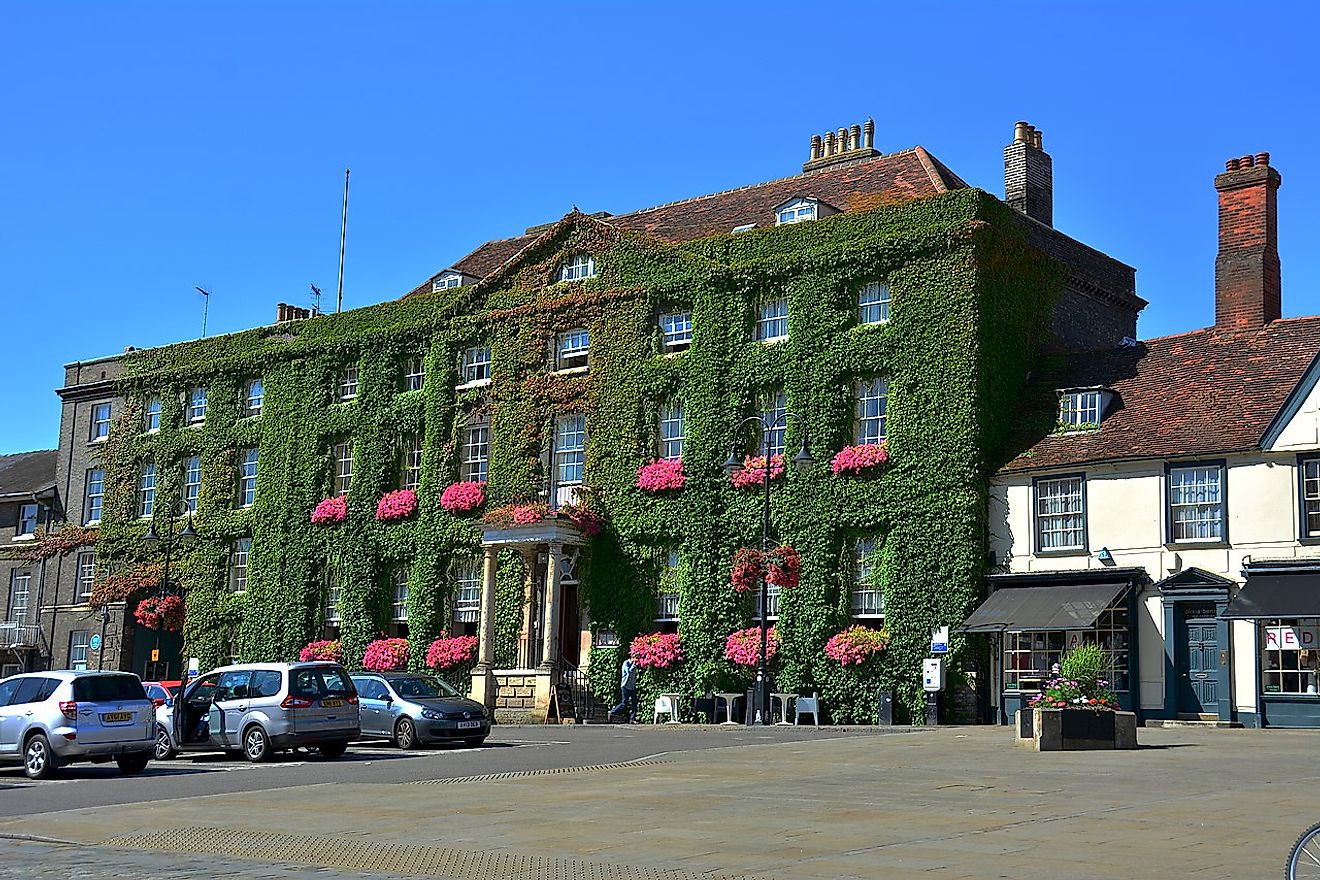 Locally referred to as Bury, St. Edmundsbury is home to the original patron Saint of England, Saint Edmund. It is known for its beautiful market town and majestic St Edmundsbury Cathedral as well as the sprawling Abbey Gardens. It has recently been voted the 'Happiest Place to live in the East of England' by Rightmove. It features many quiet suburban areas perfect for young families looking for a quiet place to settle down as well as easy access to the beautiful Suffolk countryside. Its transport links provide entry to the East Coast and other areas in the UK.
8. Babergh, East of England
Babergh is the second happiest place to live in the UK according to the Royal Mail's Happiness Index. Residents here enjoy high levels of personal wellbeing, earnings, and easy access to government services like healthcare. It has low carbon emissions and plenty of sprawling areas for relaxation. Along with its low crime rate, Babergh is also home to significant landmarks and historical sites as well as museums and galleries.
7. Hambleton, Yorkshire and The Humber
Hambleton, famous for its stunning North York Moors National Park, consistently has low crime rates and traffic volumes. People here have excellent personal well-being scores, which takes into consideration their level of happiness and anxiety. The place has consistently been ranked in the top 10 in recent years thanks to its high life expectancy that's a few years above the national average.
6. Selby, Yorkshire and The Humber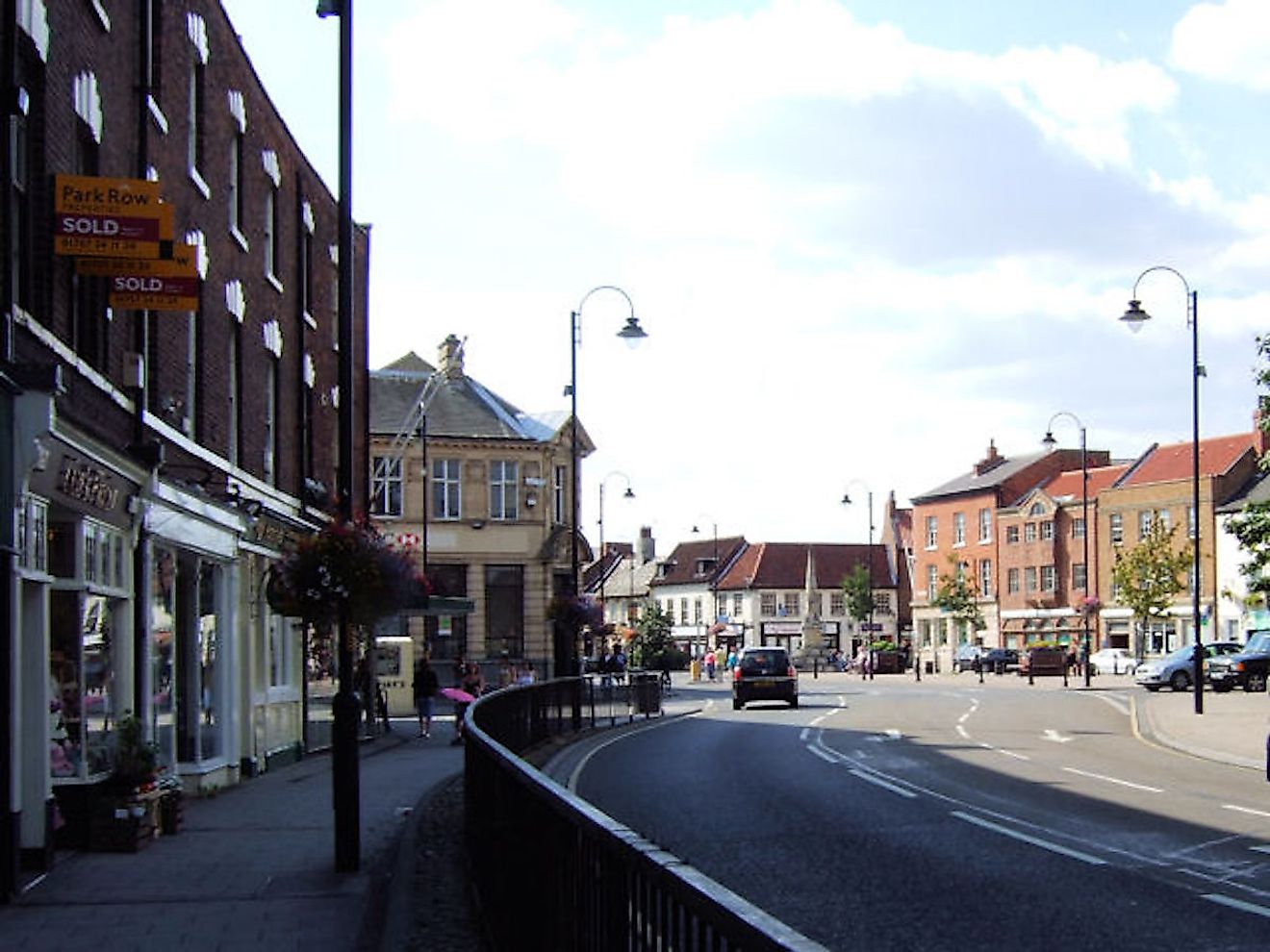 Located close to York, the small town of Selby enjoys a fun mix of beautiful market towns and picturesque villages. Those who move here can stretch their money more as prices of housing are a bit lower compared to surrounding areas. It's one of the safest places in the UK and people here enjoy access to the best colleges and primary schools in the country. It is located close to big cities, and its residents are among the happiest and most content in the UK with a very long life expectancy.
5. Maldon, East of England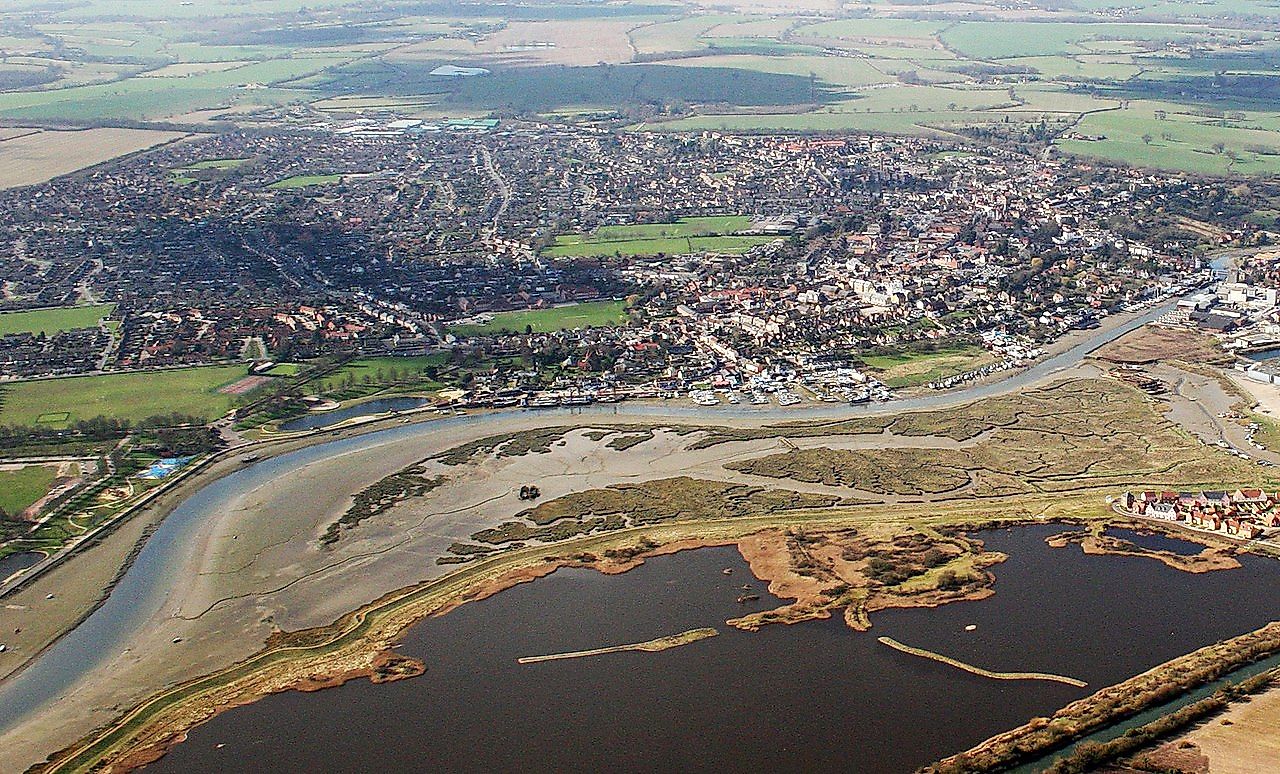 Located on the eastern coast of the country, Maldon features a picturesque promenade park and spectacular coastal views. It has a beautiful historic town and serene countryside that's a favorite among cyclists. House prices are a little bit below the Essex average, and there are plenty of good primary schools for families with little kids. The area has low rainfall, which makes the place ideal for outdoor pursuits and other leisure activities.
4. Horsham, South East England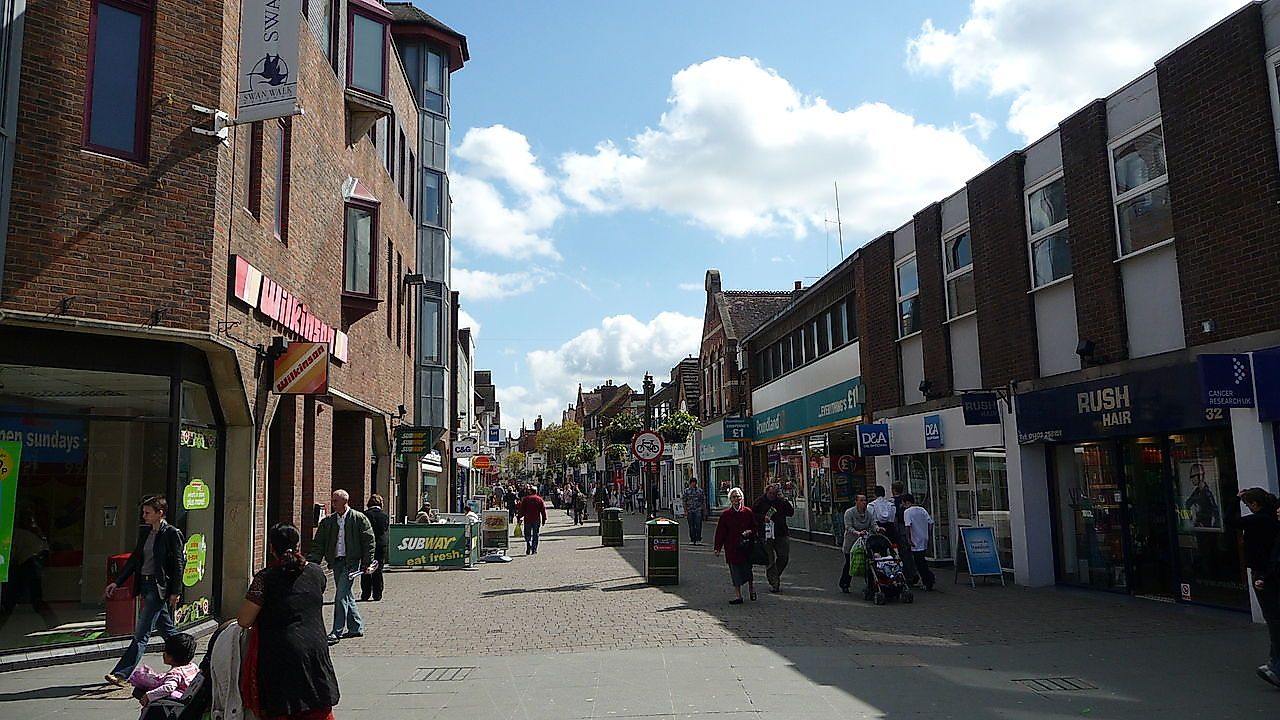 The idyllic town of Horsham offers the best in rural life with a rich history and fun annual festivals. Its famous Horsham park offers residents 24 hectares of open space and sprawling nature gardens. It affords an idyllic life away from the hustle and bustle of big cities yet enjoys easy access to it through its transport links. Its best for young families with plenty of good schools and a whole lot of activities for babies and pre-schoolers.
3. Hart, South East England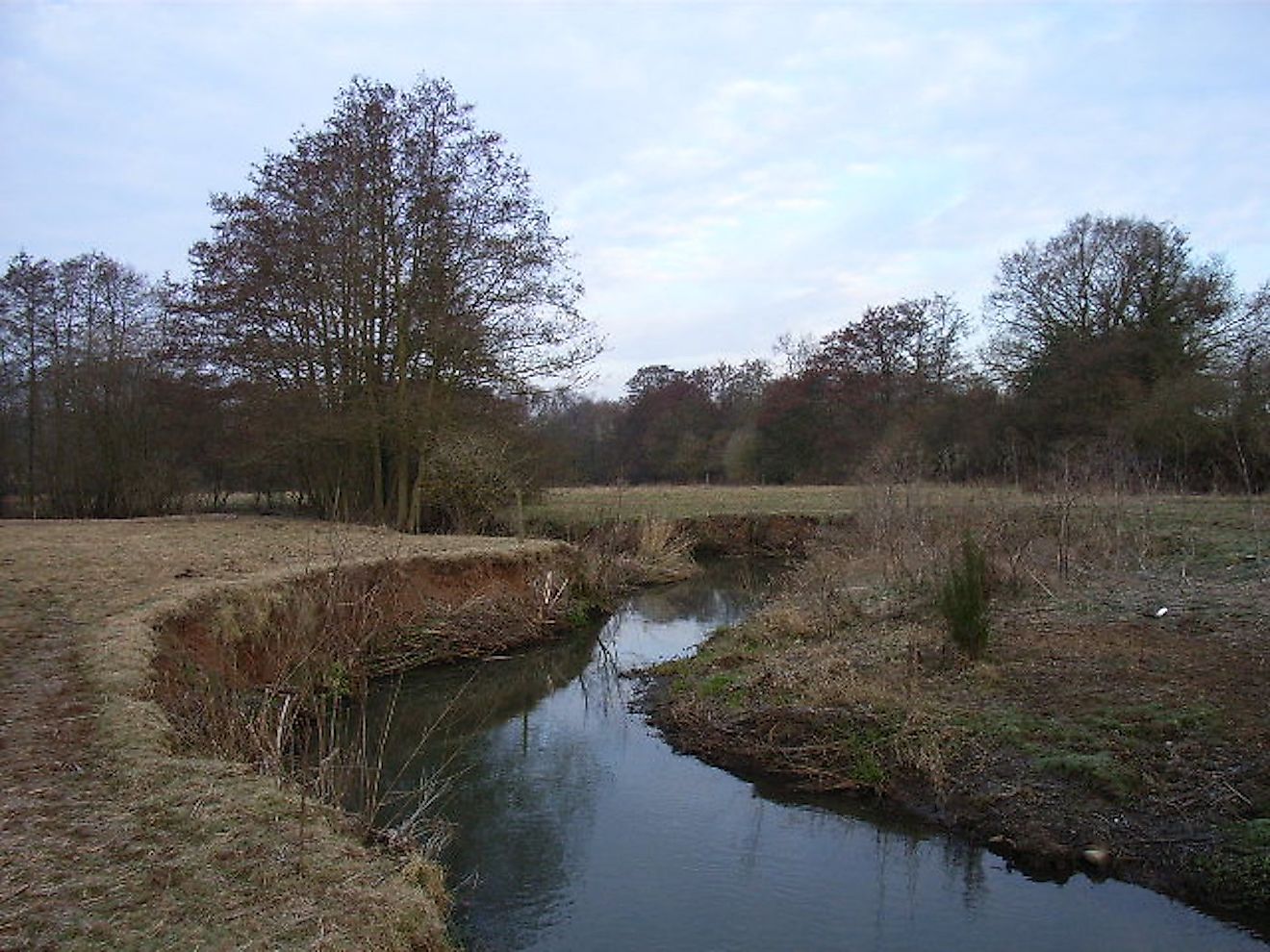 One of the wealthiest areas in the UK, Hart held the top spot in previous years thanks to its low crime rate and high earnings. It has the longest average female life expectancy in the UK at 86.7 years. The place enjoys good weather and residents here get 32.5 hours of sunshine per week compared to the national average of just 29.7 hours. They also have access to the country's largest freshwater lake and 84 square miles of precious woodland.
2. Fareham, South East England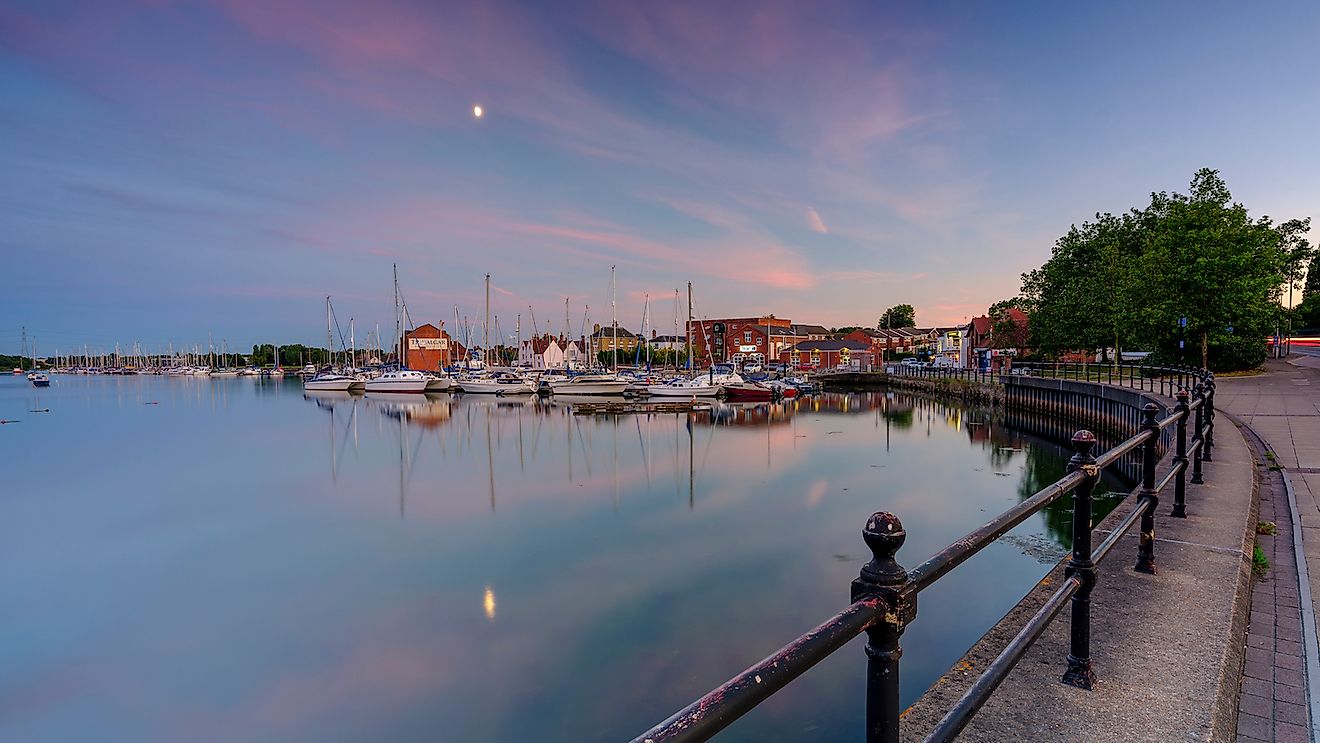 Fareham is popular for its vibrant community life and the general health and happiness of its residents. It offers plenty of employment opportunities especially for those who work in retail since it is home to a thriving retail industry. The beautiful market town has gorgeous Georgian architecture, peaceful villages, and enclaves, as well as bustling business centers. The employment level is at 82.2% and the overall life satisfaction of those living there is at 8.2 out of 10.
1. East Hertfordshire East of England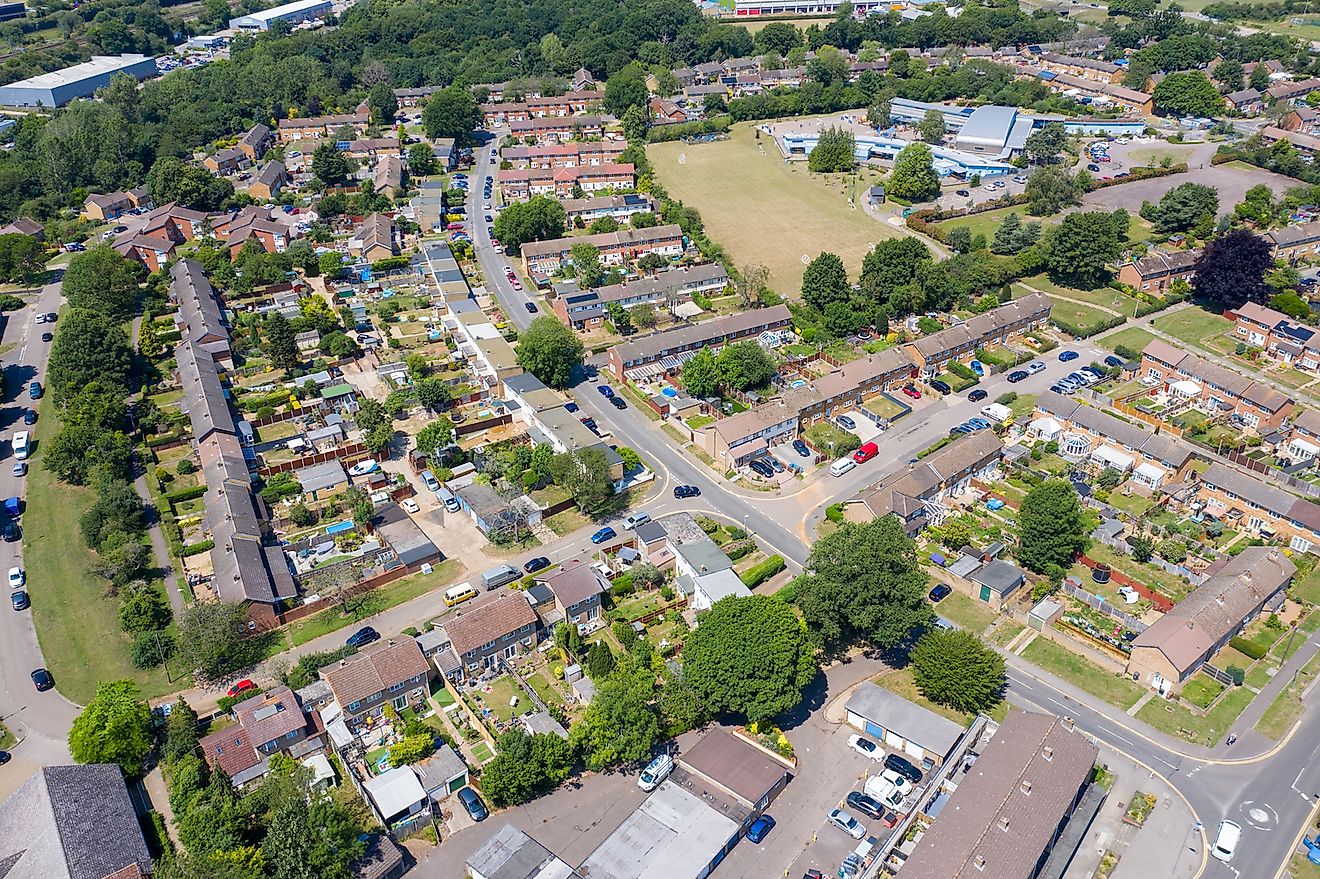 Aside from its picturesque countryside, with its serene rivers and charming market towns,  East Hertfordshire is also home to some of the region's best schools. This is why many families chose to settle here.  It also ranks high in the rate of weekly earnings for jobs across England and has plenty of job opportunities that enable people to provide for their families. It has access to plenty of transport hubs and is relatively close to London. All these contribute to a better quality of life and high life expectancy. Men are expected to live up to 82 years in the area and women up to 85 years —a few years higher than the national average.