Architectural Buildings of the World: Villa Torlonia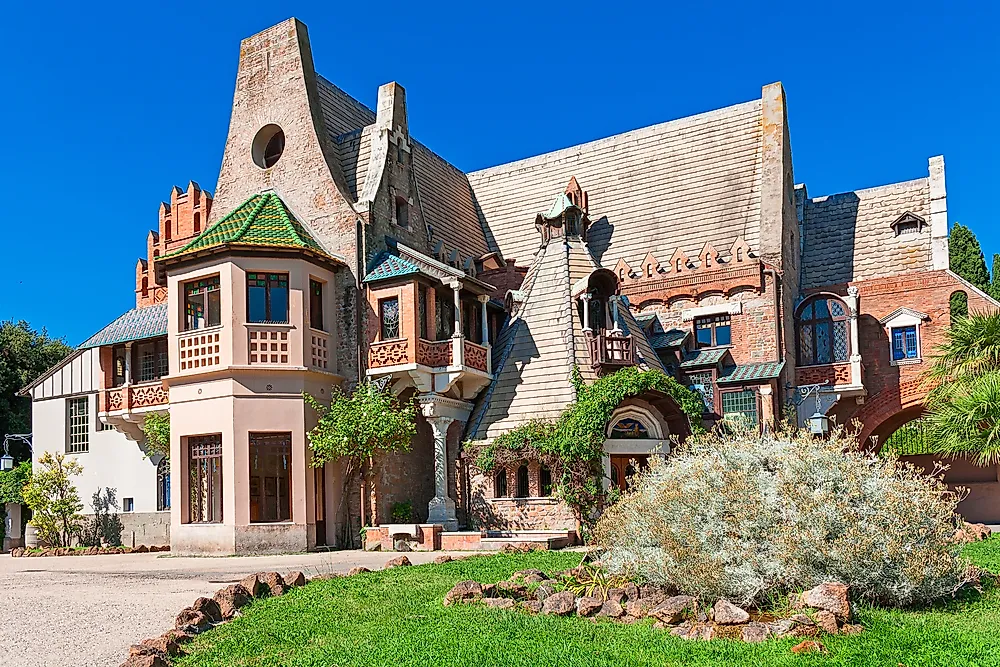 Villa Torlonia
The Villa Torlonia is an architectural building in Rome, Italy that initially belonged to the Torlonia family. The Villa Torlonia is made up of both the gardens and the villa in the region. The Neoclassical architect Giuseppe Valadie designed the building. Its construction began in 1806 and it was later completed by Giovanni Torlonia's son Alessandro. From the 1920s, Torlonia used the building for his state residence. However, after 1945, it was cast off, and it perished during the decades afterward. It was recently restored and became a public museum under the operation of the municipality of Rome.
The Villa Torlonia Museum
The contents of the museum in Villa Torlonia include the small group of statuary pieces that Giovanni and Alessandro collected for nearly a century. One of the producers of the works in the museum was Bartolomeo Cavaceppi who was a sculptor, antique dealer, and restorer during the eighteenth century. Torlonia properties were the source of other exhibits such as the pieces of furniture in the villa. Others focal points of the museum include the marble pediment, the woman's head in the style of Michelangelo, and several pieces of furniture. The discovery of these exhibits took place in the theater's basement in the gardens.
Casina delle Civette
The building is also known as the House of Owls. This is as a result of a series of additions to the "Swiss Cabin" which was the initially intended refuge from the main settlement. The designer of Casina delle Civette was Jappeli who painted the inside of the building in tempera and built the outside with tufa blocks. The annex and the main house formed the compound of the building as they are joined by a sunken passage and a small wooden gallery. In 1908, Enrico Gennari built a house with porticos, large windows, turrets, and loggias by converting the small building in the complex. The architect used stained glasses and majolica to decorate the new facility.
Casina delle Civette was named the "House of Owls" in 1916 because most furnishings and decorations have the motif of the owl. It is also a visiting site as part of the museum. It has twenty rooms which contain 18 acquired stained pieces of glass, 105 cartoon sketches for the stained pieces of glass, and 54 new pieces of stained glass.