5 Beautiful Cities in the Caribbean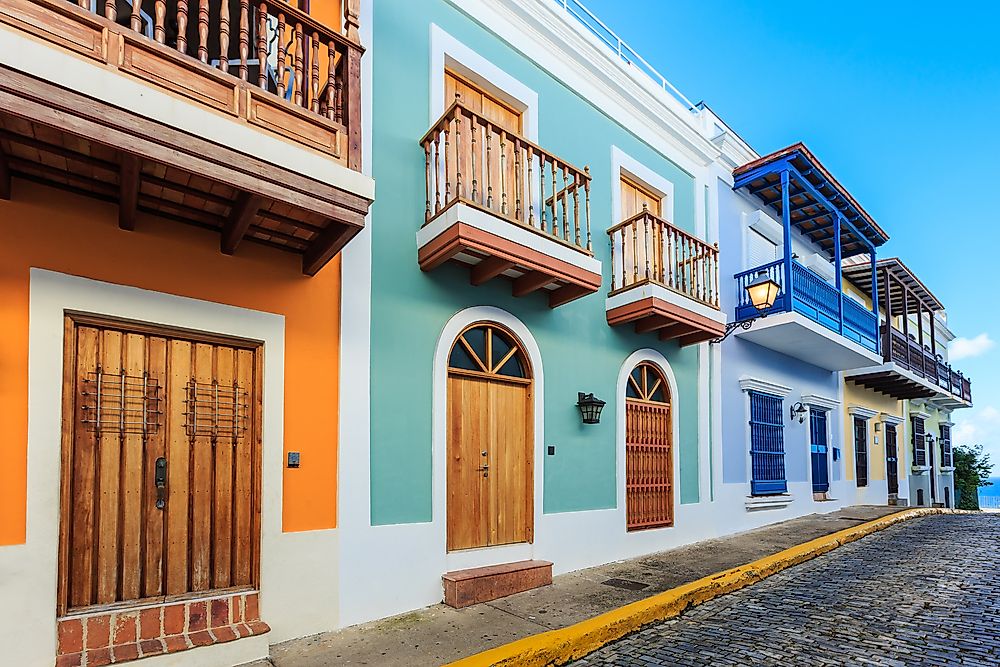 5. St. George's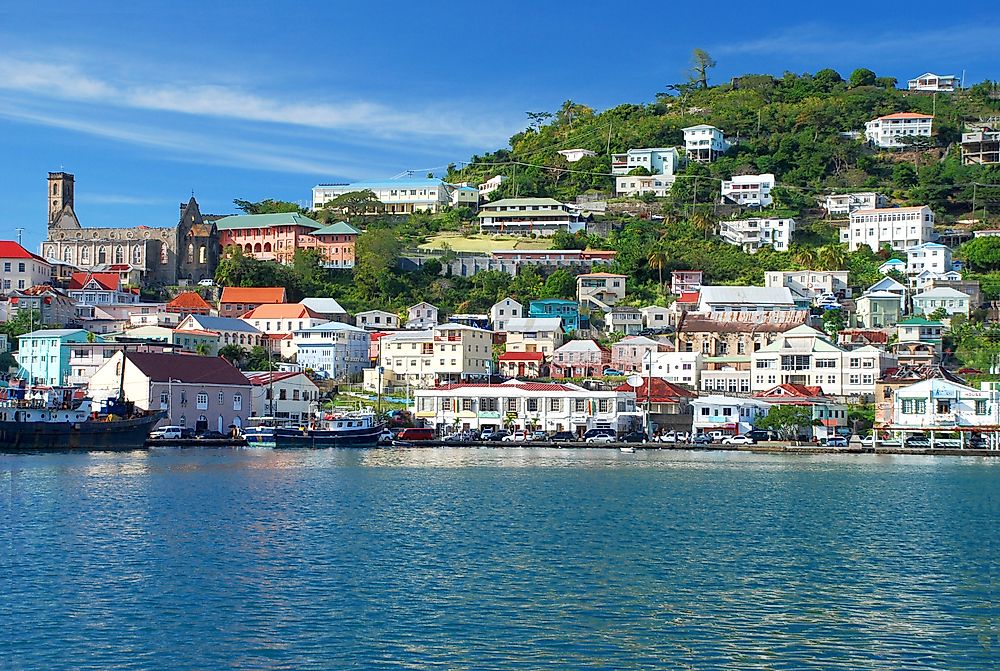 This is among the most popular tourist destinations in the Caribbean region and globally. Despite its massive developments over time, the city has still maintained its rich culture, history, and natural environs. It is also home to the globally recognized St. George's University School of Medicine. Its warm tropical climate attracts many tourists to it. Other major tourist attraction sites include the St. Margaret's Falls, Roman Catholic Cathedral, the Anglican Church, Fort George, Grenada National Museum, Queen's Park Stadium Complex, St. George's marketplace, the Grande Anse beach, the shopping centers, the fancy hotels, Maurice Bishop International Airport and many more.
4. Havana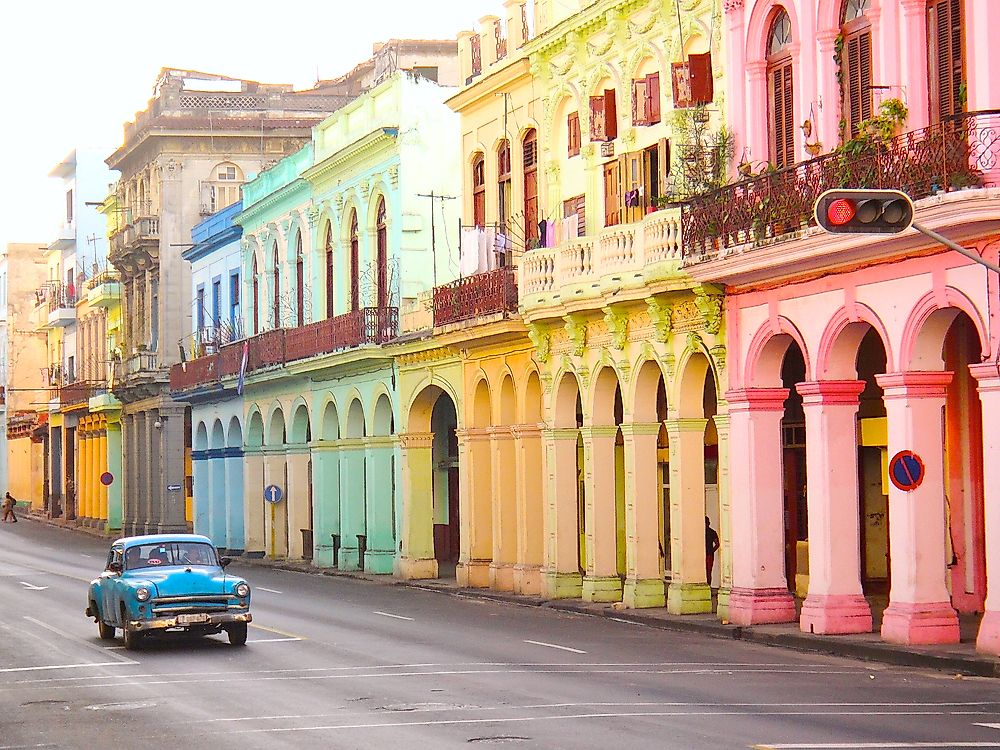 Havana is a capital and commercial point and a major port in Cuba. The Spanish colonialists chose to settle in Havana due to its strategic location. Havana attracts more than one million international tourists every year. It draws many tourists because of its rich culture, beautiful monuments, historical and amazing designs. Havana is a Global Heritage as declared by the UNESCO. The vintage cars that make their way around the city add to its beauty. There are also plenty of villas and mansions which represent Spanish architecture from the 16th Century. Watching them while strolling along the streets can easily take one back in time.
3. Roseau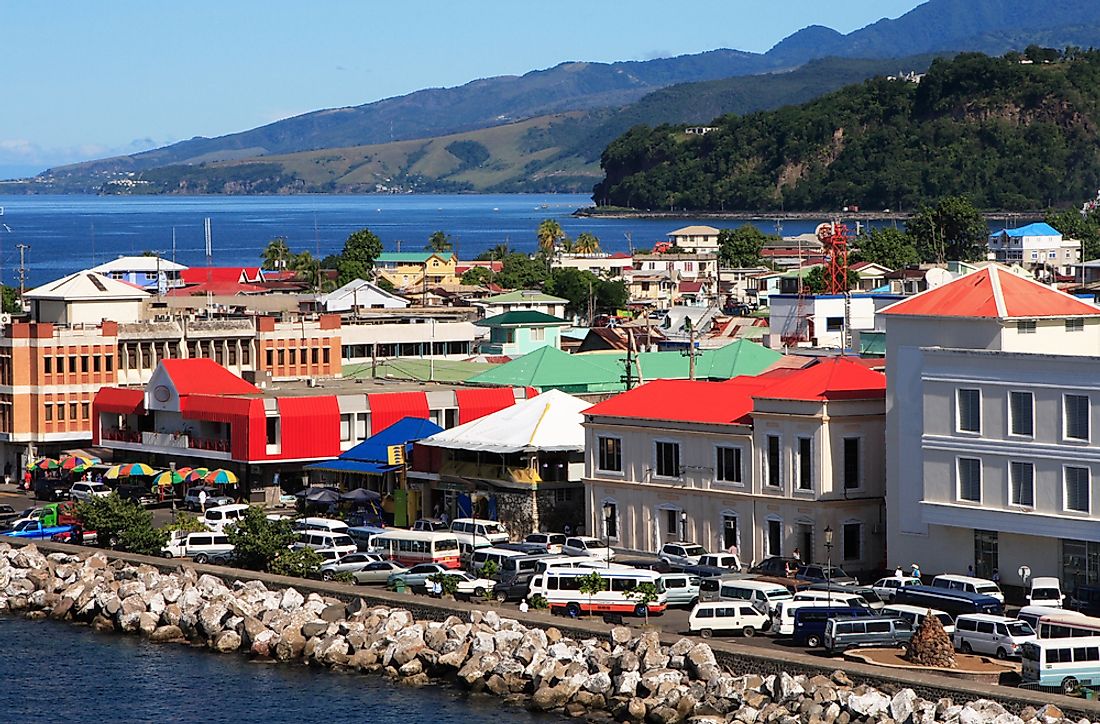 Roseau is known for its outstanding beauty and acts as the capital city of Dominica. It possesses various old and modern structures that have been built according to the French designs. The Boiling Lake, Dominica Museum, Old Market of Roseau, Morne Watt, Dominica Botanical Gardens, Wacky Rollers, Mapau Entertainment Centre, Morne Bruce Viewpoint, Our Lady of Fair Haven Cathedral and Morne Bruce Cross are some of the main tourist attraction sites in Roseau. The city is also known for having a port harbor which has proven very significant for foreign trade in Dominica.
2. Willemstad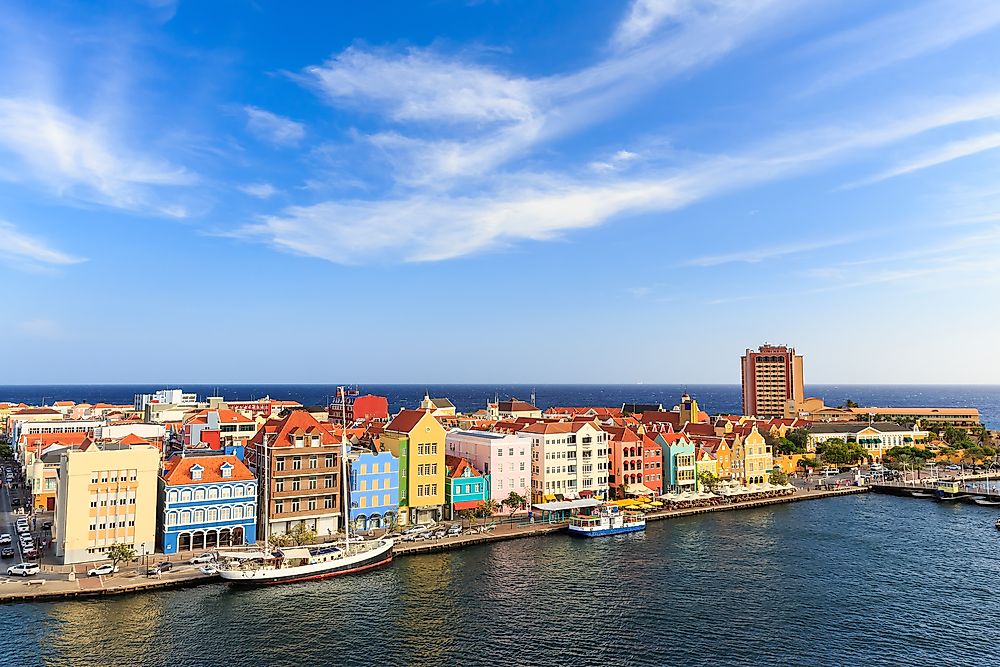 Willemstad is a famous city in the Caribbean which serves as the capital city of Curacao. This city is divided into four main quarters namely Pietermaai Small, Otrobanda, Punda and lastly Scharloo. The main economic activity of Willemstad city is tourism. This is owing to the fact that it is a UNESCO World Heritage Site showcasing great architecture. This architecture was influenced by the Spanish, Dutch and Portuguese colonial culture. A lot of research takes place here. Otherwise the presence of beautiful beaches and casinos also attract visitors to the Willemstad.
1. San Juan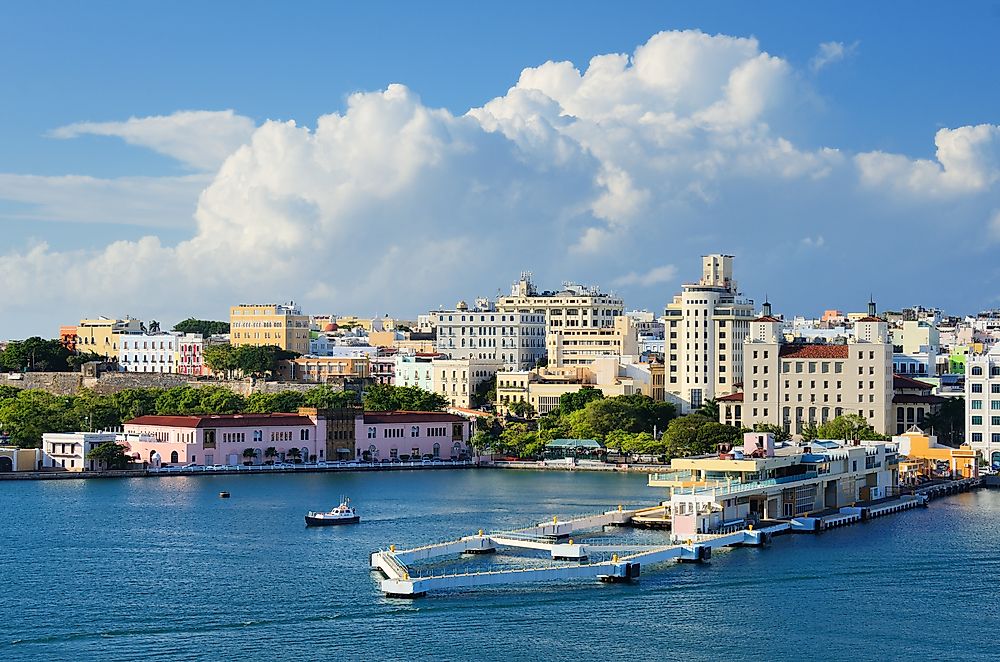 San Juan is located on the Atlantic coast Islands. It is the capital city of Puerto Rico. The city is among the highly-rated tourist attraction sites in the Caribbean. It is famously known for being a major military base. The beautiful city is made up of a number of old buildings such as Castillo San Cristóbal and Castillo San Felipe del Morro which were built by the Spanish in the 16th Century. Some of the things that make the city a great tourist attraction are the awesome beaches, tropical climate, galleries, and casinos.