Even when the temperature dips below zero, you'll always find fun and adventure in Edmonton. Called the Gateway to the North, Edmonton is the capital of the Canadian province of Alberta and home to numerous museums, parks, festivals, and the country's largest shopping mall. Read on to find 15 great activities you can do in Edmonton.
15. Old Strathcona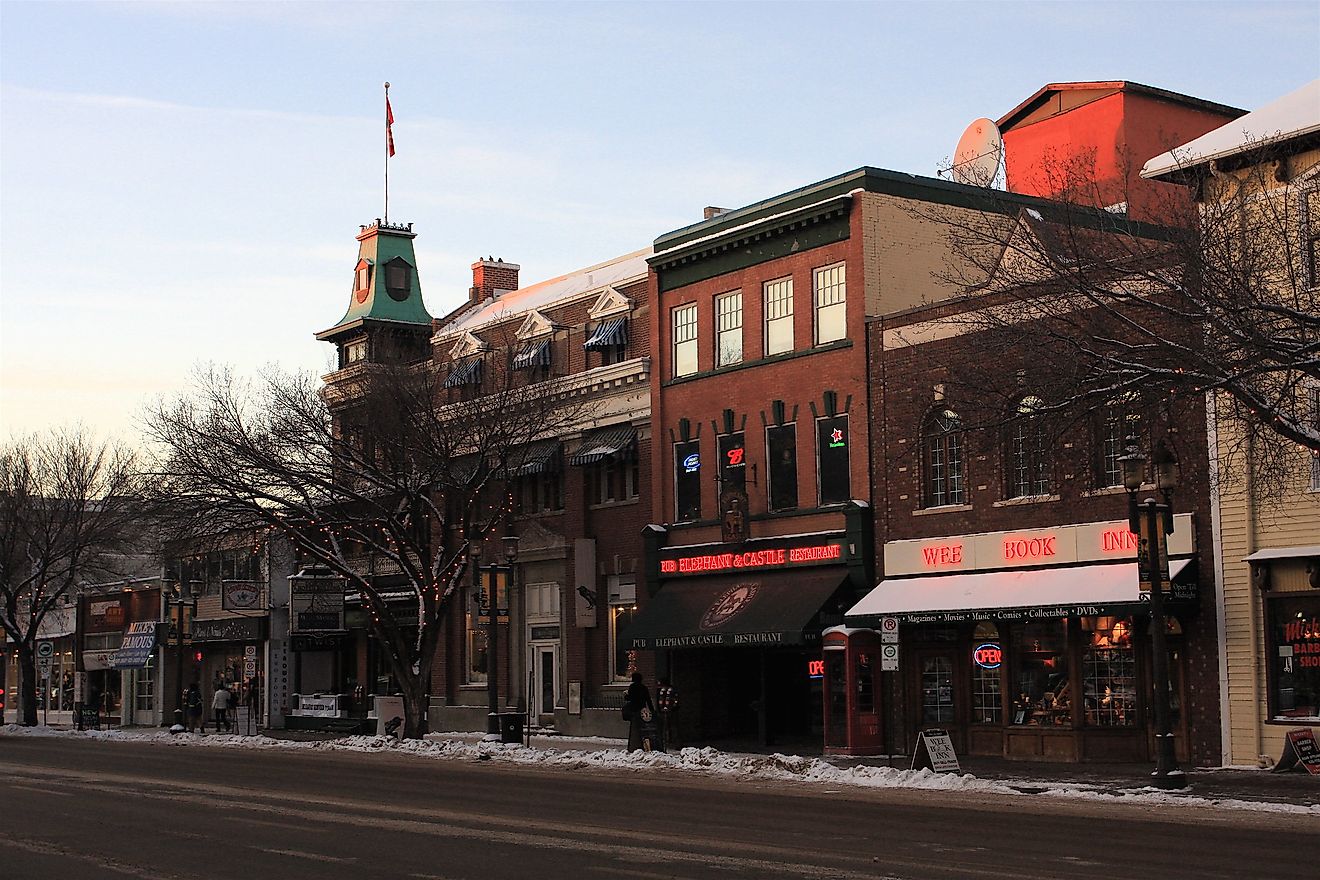 Hungry? Thirsty? Head to the artsy neighborhood of Old Strathcona to enjoy craft beer, fine and funky dining, historic buildings, and the Old Strathcona Farmers Market open all year round.
14. Churchill Square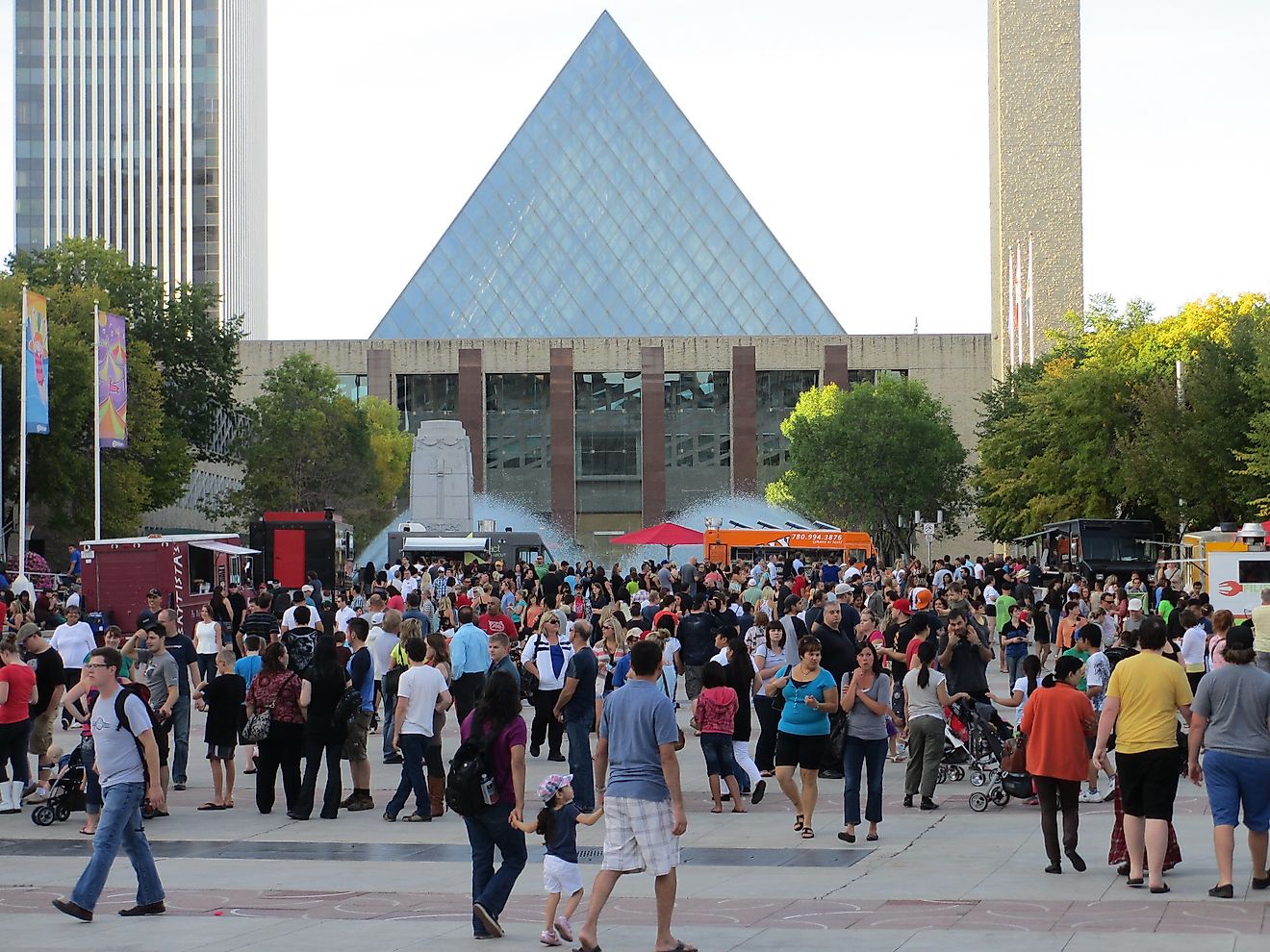 Be sure to stop by the square for outdoor festivals, art installations, great food, and free wifi. Splash in the wading pool at City Hall in summer, or skate in the winter.
13. Jurassic Forest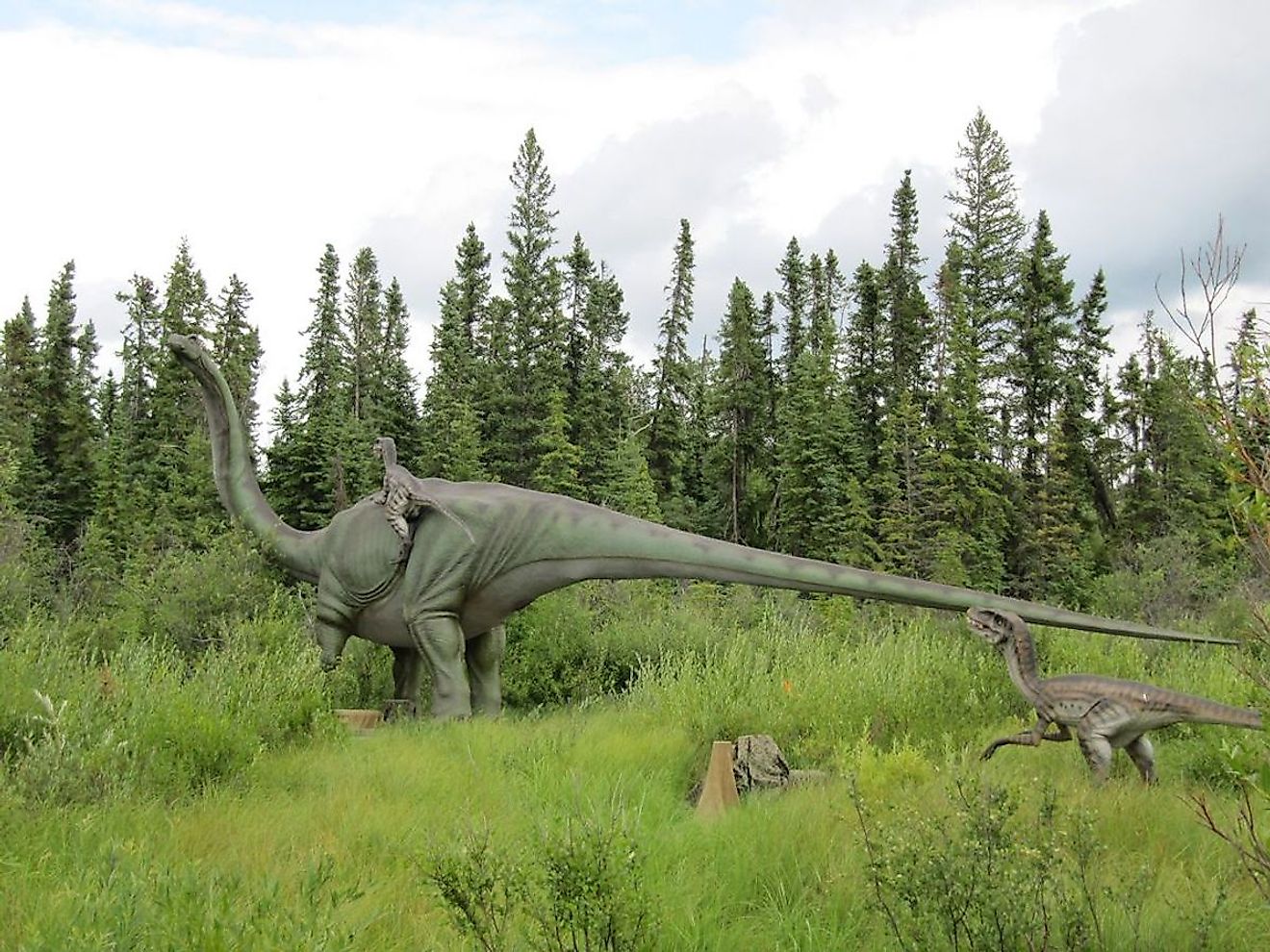 Dinosaurs once roamed Alberta - and they do again at this 40-acre park featuring life sized and realistic animatronic Stegosaurus, Triceratops, Spinosaurus and of course Tyrannosaurus rex!
12. Alberta Railway Museum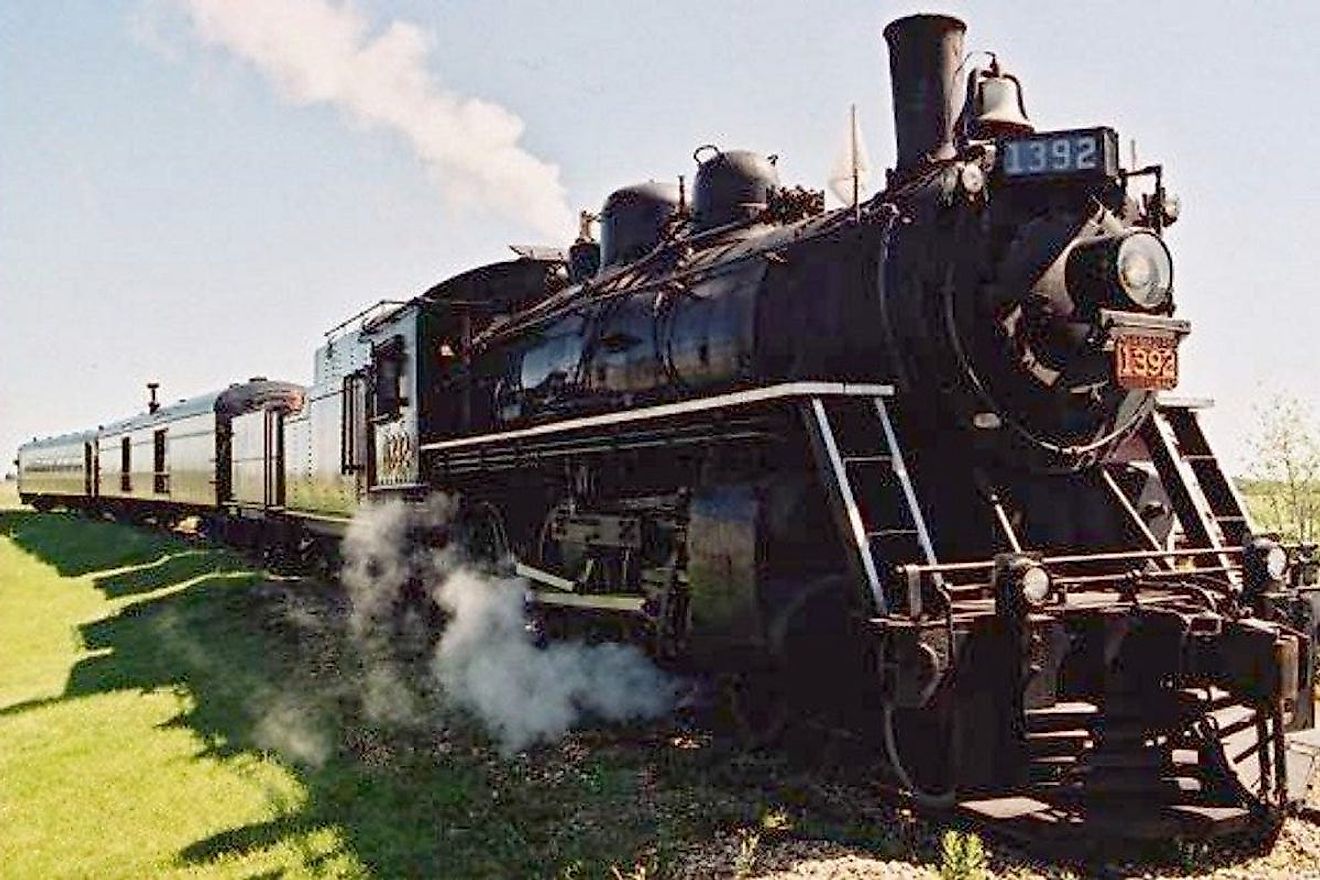 Kids of all ages love riding on vintage trains and speeders, enjoying interactive displays, and viewing over 75 cars and locomotives at this museum celebrating Canada's historic railways.
11. Muttart Conservatory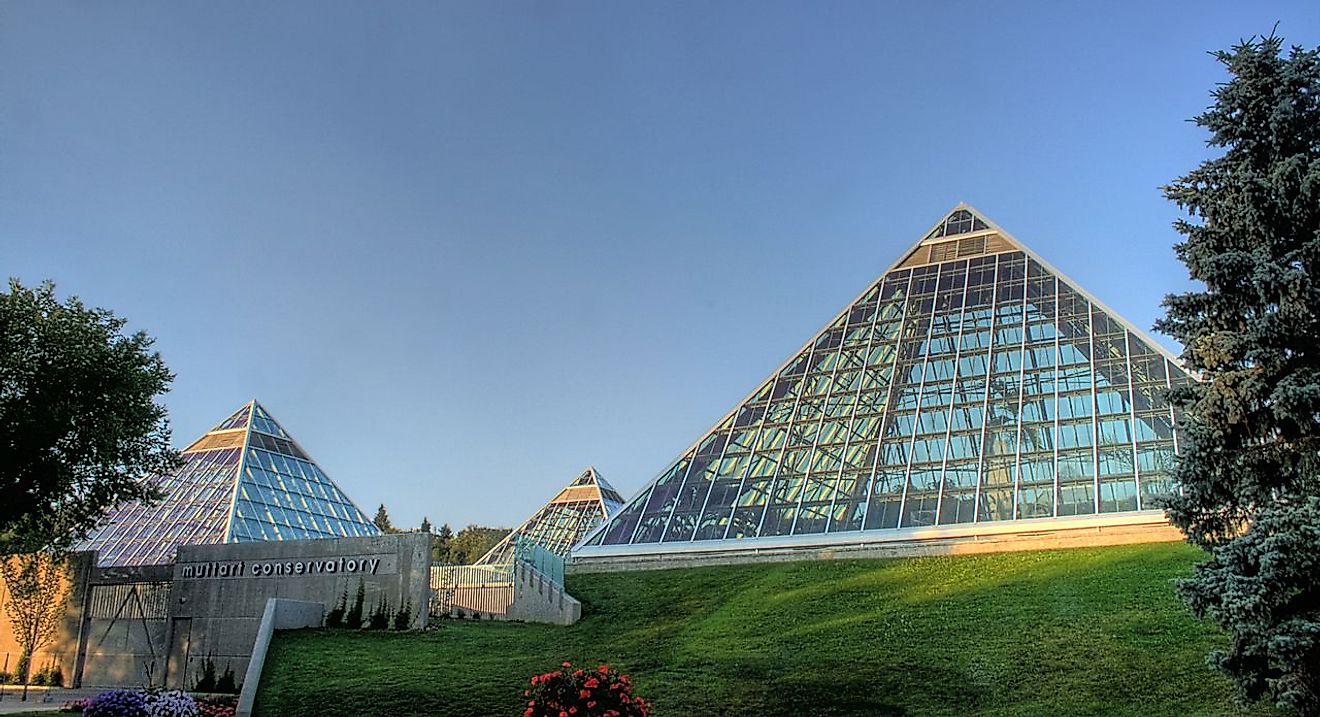 No matter the season, it is always summer within the three pyramid biomes - temperate, arid, and tropical - featuring over 700 plants. A fourth biome offers seasonal displays, plus visit the garden cafe, greenhouse, and gift shop.
10. Edmonton Folk Music Festival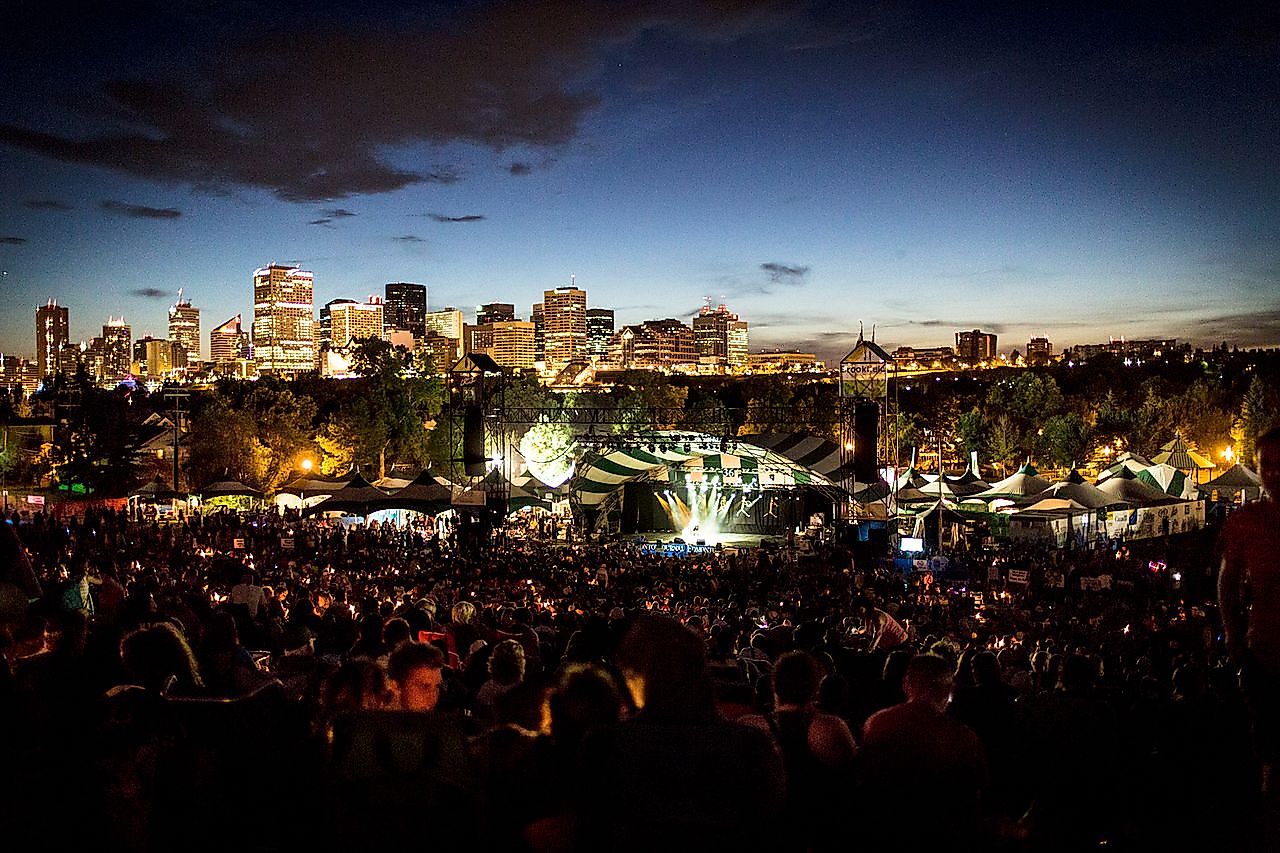 Each August the banks of the North Saskatchewan River are alive with the sounds of music. The Festival welcomes up to 40,000 people, and tickets sell out fast.
9. Alberta Legislature Grounds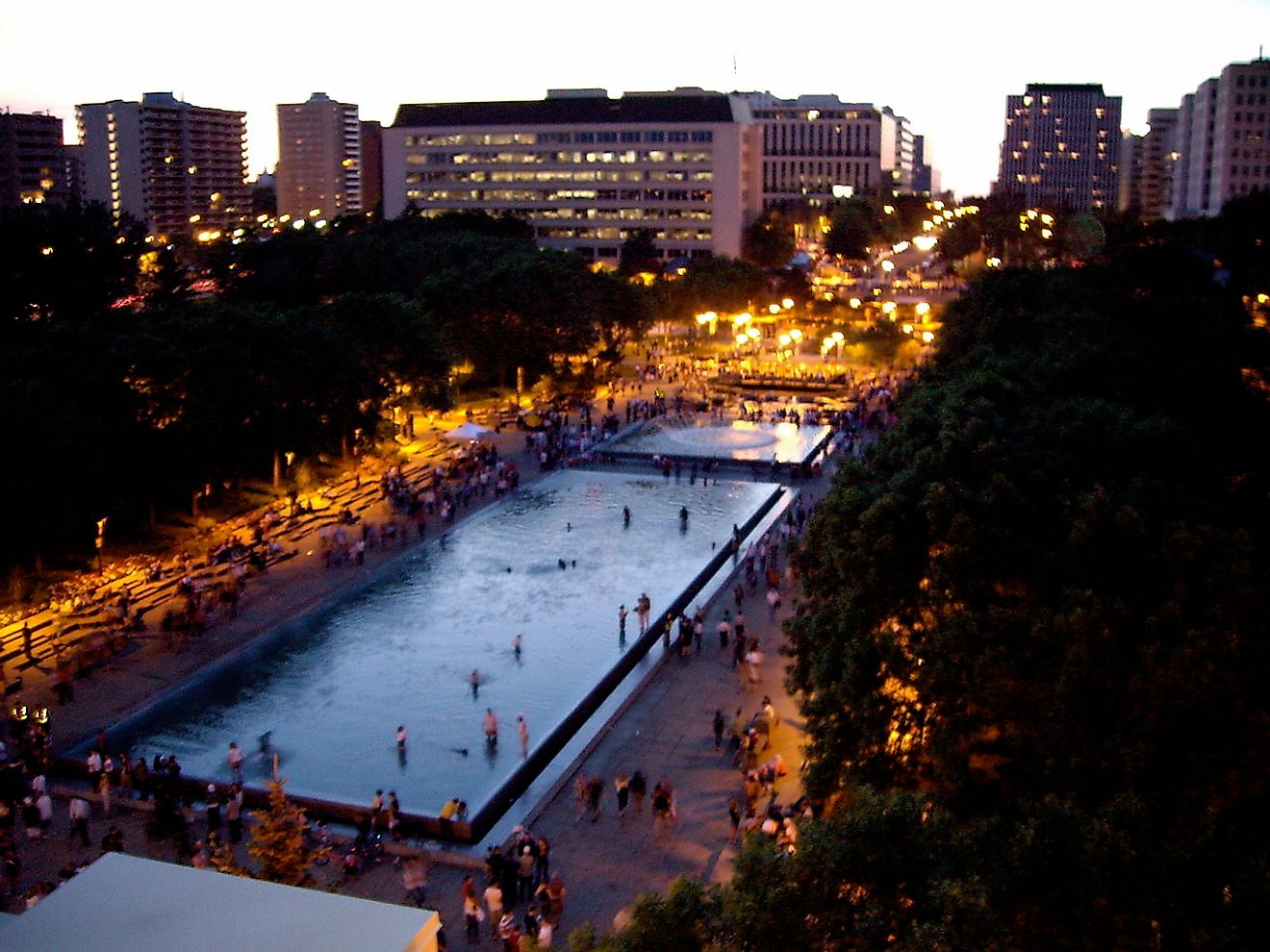 Forget politics. Come to the Alberta Legislature Grounds to enjoy family events, splash in the fountains in the summer, and enjoy the holiday lights in the winter.
8. Edmonton Valley Zoo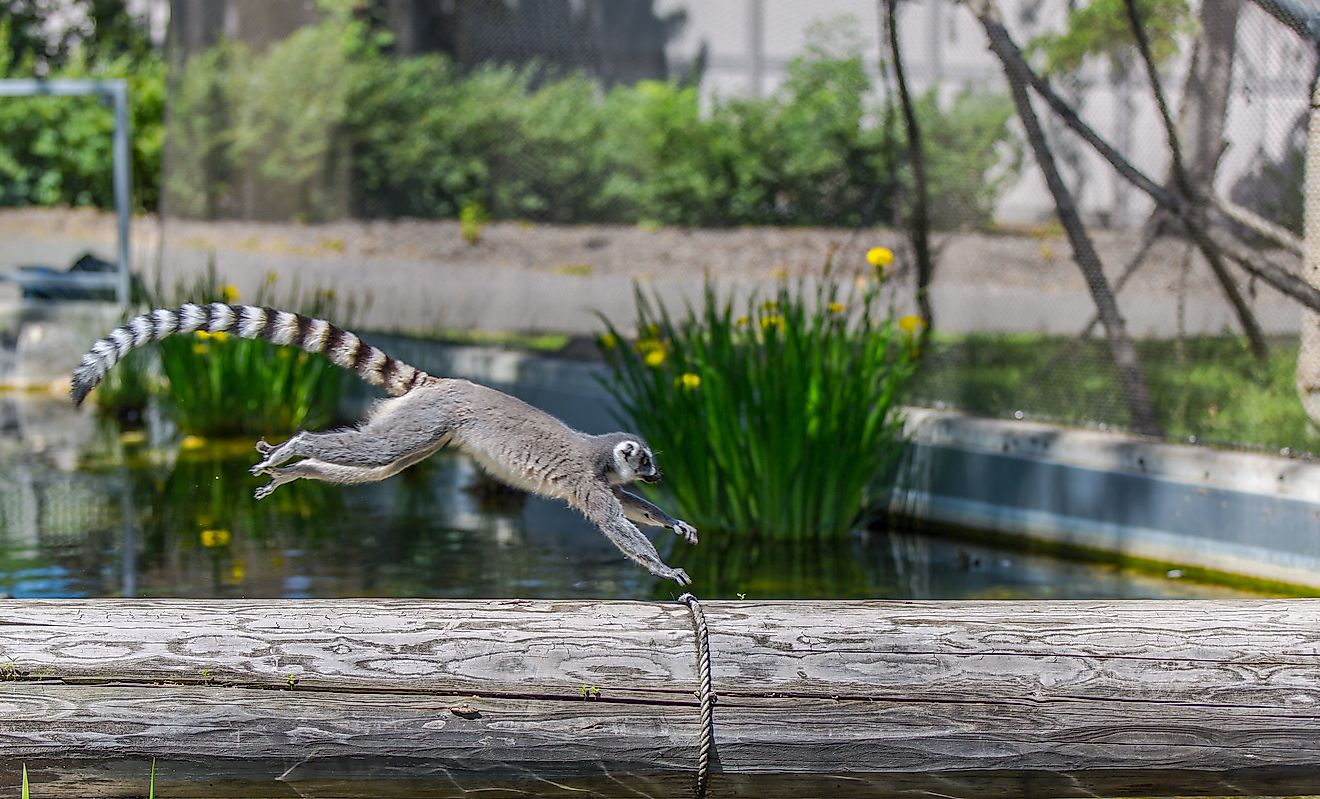 Focusing on conservation, the zoo enthralls animal lovers while teaching how to protect the Earth's furry and feathered inhabitants. Don't miss the polar zone featuring arctic foxes, seals, and sea lions.
7. Art Gallery of Alberta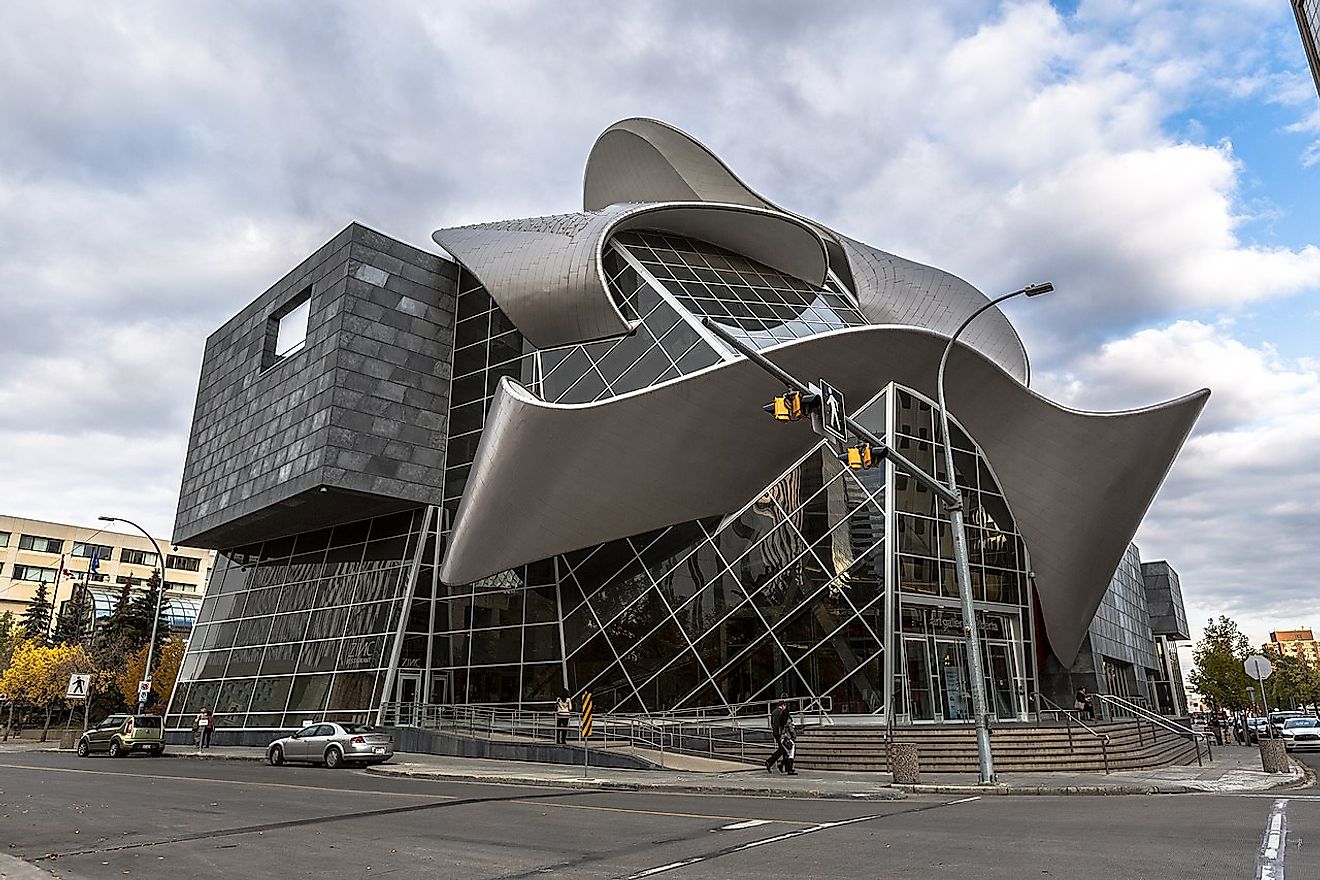 Lose yourself in the landscapes of the Art Gallery of Alberta. Enjoy over 6000 works of art, including pieces by Canadian masters Emily Carr and Bill Reid.
6. World Waterpark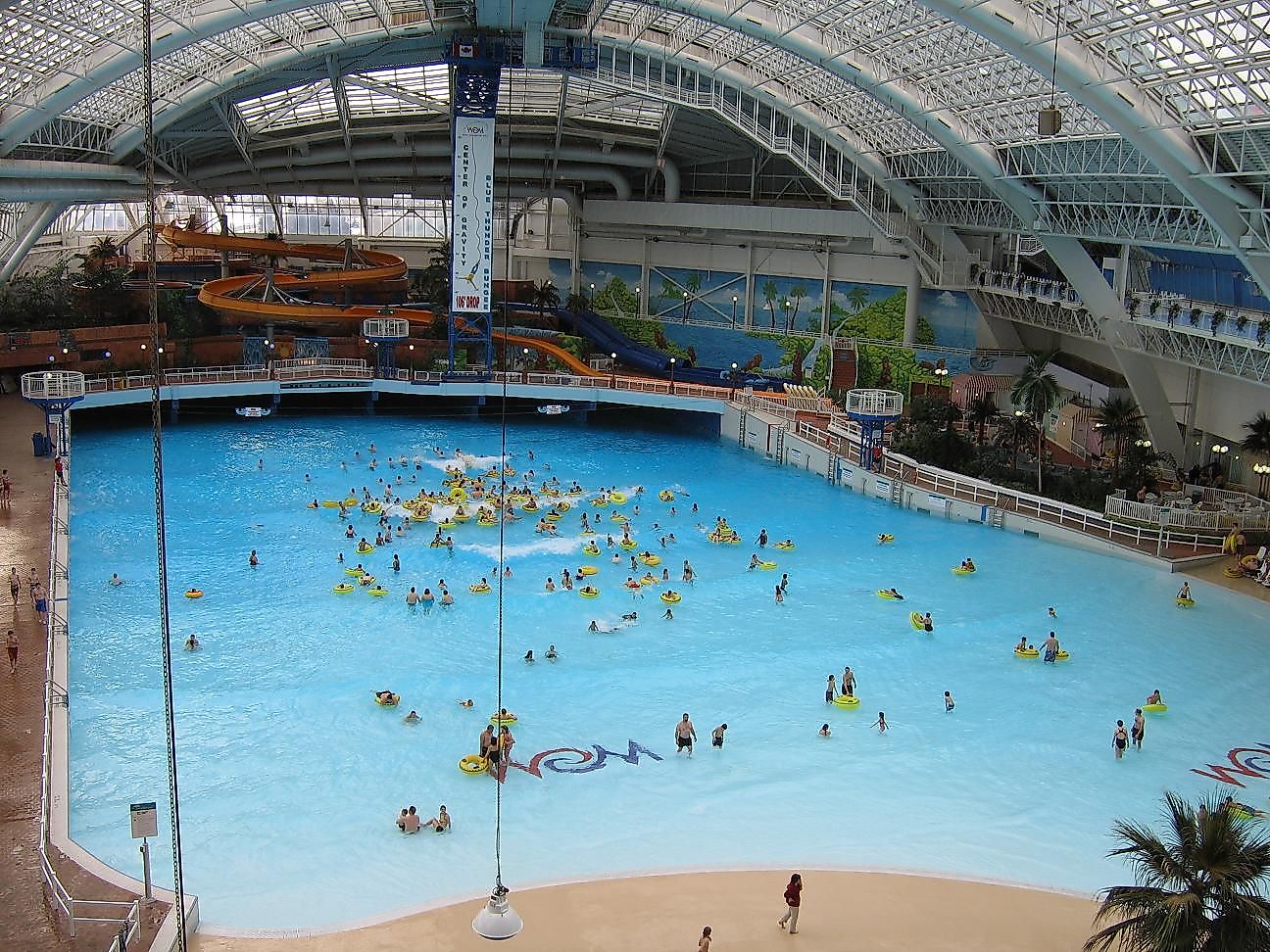 Located within West Edmonton Mall, World Waterpark features five acres of water slides, hot tubs, kid zones, and tropical temperatures even in winter.
5. Canadian Football
With longer and wider fields, fewer downs, and more players, Canadian football varies from the US game, but the fans are just as devoted. Edmonton Eskimos play at Commonwealth stadium in hopes of winning the Grey Cup.
4. Telus World of Science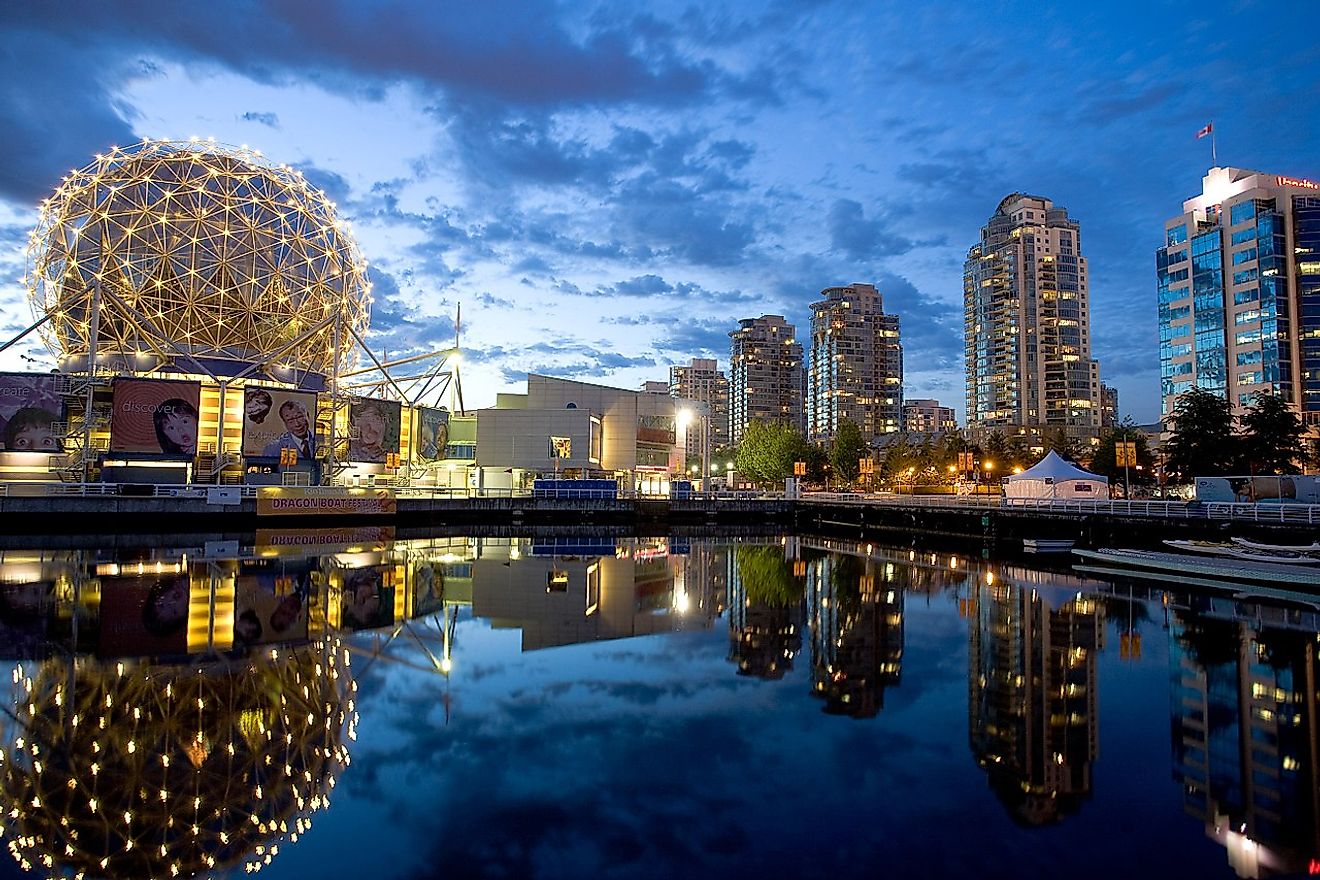 With a planetarium, interactive galleries, and special exhibits, Telus World of Science is a year round family destination for scientists of all ages.
3. Fort Edmonton Park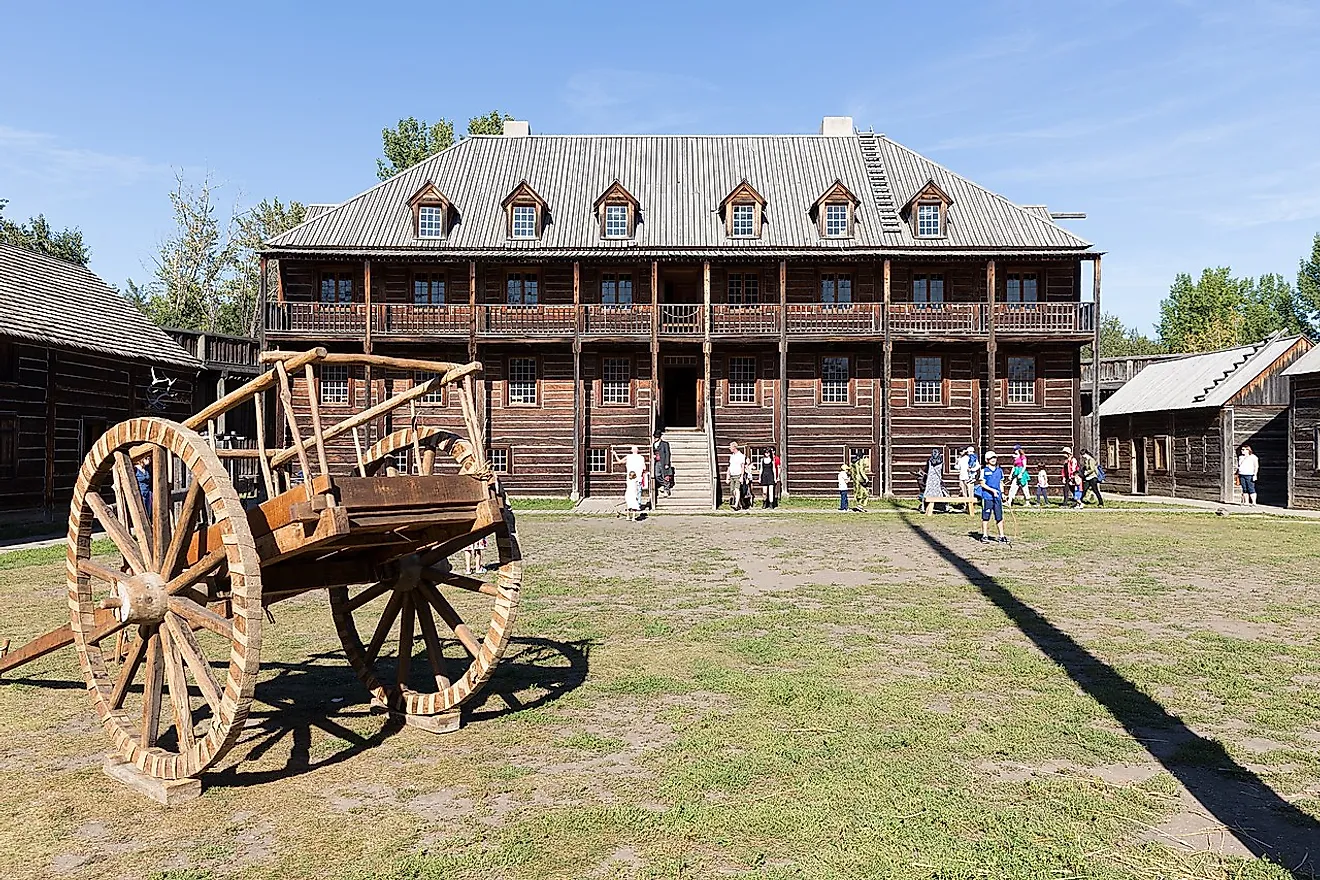 Step back in time. Visit the 1846 Hudson's Bay Fort Edmonton, then walk the streets of Edmonton's past with recreations of city life in 1885, 1905, and 1920.
2. Watch a Hockey Game
Hockey is close to the hearts of Canadians. You won't want to miss Edmonton's NHL team, the Oilers, playing a home game at Rogers Place.
1. West Edmonton Mall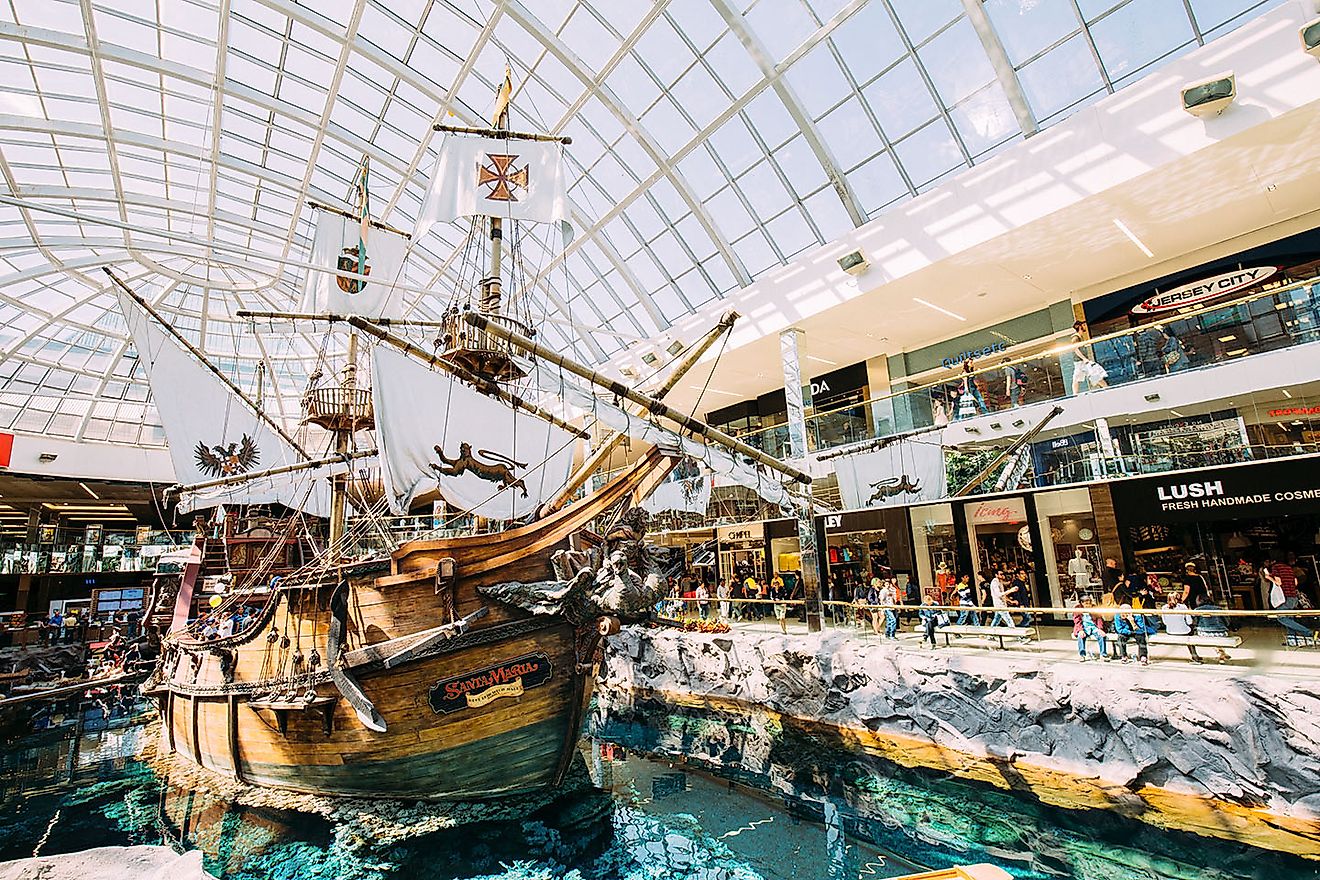 World class shopping? Ice Skating? Roller coasters? Why choose? At 5.3 million square feet, West Edmonton Mall is the size of a small city with an onsite hotel, IMAX theatre and golf course.