So you want to travel the world, but where to start? There is a lot of confusing information on social media. You may not want to just pick up and go and "wing" it on your own. Should you plan, is it safe to travel alone, what about visas or immunization shots?
Maybe you have finished university, are starting your career, or are between jobs. You have free time to travel. You want an authentic travel experience.
There are many tour groups you can travel with. They are geared to your interests and budget. You will travel solo but meet others from all over the world. It will be a liberating travel experience, but as part of a tour group, all the annoying details will be taken care of.  
Here are some of the best tour groups in the world! You will benefit from their expertise and have enjoyable travel experience. 
15. BUSABOUT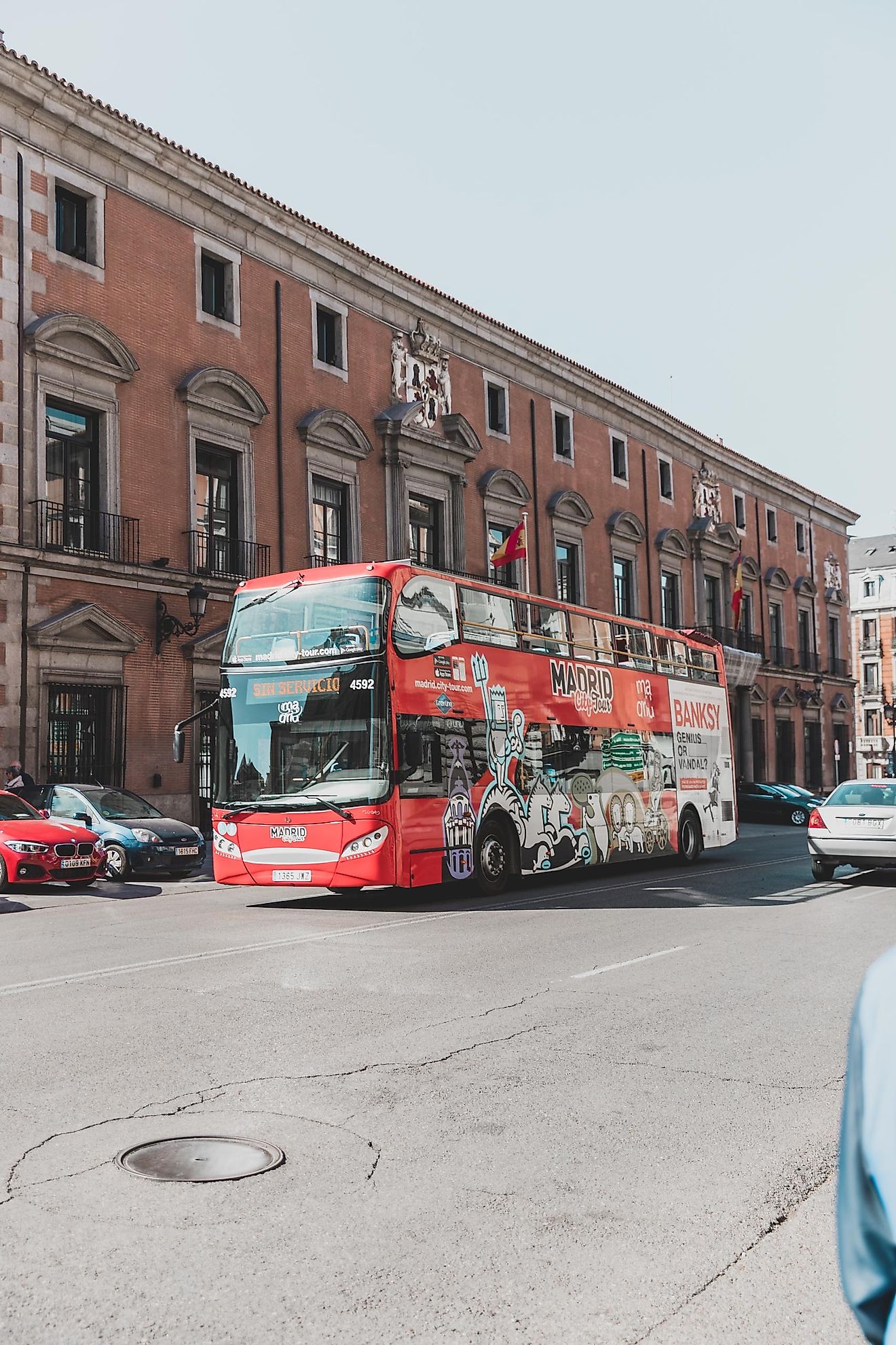 Busabout is a company where you can "hop on" and "hop off" a bus on your own schedule and travel through many countries in Europe. The flexibility lets you plan your own trip, but at the same time, you are with a group of like-minded people. You can also choose tours with the group. You can backpack, stay in hostels or hotels, campgrounds even. The price is affordable and you will have a tour leader to give you lots of advice.
14. CONTIKI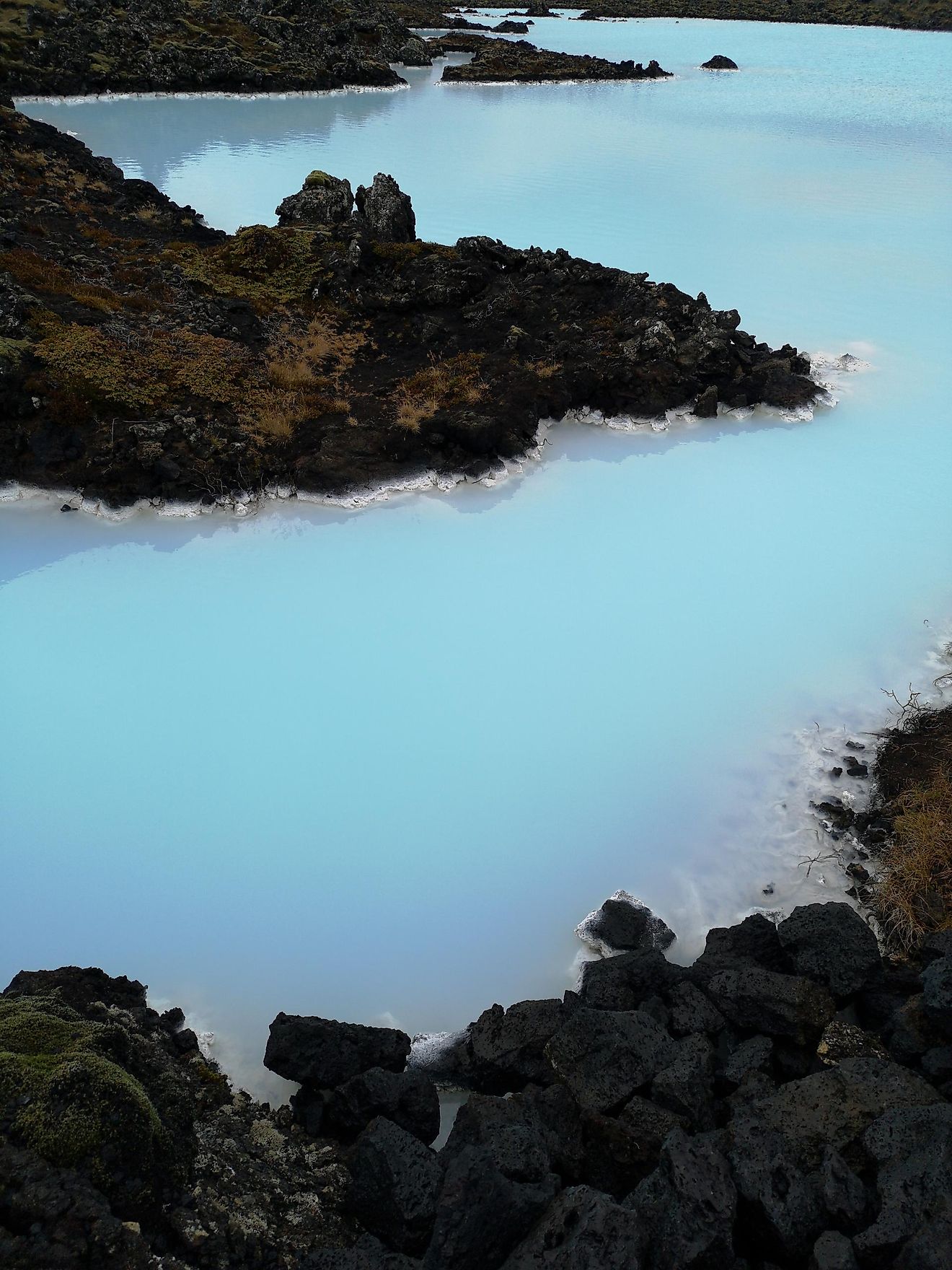 Contiki is an adventure on a motorcoach! You will have an expert trip manager who will be like your best buddy! They will get you there on time, tell you where the best place to eat is, worry about all the logistics of skip-the-line admissions to sites, so you don't have to. You just have to soak in the Blue Lagoon in Reykjavik, Iceland, surrounded by steam and stars. The friends you make and travel with may just be vegan like yourself. You may go biking together on an excursion or enjoy a plant-based buffet with the locals. 
13. G ADVENTURES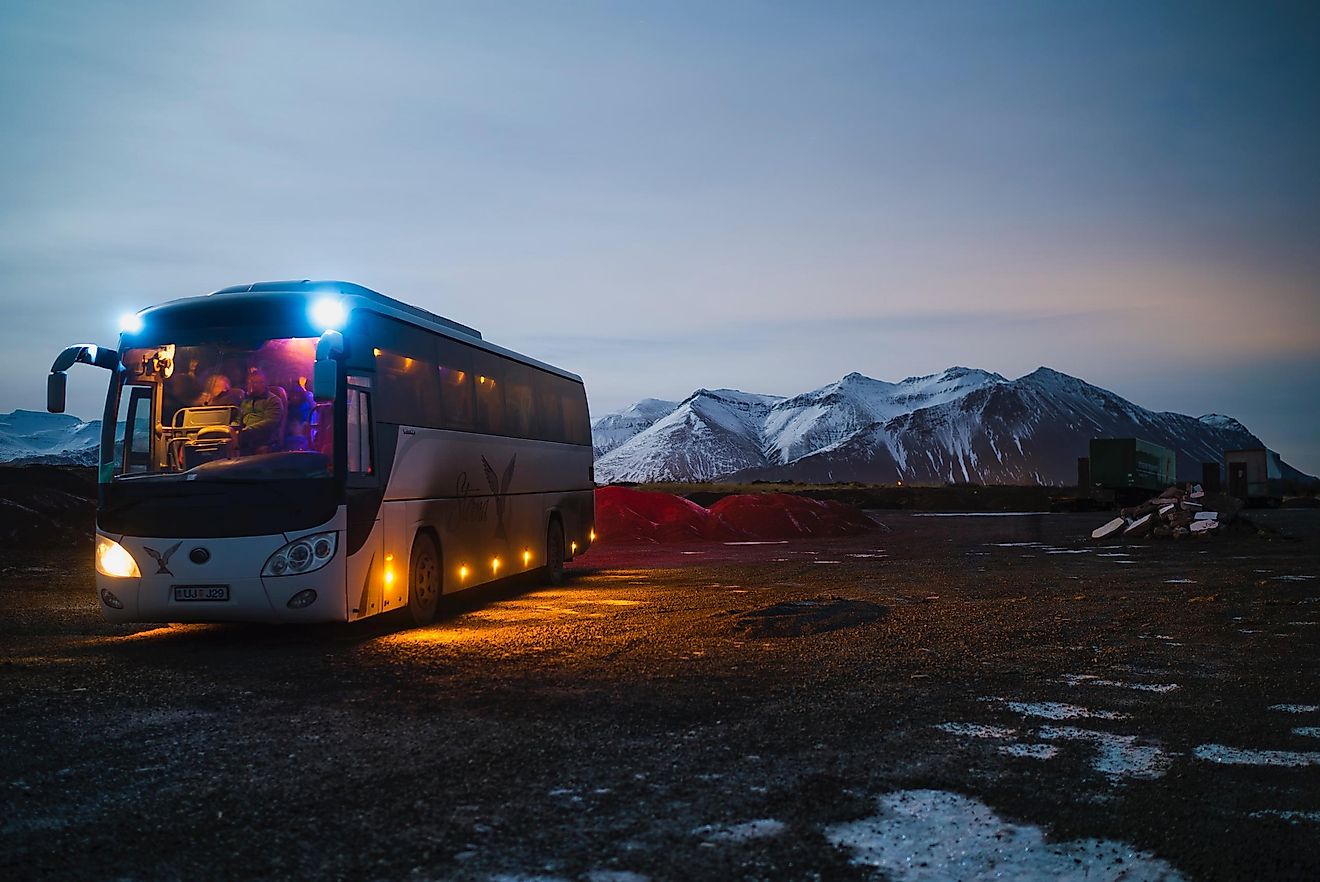 Small group tours are the basis of G Adventures. You are traveling solo, but you have the security of going with a group. Together you will delve deeply into the culture and habitat of whatever adventure you are on. You will also have lots of free time to explore on your own! Meet people from all over the world - your new international crew!
12. EXOTIK JOURNEYS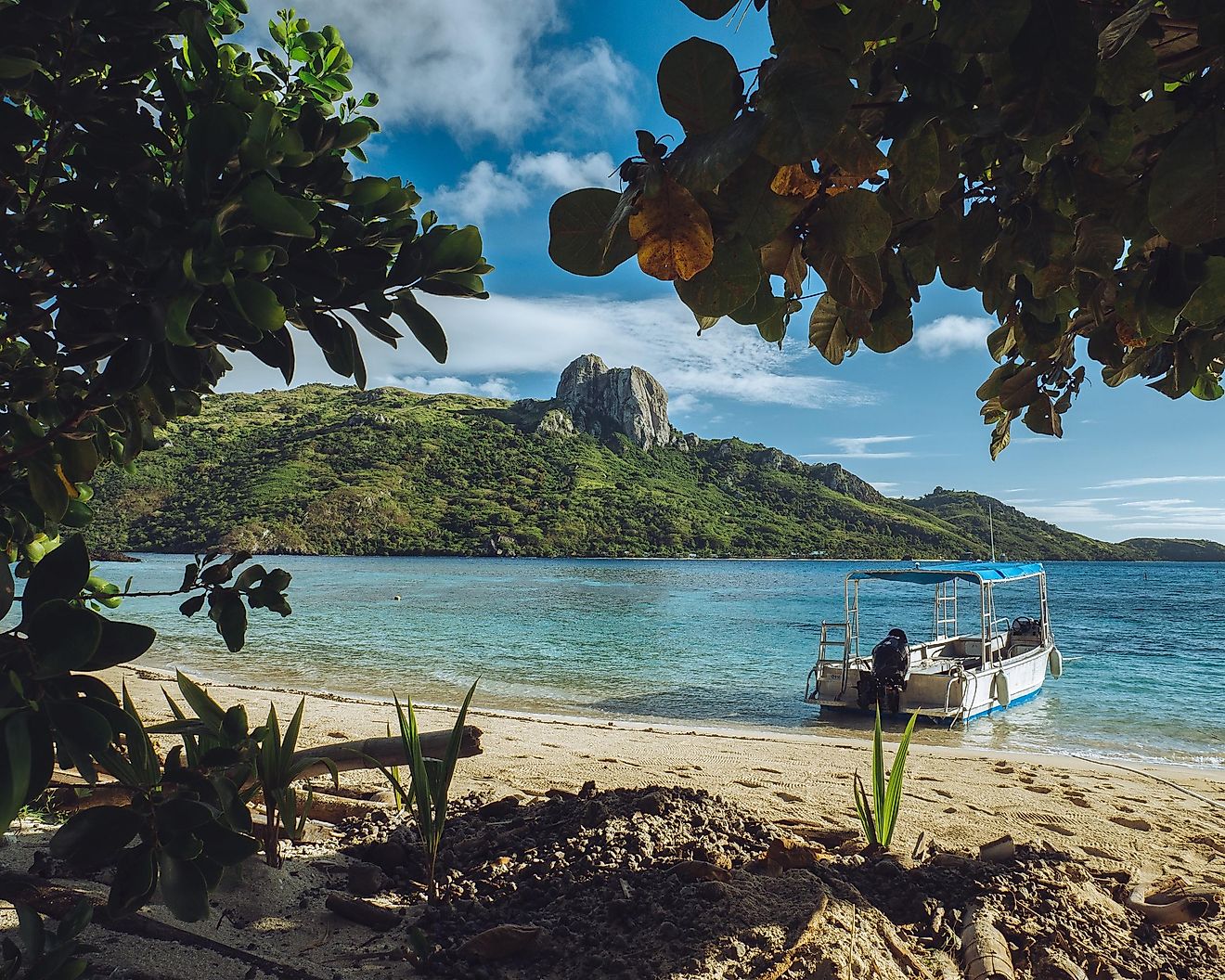 This tour company has been operating for decades. They have expertly curated tours to exotic locations such as Fiji or Tahiti, which are priceless. If you dream of adventure, wildlife, and nature, this tour company can design a custom tour for you. Enjoy a French Polynesian paradise on the island of Tahiti, explore the barrier reef, and have a marine biologist cruising with you in Australia when you discover the local wildlife while snorkeling. 
11. COSMOS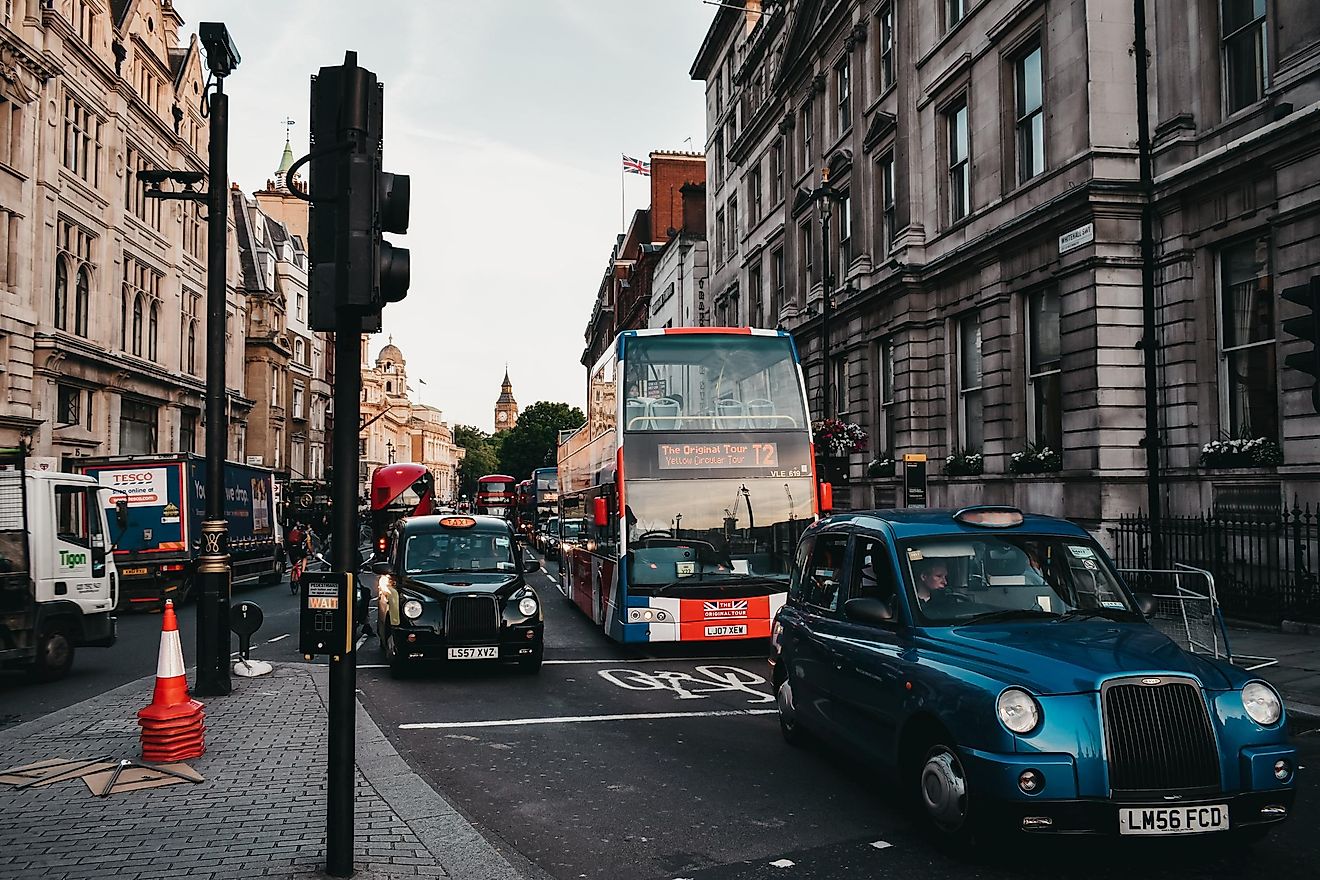 These are affordable quality tours for any age. You don't have to worry about train schedules, how to get from the airport to the hotel, or where to get Wi-Fi. All that is pre-arranged for you. You just have to go and have fun! Enjoy the landscape, meet the locals, and have time to wander about and enjoy the place you are in.
10. TRAFALGAR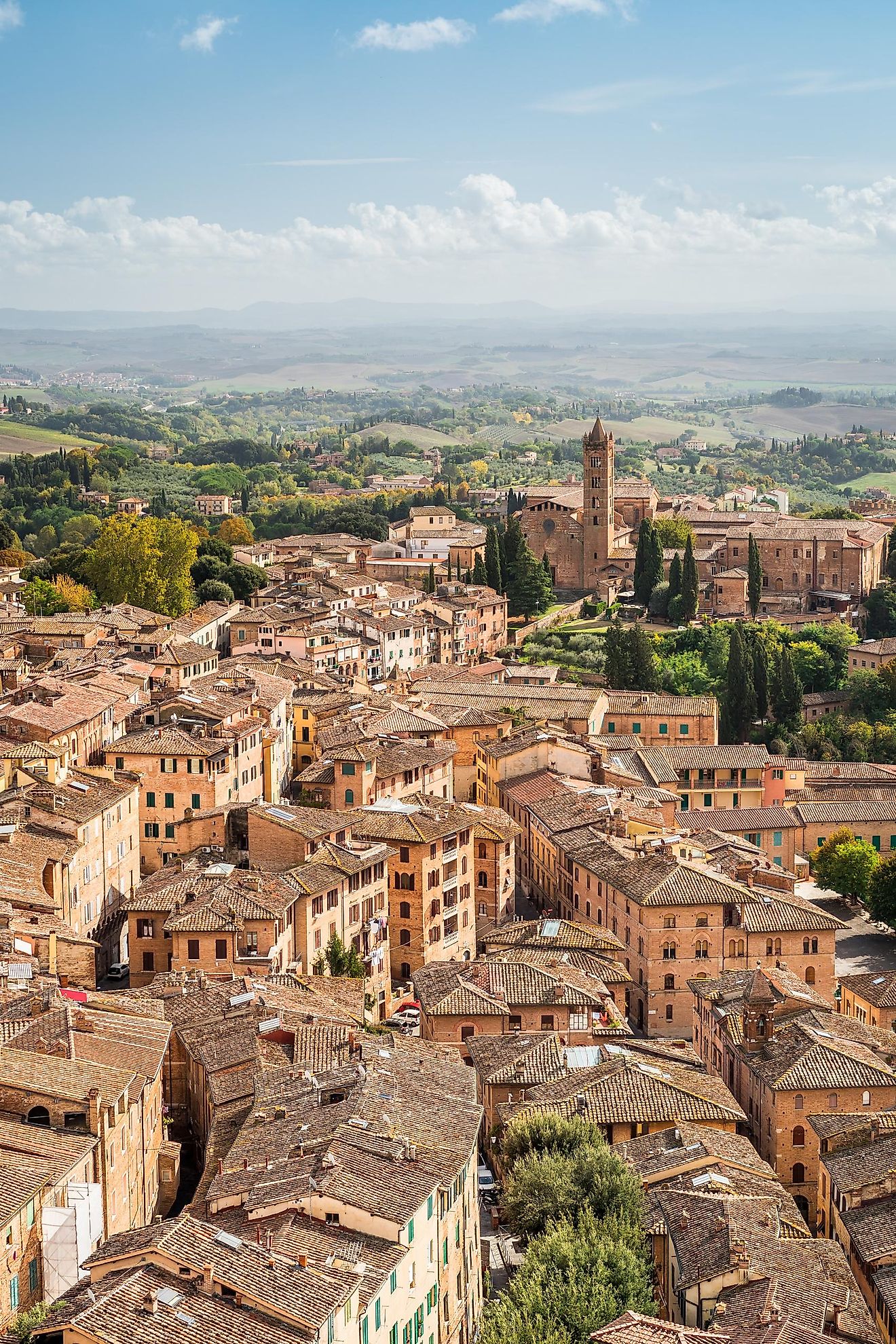 Recognized as one of the best tour companies in the world, this tour company has experiences with local families that you cannot get anywhere else. Have a meal with a local family, learn to cook with an Italian "nonna" in Tuscany, or meet single female artisans in Jordan. These are life-changing experiences you could never get on your own. The tour director is there to support you and offer helpful suggestions.
9. JUST FOR YOU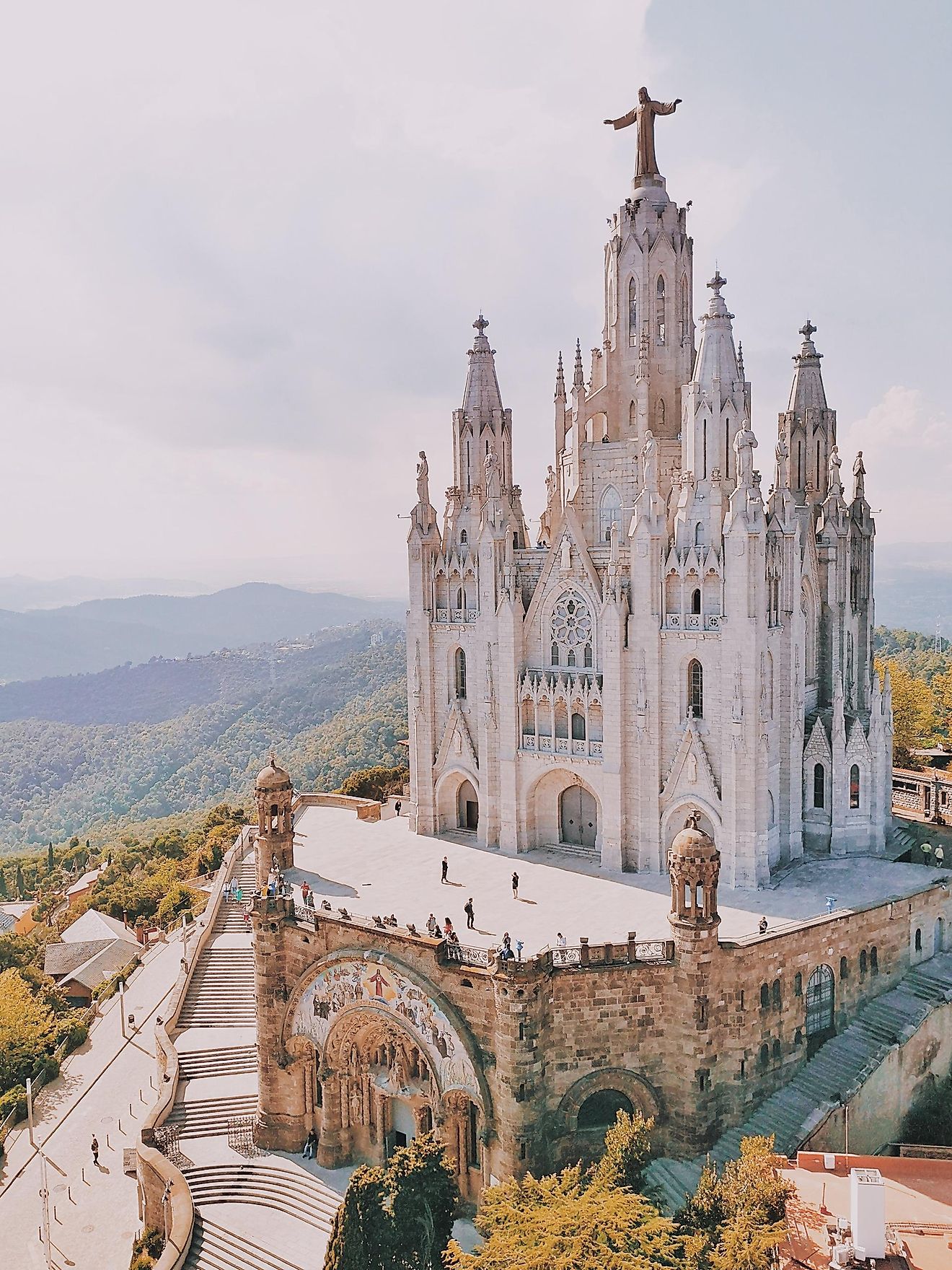 This company says they have solo adventures together. They offer guaranteed departures, and you can travel with other people who love travel adventures as much as you do. You can do a relaxed tour where you spend a few nights in each place. You can make a more active trip like hiking through the hills of Spain. The choice is yours.
8. YA'LLA TOURS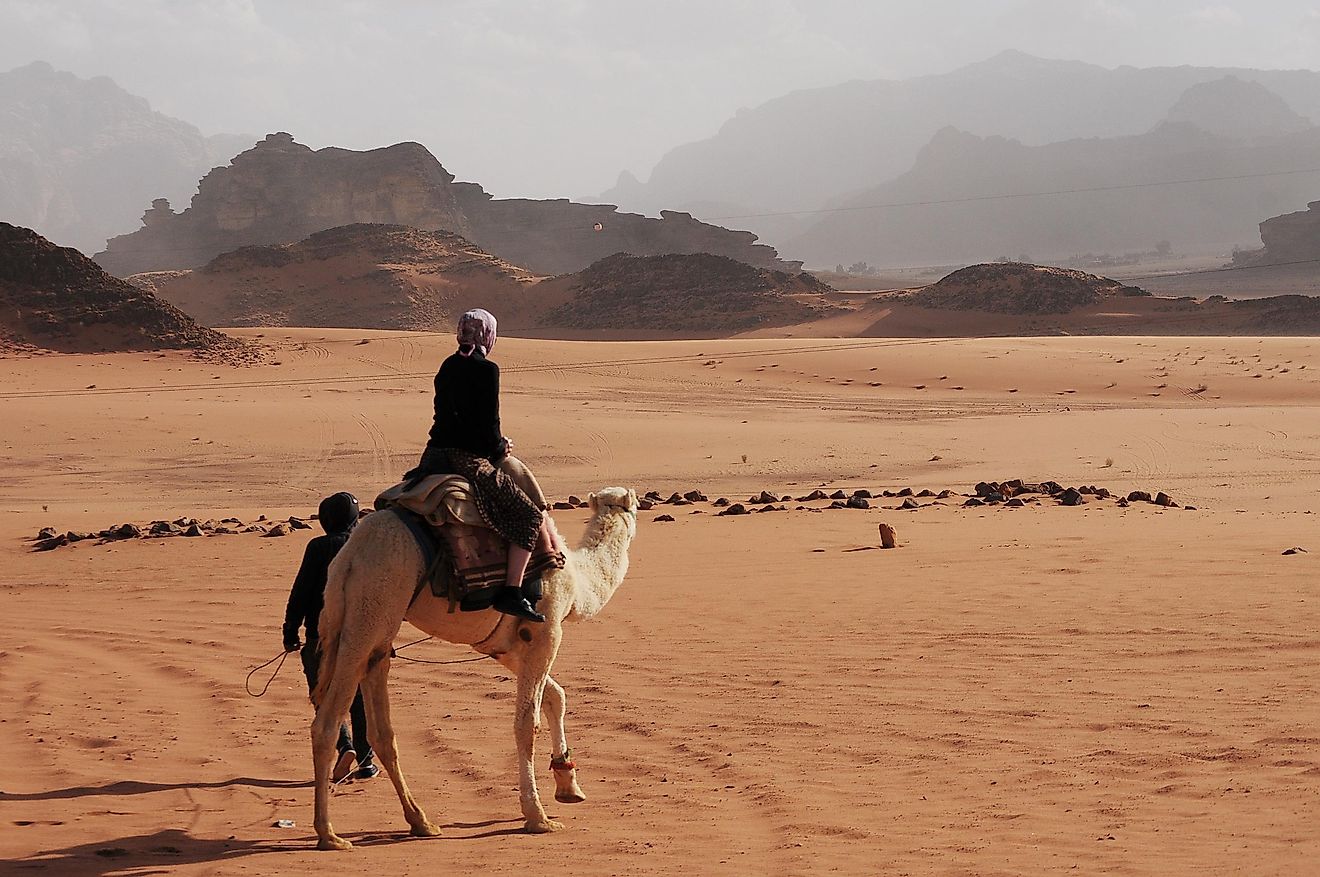 You can travel as a solo traveler with this group. Tours are curated around Middle East itineraries such as Jordan. You just have to show up and go. This is a great way to see other cultures and experiences places you have never been to before. The guides know so much of the history and culture of the Middle East they will make the tour very special for you.
7. ADVENTURES BY DISNEY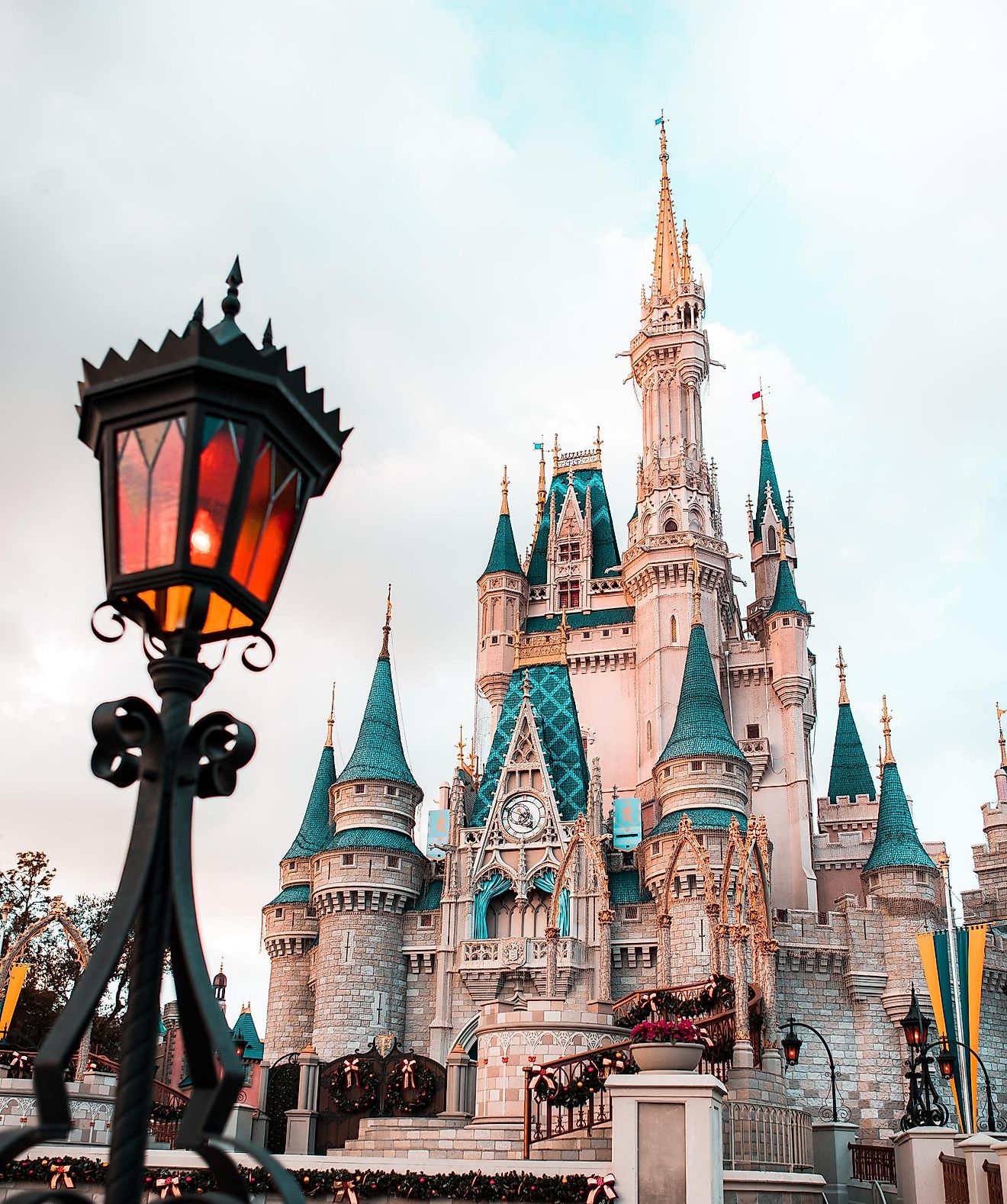 This tour company offers some adult-exclusive departures. You could enjoy a private night time excursion in search of the Northern Lights in Iceland, and you can travel as a solo traveler. River rafting in a deep canyon in Iceland, horseback riding, hiking, Disney has it all perfectly arranged. You can never go wrong with Disney!
6. MONOGRAMS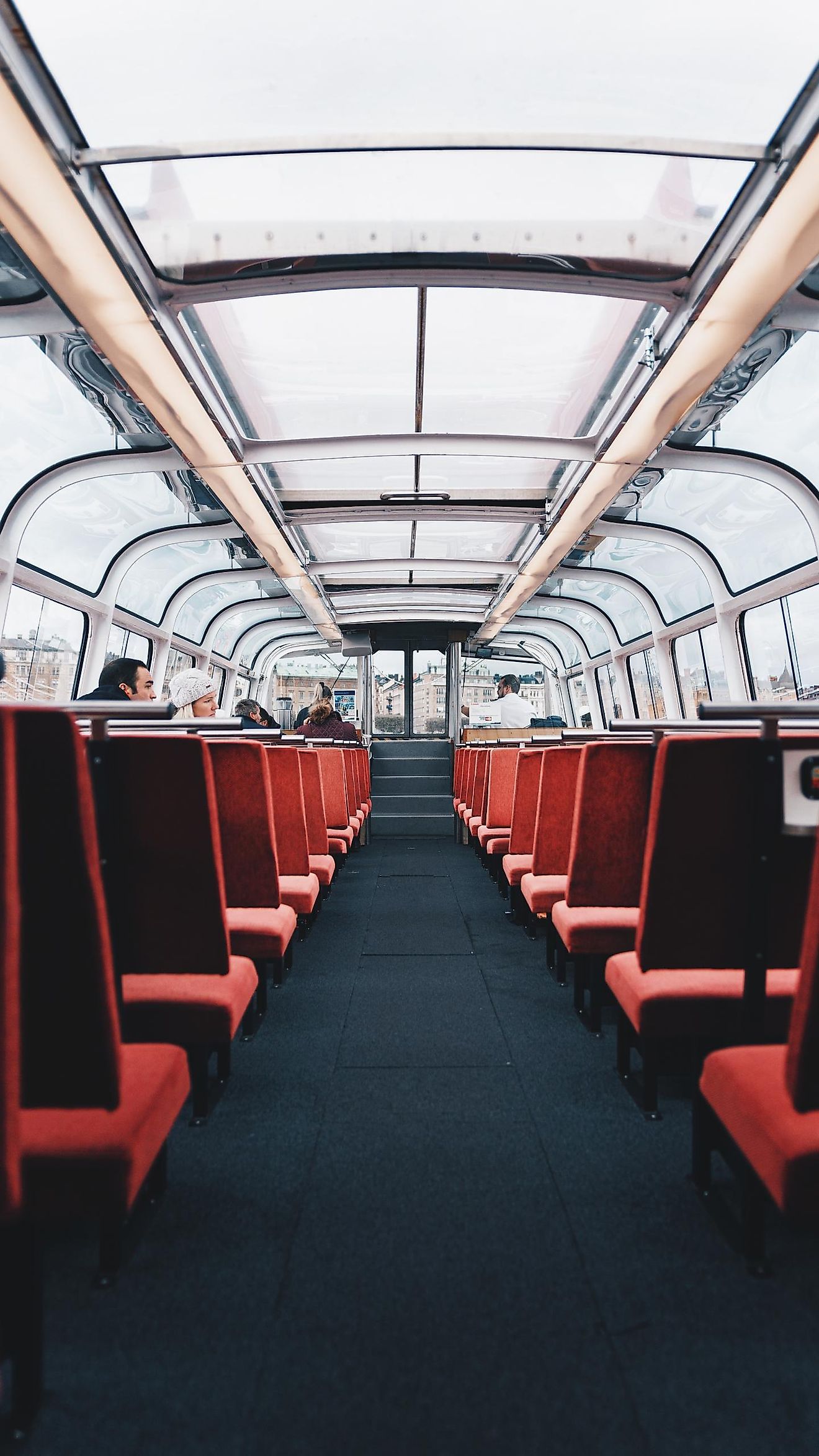 Part of Globus, this is a journey on your own experience. You choose where you want to go, but a guest host is waiting for you in each city. They will save you time and the hassle of being on your own. They can advise you on places to eat, things to see, where to shop and more. You choose the site in advance, and then you are free to travel on your own.
5. INTREPID TRAVEL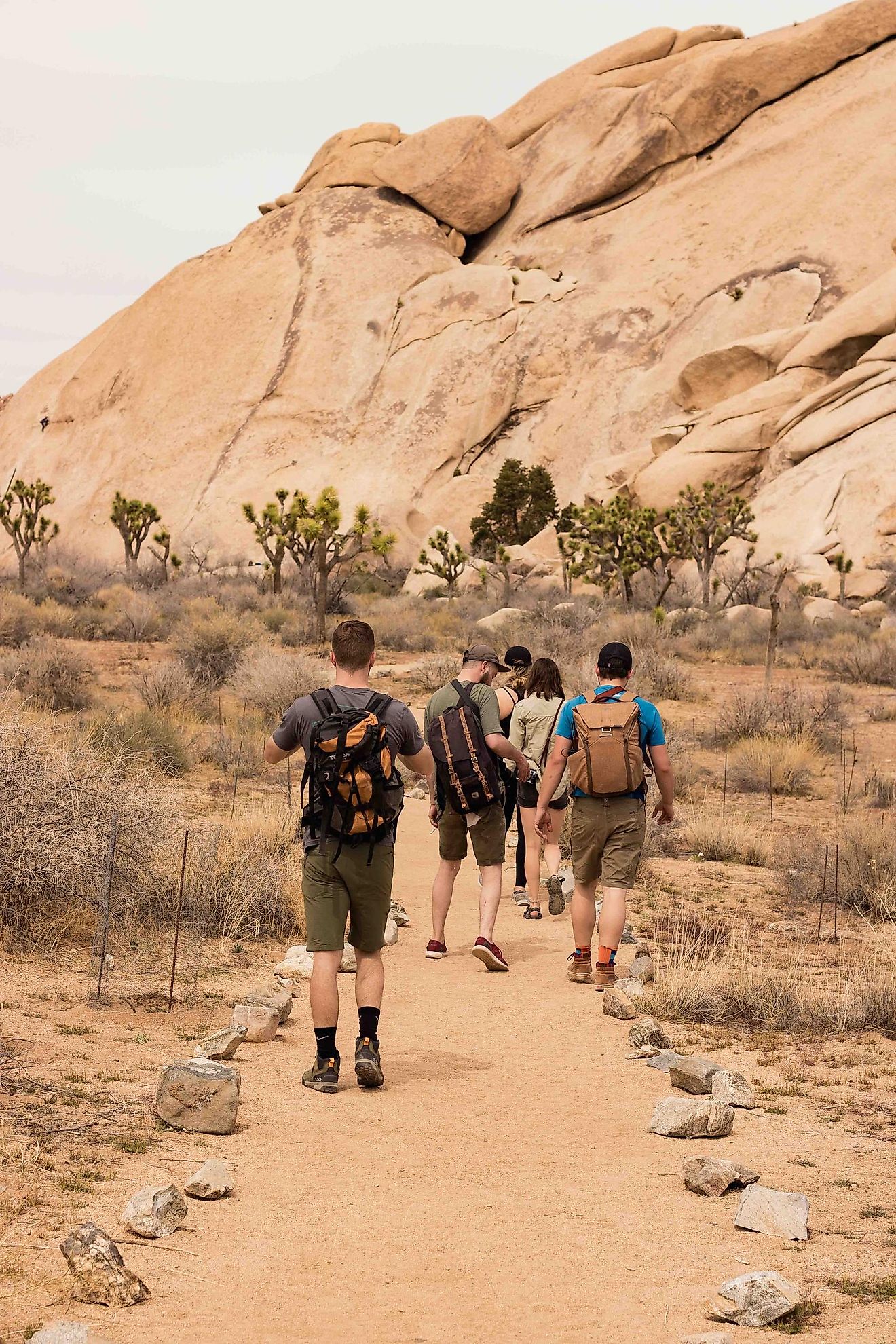 The name says it all! If you want to travel solo but with a company that has all the adventures waiting for you hand-picked, then this is the company for you. The world is a small place when you travel with like-minded adventurers. You can go your own way or join optional excursions—local leaders who live and work where you fly to make all the difference to your travel experience.
4. CIT TOURS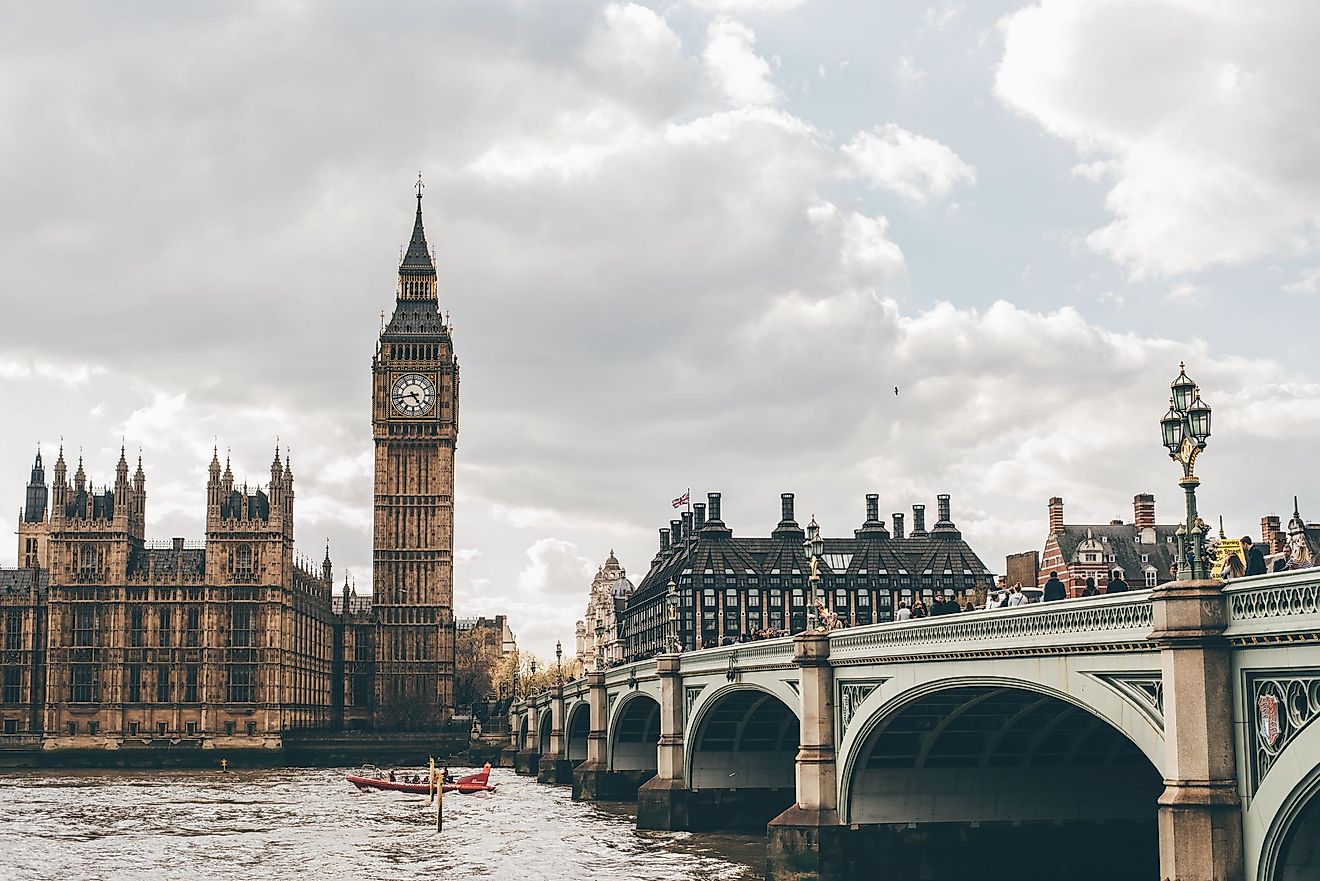 It's all about the food! Tasting olive oil, honey, chocolate, wine, street food from vendors, and local marketplaces - for foodies travel to any country is the best. This tour company has lots of unique tours. Visit the places where your favorite "Downtown Abby" was filmed, go by rail, drive yourself, there are lots of options.
3. ROYAL IRISH TOURS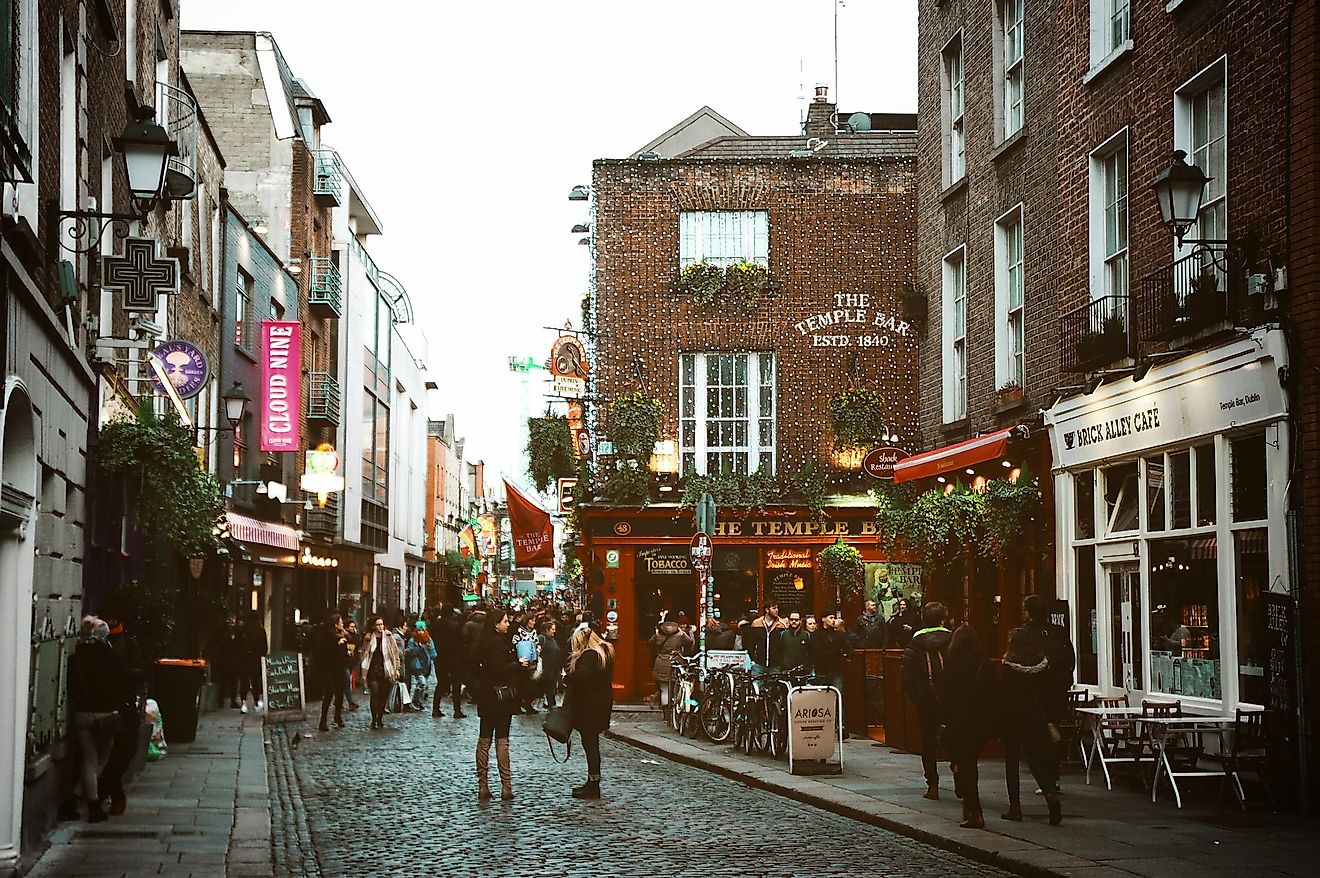 You can do a self-drive tour of Ireland staying in bed and breakfasts of your choosing. You book your accommodation in advance so, rather than trying to find a place in Dublin on short notice yourself, it is all taken care of. You are free to travel on your own with a basic itinerary.
2. ME TO WE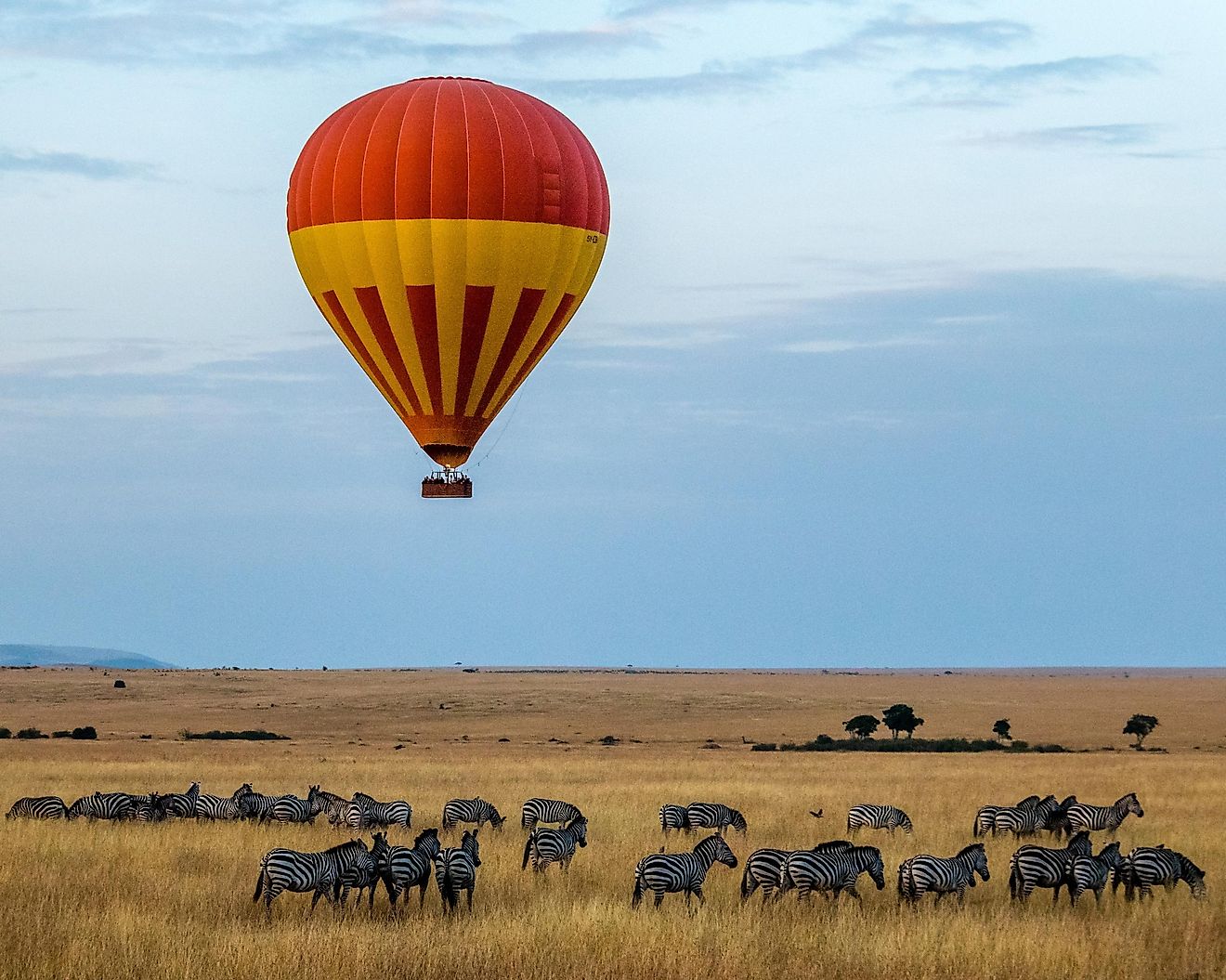 Take a journey to Ecuador or Kenya. Be introduced to the culture first hand and partake in a development project. It may be a wildlife preserve or an educational project. See the world and help the community at the same time.
1. INSIGHT VACATIONS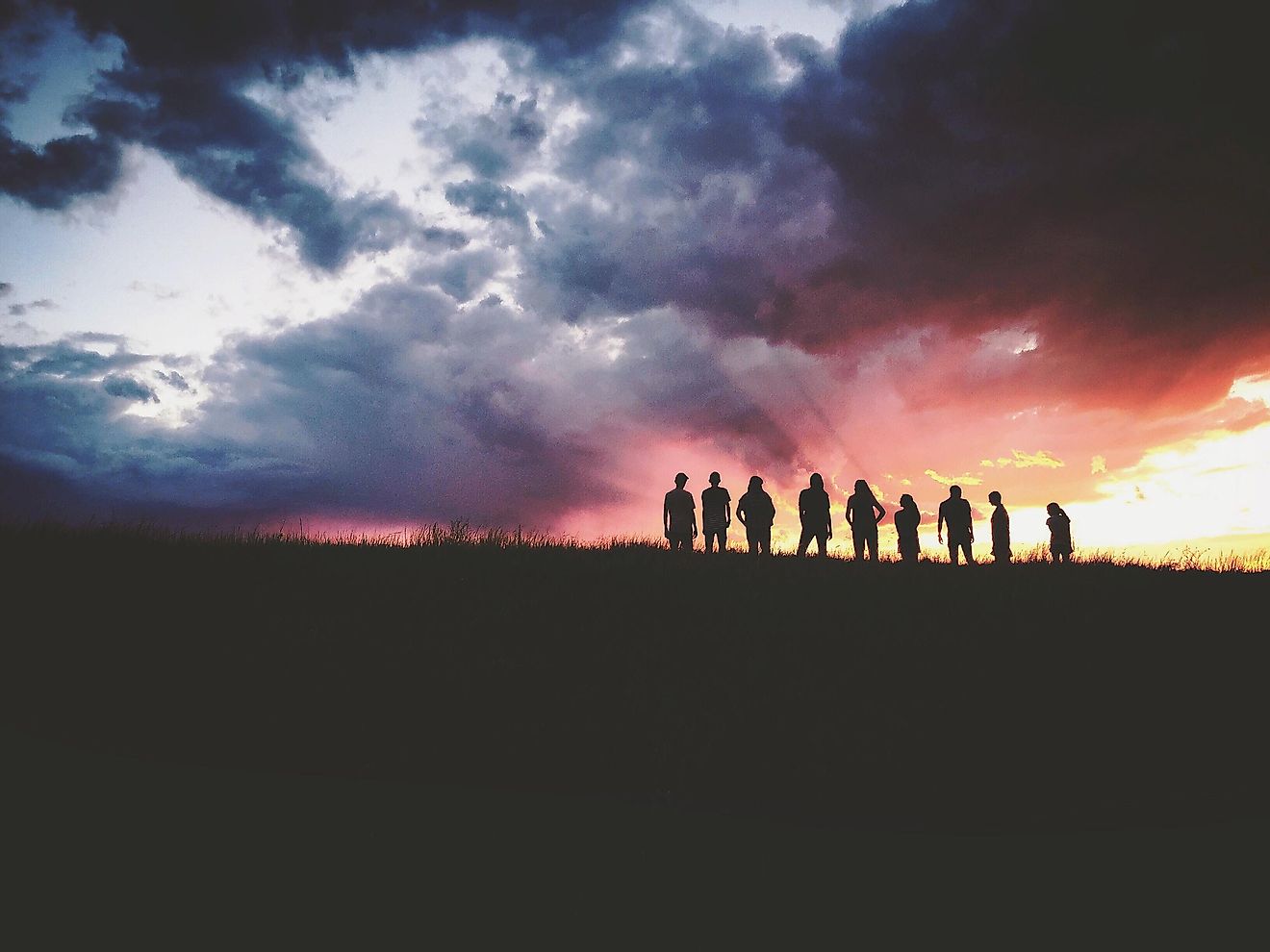 They have been around for many years and offer quality solo vacations anywhere in the world you want to travel to. You know whichever itinerary you pick, it will be perfect. No arrangements, no stress, nothing to do but enjoy and have fun.