Asia is planet Earth's largest and most populated continent. It shares its massive landmass with Europe and Africa, but even with that it still covers a breathtaking area of 17,212,000 square miles, which is about 30% of the Earth's total land area. It is a place with a rich wealth of history that includes being the location of many of the first civilizations. Even now, the continent still contains numerous densely populated cities, contrasted by huge swathes of land that are barely populated. UNESCO World heritage sites, meanwhile, are specific landmarks or areas that are denoted so by UNESCO for their universal significance. They can be natural, cultural, or mixed sites (associated with natural and cultural properties). UNESCO believes that these sites must be protected for the future generations and as such, provides grants for the conservation of these areas. As the seat of ancient civilizations and amazing biodiversity, Asia has hundreds of UNESCO World Heritage Sites. Here is a carefully selected list of some of those sites that you must visit in your lifetime!
10. Elephanta Caves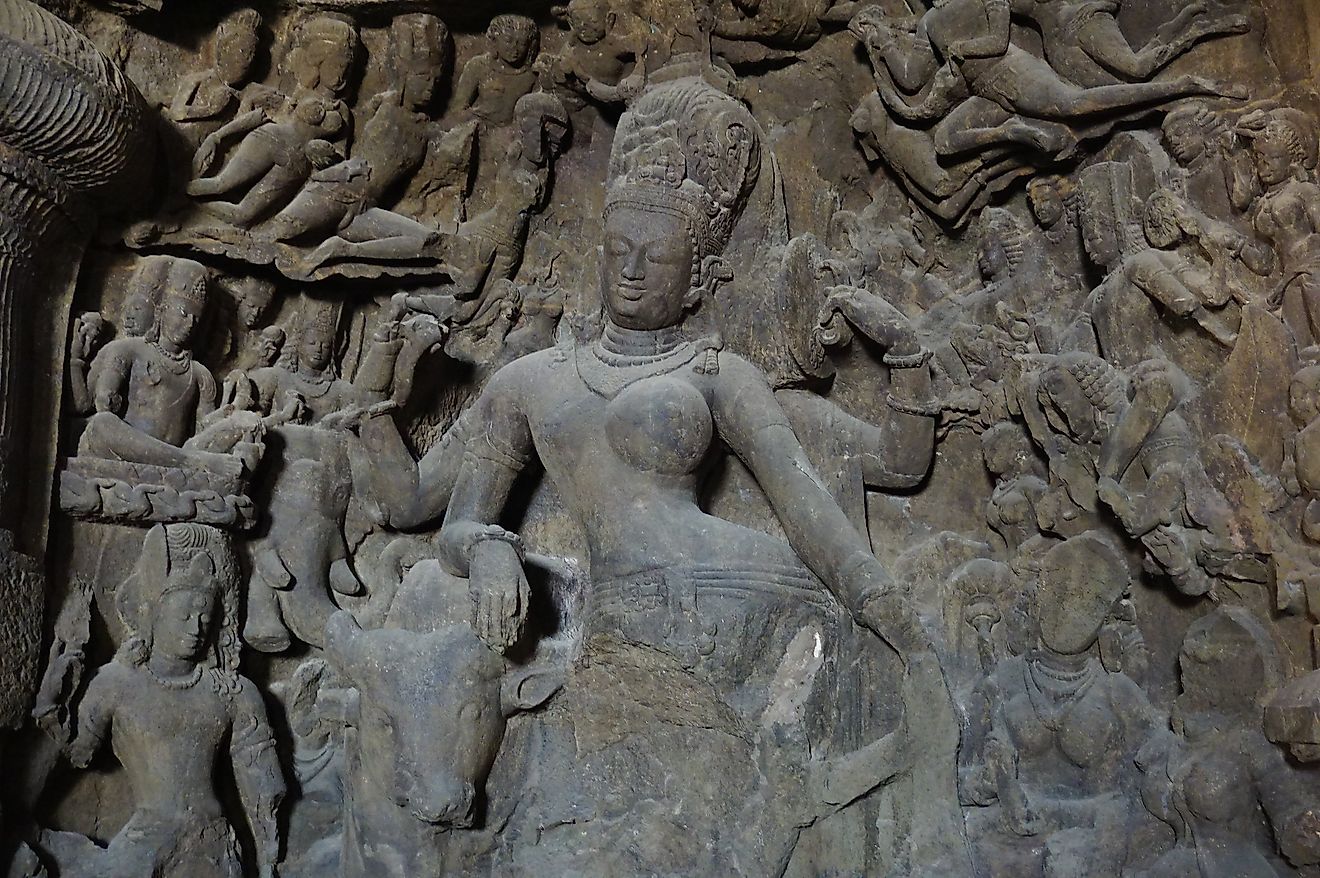 These caves are a cultural touchstone located on the Elephanta Island of India. They are primarily a collection of cave temples dedicated to the worship of gods like the Hindu god Shiva. The location is also known by the name Gharapuri, which means literally "the city of caves." The island has overall five Hindu caves, a couple of Buddhist stupa mounds, and two more Buddhist caves. The caves themselves contain many stone sculptures carved out of the rock that show off Hindu and Buddhist ideas and icons. Though most of the artwork is now damaged, it is still a culturally significant sight to see. 
9. Ancient City of Ping Yao
This Chinese heritage site is located in the Shanxi province, Jinzhong prefecture, Pingyao county. It is another location famed for its cultural importance. Historically it acted as a crucial element of Chinese economic history and now still boasts well-preserved Ming and Qing urban planning and architecture. About 50,000 people still live in the town. In terms of its past, Ping Yao was first recorded into existence around 800 BC and has acted as a local government stronghold since at least 221 BC. As the 16th century rolled in, it was a regional financial hub and would later be considered the financial center of the Qing Empire in the late 19th century. Now it is a great tourist attraction. 
8. Church of the Nativity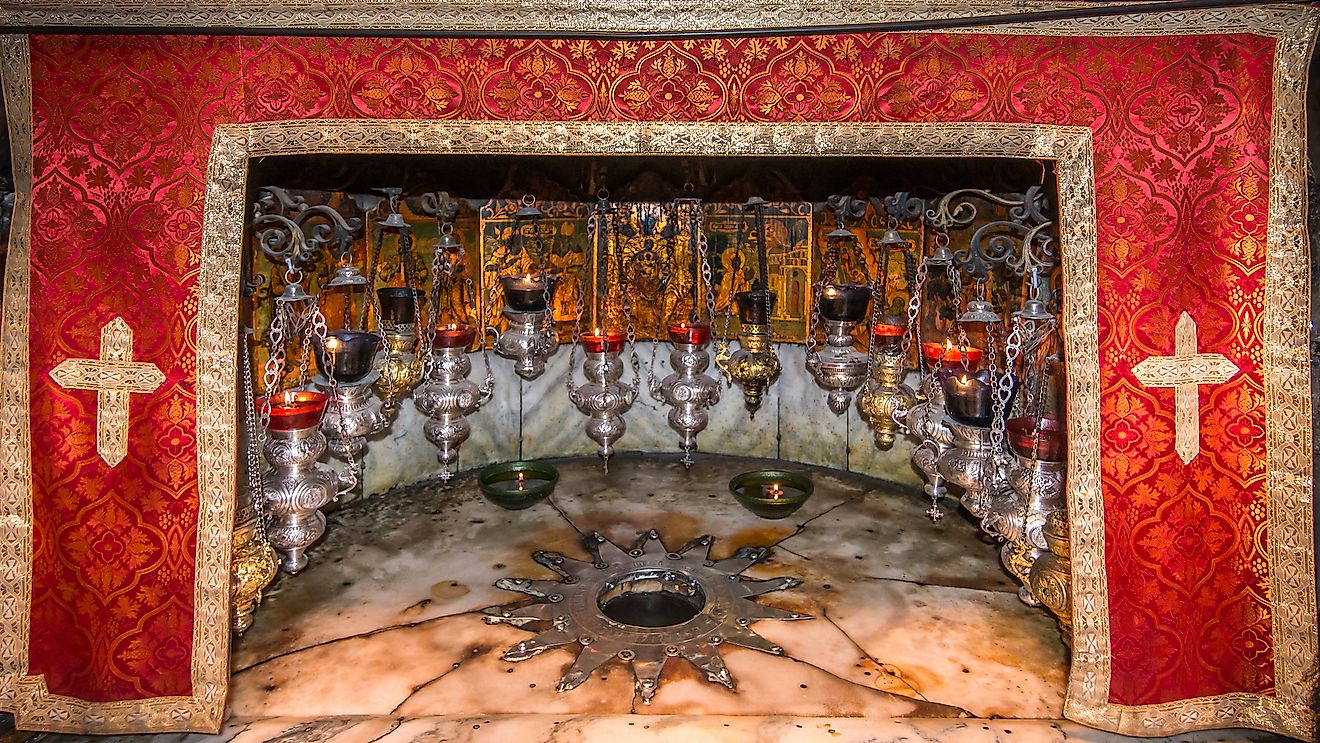 This church is located in Bethlehem, a Palestinian city based in the central West Bank. This area is famed for its religious significance, as the church, which is also known as the Basilica of the Nativity, is seen by Christians of many different denominations as the birthplace of Jesus Christ. The grotto is now the oldest site that has been continuously used as a place of worship in Christianity. The building itself was originally put together under orders from Constantine the Great around 330-333 and is built on a site that is traditionally considered to be the birthplace of Jesus. It is a sure stop for those with religious interests.    
7. Putorana Plateau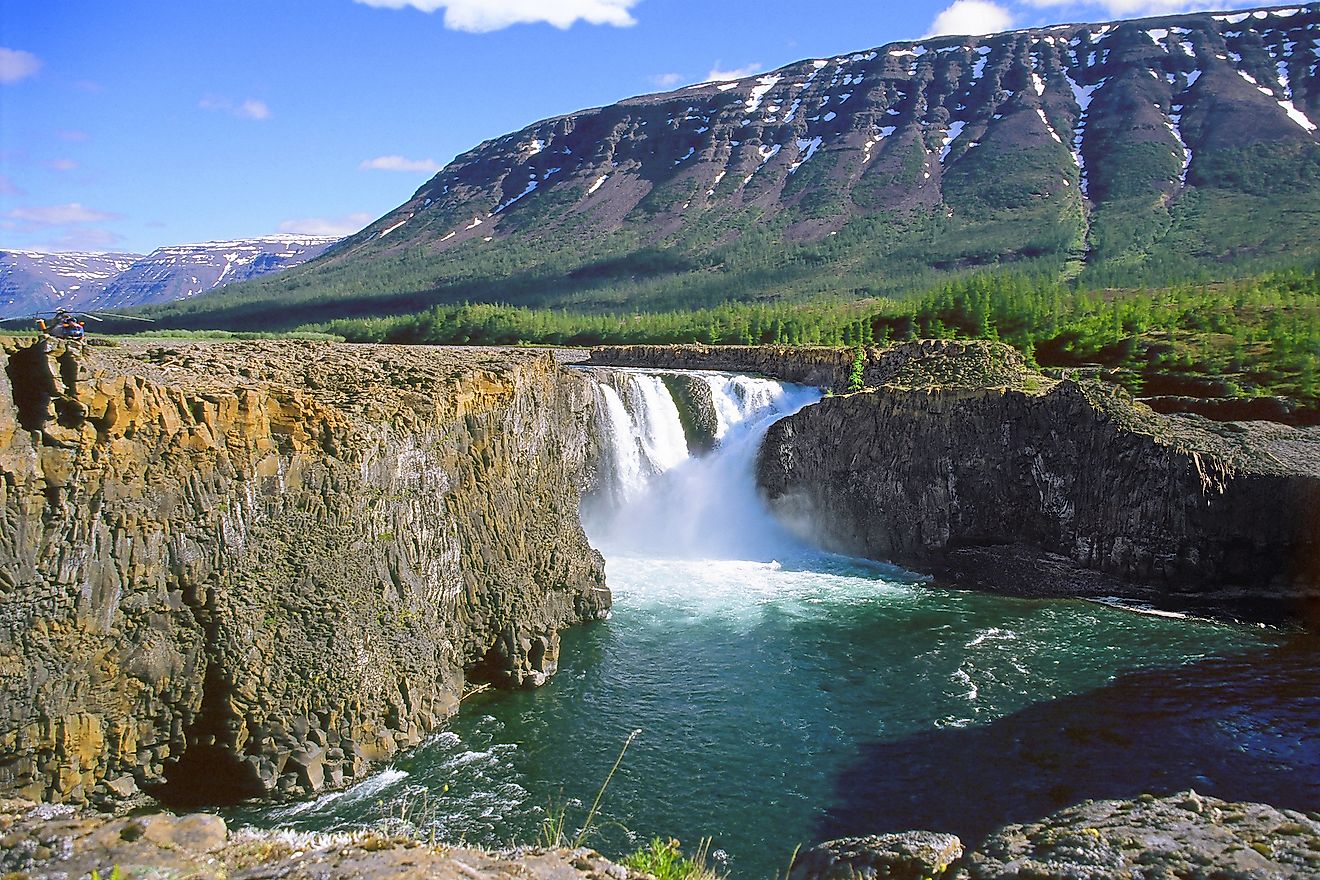 This naturally vibrant area is located in Russia, bordering on the North Siberian Lowland, Tunguska Plateau, and Syverma Plateau. This mountainous region is a plateau crisscrossed by mountain ranges that contain some of the largest known nickel deposits in the world. The nearest bit of civilization is the city of Norilsk where foreign travel is restricted, making it difficult to stop nearby this site. But if you can make it there, there's a lot to see, such as large lakes on the plateau that form entire ecosystems spread over miles of space, towering waterfalls, and rocky mountains. 
6. Singapore Botanic Gardens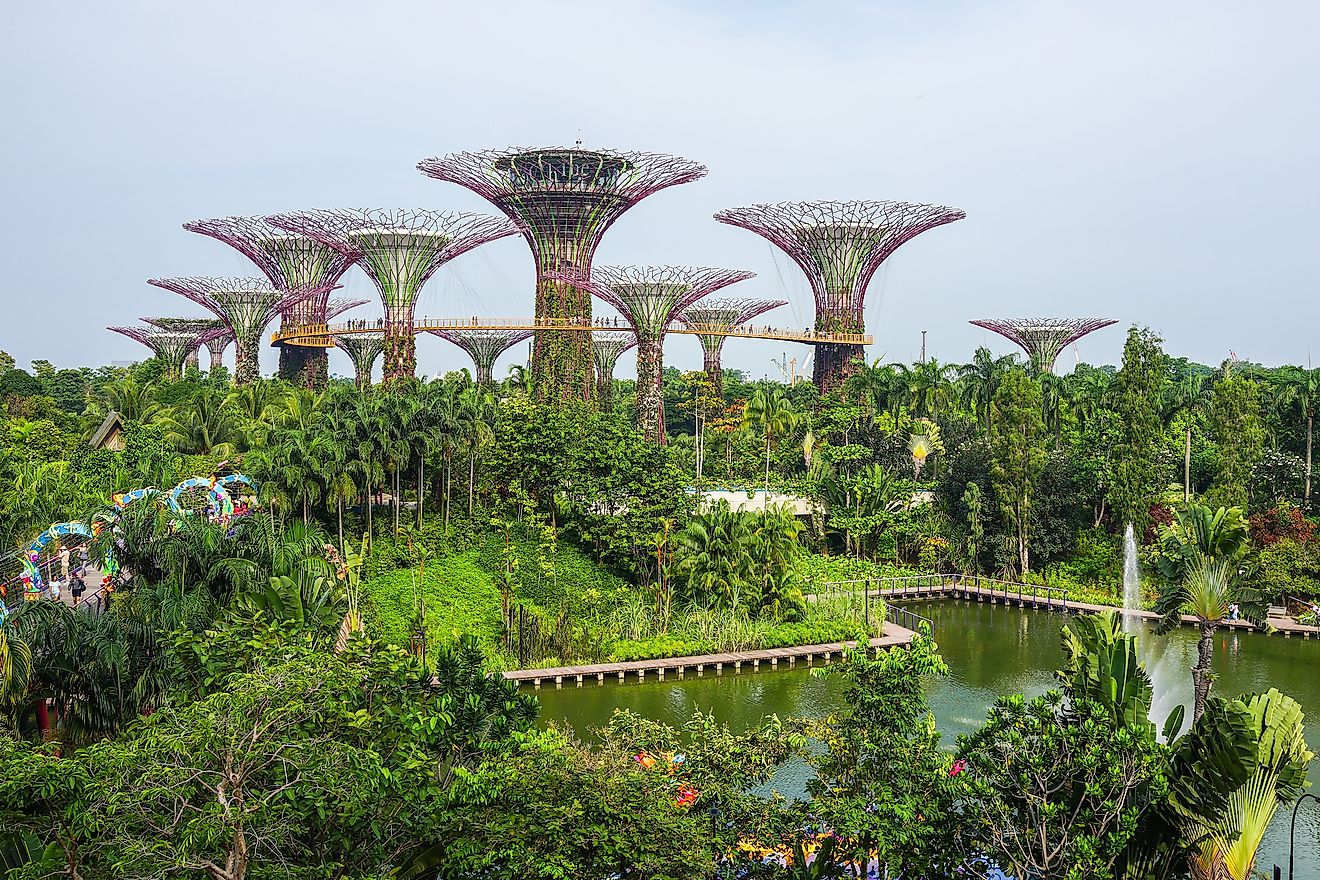 These botanical gardens are a significant cultural landmark in the area of Tanglin, Singapore. Public transit access can bring excited travelers to the 202-acre tropical garden, located on the outskirts of Singapore's Orchard Road shopping district. It is one of only three gardens to be considered a world heritage site and for good reason, as it boasts a massive orchid collection, a small tropical rainforest, and several other attractions. Its appeal is so universal that it has been rated as Asia's top park attraction since 2013 and has even received Michelin's three-star rating.   
5. Lumbini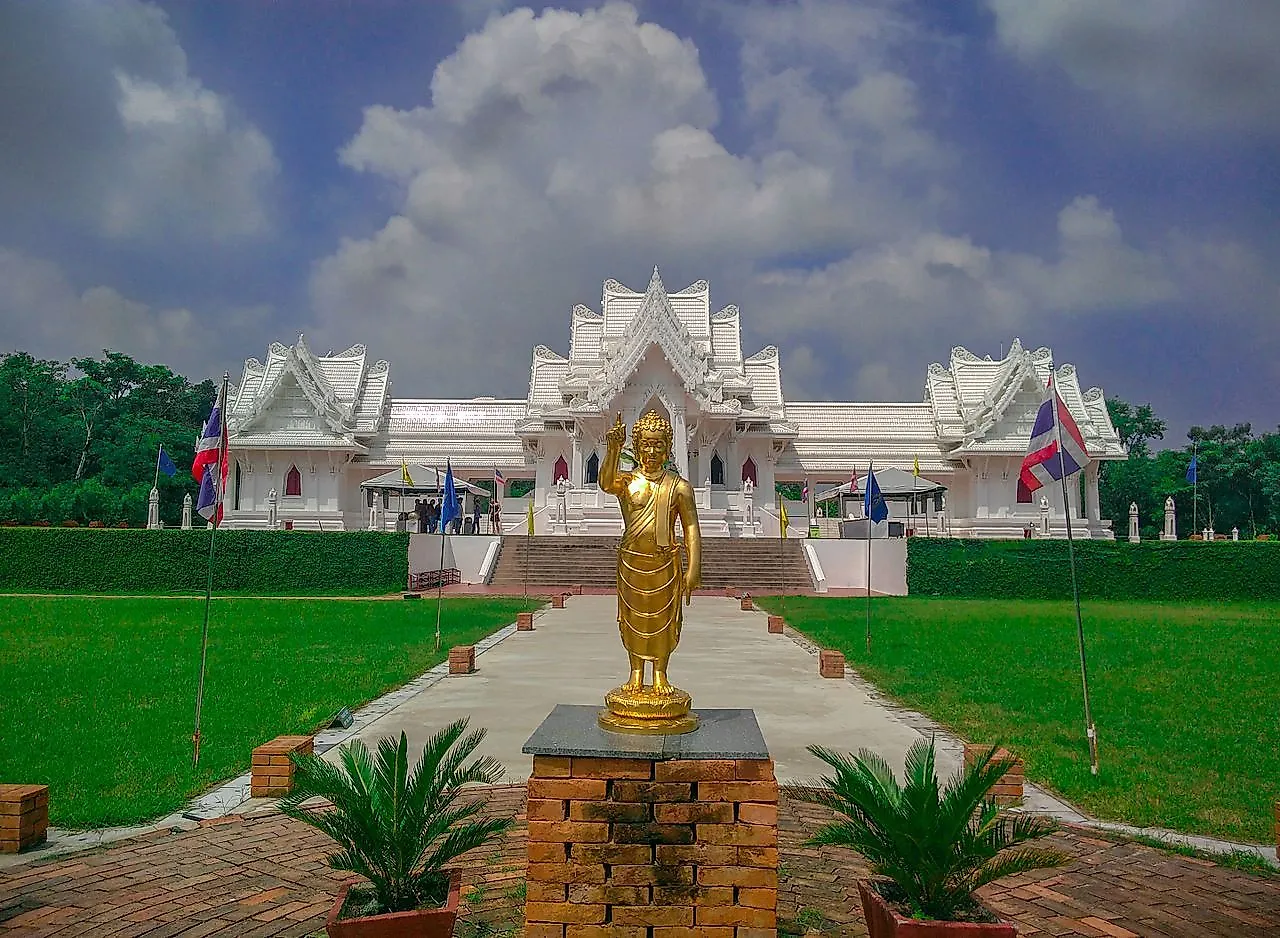 Lumbini is a place that is known as the birthplace of the Lord Buddha. It is found in Province No. 5 of Nepal and is a significant Buddhist pilgrimage site due to its cultural connotations. Specifically, it is the place where according to Buddhist knowledge, Queen Mahamayadevi gave birth to the founder of Buddhism, Siddhartha Gautama, in 563 BC. It is one of several places that appeared as important pilgrimage locations due to its crucial role in the life of Buddha. Visitors can check out the array of temples, ranging from ancient ones like the Mayadevi Temple to newer ones. There are also monuments, monasteries, and even a museum to visit in this holy site. 
4. Dazu Rock Carvings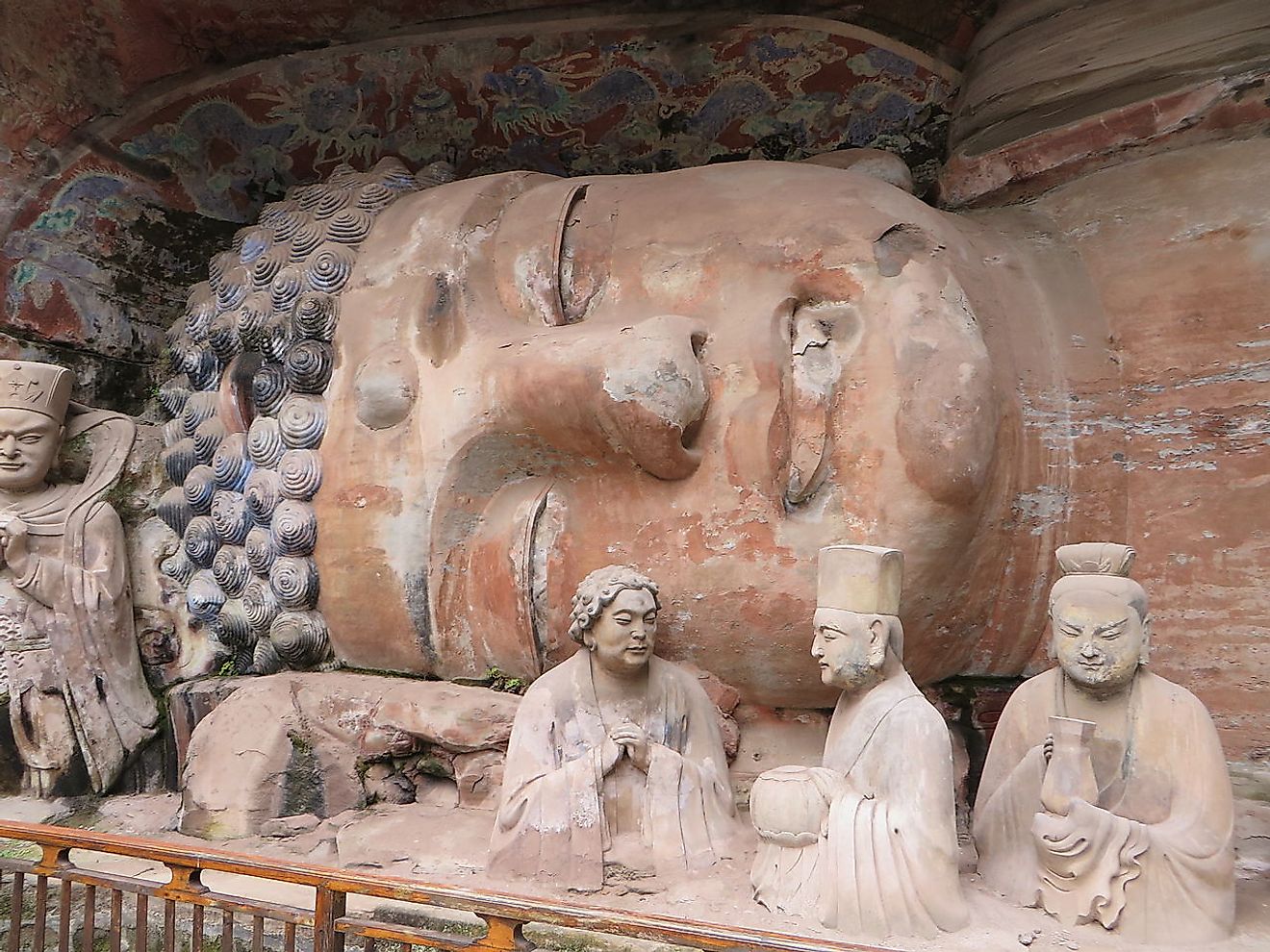 The Dazu Rock Carvings are a set of Chinese religious statues and carvings located in the Dazu District of Chongqing China. The pieces located there are very old, with some dating back as far as the 7th century. The items depicted include pieces inspired by Buddhist, Confucian and Taoist beliefs, with some in cut out cave shrines and others cut into open rock faces. The world heritage site spans 75 protected locations and contains 50,000 statues. Visitors will have to brave the steep hillsides of the area and should make sure to visit the most notable highlights on Mount Baoding and Mount Beishan.
3. Incense Route - Desert Cities in the Negev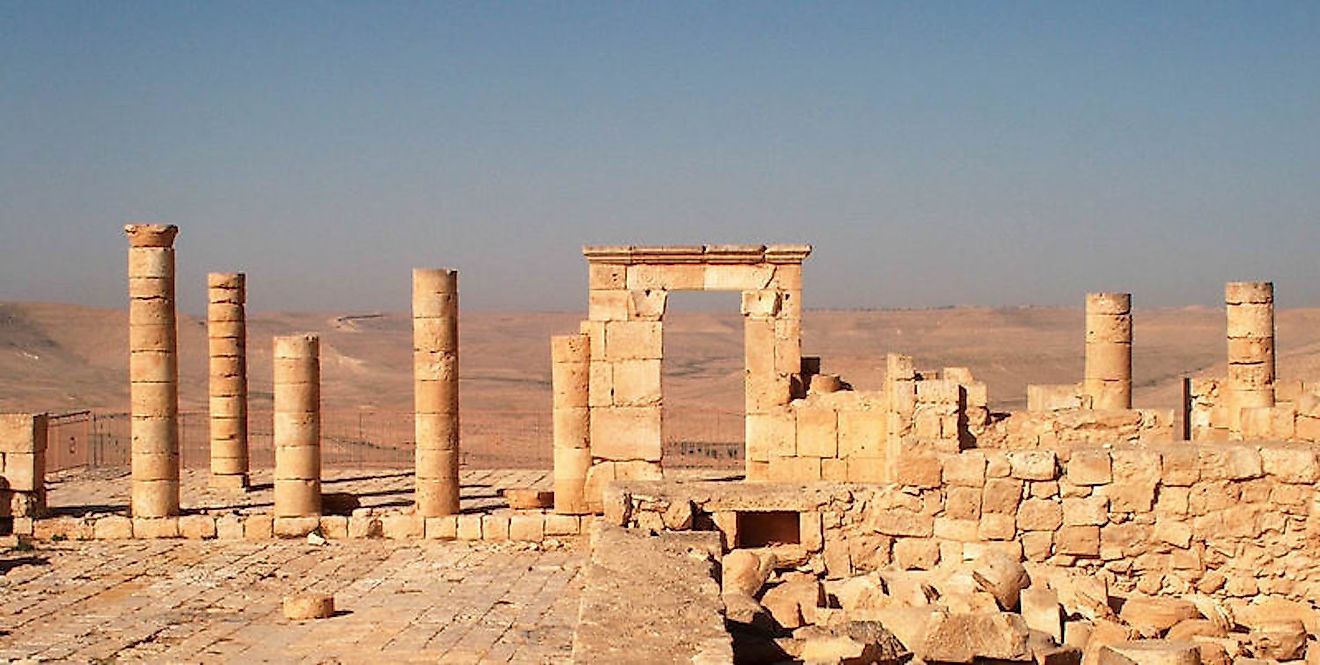 This site is designated as a specific area near the end of the Incense Route in the Negev, Israel. This route was a major trade network that included land and sea travel and was of critical importance to linking the Mediterranean world with eastern and southern locations that sourced incense, spices, and other luxury goods. This specific location is considered valuable because of the developments that came up around the route, which include ancient towns, forts, and caravanserai - essentially roadside inns where travelers could recover and recuperate. Going to the location now, one can still see remnants of this rich history. 
2. Sulaiman-Too Sacred Mountain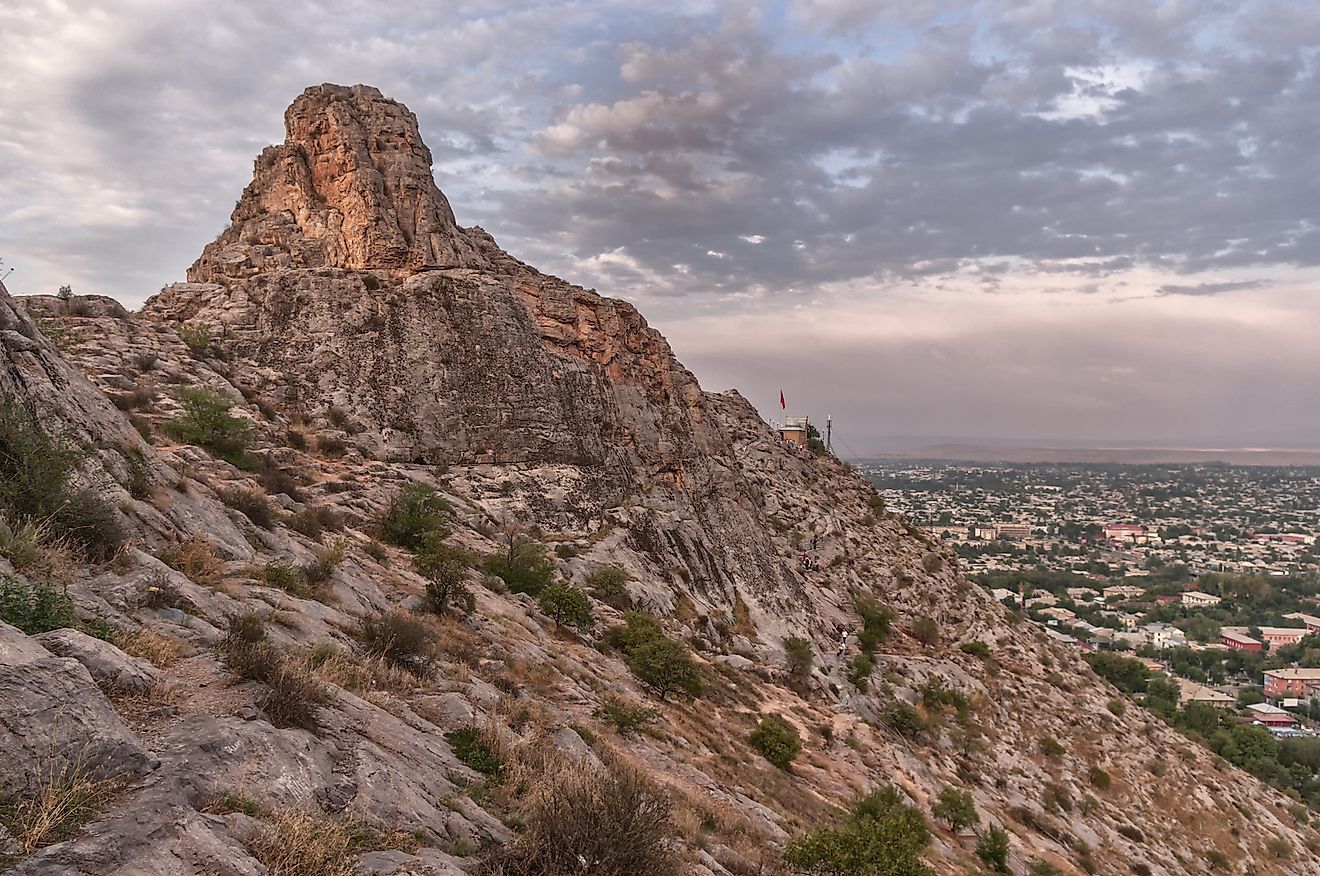 This mountain area is also known as the Sulayman Mountain. It stands out as one of the only world heritage sites to be completely situated in the country of Kyrgyzstan. It is found in the city of Osh and was in the past and still is a significant location for Muslim and pre-Muslim pilgrimage, owing to its status as a sacred mountain. Once there, one will notice how the rock seems to abruptly come out of the ground of the nearby plains. It is a popular location for locals and visitors, with an absolutely gorgeous view from the top. Adding to its significance is its historical underpinning as the Stone Tower landmark and the fact that it once marked the midpoint of the ancient Silk Road. 
1. Tubbataha Reefs Natural Park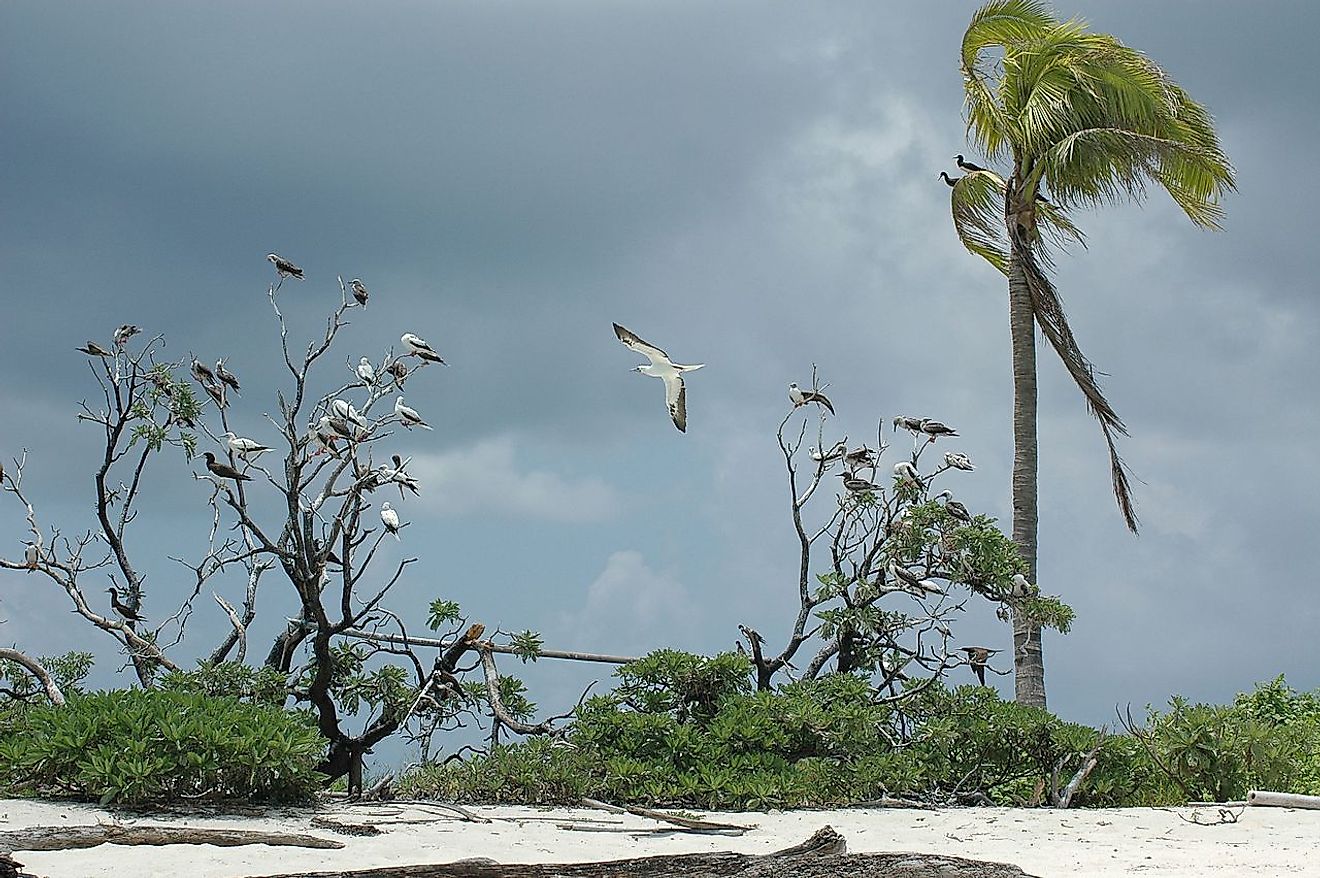 This natural park isn't on land but instead is a protected area found right in the middle of the Sulu Sea, in the Philippines. Over 1000 species of marine life inhabit the reef, though many are endangered. It is a popular location for divers who want to observe the natural habitats and the drop-offs to ocean depths that populate the location. There are also a variety of birds that live on uninhabited islands in the area. It is a site that is a must-see because of its rich ecology and beautiful views.